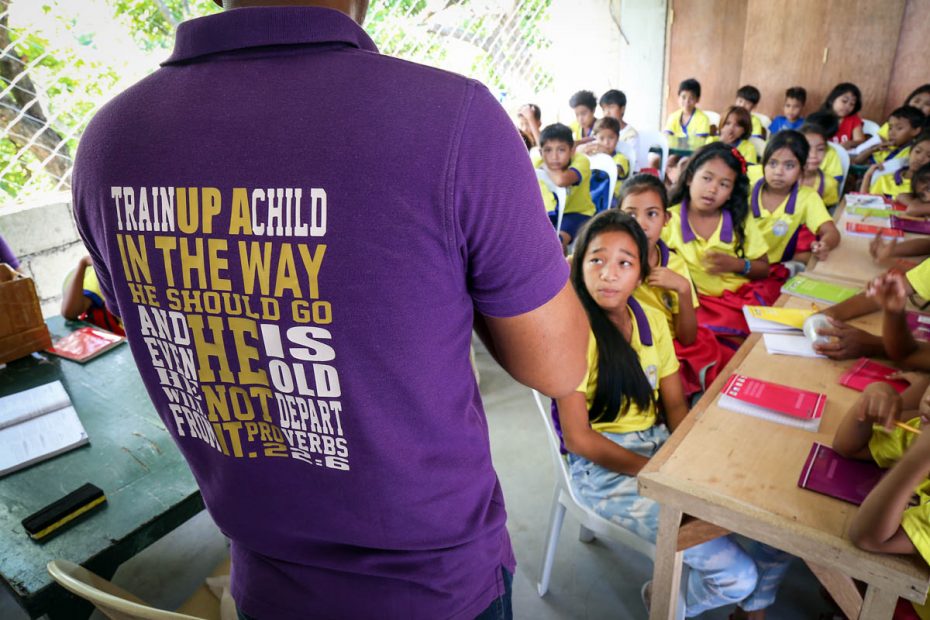 Appreciating the abundance we've been given can help us and our children gain a perspective that empowers us to live generously.
Continue Reading ›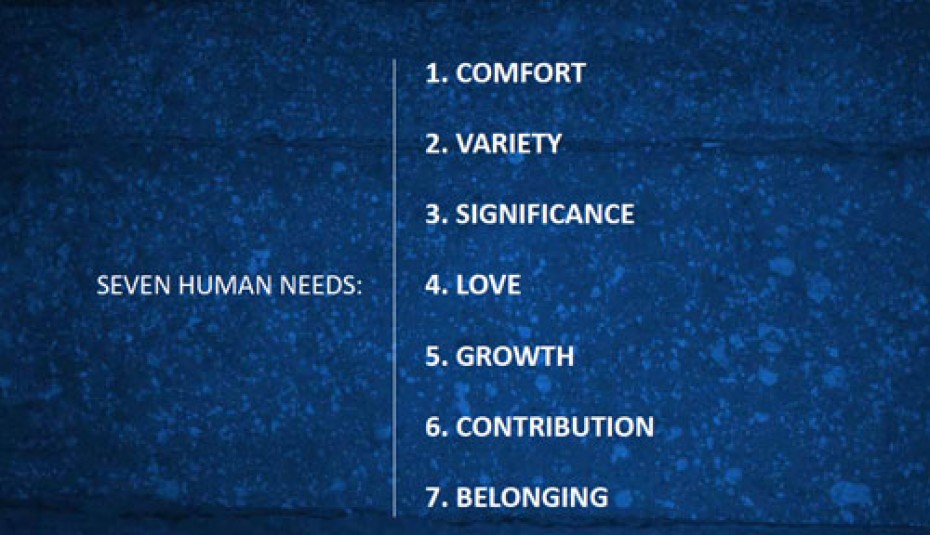 Beyond your basic physiological and safety needs, what are the most important needs in your life? What are your thoughts on these seven human needs we've selected?
Continue Reading ›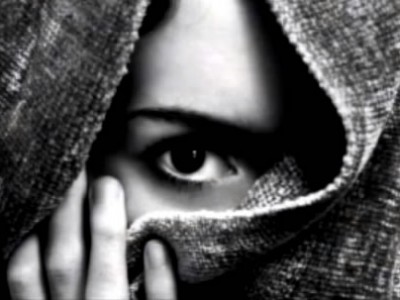 Are the needs of a man driving a Lexus the same as a man living across the globe who will never own a car? How about the needs of a family who can't afford bread? How do their needs compare with broken families who eat in separate houses?
Continue Reading ›