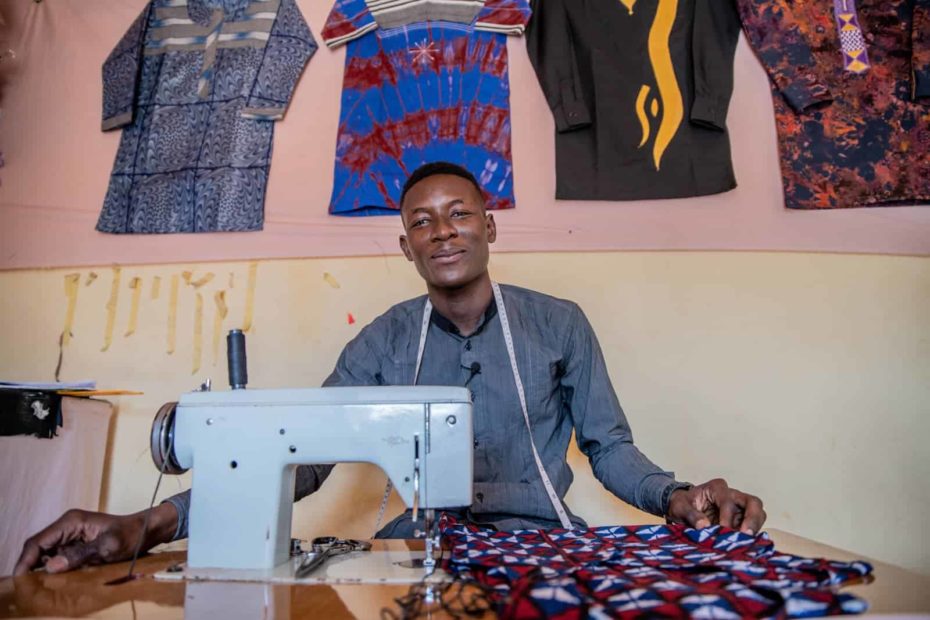 At Compassion, one of our highest goals is to help children grow to reach their full, God-given potential. Our frontline church partners across the world invest deeply in each individual, helping them discover their talents and use their skills to escape poverty, bless those around them and glorify God.
Continue Reading ›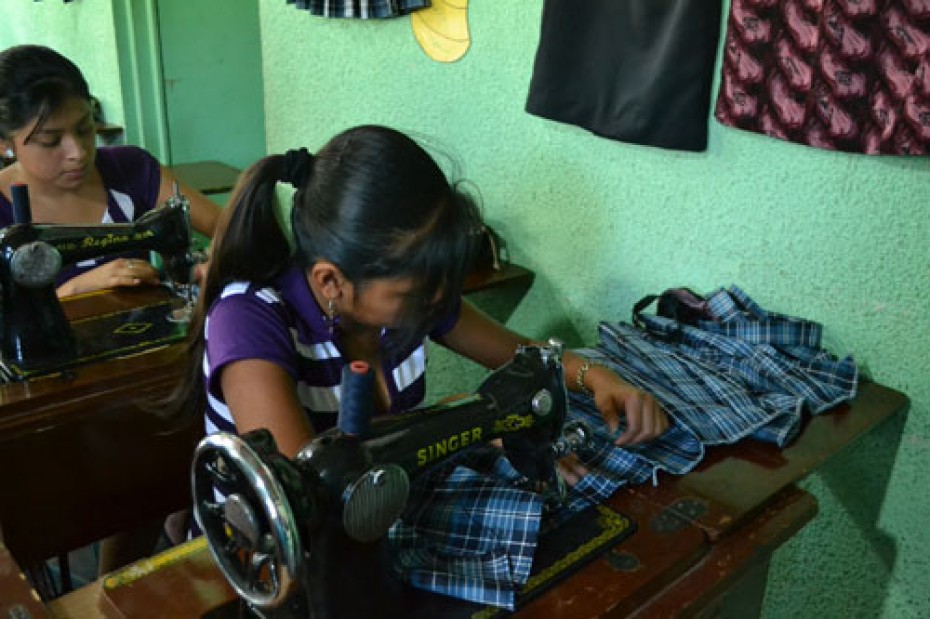 A fast, rhythmic sound comes from one small classroom. Thump, thump, thump, thump, thump. It's a tailoring workshop where children between 11 and 16 years of age operate around 25 high-speed sewing and stitching machines.
Continue Reading ›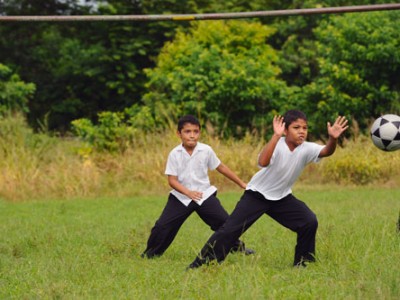 We're holding a photo scavenger hunt for the rest of July, complete with prizes. So, get your camera (or phone) ready.
Continue Reading ›
For three months the women met, sitting at their sewing machines, not only learning a skill to help them support their families, but also gaining new hope and faith in God.
This exceptional group of women at Centro de Desarrollo Gracia y Poder student center in Honduras benefited through a workshop carried out through our Complementary Interventions programs.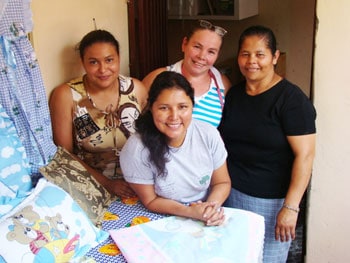 The seed fund was for $3,000 to teach these women, who didn't know anything about sewing, a skill that could help them generate an income. The training lasted three months, and the participants learned how to create bed comforters and bed sets, curtains and tablecloths.
This activity was a life-changing experience for Gladis A., who didn't just learn a new skill, but also opened her heart to Jesus through this workshop. (more…)
Continue Reading ›