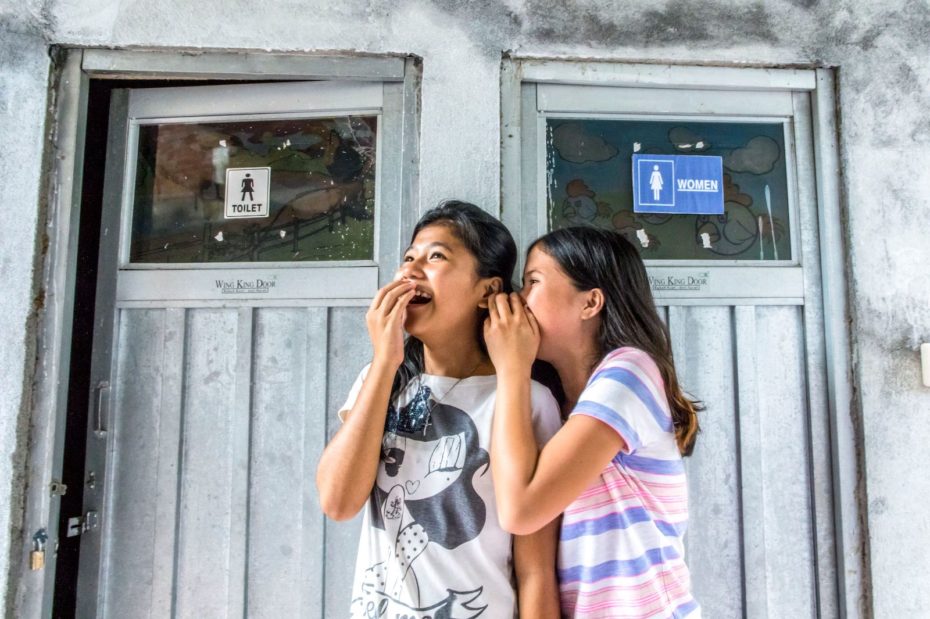 Today is a good day for some potty talk. And no, I'm not talking about the kind we scold kids for! I think we should talk about actual toilets today, specifically the history of the toilet. Do you know why? Because World Toilet Day is coming up — a day set apart to bring attention to the global sanitation crisis — and because the history of the toilet has passed many people by. So, I say we get down to business and talk toilets.
Continue Reading ›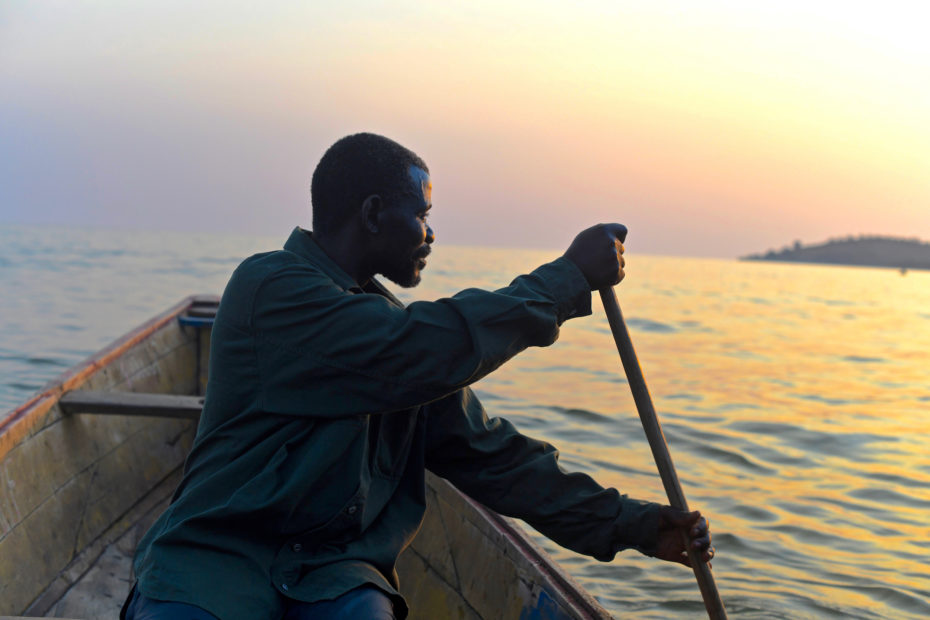 Have you ever given a Family Gift to the child you sponsor — or thought about giving one? Read the heartwarming stories of just a few families whose burdens have been lifted by the generosity of sponsors through a Family Gift!
Continue Reading ›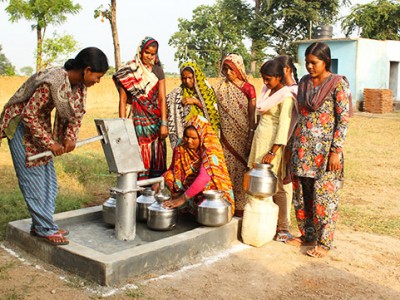 In a country where 1600 people die every die because of diarrhea due to unsafe water and 59% of of those who practice open defecation reside, one Child Development Center took the matter of lack of access to clean sustainable water and sanitation into their own hands and mobilized their community into action.
Continue Reading ›