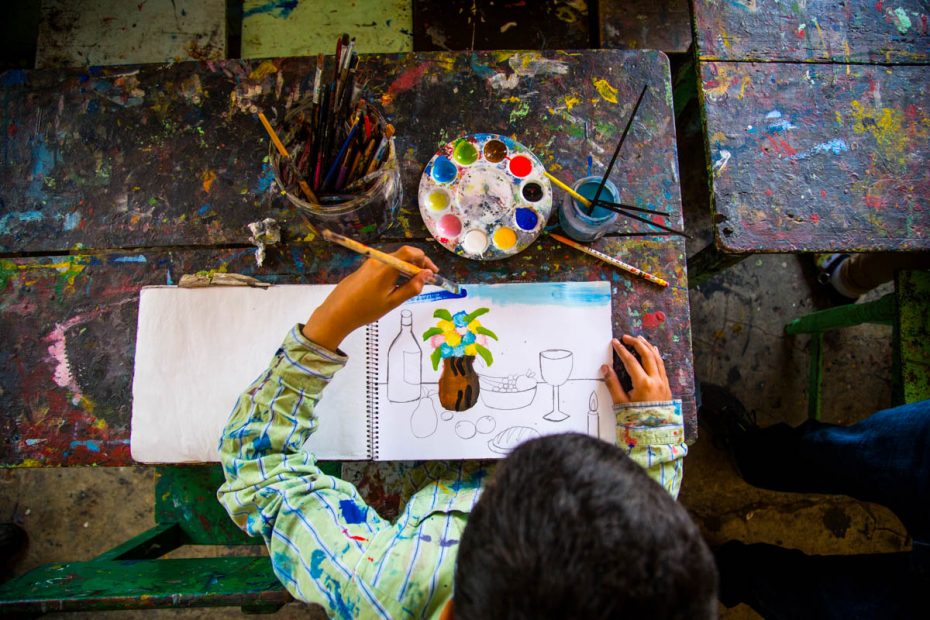 "Colors come to my mind in waves. They fill my sight and overflow my senses. I am not okay until I let them out…they only come out through my paintings," twelve-year-old Hector the artist explains. This is because Hector has a condition called synesthesia which enables him to see plain things as colors. Things like numbers and letters appear to him in color, even when they are black on a white page.
Continue Reading ›
Many people in Mexico are highly dedicated to crafts, but in the hills of Veracruz, there is a group of adolescents who have dedicated the last couple of months to the delicate craftwork of making glass Christmas decorations.
Continue Reading ›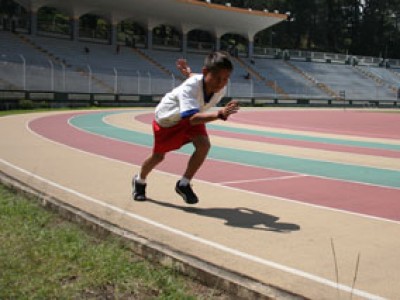 Sergio is confident enough to race and he knows he is a good runner. He has received many medals and recognition, but he knows how to keep both feet on the ground. He does not boast about himself. He knows that strength, wisdom and speed, in his case, are all gifts from God.
Continue Reading ›