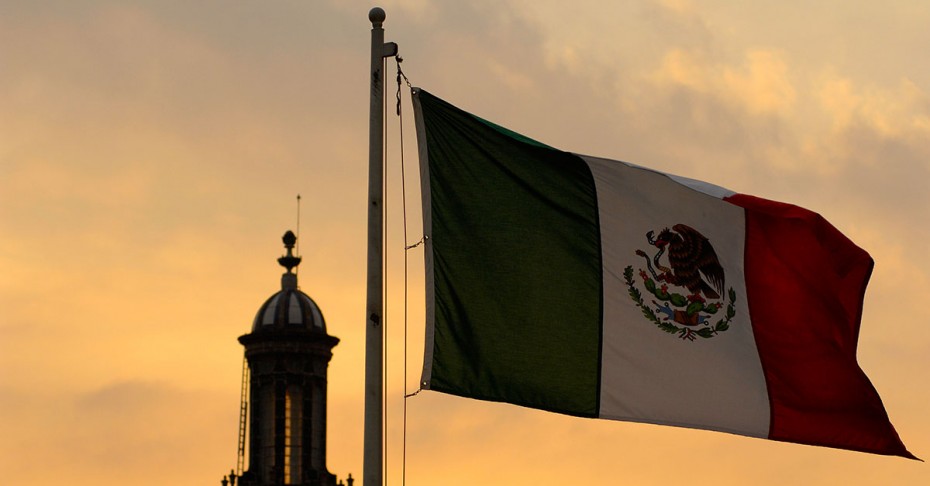 Inequality in Mexico has increased in the last decade, exposing a growing gap in between the poor and the rich. There is a hurting division in society marked by lack of income and educational opportunities.
Continue Reading ›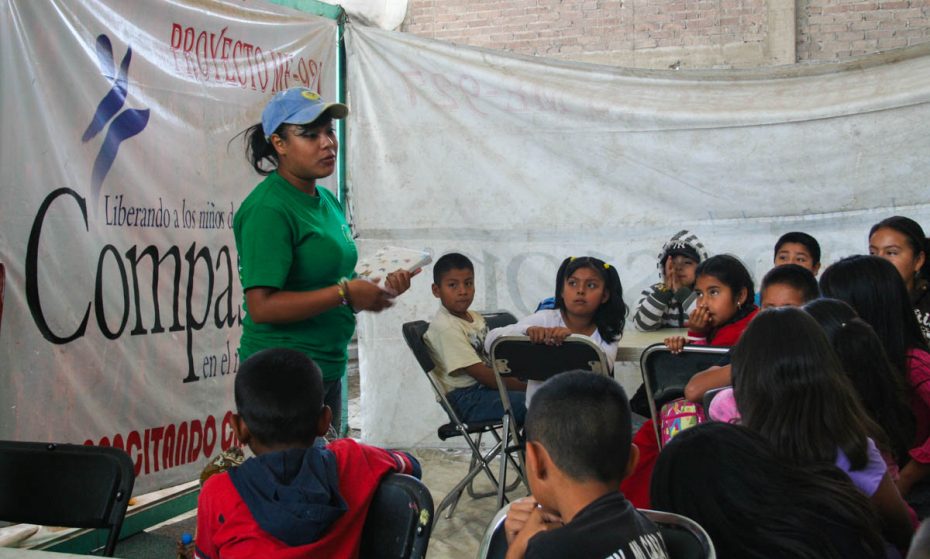 Not every child in class is called up front to receive a letter. Some are handed a Bible verse on a small piece of paper that the center staff prepared for them. Children know the difference, and although they value the encouragement most of them hope they'll receive a letter soon.
Continue Reading ›
Children in México's most impoverished places do not normally get the joy of celebrating a birthday. In Centro de Desarrollo Integral Cordoba Child Development Center, as in many other student centers supported by Compassion, children are recognized and celebrated with singing and cake, making a difference in their self-esteem and value.
At the development centers, children receive the gift of being children, away from their lack of money and food, inside a small refuge where sadness and abuse are not present.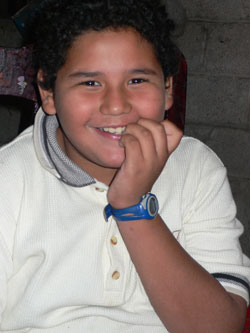 Pepe comes from a good family. His mother, Hilda, knows the Lord, but she came to the church when she and her husband were under much stress and struggles. Although the couple tried hard to stick together and to create a safe environment for their children, they used to fight over their lack of money.
Hilda says she and her husband fought because they did not have enough money to eat. She recalls one day when they were yelling at each other and did not realize Pepe was hiding under the bed. They saw Pepe crawl up into the corner of the bed and pray, "God please give me much money so my daddy and mommy will not fight."
Continue Reading ›