Twelve-year-old Hector from Veracruz, Mexico has a special relationship with colors.
"Colors come to my mind in waves. They fill my sight and overflow my senses. I am not okay until I let them out…they only come out through my paintings," he explains.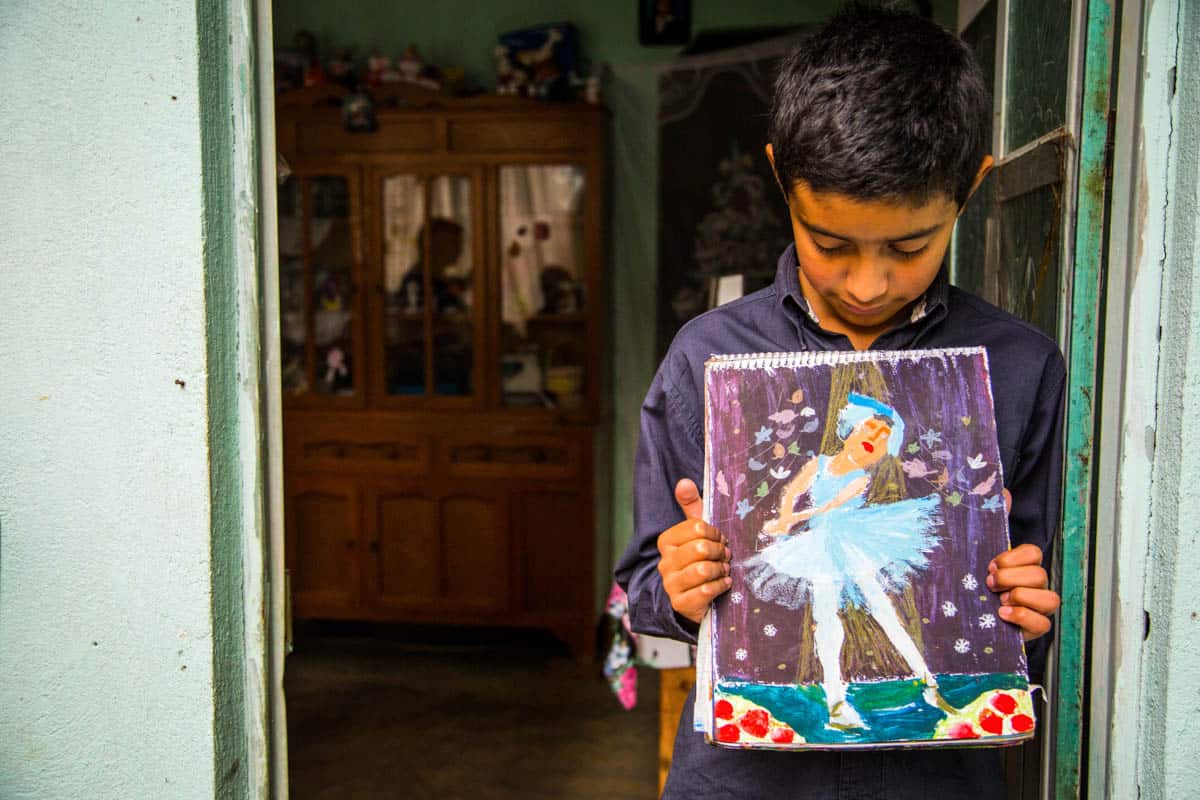 This is because Hector has a condition called synesthesia which enables him to see plain things as colors. Things like numbers and letters appear to him in color, even when they are black on a white page.
Hector is well known for his ability to draw and use colors in different shapes and tones to capture reality in his drawings. Describing his artwork, he shares:
"I sometimes feel that what is most beautiful must be even more powerful than the sadness. That there will always be light and beauty and color in this world."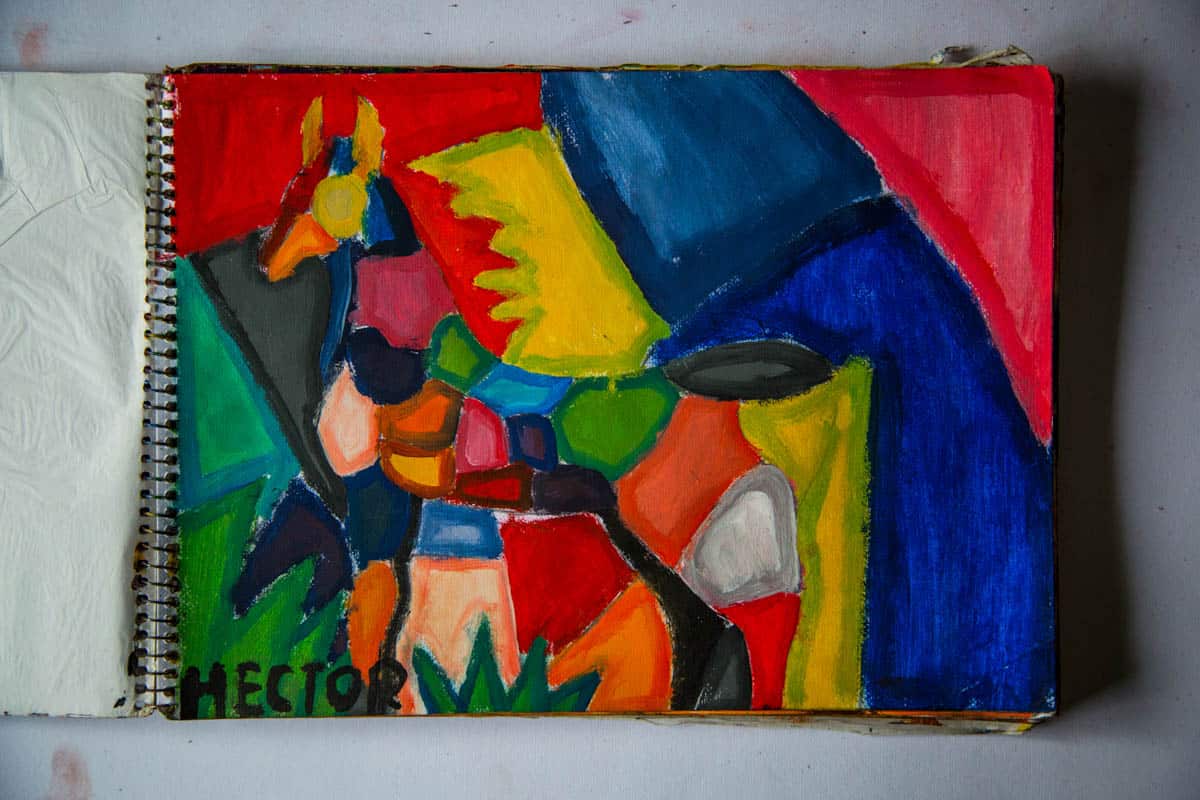 Hector was registered at his local Child Development Center as a toddler after his father abandoned him and his younger brother. Because their mother couldn't handle the situation, they ended up living with their grandmother.
Lupita, the Child Development Center Director, is a psychologist and saw a special need and talent in Hector. She helped Hector's grandmother gain legal custody of the children and has been there to help restore their lives until they can reach their full potential.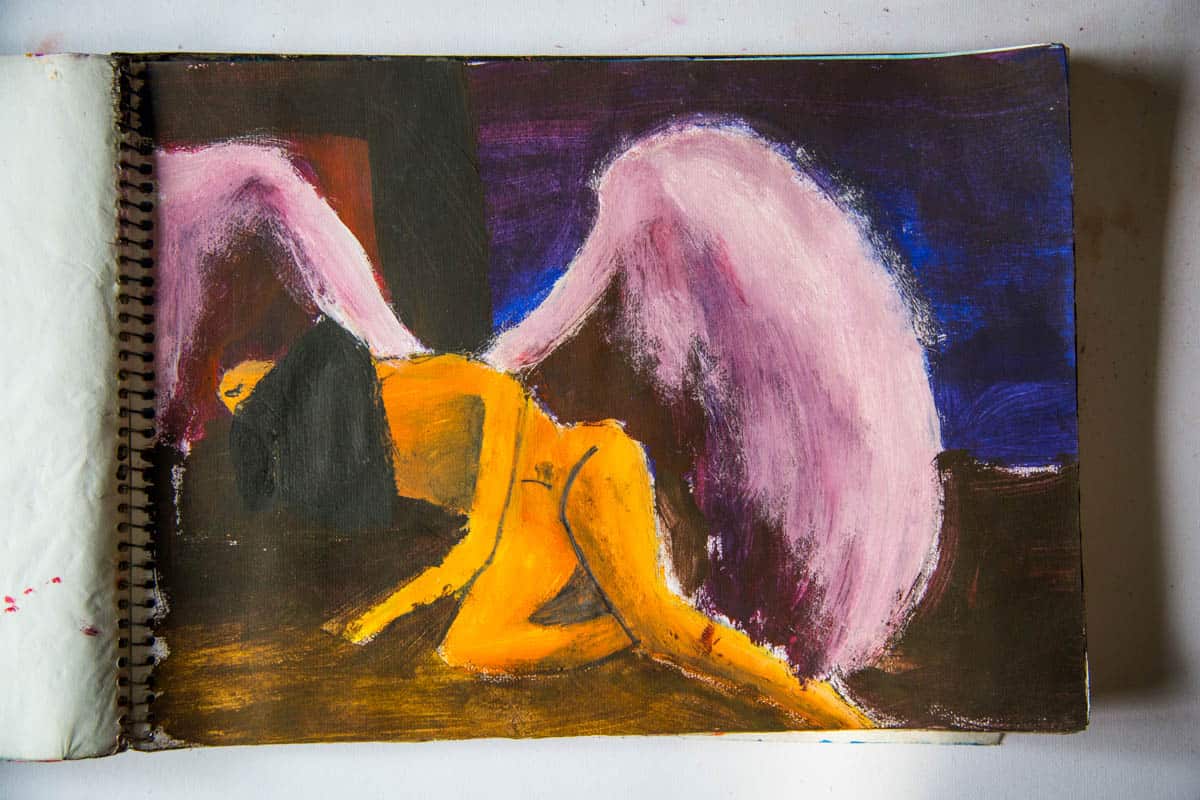 In 2012 Hector transferred to a new, art-focused school.
"This school is good for Hector, because it has the workshops. Among them the painting (workshop) which is the one that Hector likes, drawing and painting," Hector's grandmother shares.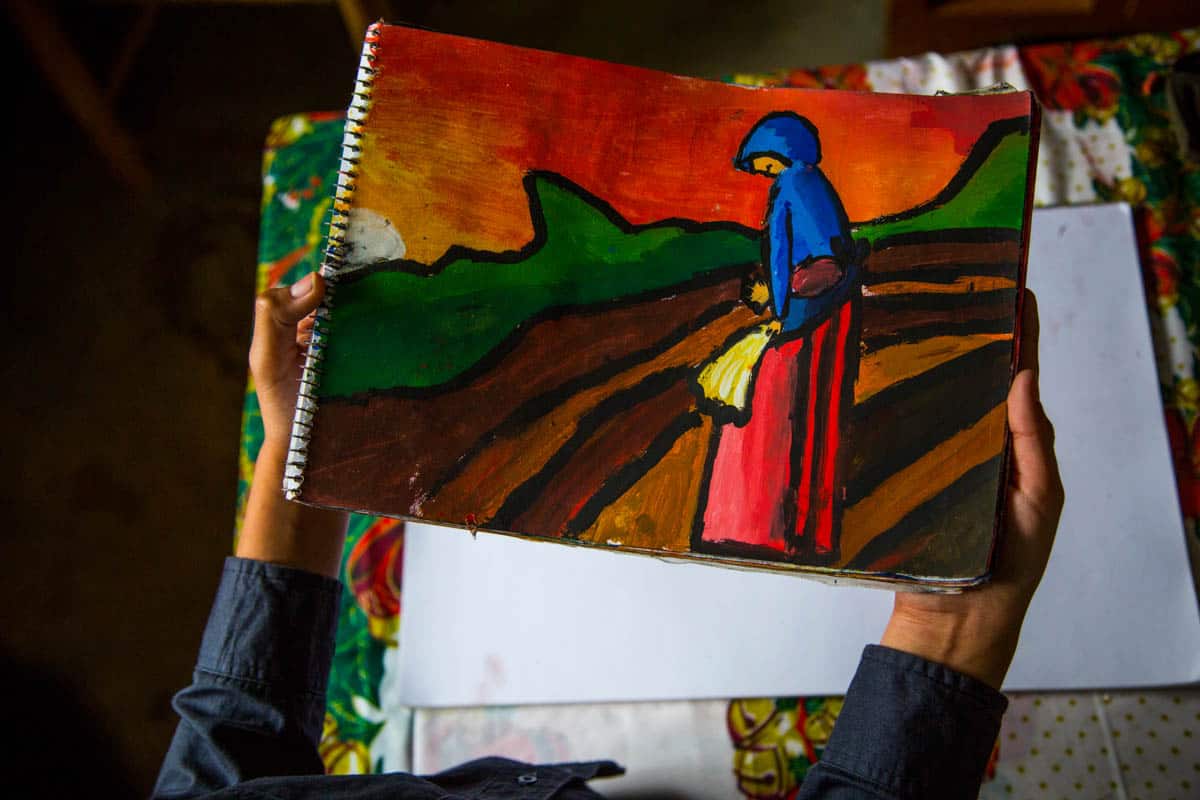 Hector's life has bloomed beautifully from one of darkness to one of color, a full life due to the love and care of his family and his church. He has received regular psychological attention from Lupita and as part of the child sponsorship program, he has found acceptance.
"Well, I think that it is good to be in this club, in this Child Development Center. They have supported me. In the club we make crafts with food and the spiritual classes, sometimes we tell Bible stories. I feel very good. Because I can feel free there. It is because of the teacher Lupita, she was the one who supported me," says Hector.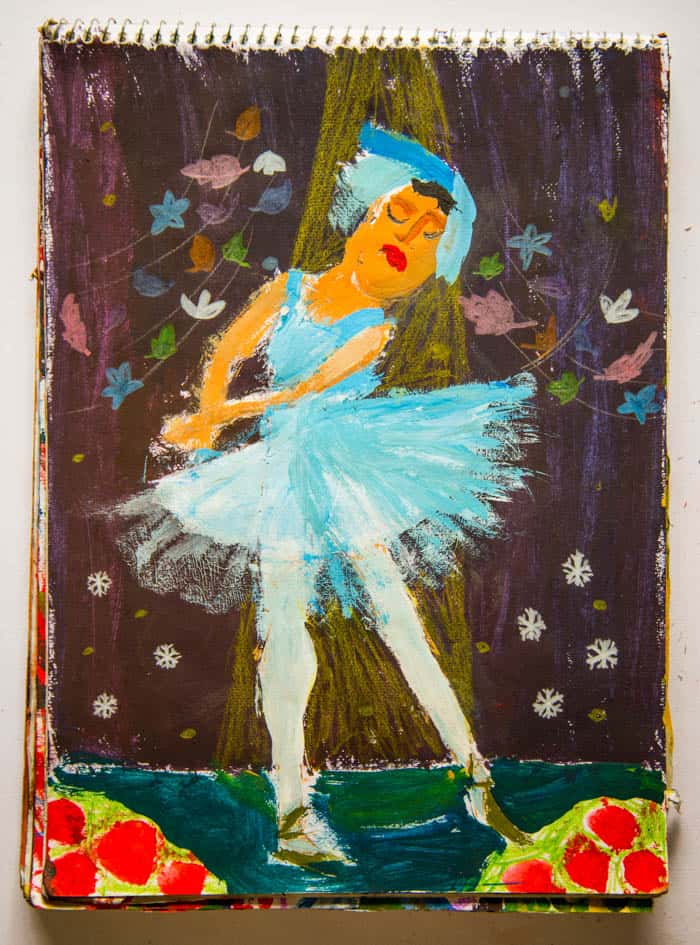 He still recalls the days when he was a little boy and other children mocked him because he was different. He was especially sensitive, so he was considered weak and a good target for rude and violent behavior in kindergarten.
"In the Development Center, what we do with the children is they carry out activities that are going to help them in the cognitive area, in the socio-emotional area, in the spiritual area. And also we create workshops, so that they develop their imagination," Lupita describes.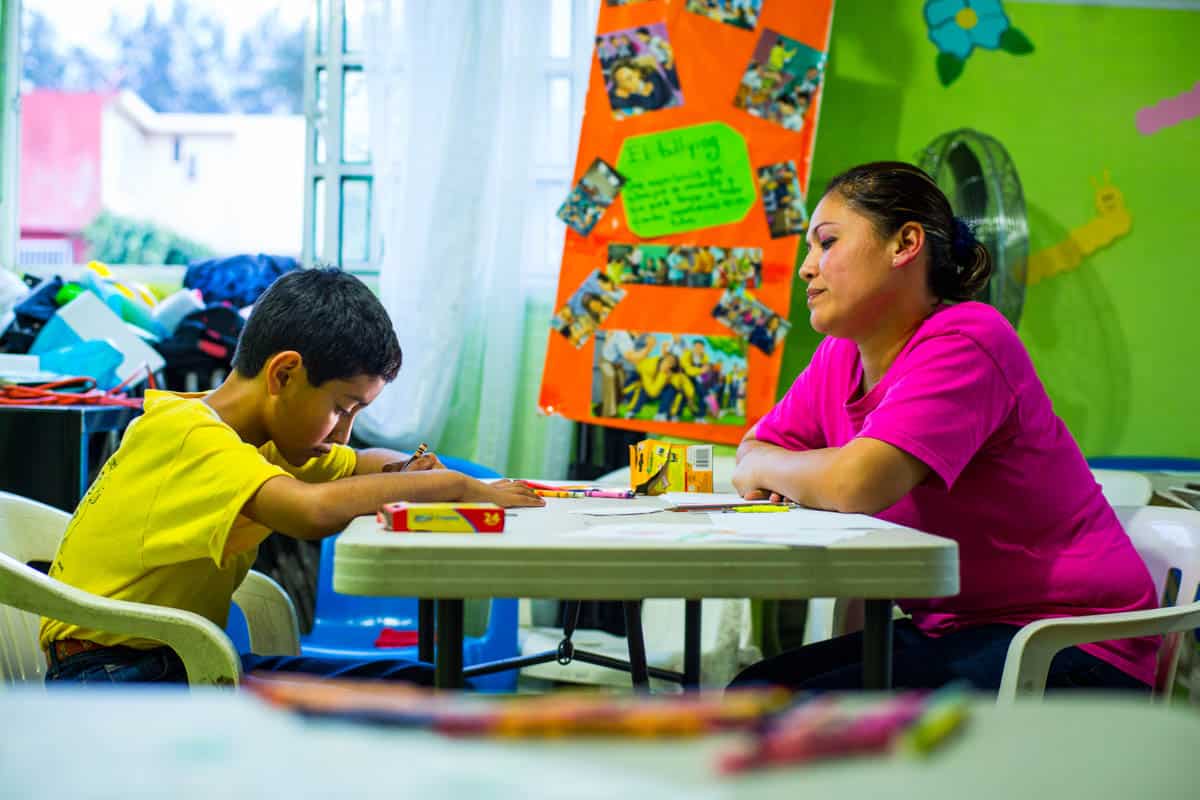 Lupita saw the problem with Hector's sensitivities but also saw his great potential to express his feelings with art. She supported his first attempts to draw and found the special school with the extended arts program. It was she and Hector's grandmother who enrolled him at the new school.
"Hector, when he entered the center, was a very timid child, (he) was a withdrawn child, (he) was a quiet child. Previously when we got close to him, he said that he was a child without dreams, he was a child without goals. Not anymore. Now, Hector is a boy with dreams, he wants to be a great painter."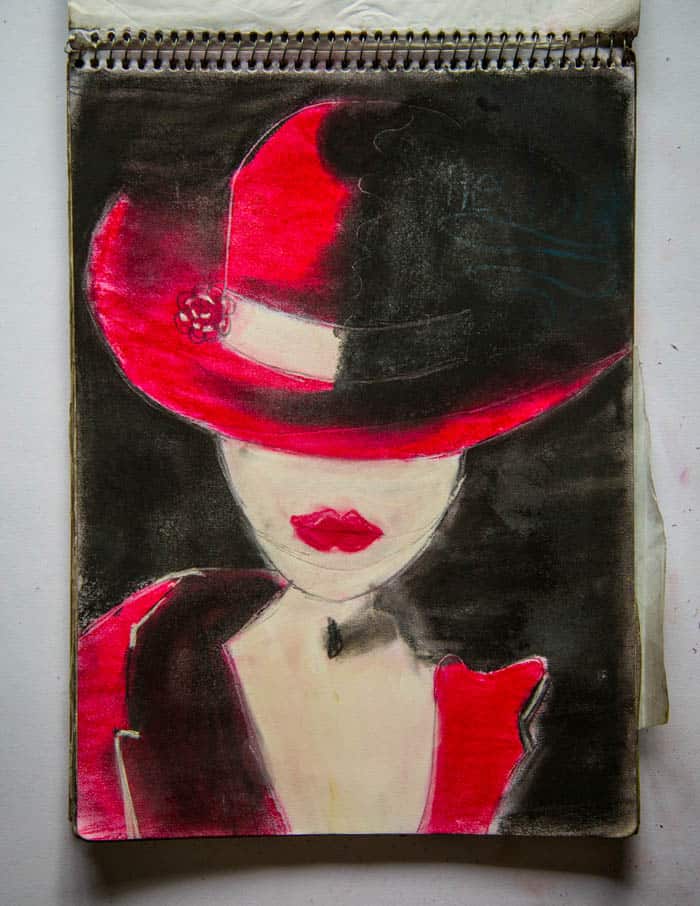 In 2012, Hector won a national art contest. His painting now hangs in a government building in Mexico City.
When she thinks of this painting, his Grandmother says:
"I feel proud, happy, content to see that, and calm to see that he is overcoming what happened to him."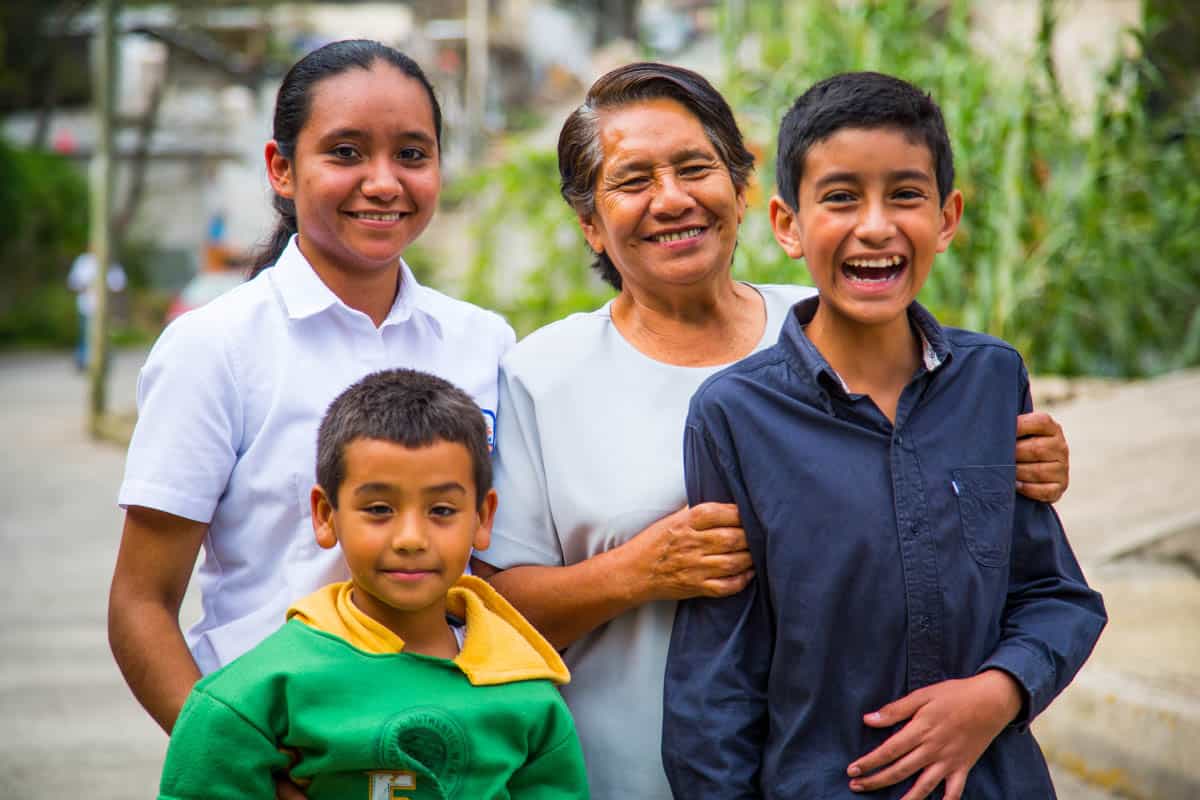 Hector is very disciplined and spends two or three hours every day painting. He uses colored pencils, oil paints, watercolor and pastels, but his favorite painting technique is pastels.
He knows his talent comes from God, and he is happy his difficult years are now only part of his past. Now colors fill his life with beauty and joy.
"I think that it could be that this will always help me. It helps me today, it could be that it will help me in the future. Also, as the past was sad and so, I need to leave it. To be able to have my future. My future will be colorful and plentiful," Hector says.
When surrounded daily by lack and need, it can be hard to see beauty in the world. But when you give to provide children like Hector with art classes, you help them to develop artistic expression that leads to greater self-awareness and social conscience.
Provide Art Classes Today! ›
---
Original story by Cesiah Magaña, Field Communications Specialist in Mexico.