Little growing bodies need tender love and care. They need health education and safe environments. They need access to medical care and nutritional food. They need exercise and empowerment. And in the developing world, these ingredients for raising healthy kids can be hard to come by.
Our holistic child development model focuses on four areas of development for the kids in our programs: social, spiritual, economic and physical.
There's no one way to approach physical needs in the diverse landscape and communities in the countries in which we work. Each child, family, community and environment faces different health challenges. That's why our local church partners are empowered to address health and physical wellness the best way they see fit with health education curriculum and your and our support.
Here are some of the diverse ways in which we approach the physical wellness and development of healthy kids around the world.
Support a child or teen's health by sponsoring today!
Original stories and photos by: Edwin Estioko, Jayaseelan Enos, Nora Díaz, Silas Irungu, Vera Mensah-Bediako, Jonathan L Suwaratana, Ana Santos, and Rosette Mutoni.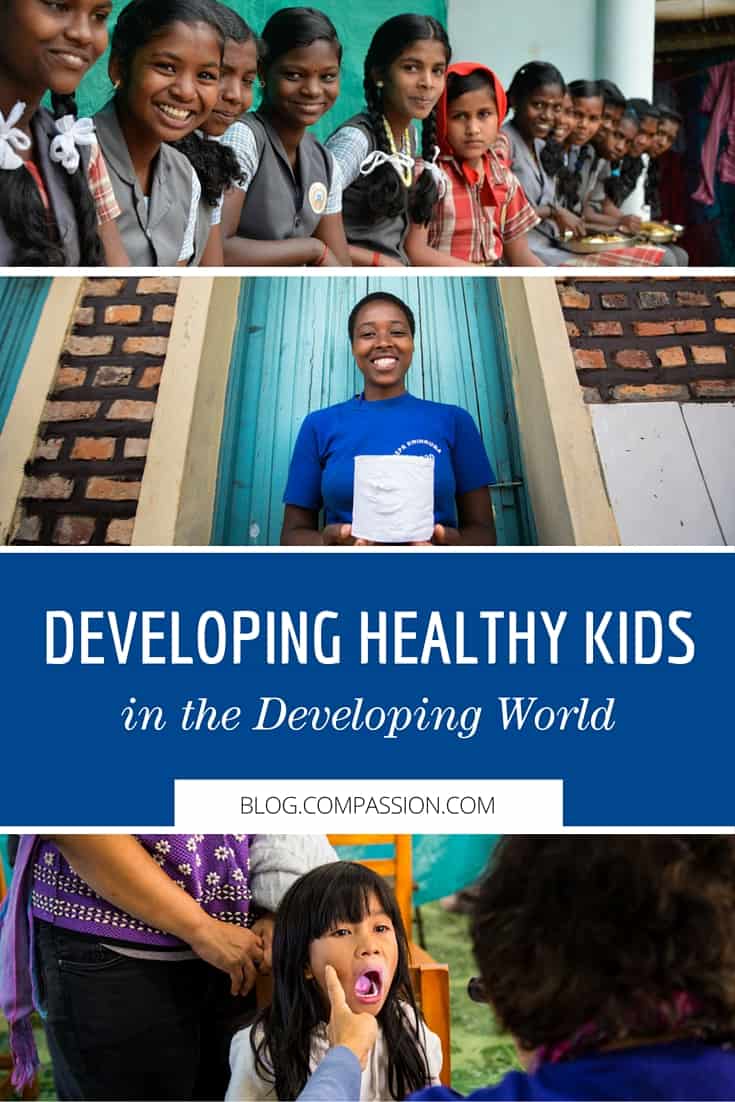 ---
*NOTE FROM EDITOR: This content honors Compassion's historical work in India. While we no longer have an India sponsorship program, we are grateful for the lives changed and meaningful work achieved through our sponsors and donors in our nearly 50 years there. For a detailed explanation of the end of our sponsorship program in India, please visit: compassion.com/india-update.