What is Compassion International all about?
Well, first and foremost, we're about Jesus. We are Christ centered. We "release children from poverty in Jesus' name." We work through the local church and live out our faith by extending care to others.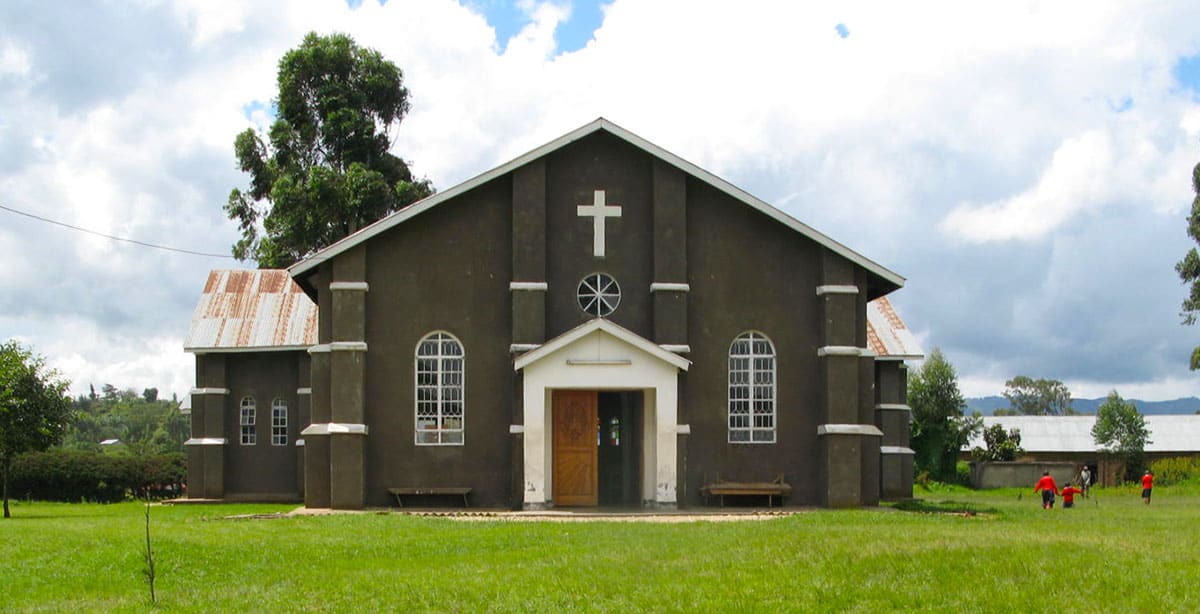 We demonstrate what we're about in how we behave — what we do and how we do it.
We're child focused. We develop children. Each child we serve is ministered to personally, and each church partner we work with tailors its programs to meet the specific needs of the children in its community. We help children in poverty become responsible, fulfilled adults. We give them an opportunity to succeed.
Sometimes meeting a child's needs begins in the womb with a mother. And sometimes meeting a child's needs means helping his or her whole community.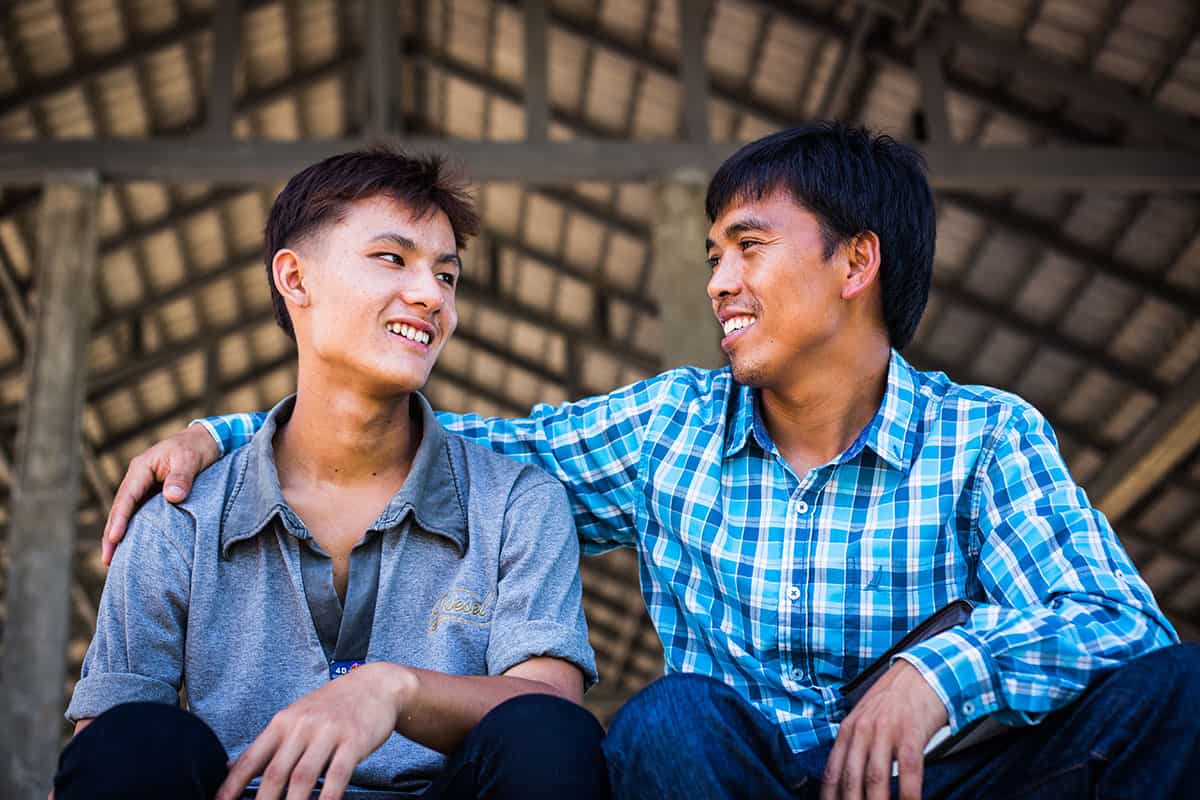 As we do this, we refute the lie of poverty and are that much closer to eliminating extreme poverty altogether.
But how we go about fighting extreme poverty contrasts with how other organizations work toward the same goal. We fight poverty personally, while many organizations fight it communally.
I don't mean that other organizations aren't personally invested or committed to eliminating extreme poverty. I mean that a child-focused, child development approach to fighting poverty is distinctly different from a broader, community development approach.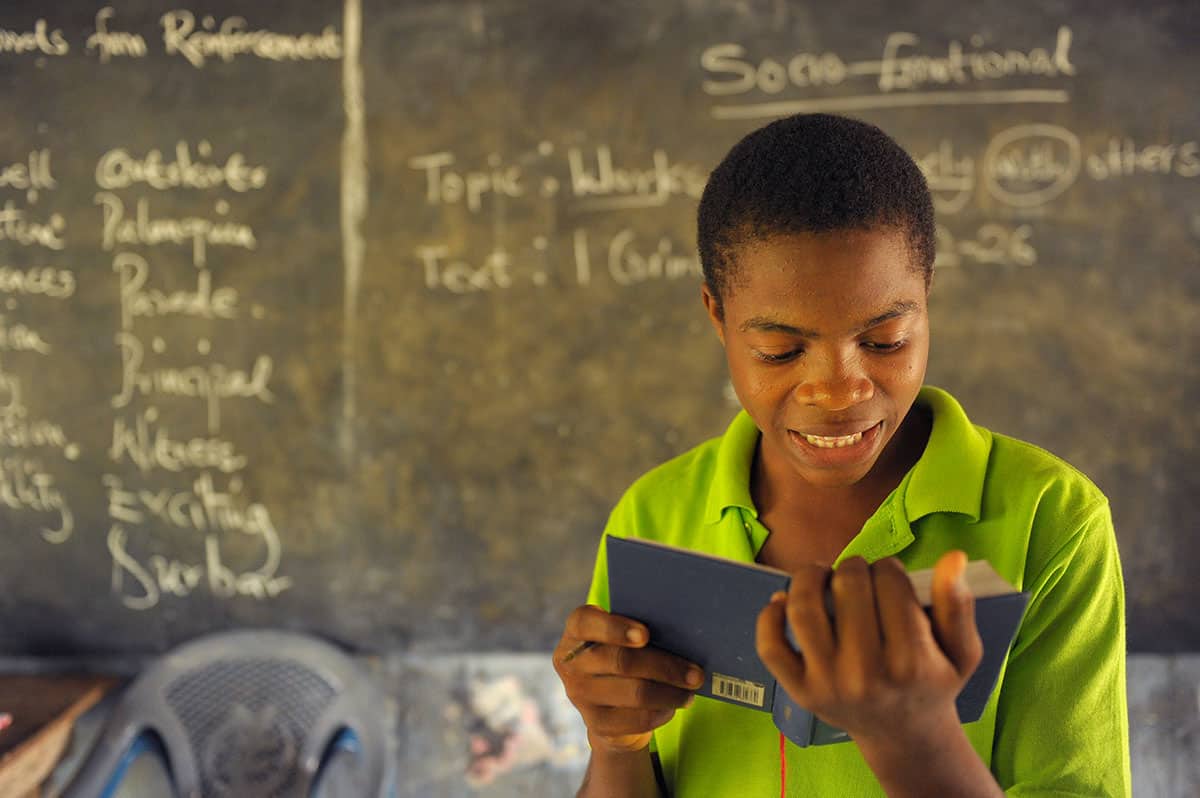 I believe that community development is important work, and I suspect that everyone at Compassion would agree it's important.
At Compassion, we don't agree that community development is the best approach to eliminating extreme poverty because over the years we've learned that changed circumstances rarely change people's lives and changed people inevitably change their circumstances.
So, which method do you think is more effective?
What do you see as the strengths and weaknesses of each? Do the two methods complement one another or work against one another?
And if you had complete control over limited resources to use in the fight against poverty, how would you approach it? Would you focus on children, on communities or something else?
---
This was originally posted on June 15, 2010.