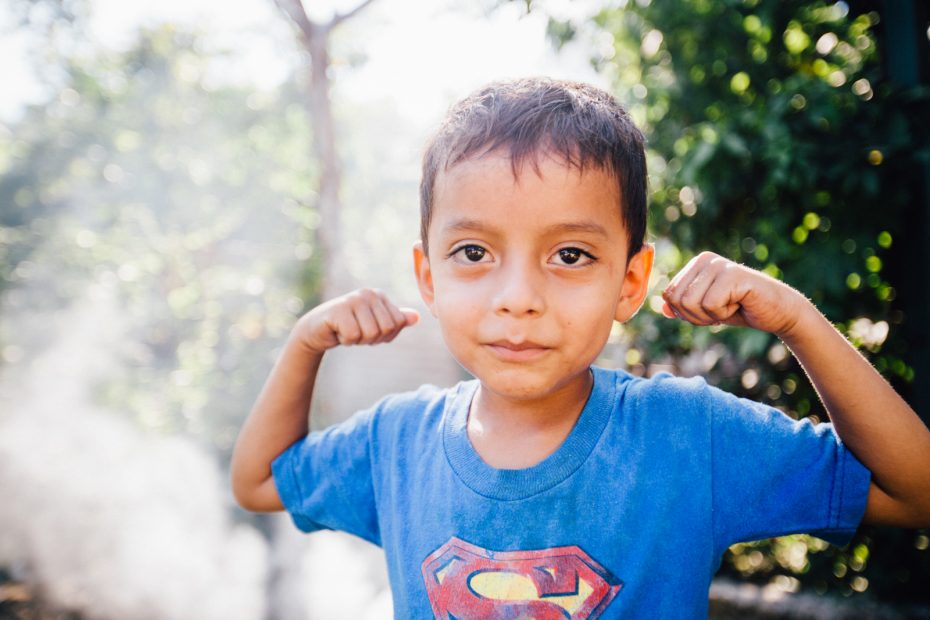 "It is easy to get discouraged in a world full of evil, murders and lack of opportunity. It is easy to take our eyes off God and see our weakness and limitations. But with God, there are no limitations." These are the wise words of 17-year-old Compassion student, Meryl. She's our inspiration for these curated stories of courage and bravery from around the world.
Continue Reading ›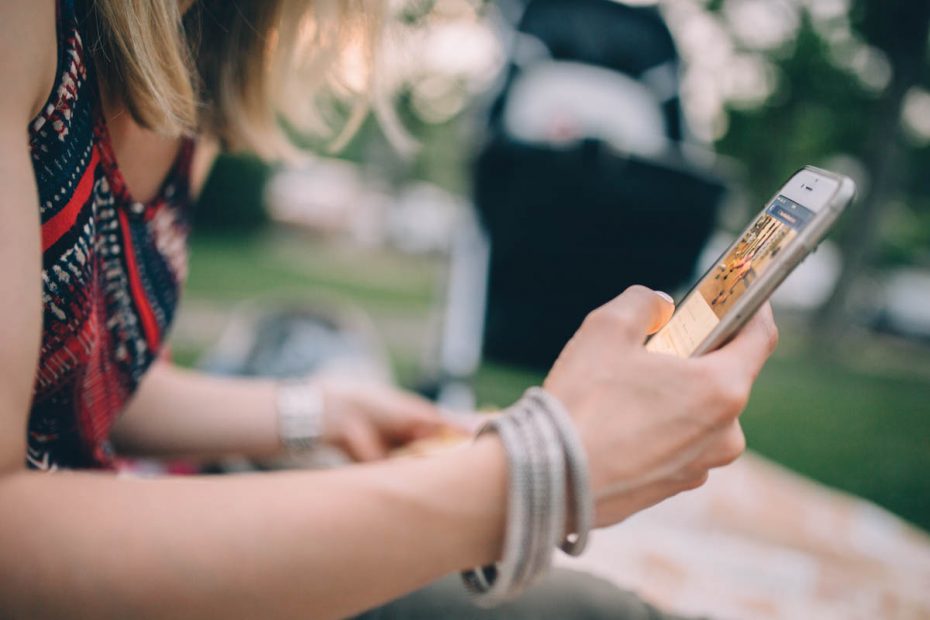 Before you post, re-tweet or change profile pictures in reaction to news, consider these 7 ideas on how to take the "slacker" out of social media slacktivist.
Continue Reading ›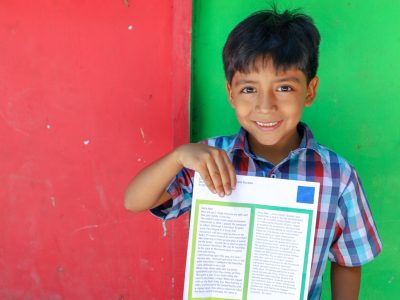 Let's be honest, getting a Compassion letter is such a joy that we all – children in the program included – want our letters to arrive quickly! But what goes into the process of getting letters to and from sponsors and how long does it take? We asked the folks who have the answers!
Continue Reading ›