Is it just me or are there world days that recognize everything? Don't get me wrong. I'm all in favor of most of them. I love holidays. Every day is a day to recognize doughnuts (Doughnut Day is the first Friday in June) especially if you get one free from your local doughnuttery. And should we just have one day a year that celebrates Random Act of Kindness (February 17) or can that be an ongoing thing?
But I can't get behind some of these days. I'm more of a Garfield the Cat guy (more about cats later) so I'm probably going to pass on celebrating his canine bestie on Aug. 8 — Odie Day.
Oct. 10 is Hug a Drummer Day. Have you ever hugged a drummer? Of course you haven't. At least not since the last time you did and they passed on the traditional three-pat-on-the-back routine and hammered out an over-enthusiastic paradiddle on you, right?
For this edition of Totally Worth It, we're highlighting a few upcoming days of recognition we think deserve a little extra attention. We're declaring today as Totally Worth It Day because we can — and because Make Up Your Own Holiday Day is just around the corner (March 26).
Quotes Totally Worth Quoting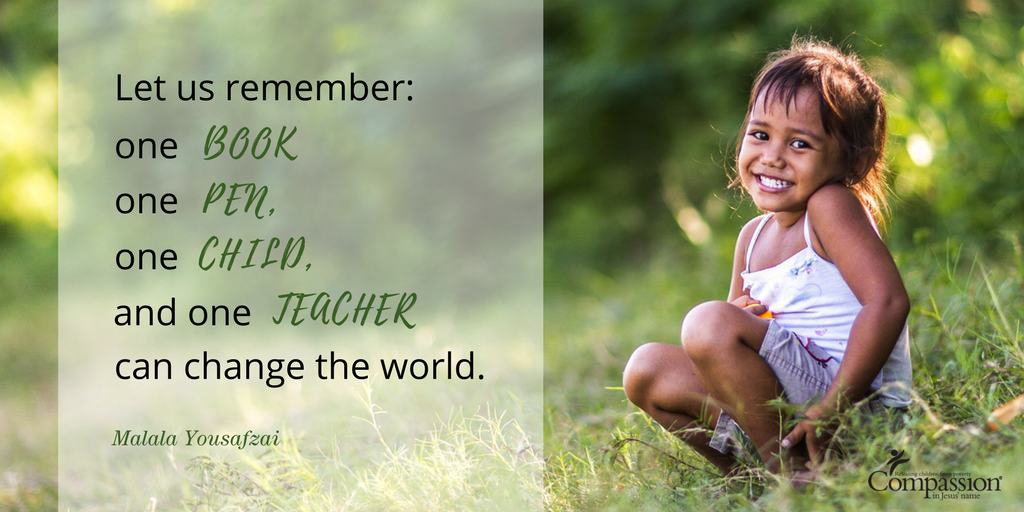 "Let us remember: One book, one pen, one child, and one teacher can change the world."
– Malala Yousafzai –
Dogs Totally Worth Aww-ing Over
I'm not gonna lie. I fancy myself as a cat person. But March 23 is National Puppy Day and doggone it if puppies aren't some of the most adorable creatures on earth.
Dogs are man's best friend all around the world. Their loyal companionship has earned them a place of high honor to many of you and to many kids and families we serve. We've even featured that relationship on our blog as a testament to the role they play in the lives of kids around the world. Of course, I'd be remiss if I didn't highlight my favorite pic of that collection: this photobombing dog.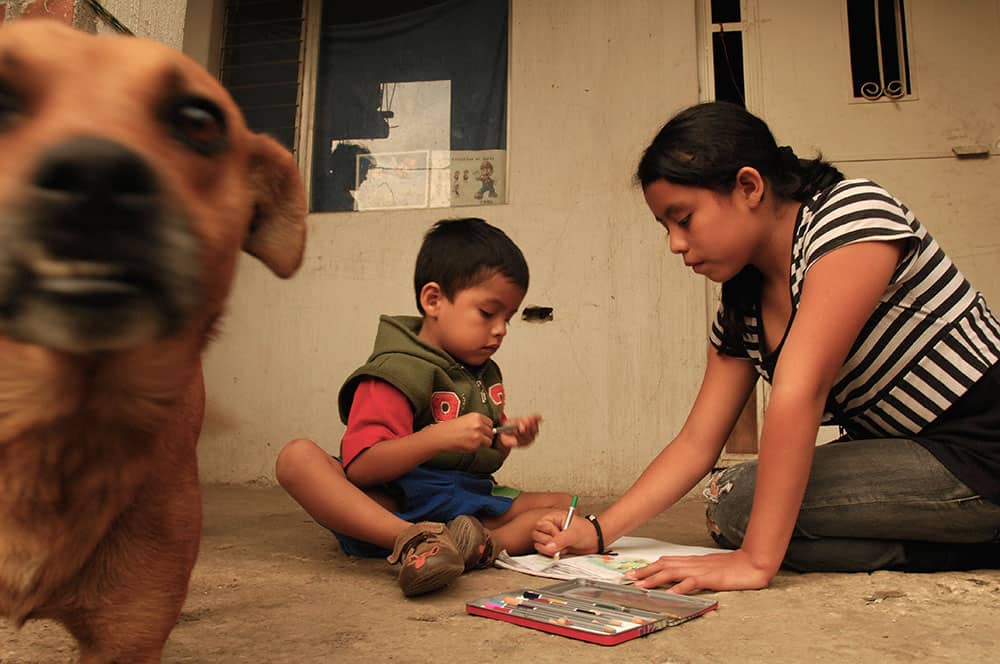 Water Totally Worth Splashing In
Did you know that 99 percent of your favorite drink — coffee — is water? That's even true for you anti-coffee, loose-leaf tea purists. You simply can't live without water. In honor of World Water Day (March 22), here's a look at what the gift of clean, safe water gives to a child in need.
Watch The Gift of Clean Water and subscribe to Compassion YouTube for more stories.
Give the gift of water today! ›
Poems Totally Worth Memorizing
March 2, 2017, marked the 113th birthday of Theodore Geisel, more commonly known as Dr. Seuss. You may not have the fortunate experience to share the name of a famous Dr. Seuss character like I do. Your name isn't Horton, is it? Because if it is, you'll totally empathize with me here. I remember in second grade having to memorize "Green Eggs and Ham" for Mrs. Montgomery's class, and it forever stitched my name to the character in the book rather than the biblical hero I was named after.
If this Seussical-like poem had been written about kids in poverty back then, I might have considered memorizing it instead. March 21 is World Poetry Day. Maybe you'd like to take a shot at memorizing our poem. "Now, the Fat-Tummy Fweeps had full tummies of food…."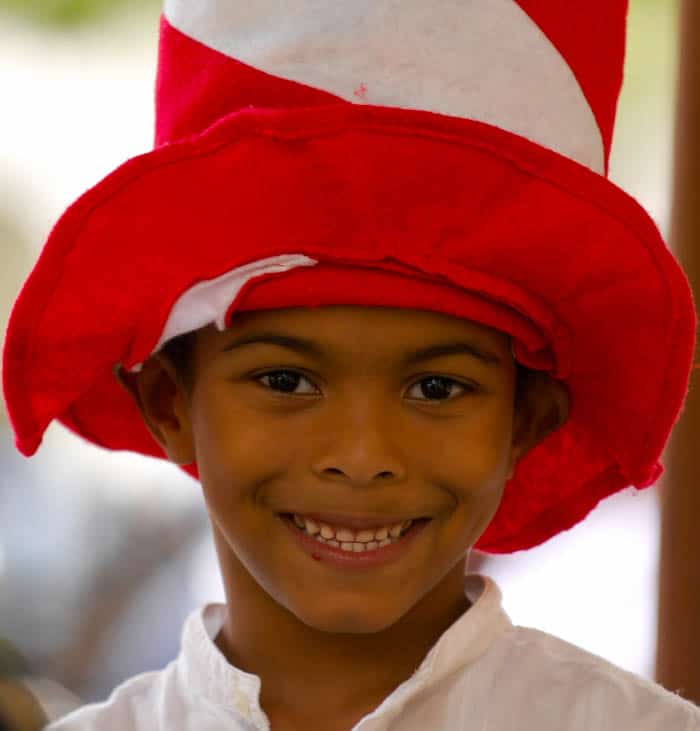 Kids Totally Worth Cheering For
Naomi's a track and field star, has earned medals in dance and played music for the Supreme Court of Justice. This sweet-loving, joyful 14-year-old adores her family and studies hard in school in Machala, Ecuador. What you wouldn't know from this list of accomplishments and bubbly personality traits is that this unique teenager has Down syndrome. We're shining a light on Naomi because March 21 is World Down Syndrome Day.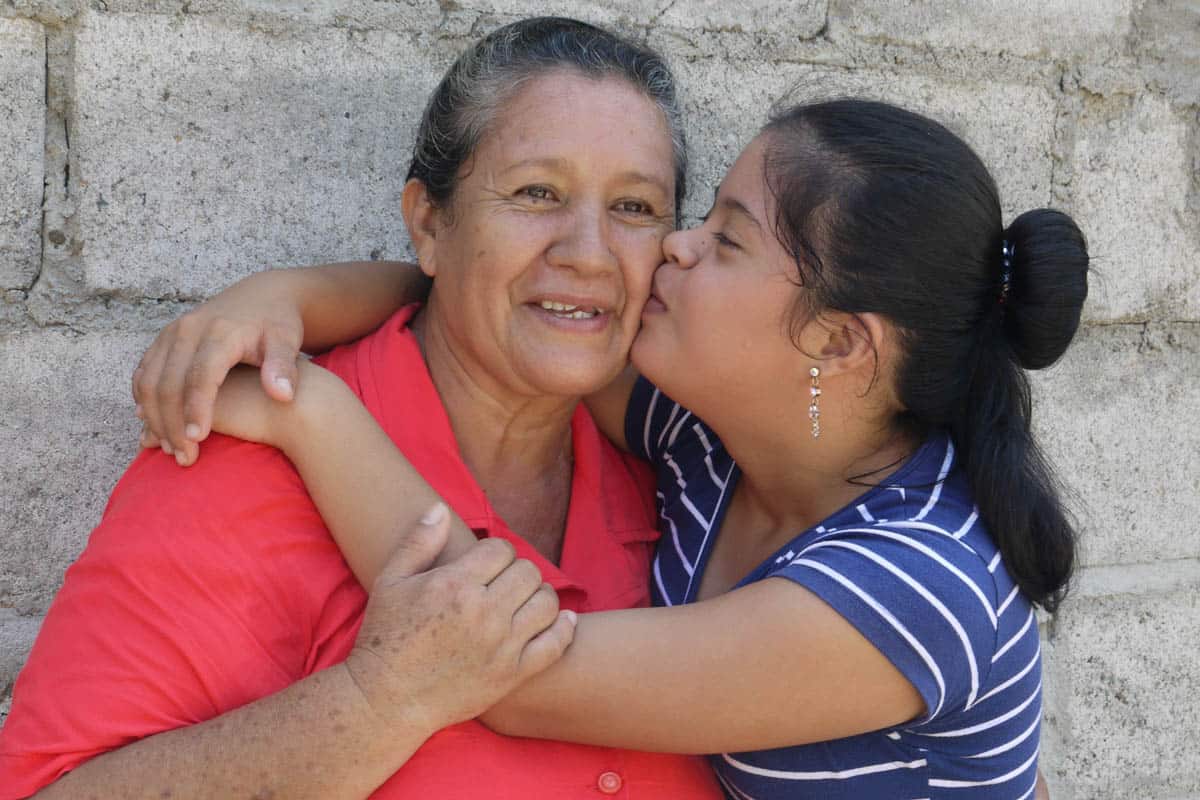 Naomi also has a determined mother, Blanca, who knows her worth and potential. A mother who, after being abandoned by her husband, has worked tirelessly as a single parent looking for every opportunity she could to help Naomi discover her talents and improve their living conditions. Because Naomi's needs required full-time care, Blanca quit her job as a domestic employee and now works at home making crochet purses.
Naomi will always have cognitive limitations, but she will also always have the help of her local church, the center's staff and her sponsors. And so will Blanca. The church and staff have come alongside her offering support and encouragement, congratulating her each step of the way during her daughter's journey.
Doctors Totally Worth Applauding
I'm gonna be real with you here. "Being a doctor" was low on my list of career choices when I was young. Just the thought of the amount of school that doctors have to go through made me cry. But I wouldn't be alive if it weren't for a doctor or two who have intervened on my behalf throughout my lifetime. March 30 is Doctor's Day. Here are a few stories we've told where doctors have come to the rescue of kids in need:
Storms Totally Worth Awe-ing Over
Because World Meteorological Day is March 23, Bill Paxton died on Feb. 25 and "Twister" is one of my favorite movies of all time, and because this storm in Kenya is jaw-dropping awesome.
What's your favorite world day to celebrate? From National Hug Day (January 21) to Fruitcake Day (December 27), there are a lot of great days that are totally worth it.
---
The story of Naomi and Blanca by Cecilia Yépez, Ecuador Field Communications Specialist