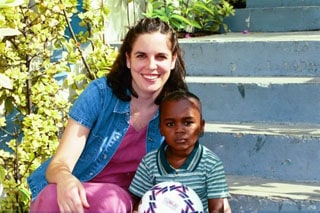 I sponsor a child in Haiti named Youvens. In the seven years I've sponsored him, I've never, ever seen him smile.
Even when I visited Haiti and brought him a soccer ball. No smile. He played soccer with me, ate lunch with me and never let go of the ball. But he never smiled.
It's understandable. He lives in one of the most poverty-stricken places on earth. I've seen the devastation in that country, and I can't imagine what he's been through in his short life.
As I'm sure you can see, Youvens is a very sad, serious child.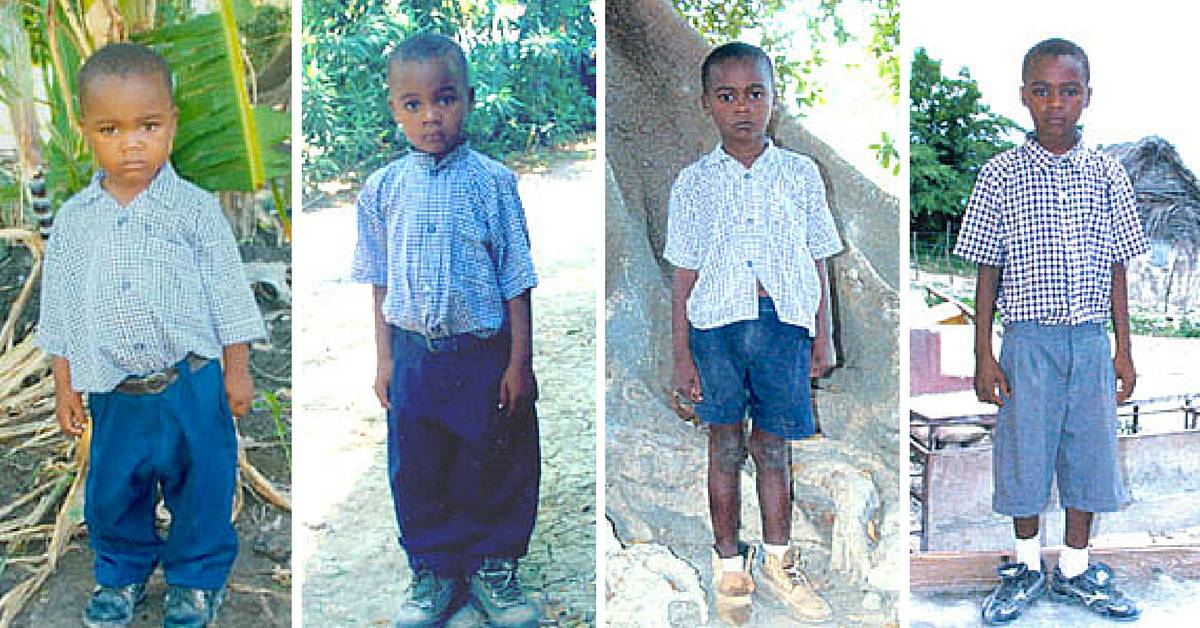 This past January my friend Mark was going to Haiti and so I asked him to take a birthday present to Youvens.
A couple weeks later I got this photo.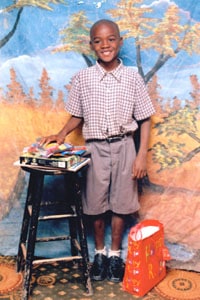 That smile is all the proof I need that my sponsorship makes a difference.