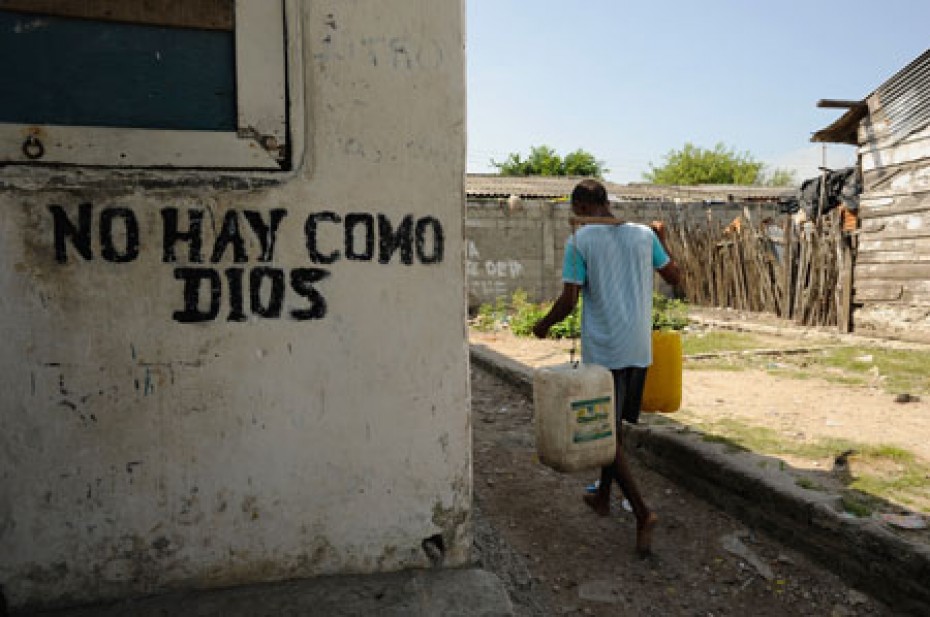 The words we get each year are foundational words. They build the altar upon which we worship Christ, in word and action. They have relevance every year of our lives.
Continue Reading ›
The words the Holy Spirit shares with us require us to "step up." This discipline is not something to do on a lark because it sounds fun. It requires a commitment. It's something that requires you to lean into the Lord and to step up and assume responsibility for the talents He has given you.
Continue Reading ›
Do you talk with God? Or do you talk at Him or to Him? How much of your prayer life, your conversations with God, is about you? You talking. What you want or need. What you think should happen. When you're listening, are you interested in what's on God's mind? Or are you really just listening for God to talk about the subjects you choose?
Continue Reading ›