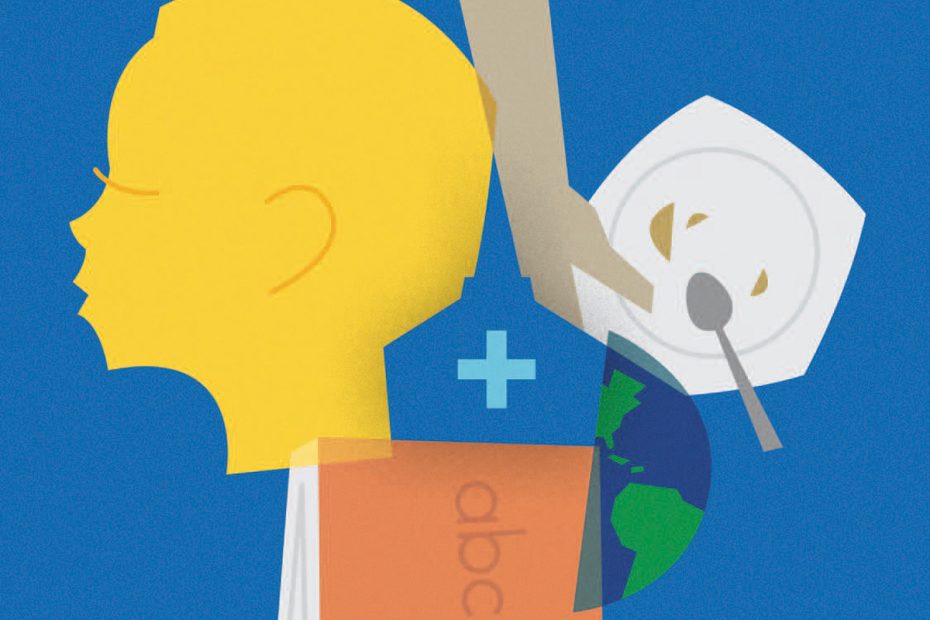 At Compassion, we know that pastors and their churches' desire to develop disciples who deeply engage in caring for the impoverished. This is why we are excited to announce our partnership with the Barna Group to produce the compelling research project entitled The Good News About Global Poverty: What Americans Believe About the World's Poor — and What Churches Can Do to Help.
Continue Reading ›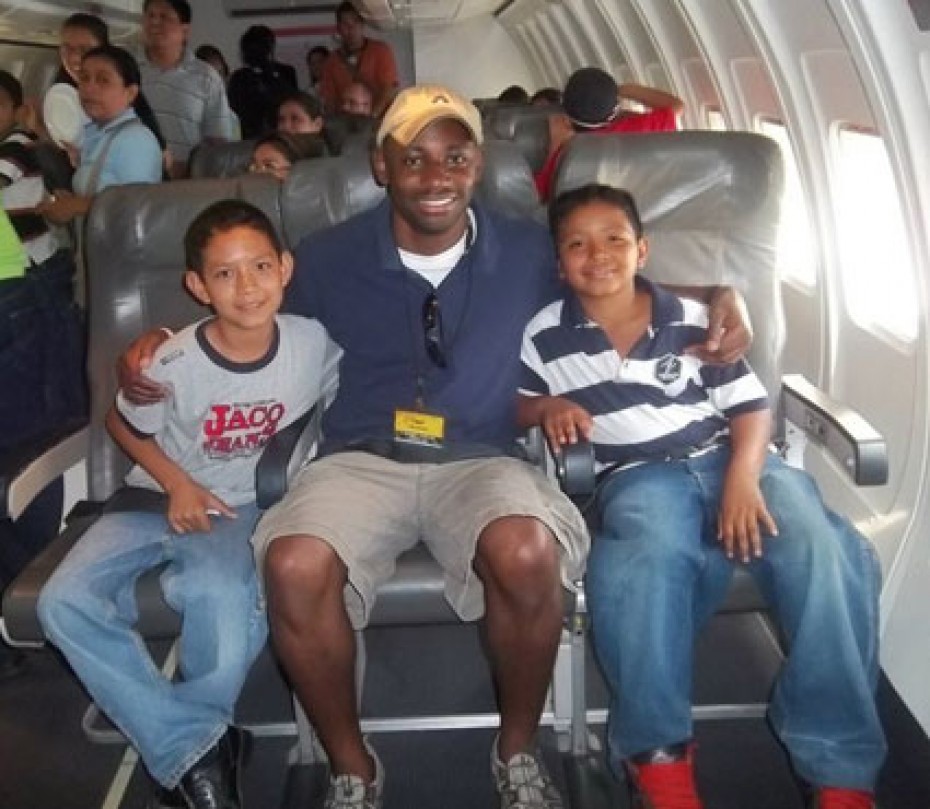 It is true that Christ did plenty of rebuking; however, the people He rebuked were using religion to abuse and hurt others. Are Christians today that much different?
Continue Reading ›
David Kinnaman, President of The Barna Group, recently told an assemblage of more than 100 Compassion employees, "Your business model is out of date." He didn't suggest it. He declared it. As fact. He didn't say it might happen in the future. He said it's here. He didn't position it as his opinion to consider. He delivered this "truth" directly, firmly and respectfully. It was refreshing.
Continue Reading ›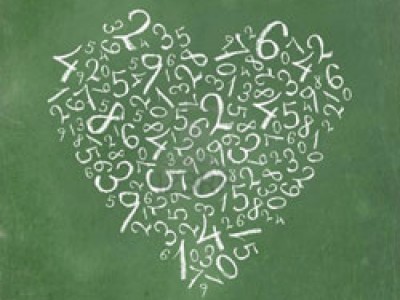 "Given the extensive comments in the Bible regarding the importance of taking care of the poor, we expected to see a larger distinction between the responses of born-again Christians and non-Christians." – David Kinnaman, president of the Barna Group
Continue Reading ›