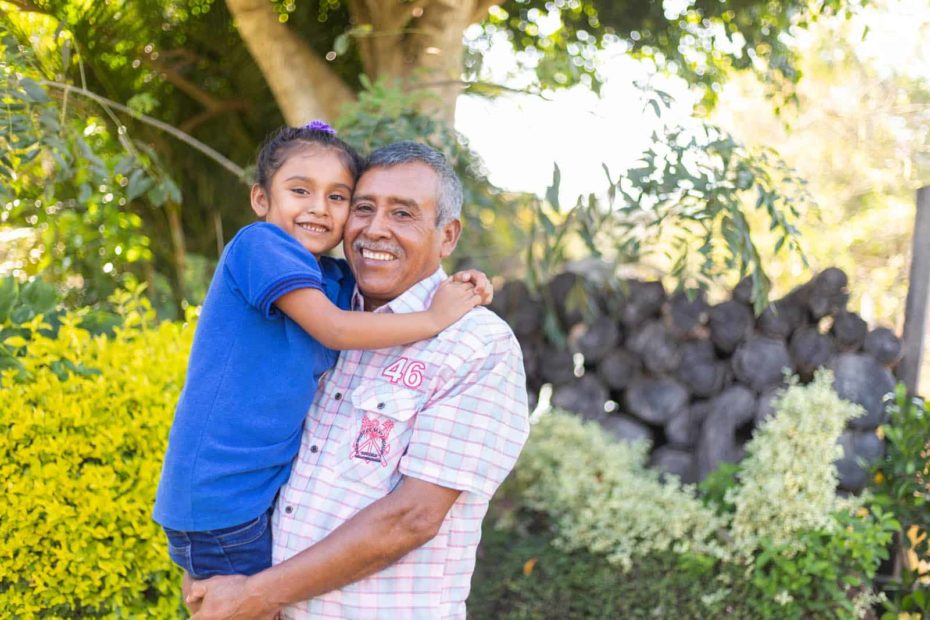 Compassion photojournalists Javier Elis in Guatemala and J. Sangma in Bangladesh sat down to ask children and fathers about their mutual love, dreams and memories. Here are some sweet quotes from their interviews.
Continue Reading ›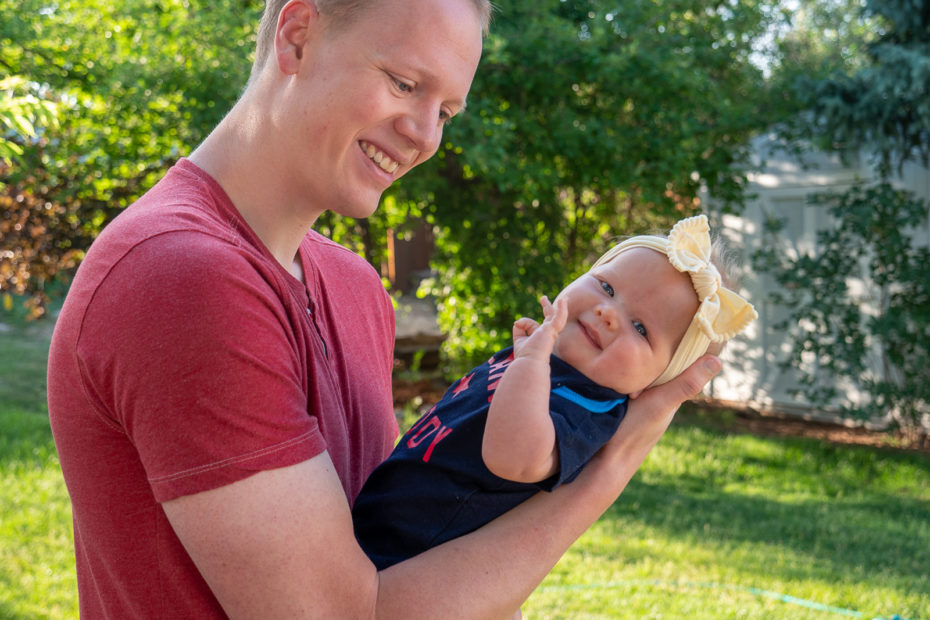 When I became a dad, I had this urge to fix things before they even needed fixing, and many of the thoughts that crossed my mind were far beyond the scope of my control. It began to dawn on me that this line of thinking was not sustainable.
Continue Reading ›
Yesterday was Father's Day in the Dominican Republic. It's no coincidence that the day we handed out uniforms to these young men and boys is a day that represents the absence of a father for many of them.
When we arrived at the batey, we assembled all of the parents for a meeting. The assembly was mostly mothers and the lack of fathers present at the meeting was very noticeable.
Continue Reading ›