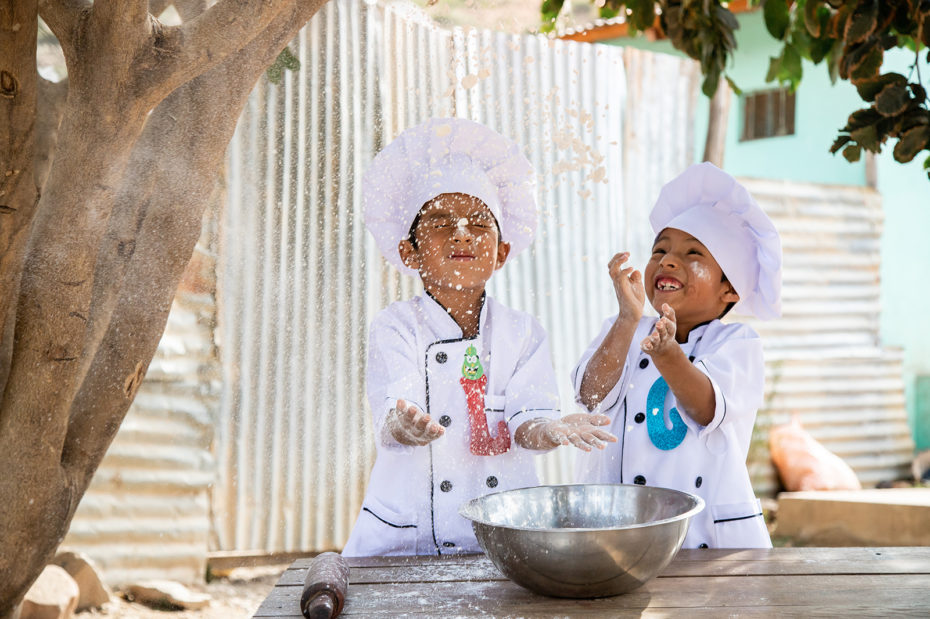 This Good Friday, our friends at Compassion UK put together a beautiful recipe for easy-to-make hot cross buns paired with an Easter devotional. Once you've made your buns, settle down to reflect on the Easter message — and learn about the history of hot cross buns!
Continue Reading ›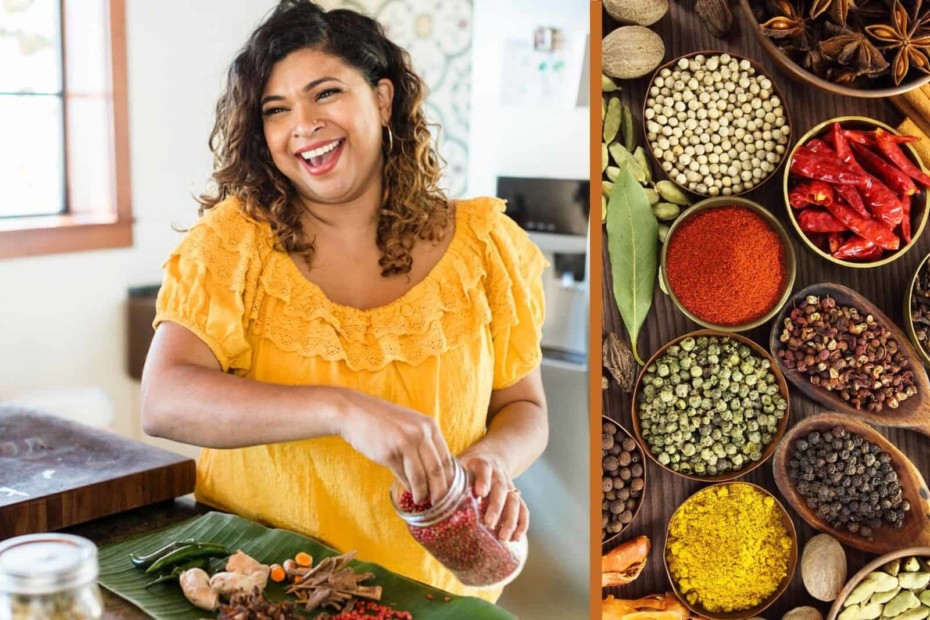 Aarti Sequeira is a TV personality, cookbook author and a Compassion sponsor! Read on to find a favorite recipe she's created while staying at home, and what she thinks God might want to teach us during this time.
Continue Reading ›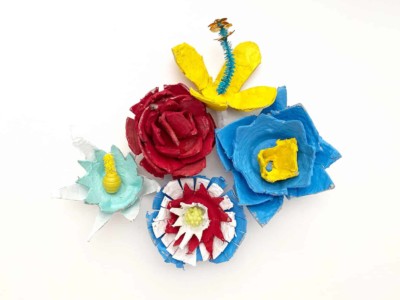 Need some fun family activities to do at home? Here are five great ideas to keep your family learning, growing and playing.
Continue Reading ›