This morning, my son and wife were plopped on the couch looking through a book of Star Wars themed desserts they could make this summer. The kids have been out of school for over a month and we're really looking for things to do that a) don't include a screen and b) won't break the budget.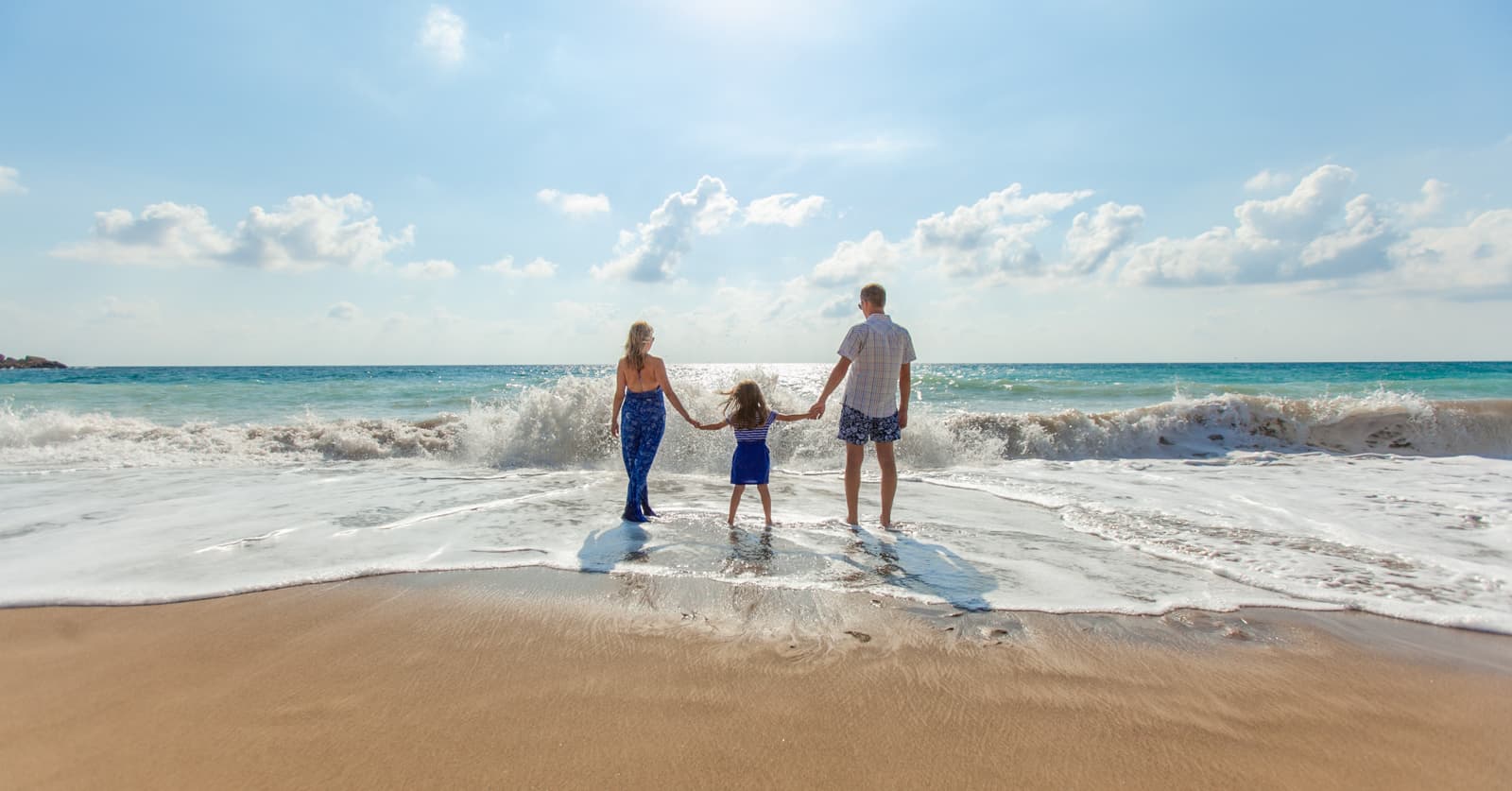 If you're a family who addresses the inevitable dog days of summer with either planning or panic, look no further. Whether you have kids under 5 years old or parents over the [AGE REDACTED BY AUTHOR'S WIFE], here are five free and cheap family activities to crush your boredom together today:
Visit the Compassion Experience
The Compassion Experience is a mobile tour that crisscrosses the United States throughout the year. These trailers are normally set up at churches, music festivals or events. They allow attendees to experience the sights and sounds of a child growing up in poverty in a country where we serve.
Every story is true. They are stories told by Compassion alumni who received support from a sponsor and graduated from our program. A small word of caution: Some of the stories might contain a few elements (stories that address the consequences of alcohol or drug use) that might need to be discussed with your younger kids.
And stay tuned for news of the Compassion Experience coming to Canada and the United Kingdom soon!
Make a Meal From Around the World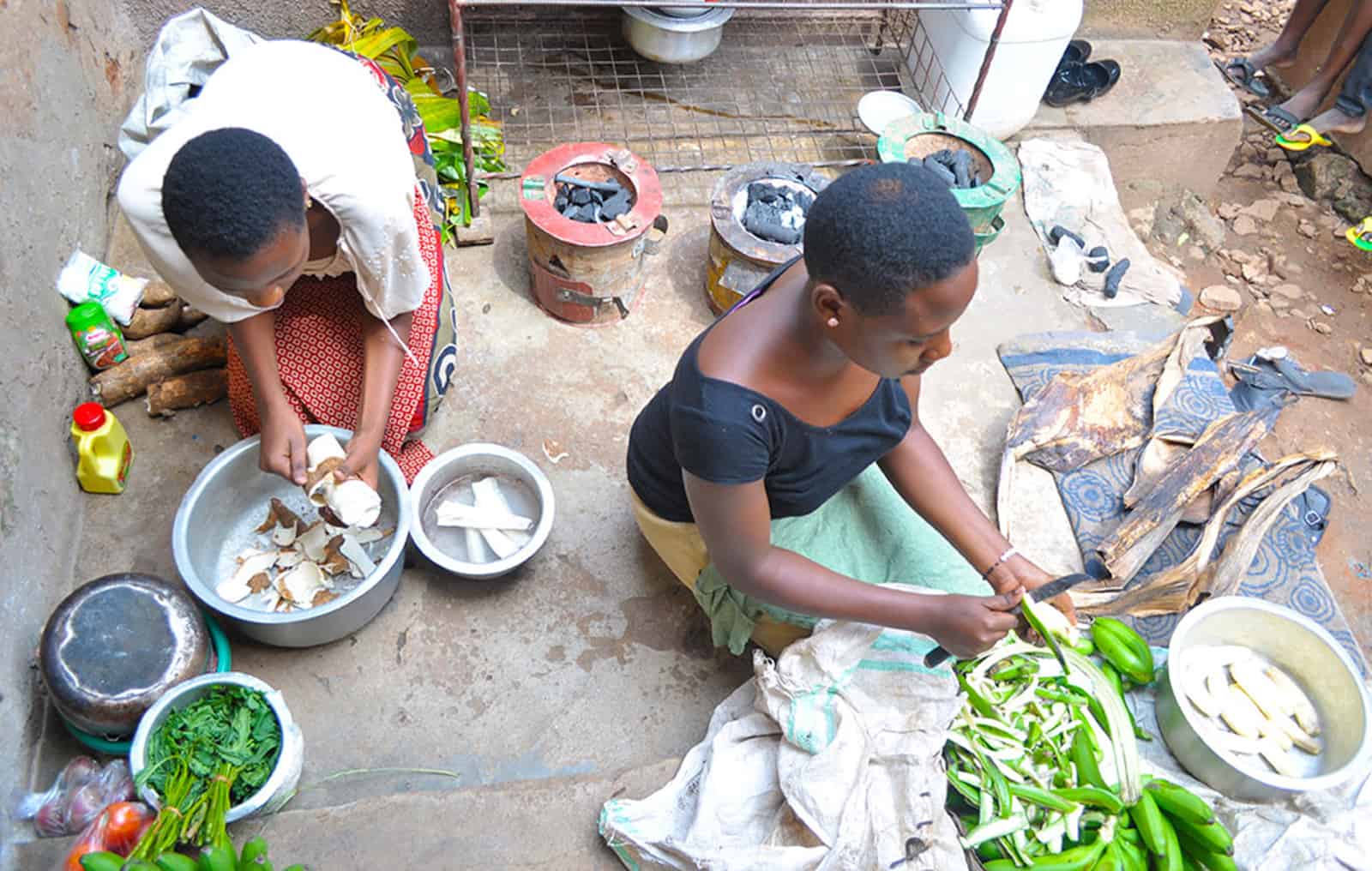 One of the lowest-stress activities our family does is making a meal together. Hahaha! That's a lie. Sometimes it's a real struggle to get and keep our kids engaged in the mealtime process. Sometimes it's hard for the ADULTS to stay engaged in the mealtime process.
But you know what makes it click for all of us? When there's an element of surprise or weirdness to it like using unique ingredients or an unusual prep processes. That keeps our attention long enough to participate in making dinner.
Here are recipes from around the world that you can make with your kids. As a bonus, making a meal from a country other than the one you live in gives your family a chance to talk about life outside of your boundaries and expands everyone's horizons.
Sherlock Holmes the Bible
The Bible Detectives adventure pack from our friends at Focus on the Family will challenge your children's problem-solving skills while adding to their Bible understanding. Cracking every case will require cracking open the Word and sleuthing together to unlock the solution.
Instead of basing your operation at 221B Baker Street, you'll be headquartered at Joel 2:21,
"Do not be afraid, land of Judah; be glad and rejoice. Surely the LORD has done great things!"
Find Events to Volunteer Together
I'm gonna rank the difficulty of this with making a meal together. Well, "difficulty" may be the wrong word. Let me explain.
Generally, the first time we volunteer together as a family, my wife is gung-ho, the kids are bummed from being pulled away from their shows, and I'm hoping that the activity isn't outdoors because I'll inevitably get sunburned. But we always create some amazing memories that elicit a unanimous, "That was fun!" response. And we're marking our calendars for the next event when we get home.
Volunteering is totally worth it.
We offer many opportunities for families with a passionate heart to volunteer together.
Let's face it. Doing things together as a family takes intentionality. Sometimes you have to persevere through a few challenges – like tears from the skies or tears from the eyes – but ultimately, finding family activities to do with the kids is pretty simple.
What family activities do you do together to crush boredom? Share with other families in the comments below!
For more ideas, check out our family activities page.