If you're looking for fun summer activities for kids, you've come to the right place! These ideas are designed to entertain the kids in your life — while also teaching them what life is like around the world. In fact, all of Compassion's fun family activities aim to educate children about other countries, give them grateful hearts, and inspire them to help people living in poverty.
So check out the following recipe, crafts and games to keep your kids cool and compassionate this summer — whether you're at home or planning a road trip.
Fun Summer Kids Recipe: Pop-tastic Paletas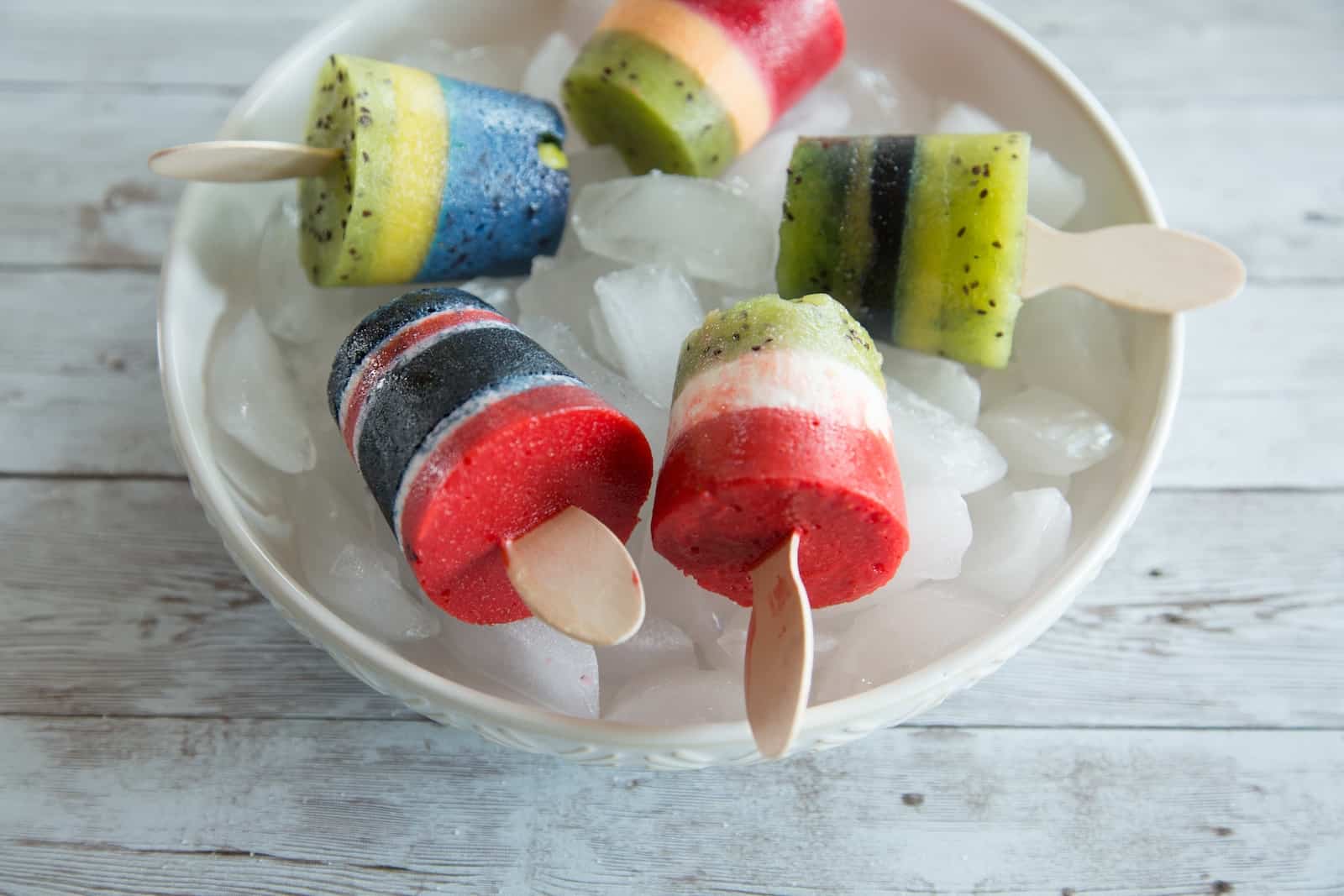 There's nothing better than an ice pop when it's hot outside. Check out these colorful, fruity ice pops. Kids in Latin America call them "paletas." Teach your children about the world by making pops based on country flags around the world! (Do you sponsor a child? Make pops based on their home country's flag.)
Get the full recipes! ›
Fun Summer Kids Activity: S.S. Juice Box
Many parents in low-income communities don't have enough money to buy new toys for their kids. So kids use their imaginations and make their own toys with any supplies they can find! This summer, follow their lead. Transform recycled juice boxes into sailboats. Then head for water for a boat race!
Get the full instructions! ›
Fun Summer Kids Craft: Fold-a-Fish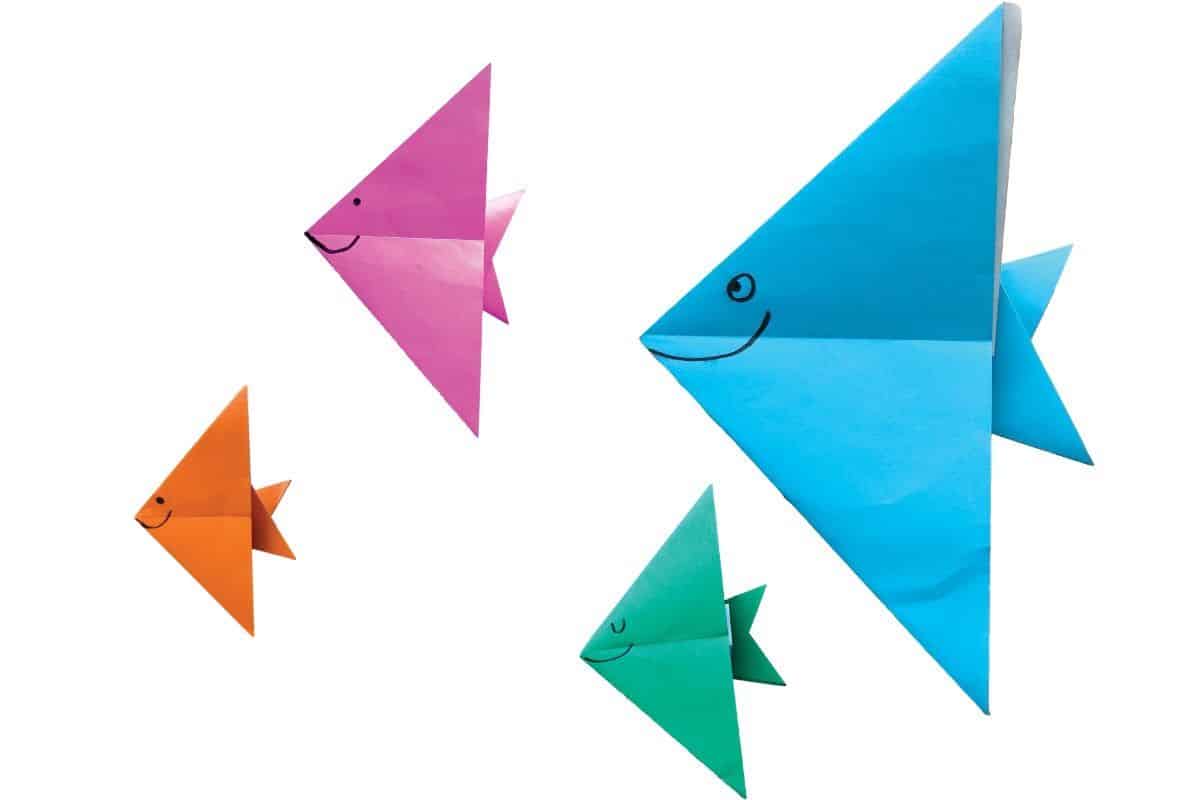 Some kids who live in poor communities go fishing to catch food for their families. Many sponsored children have parents who work as fishers. To "catch" this origami fish, you don't need a rod or bait. All you need is a square piece of paper to fold. While you work on this craft, pray for families who fish for a living. Ask God to provide them with enough fish, just like Jesus did in Matthew 14:13-21.
Watch the video instructions! ›
Fun Summer Kids Game: Road Trip Bingo Printout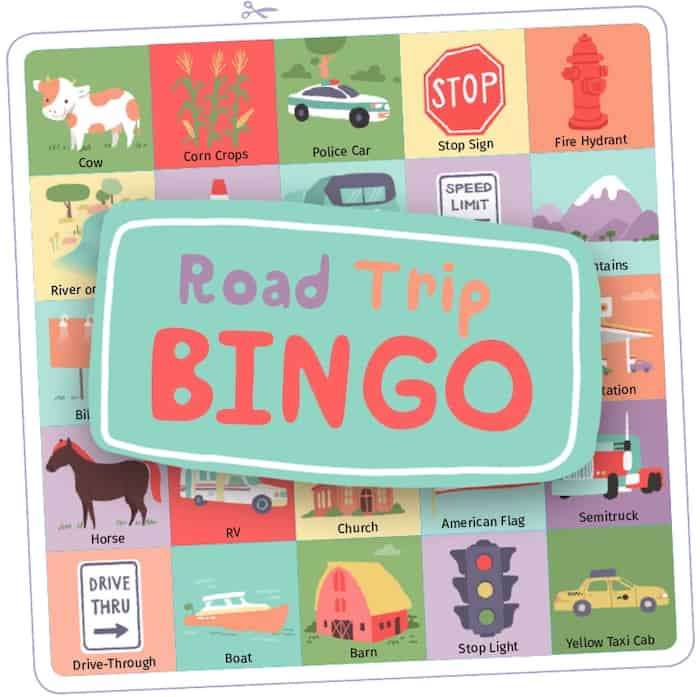 Road trips can be pretty long, but here's an awesome game to help the time zoom by: road trip bingo! Print and cut out our free bingo cards. Mark the "free" space on your chosen bingo card with an X to begin. Whenever you look out the car window and see one of the things on your card, draw an X on that square. Once you get five X's in a row, in a column, or diagonally, call out, "Bingo!" You win!
Print Out Bingo Cards ›
We hope these ideas help keep your kiddos busy this summer while also teaching them about other countries and the importance of compassion!
For more ideas of fun and easy activities to do with kids at home — many with recycled materials you already have on hand — check out Compassion Explorer. (If you sponsor a child, you can also subscribe to receive Compassion Explorer Magazine in the mail for free!)