My kids have been off from school for four weeks now. My husband, who does a lot of the cooking, asked me the other night, "How can I come up with three meals a day for them?!" Life is a lot right now. We're doing our best to get by, and there has been a fair amount of ramen and Netflix in our house. Forget writing the next great American novel while on quarantine. With the stress of financial instability and additional parenting responsibilities, we're just hoping to have maybe showered this week!
But we're also looking for new ways to connect while in this situation. Extra time outside together, longer morning snuggles with my kids and even occasional cooking lessons. For that purpose, I've curated six international recipes to try with your loved ones that are easy and a great way to get out of the ramen rut. (And, yes, cooking these together does count as homeschooling. ?)
So whether you're living alone and want to use this as an opportunity to try something new, or you're looking for a way to keep your troop fed, try out these EASY recipes to become an international chef! Go to the end of the post to find a recipe from the country where you sponsor a child.
Tanzanian Coconut Rice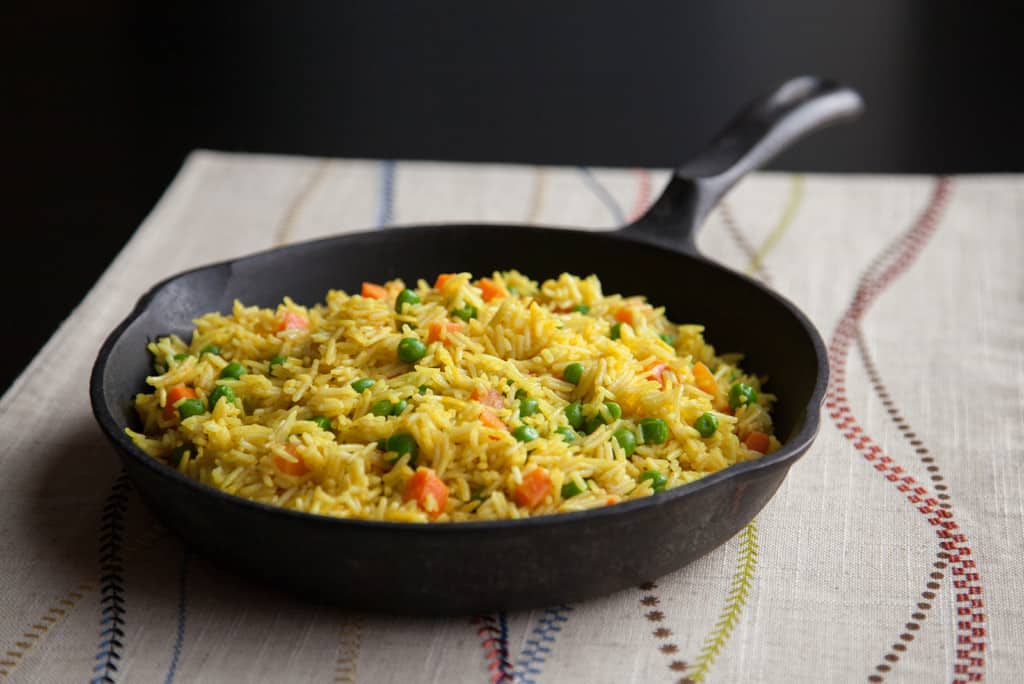 Tanzanians cook many recipes using coconut milk, which makes this rice thick. Serve it with grilled meat or stir-fried vegetables for a filling meal.
Bolivian Quinoa and Black Bean Salad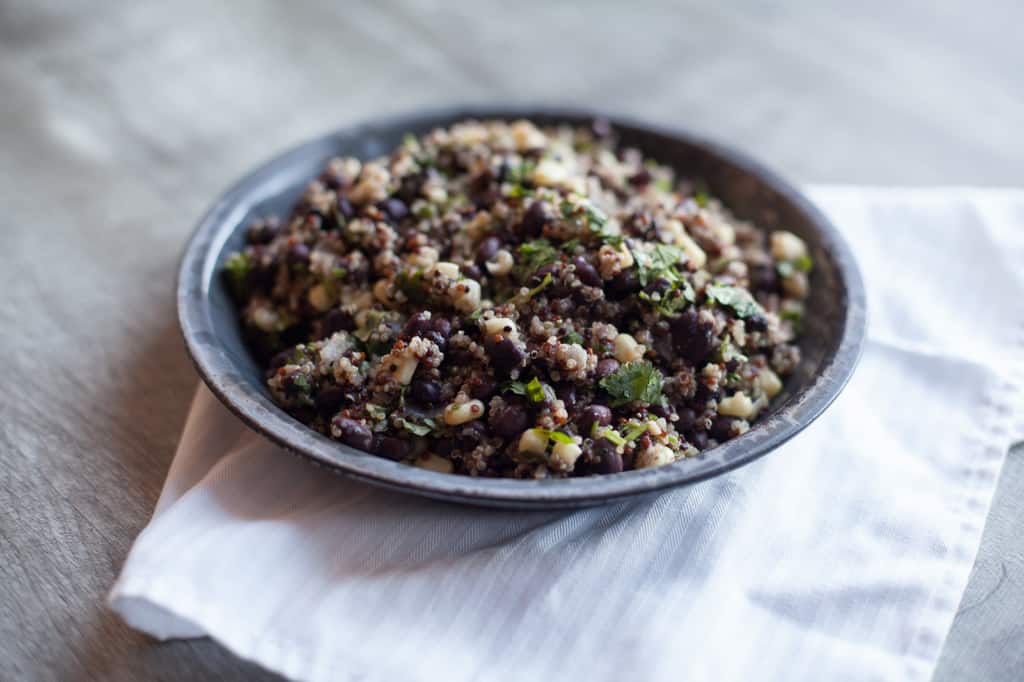 Quinoa, a plant from the Andean Highlands, is a popular food in Bolivia. The plant's seeds are the edible, tasty part and are high in protein. Teach the kids in your life the importance of protein and other nutrients while you cook.
Filipino Lugaw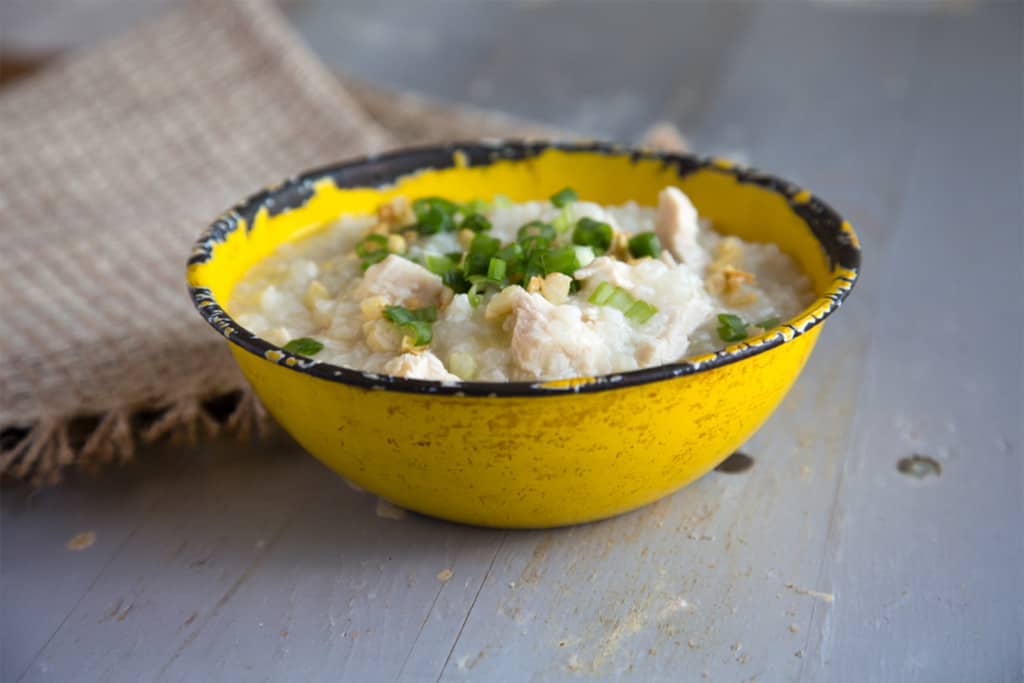 In the Philippines, this savory rice porridge is a favorite breakfast for kids and adults. Many Filipino parents make lugaw (pronounced loo-GOW) to comfort their children when they're sick, much like Western parents do with chicken soup.
Sri Lankan Mango Lassi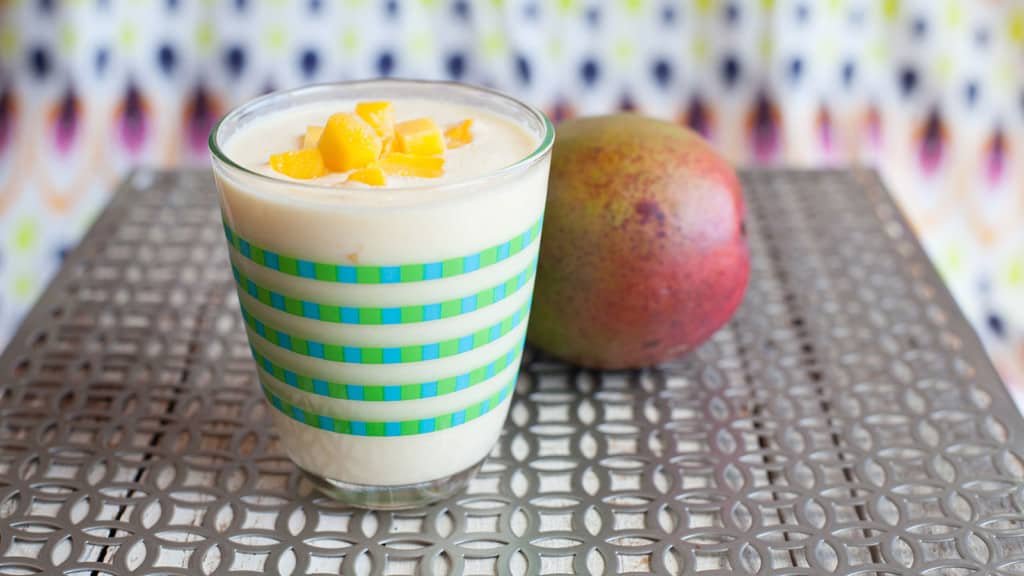 Think of this South Asian favorite drink as a milkshake or smoothie. Nothing is more refreshing with a spicy meal than a lassi (LUS-see). It is also delightful alone, especially on a hot day. Lassis come in all kinds of flavors, but mango lassi is a classic.
Salvadoran Bean and Cheese Pupusas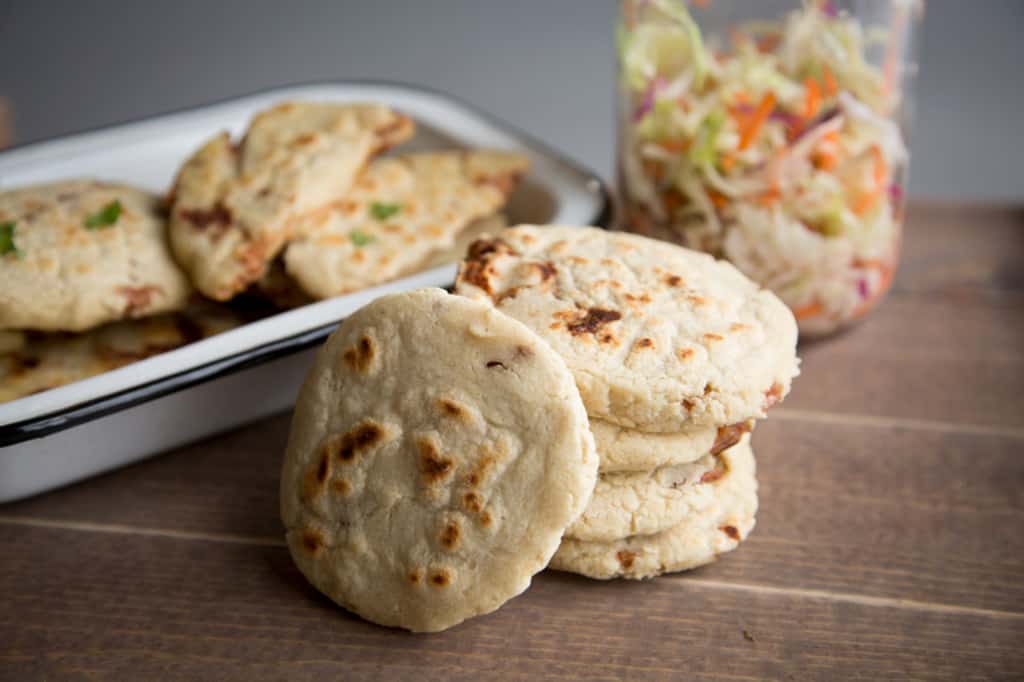 Pupusas (pu-PU-sas) are a traditional Salvadoran comfort food made of thick, handmade corn tortillas stuffed with cheese, beans and/or meat and then grilled or fried. They are relatively easy to make, but will feel like a special international treat!
Rwandan Mandazi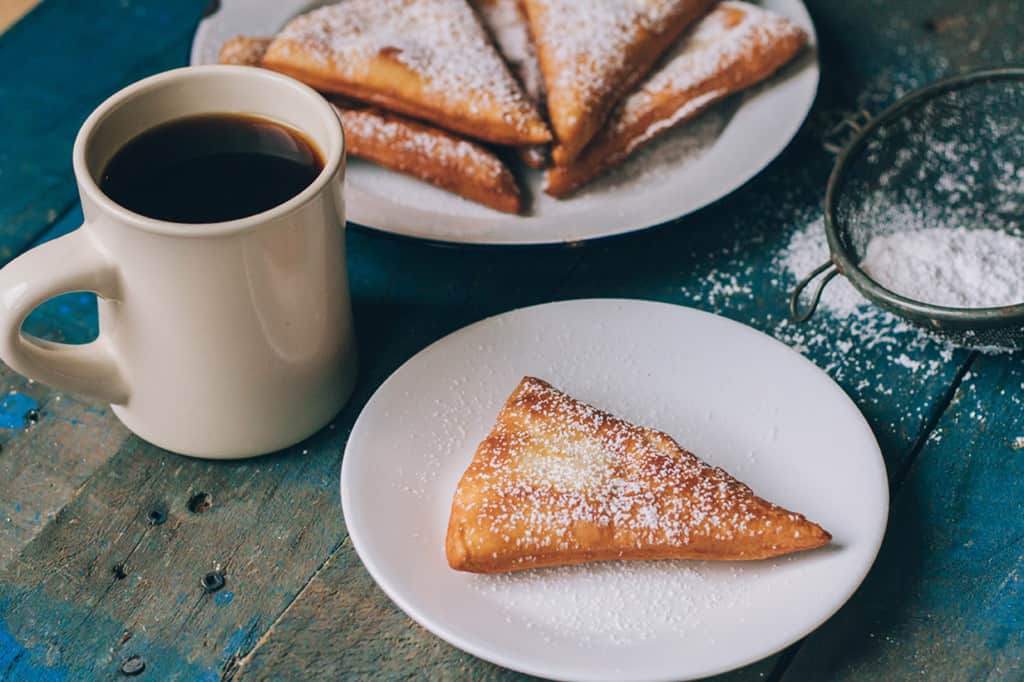 Call them African doughnuts or call them mandazi (mon-DAH-zee) — they're scrumptious! Typically not as sweet as American doughnuts, they are usually unglazed and have a fluffy texture. Try this popular Rwandan snack with a cup of tea.
---
These recipes are from the various countries where Compassion works around the world. Find a recipe from the country where the child you sponsor lives, and use it as an opportunity to be praying for him or her. As you make the recipe, think about what it might be like to cook daily meals in his or her community (or talk about it with your family). Then as you sit down to enjoy the meal, pray for God's daily provision, health and safety of the child you sponsor!
Find More International Recipes!
Try a recipe from your sponsored child's country!
Africa:
Burkina Faso | Ethiopia | Ghana | Kenya | Rwanda | Tanzania | Togo | Uganda
Asia:
Bangladesh | Indonesia | Philippines | Thailand | Sri Lanka
Central America and the Caribbean:
Dominican Republic | El Salvador | Guatemala | Haiti | Honduras | Mexico | Nicaragua
South America:
Bolivia | Brazil | Colombia | Ecuador | Peru
---
Additional writing by Joyce Tumbelston.