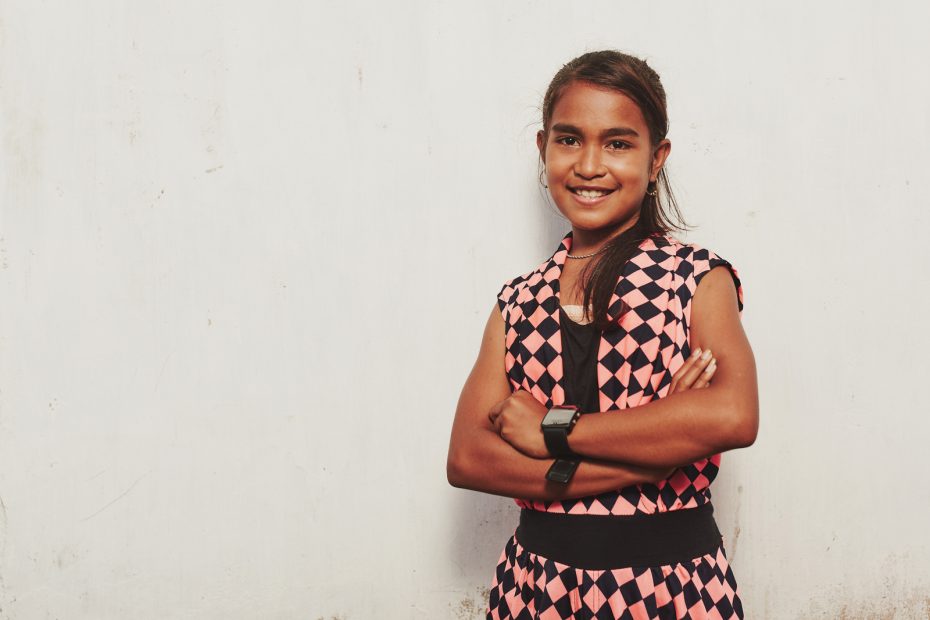 In this month's "Totally Worth It," we're highlighting some technologies and stories that will remind you that young hearts and minds have the power to change the future of poverty in the world.
Continue Reading ›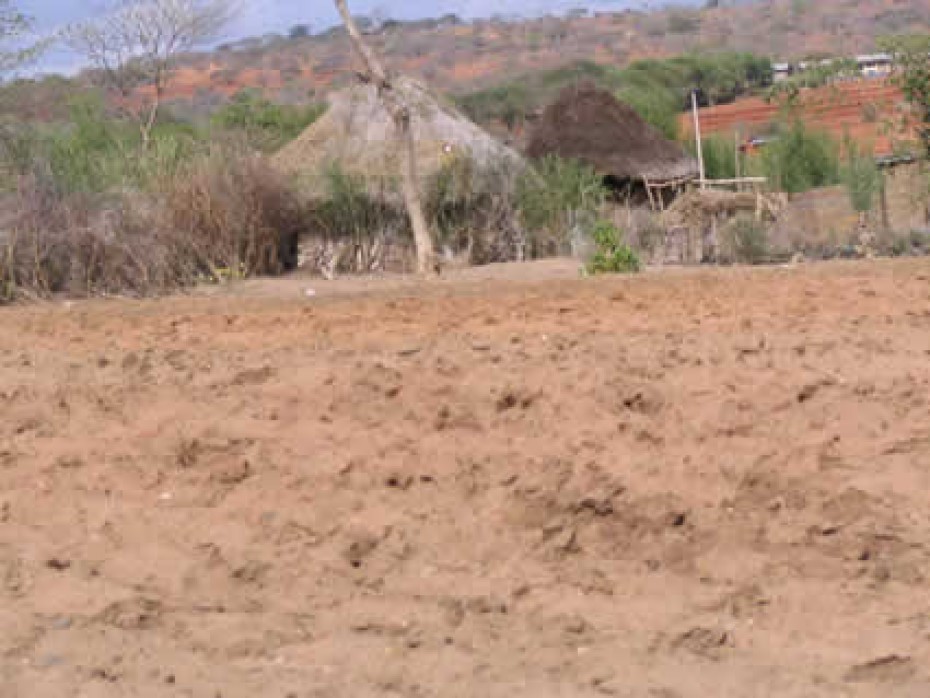 You've watched as the crisis in East Africa has unfolded, you've been praying and now you're ready to respond. Now the question is, "What is Compassion doing amid this crisis?"
Continue Reading ›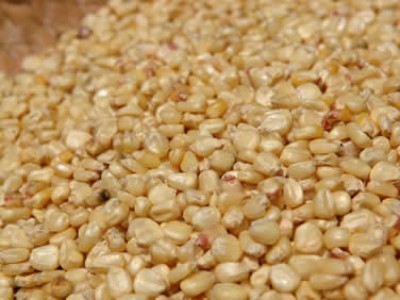 Families who participated in our 2009 food security programs have now built up adequate reserves to survive two or three years of poor harvest.
Continue Reading ›