Showing up is hard.
It's a big deal to commit our energy, time and talent to something. Before we do that, we want a guarantee. We want to know we'll see a quick, neat and tidy return on our investment.
And let's be honest. Sometimes it's hard to believe our single act of showing up will make a difference at all. But when we're able to see the big picture, we find that showing up is vital.
When you show up, it matters … and not to just those you are helping.
Let's look at a few reasons why.
It makes us happier … and healthier.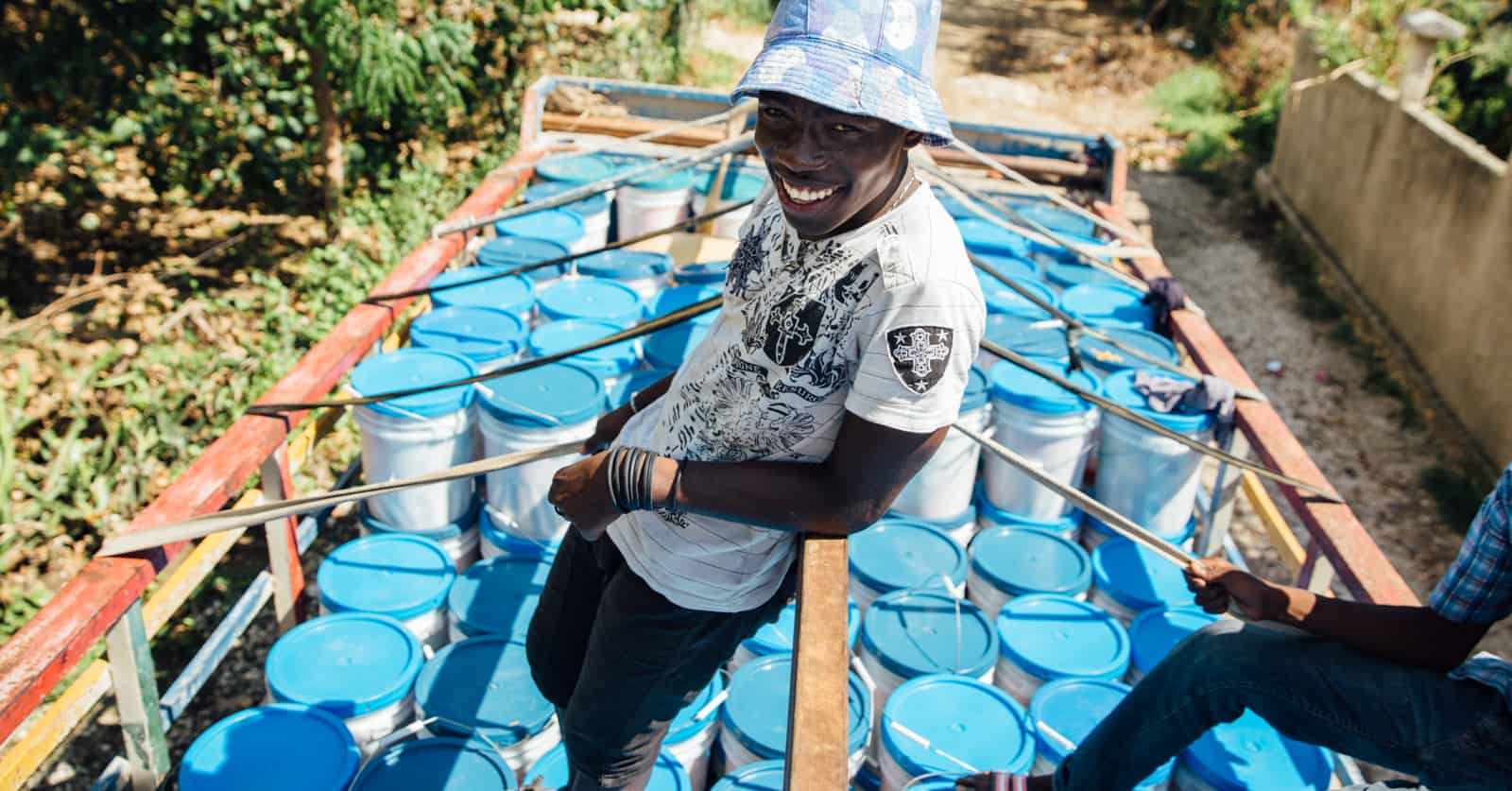 I'll let you in on a secret:
Volunteering carries powerful psychological and physical benefits.
When we volunteer, we're able to tap into mental health perks like reduced stress and a lower likelihood of depression. God has actually wired us this way, creating humans with a complex nature that is rewarded when we serve and give of ourselves.
And according to the London School of Economics, volunteering just makes us happier people. Those who regularly volunteer their time and energy feel like they have more time and capacity to give. They enjoy stronger social bonds and have deeper empathy for others, which makes them more satisfied with life overall.
Physically, throughout the health care industry, volunteering is prescribed as a preventive health measure. It's been suggested that regular volunteer work can afford us healthier bodies, promote heart health, and yes … even help us live longer.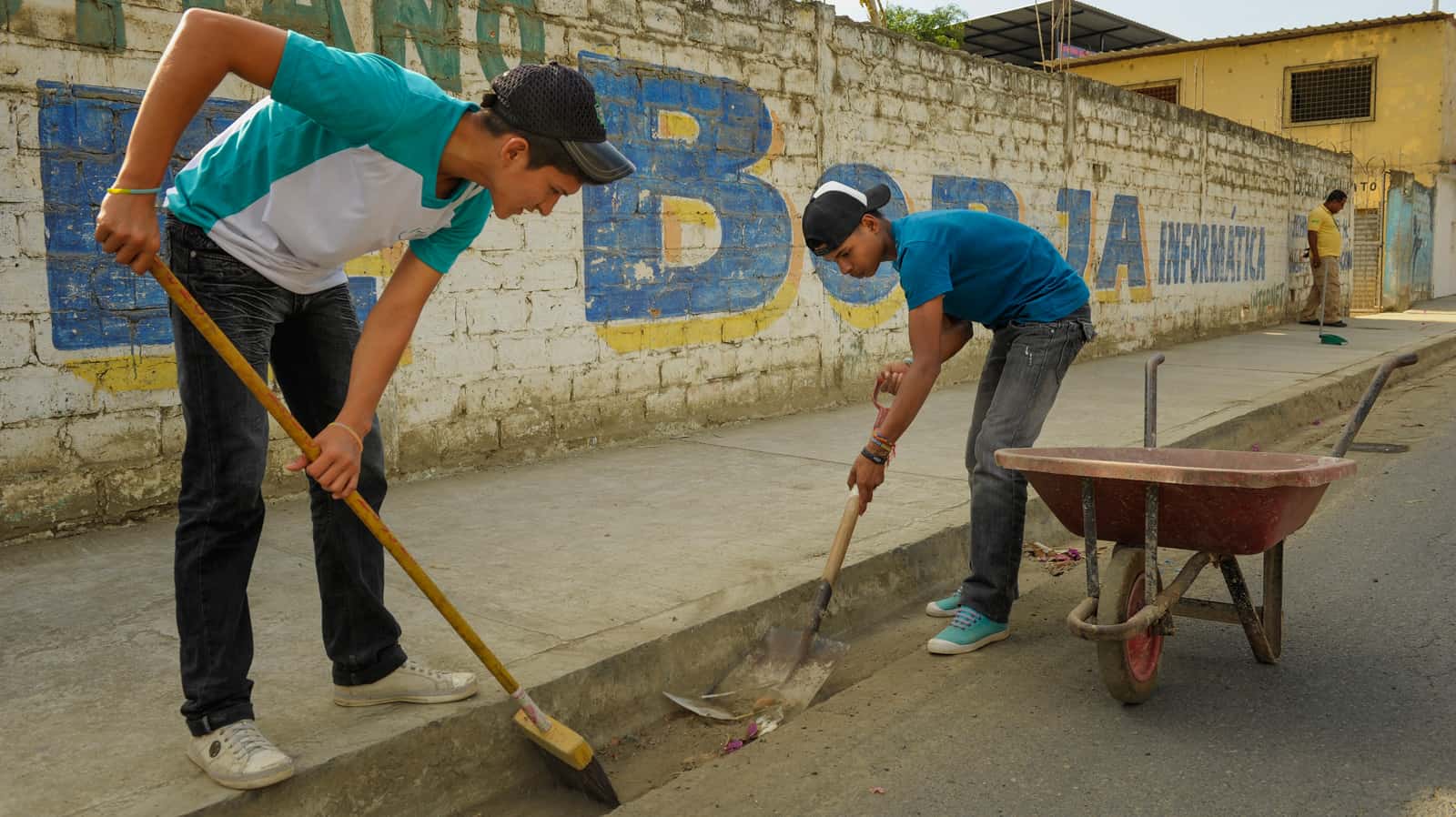 An important development is that volunteer work has been proven a miraculous force in the lives of young people specifically. Youths who volunteer feel more connected to their communities, are less likely to engage in risky behavior, and are more likely to graduate from college. Long term, people who volunteer when they're young are much more likely to continue volunteering and being involved in charitable activities throughout their lives.
And of course, volunteer work can build our skills and experience – even making our resumes more likely to catch the eye of a prospective employer.
But there's something even more potent about volunteering.
It's part of our innate identity as Christians.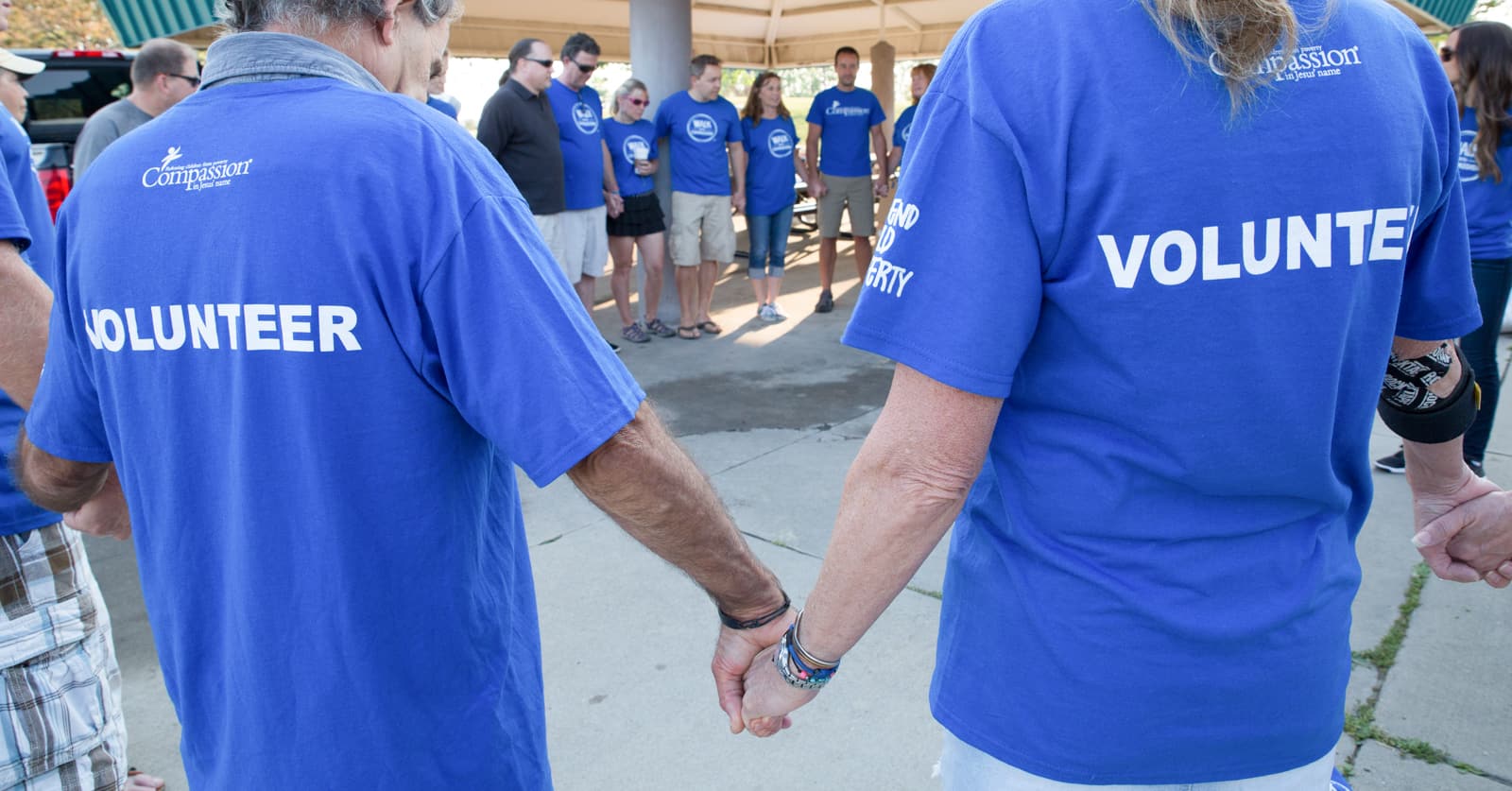 The philosophy of volunteerism – its very core – is servanthood.
Mark 10:45 reminds us that "even the Son of Man did not come to be served, but to serve." If we as Christians are a reflection of Christ on earth, then the message is clear:
We are compelled to serve others.
It makes sense. Humans are created in God's image, and He came to serve. No wonder we're wired in such a way that our acts of service lead to psychological and physical benefits. It's how we're designed.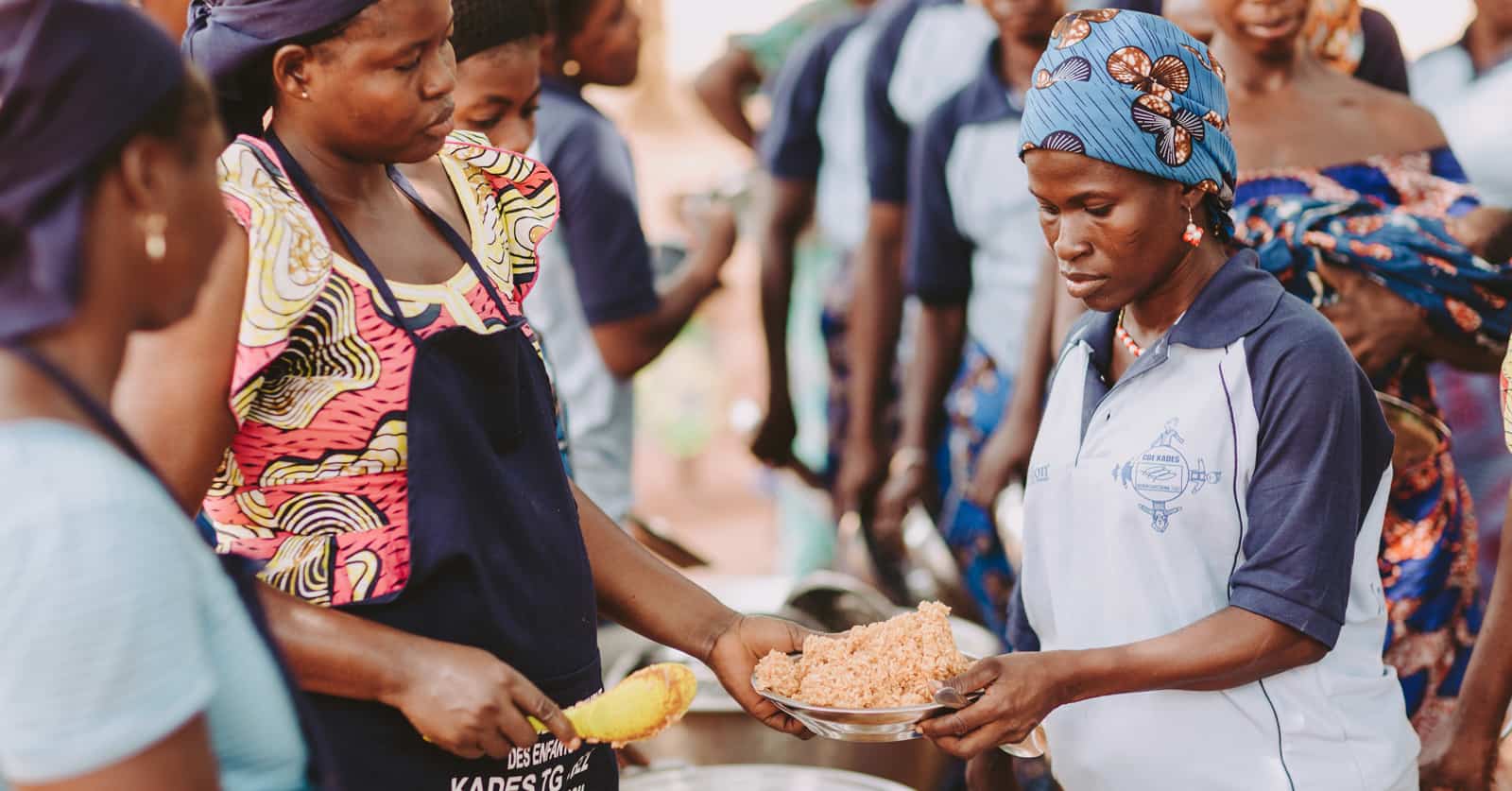 Volunteering is not just a rule Christians have to follow. It's an aspect of God's own character that is now ingrained in ours. It's a reflection of His love onto the world where we find ourselves.
We are the vessels, and we have the honor of bringing God's love to this world through our acts of service.
Now, let's be clear: This does not mean we have to volunteer for every good cause that comes our way. It does not mean we must invest in everything we're approached about.
But it does mean we should be compelled to prayerfully consider the gifts and resources God has entrusted to us. And we should seek His wisdom in where He would have us invest those things.
When we do, we're setting ourselves up to find life itself more rewarding.
It's the very heartbeat of ministry.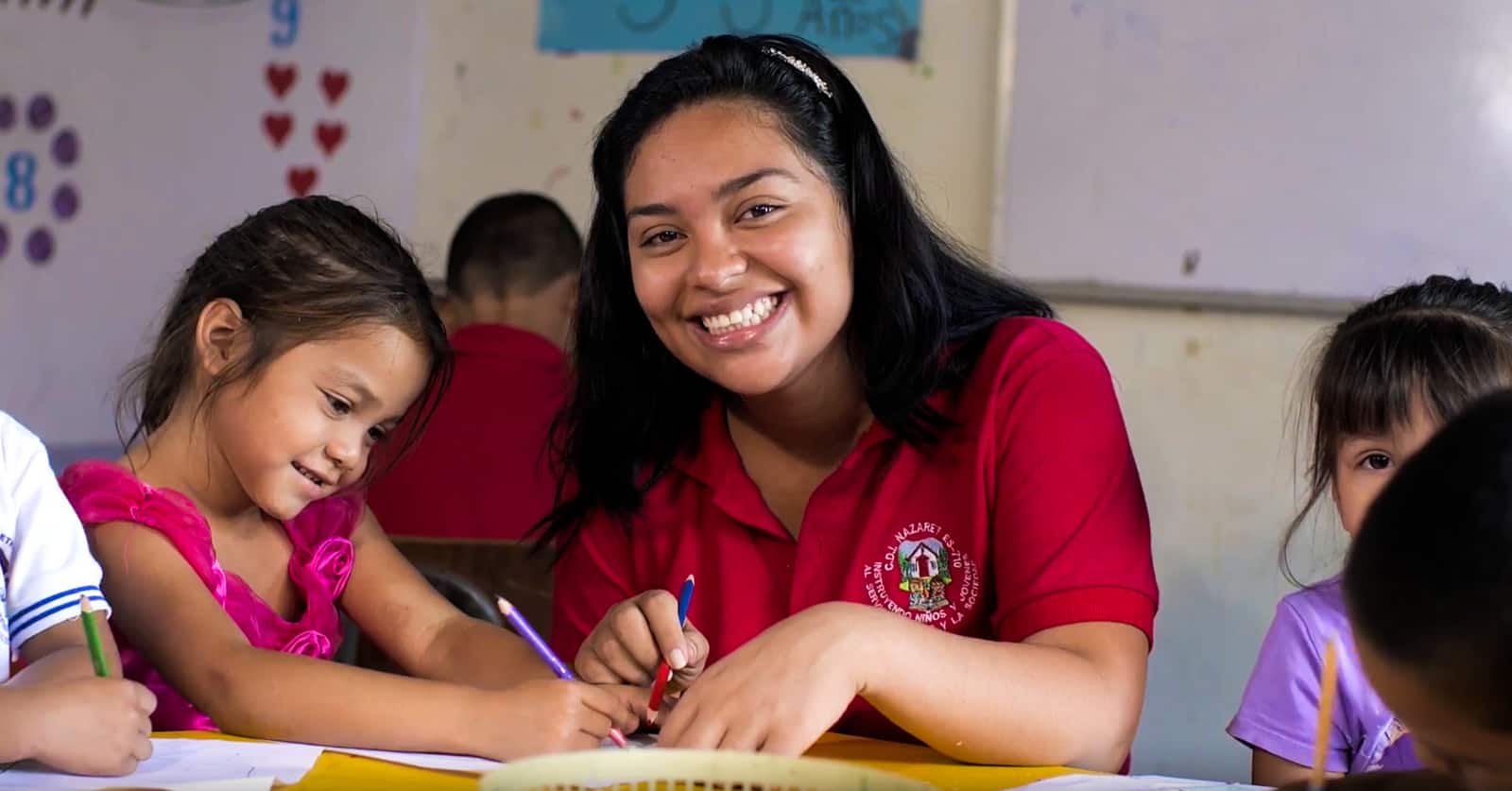 Beyond all these individual benefits, volunteering is one big beautiful glimpse into the Body of Christ.
We believe that the work we're called to do is work we're called to do together.
No matter your gifting, no matter your contribution, no matter where you find yourself in the world … you are part of one family of volunteers.
A chain of people that's stronger together.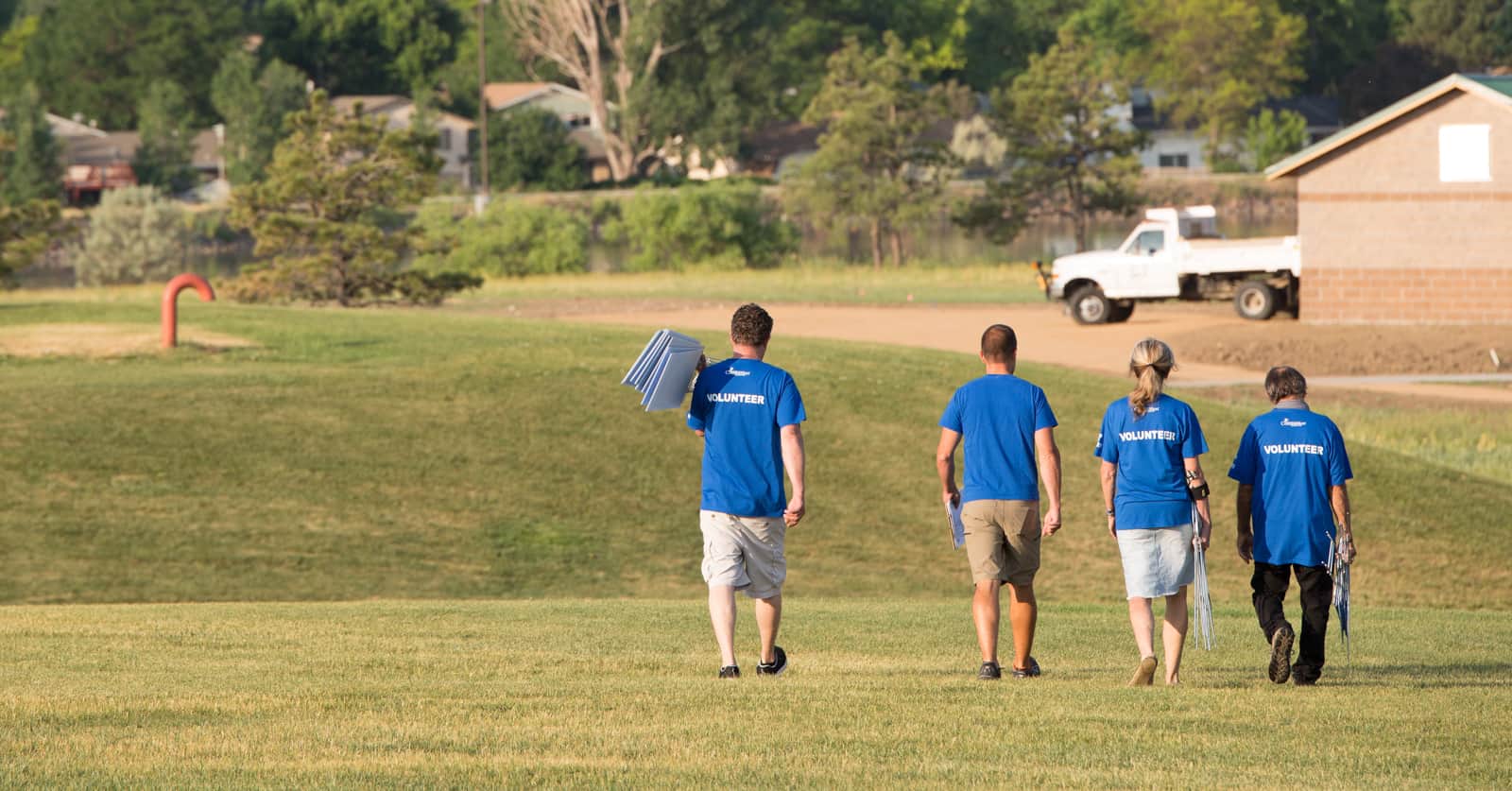 Every one of us who does our part is a small link in that chain.
And even on the days when you feel like you're not making much of a difference, remember that if one link in that chain is gone, the whole chain is broken. It doesn't work anymore.
Volunteering is the heartbeat of ministry.
And it's certainly the heartbeat of Compassion.
Watch this video for an inspiring look at how volunteer work, here and around the globe, comes together to release children from poverty in Jesus' name.
Watch Volunteers Are the Heartbeat of Compassion International and subscribe to Compassion YouTube for more stories.
It is an honor to be one link in this chain – one part of this big, beautiful family.
Showing up is the first step. And showing up matters more than you've ever known.
What difference has volunteering made in your life? Tell us in the comments below!
---
Sources: Harvard Medical School, Corporation for National and Community Services, Youth.gov