Every once in a while, the things the kids we sponsor have written to us make us pause, laugh, and thank God that we get to be a part of their lives. Sometimes these one-liners are written by the kids themselves; other times, it's a bit lost in translation from their native language to ours. Here's a collection of the most adorable things the kids have written to us: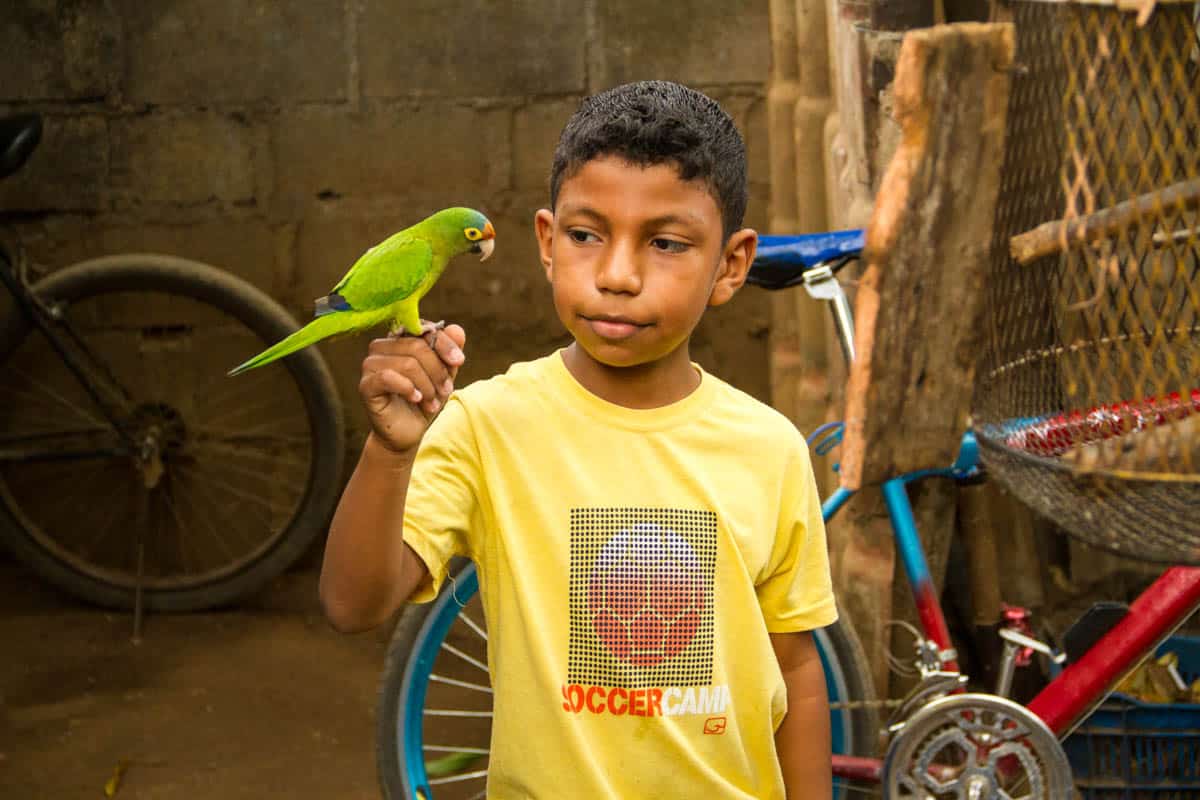 1. "I work hard in school. But I like the parrots at the zoo more."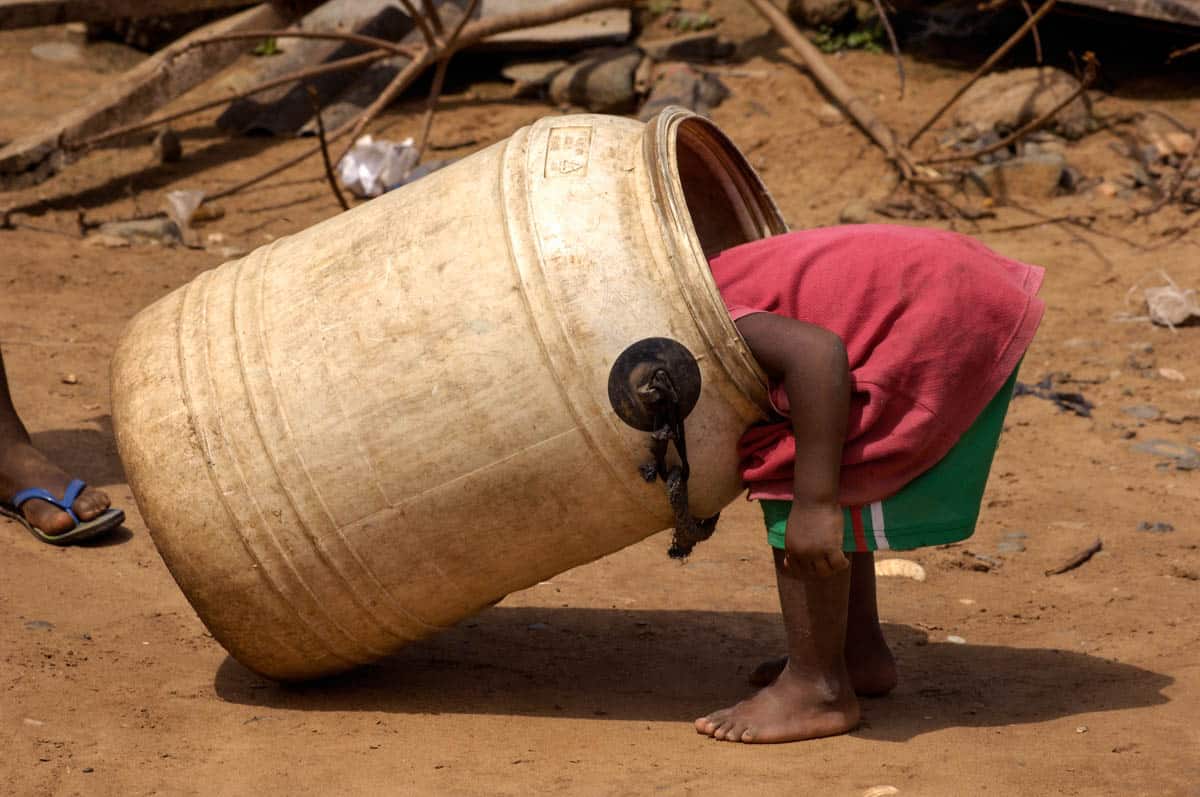 2. "I am sometimes mischievous."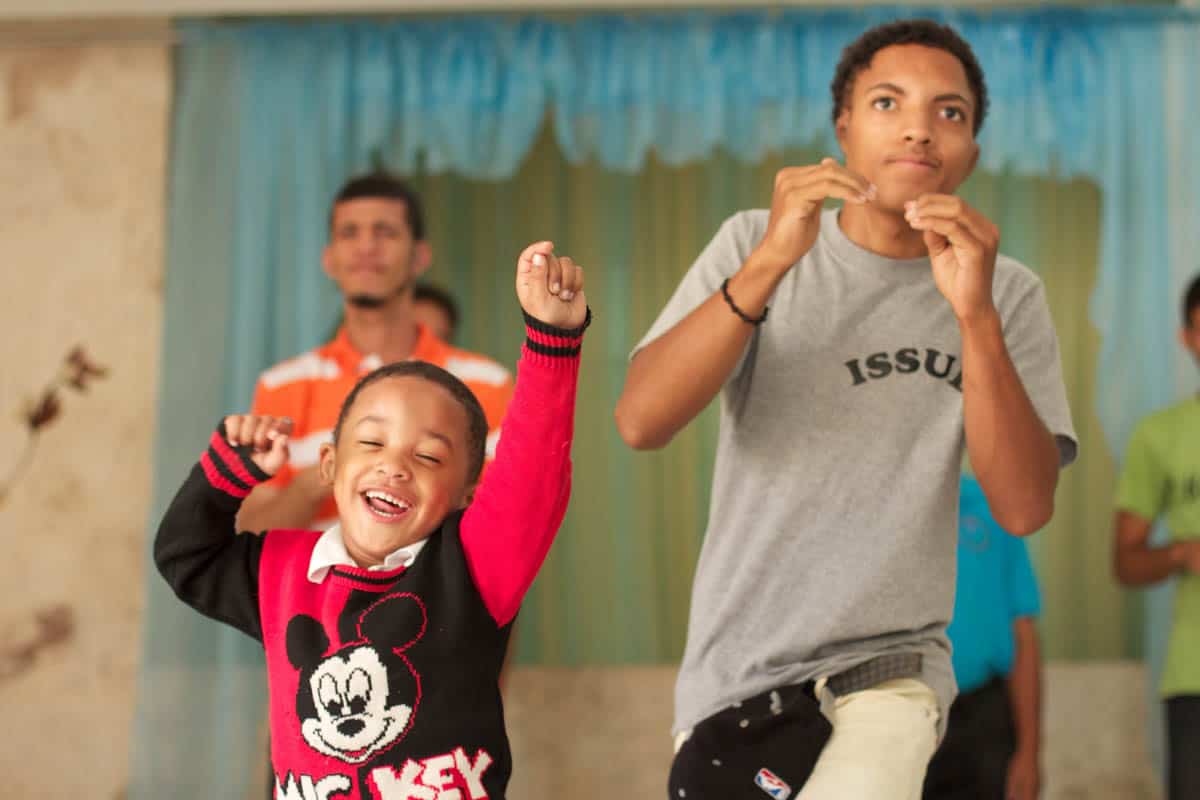 3. "Do you know about Mickey Mouse? Is he a real mouse?"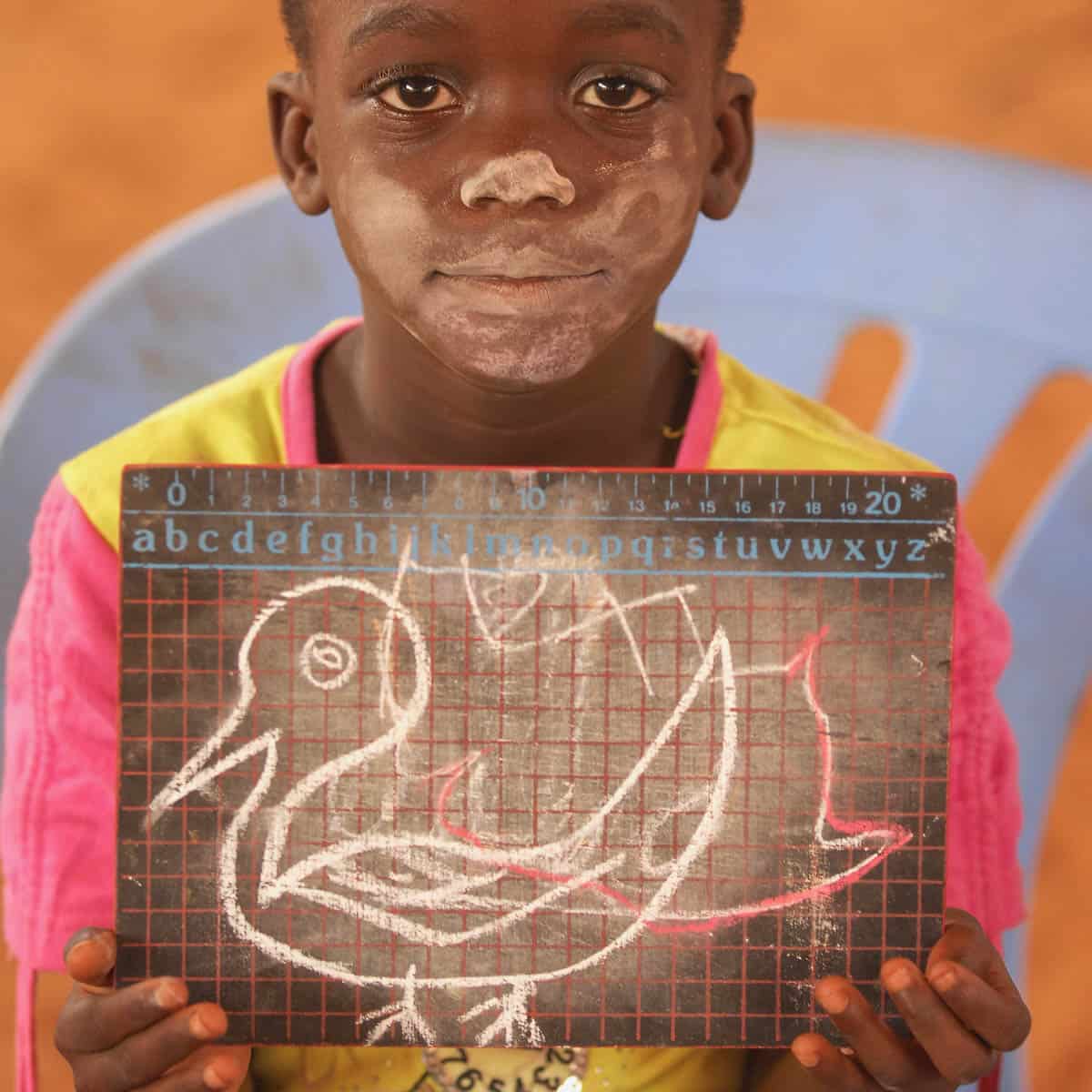 4. "I am very sad that my chicken has sadly just died. We will be attending her funeral on Friday"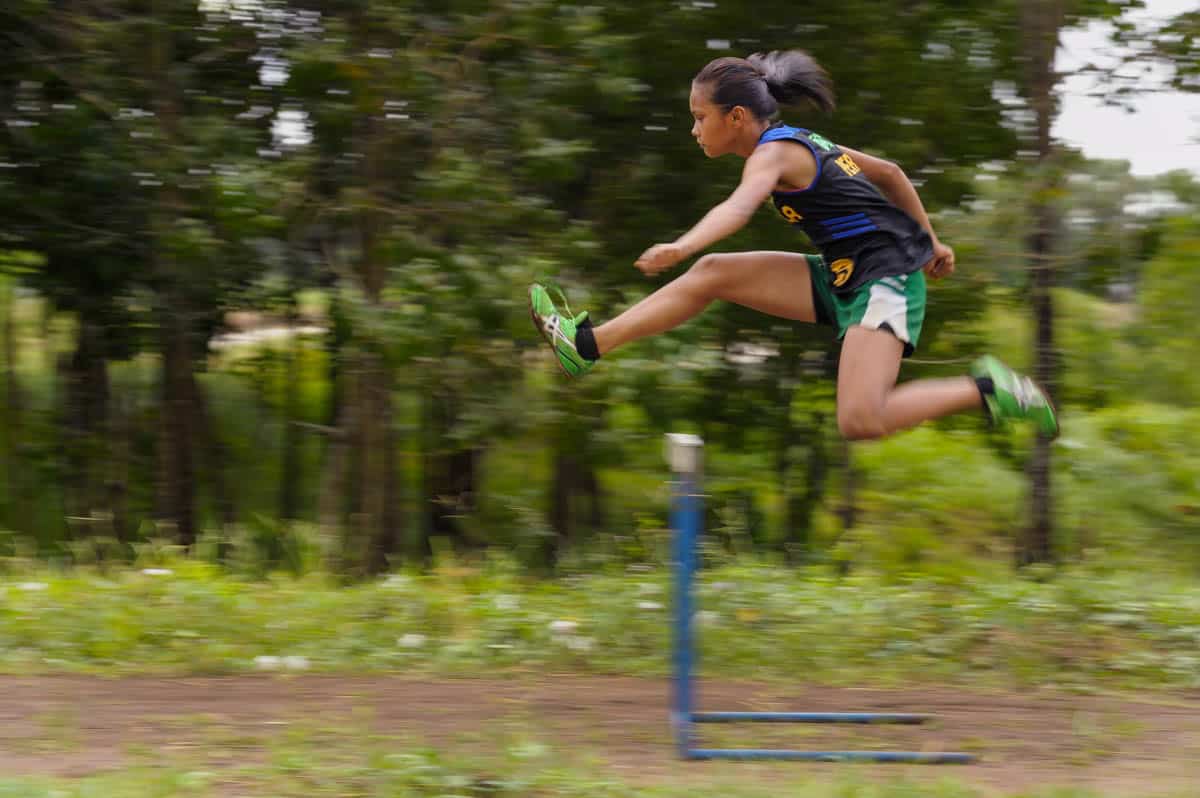 5. "I wore a track suit when I went out to the pool." (after being asked if she wears a uniform to school)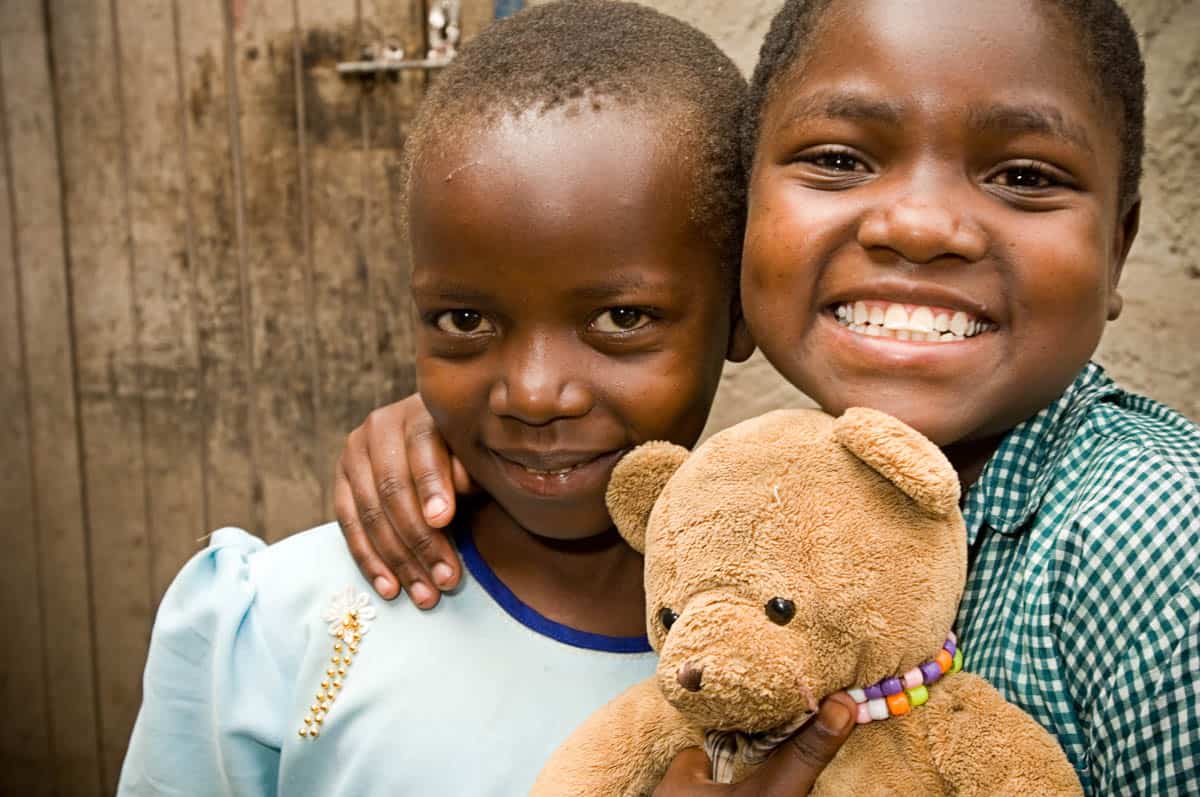 6. "I send you a bear hug with the tenderness of a monkey."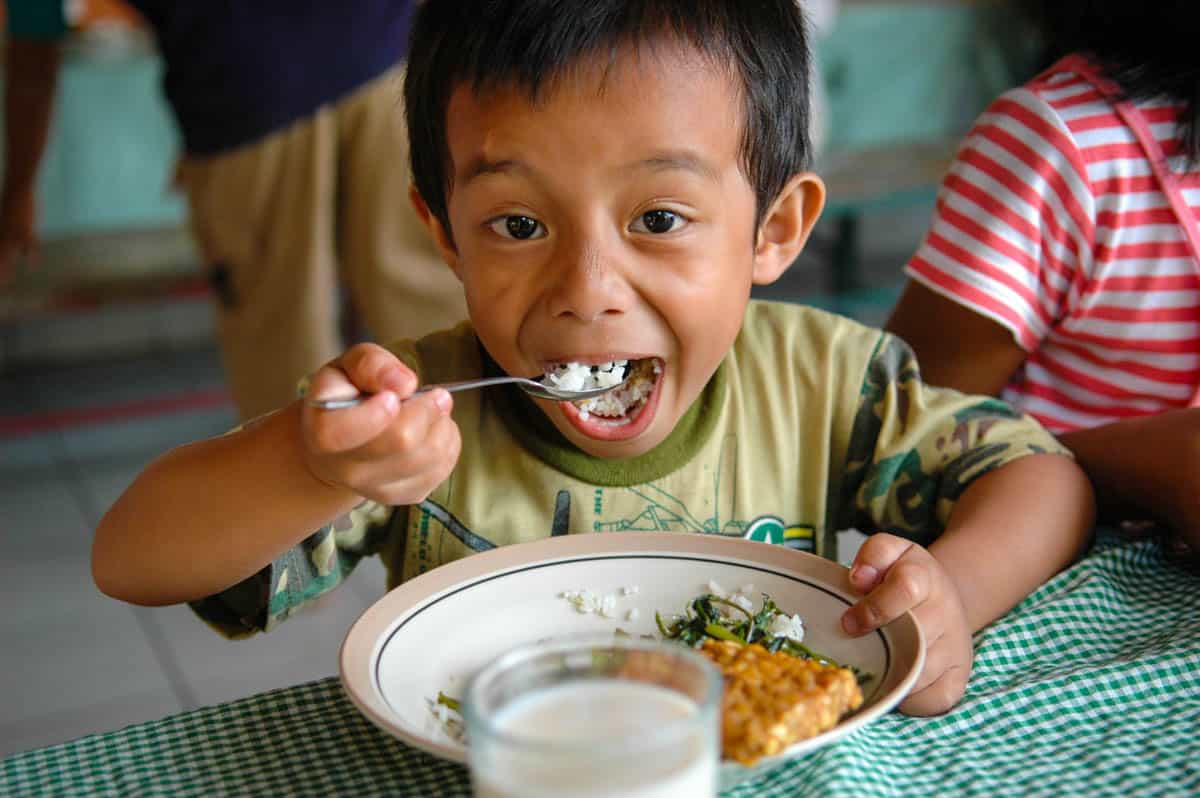 7. "What kind of rice do YOU grow?"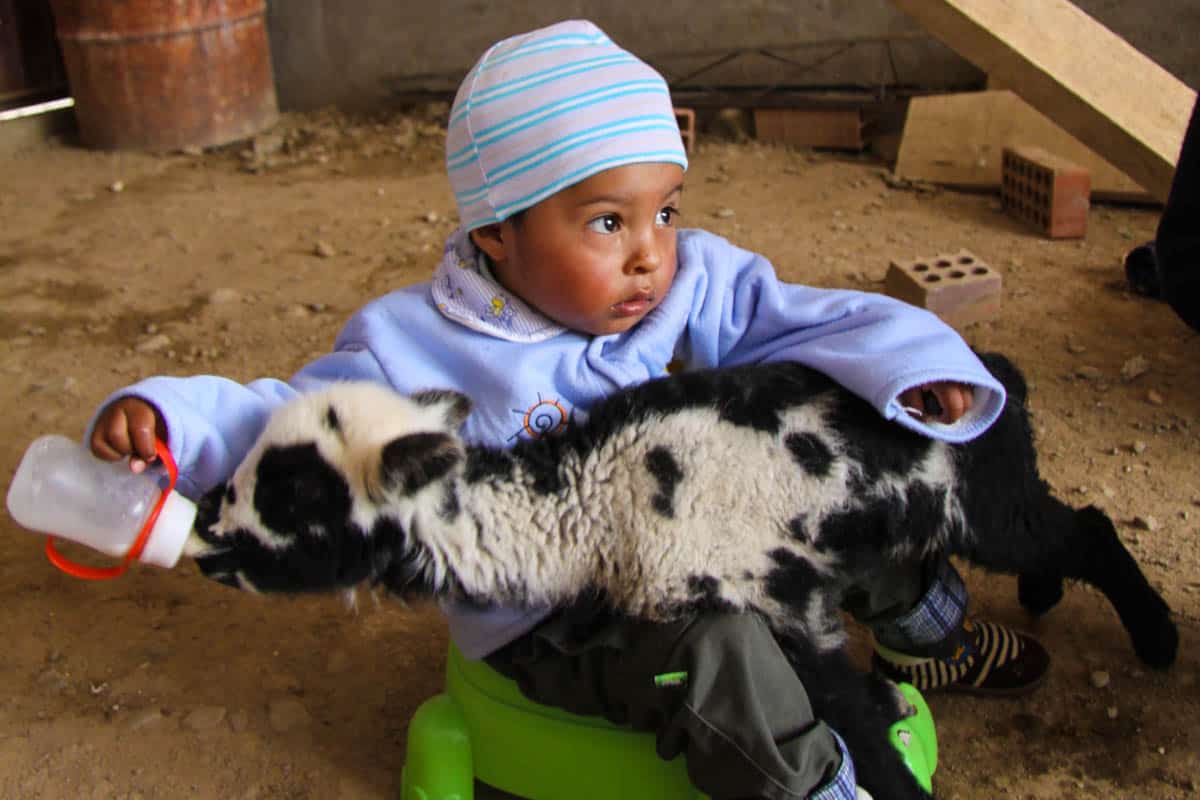 8. "Do you have a goat?" (The sponsor wrote back, "No.") "Then I will pray for you every day that God will provide you with a goat."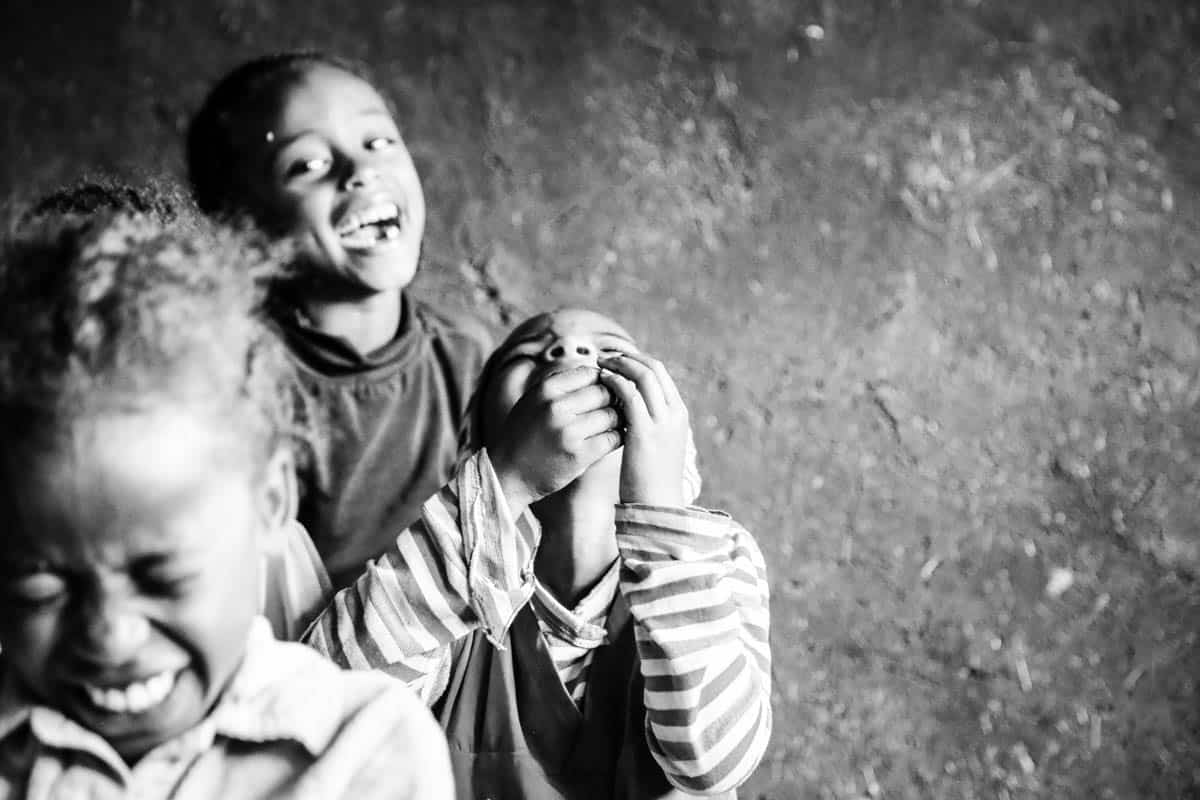 9. "I hope to go where the butterflies live someday because I like them, one day a butterfly was on my head, I walked slowly so I do not move her and it was funny."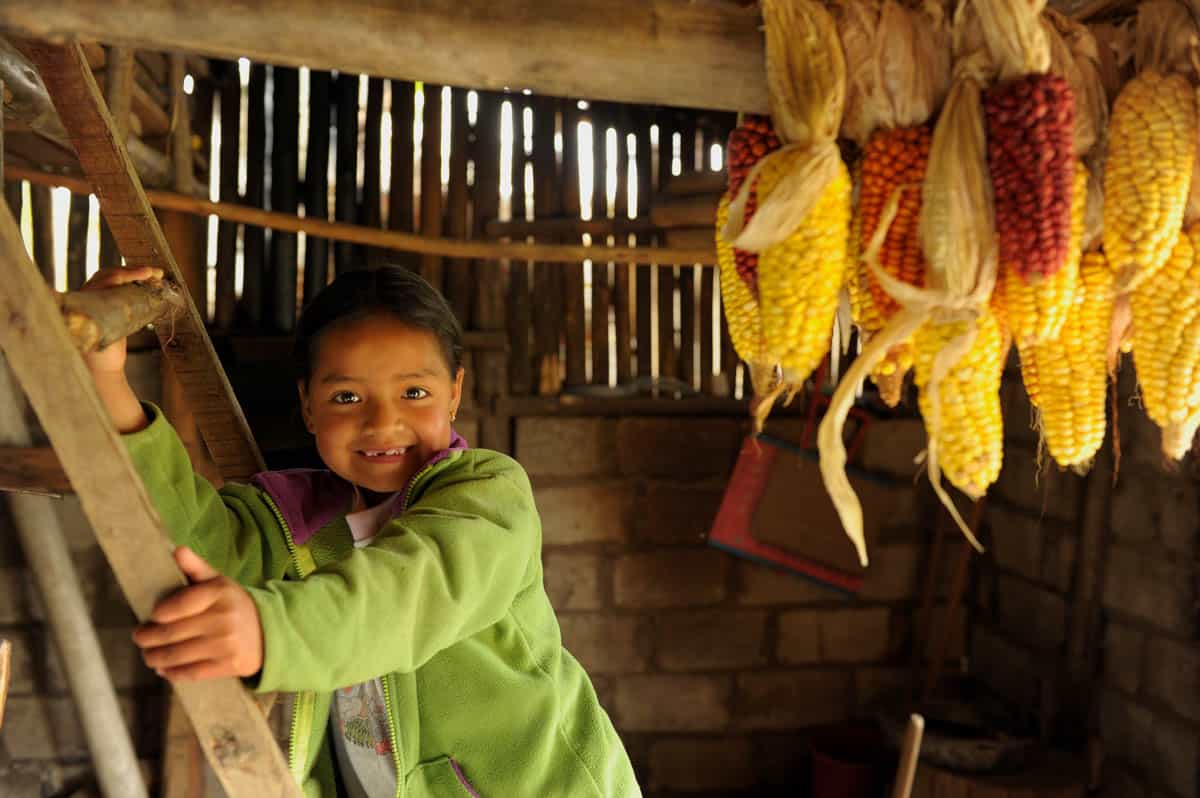 10. "If you someday come to see me in Haiti, we will consume corn together."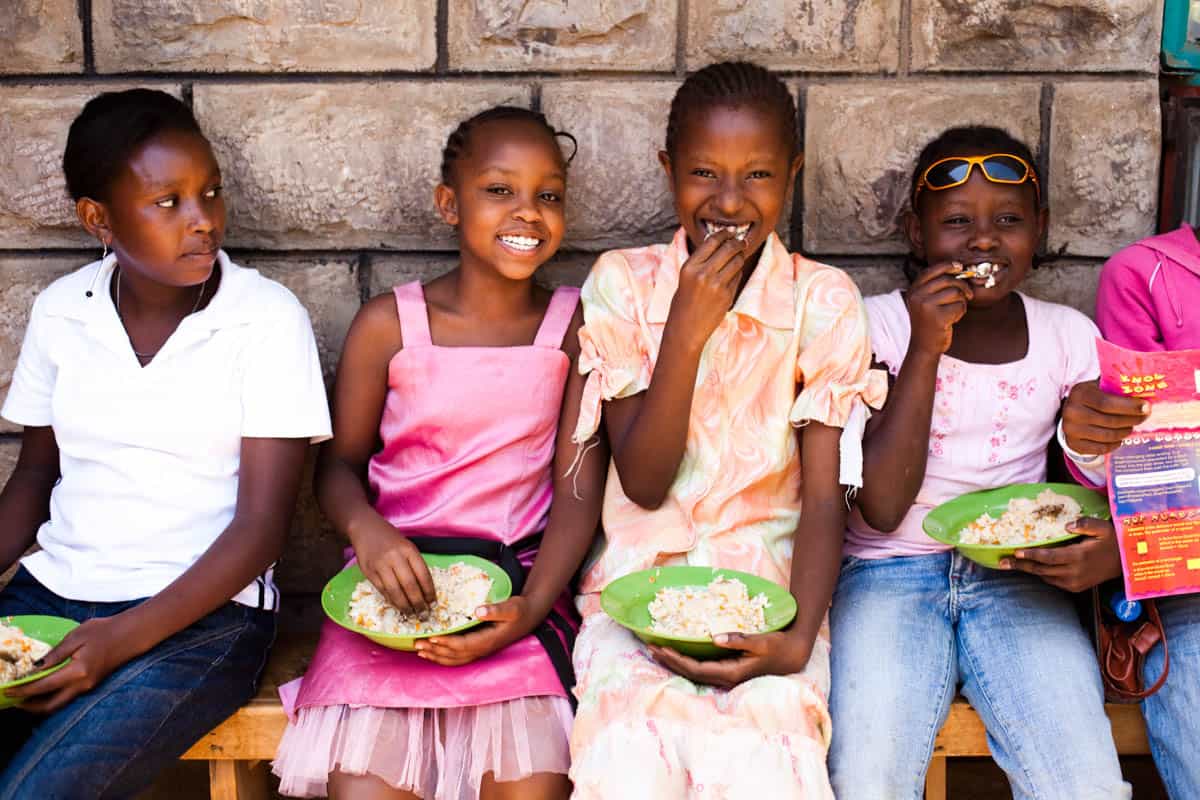 11. "I wish you would take good care of your health and eat food that has 5 group of vitamin."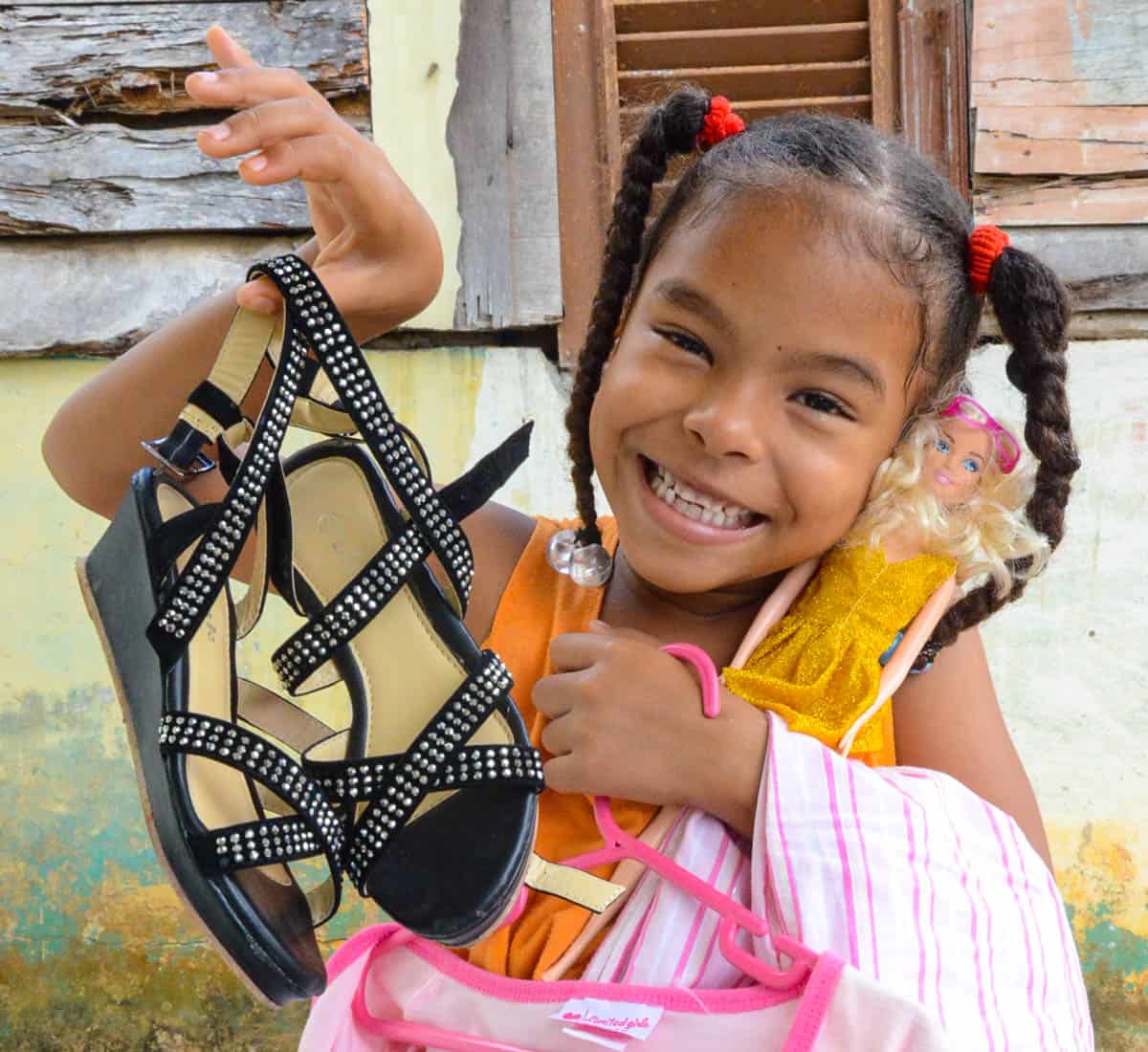 12. "I want to be a teacher because I want to be able to wear heels."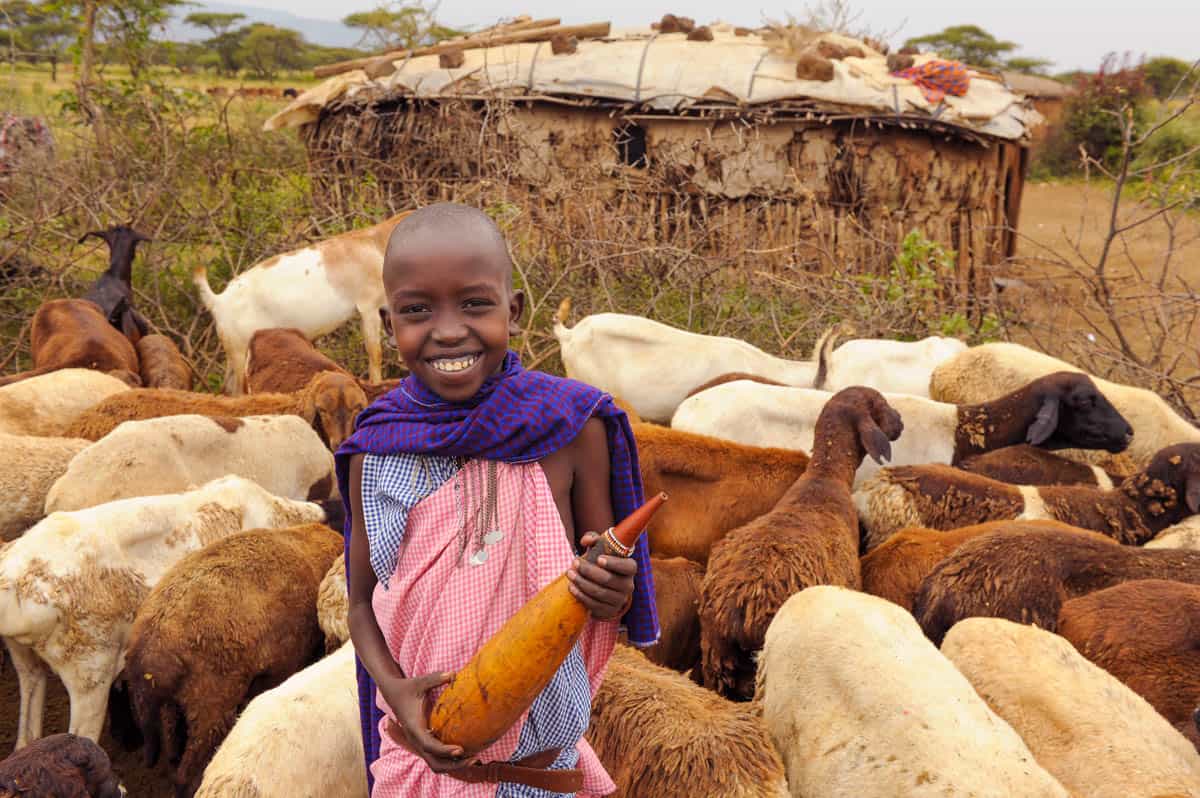 13. "I have been at home all week pestering the goats."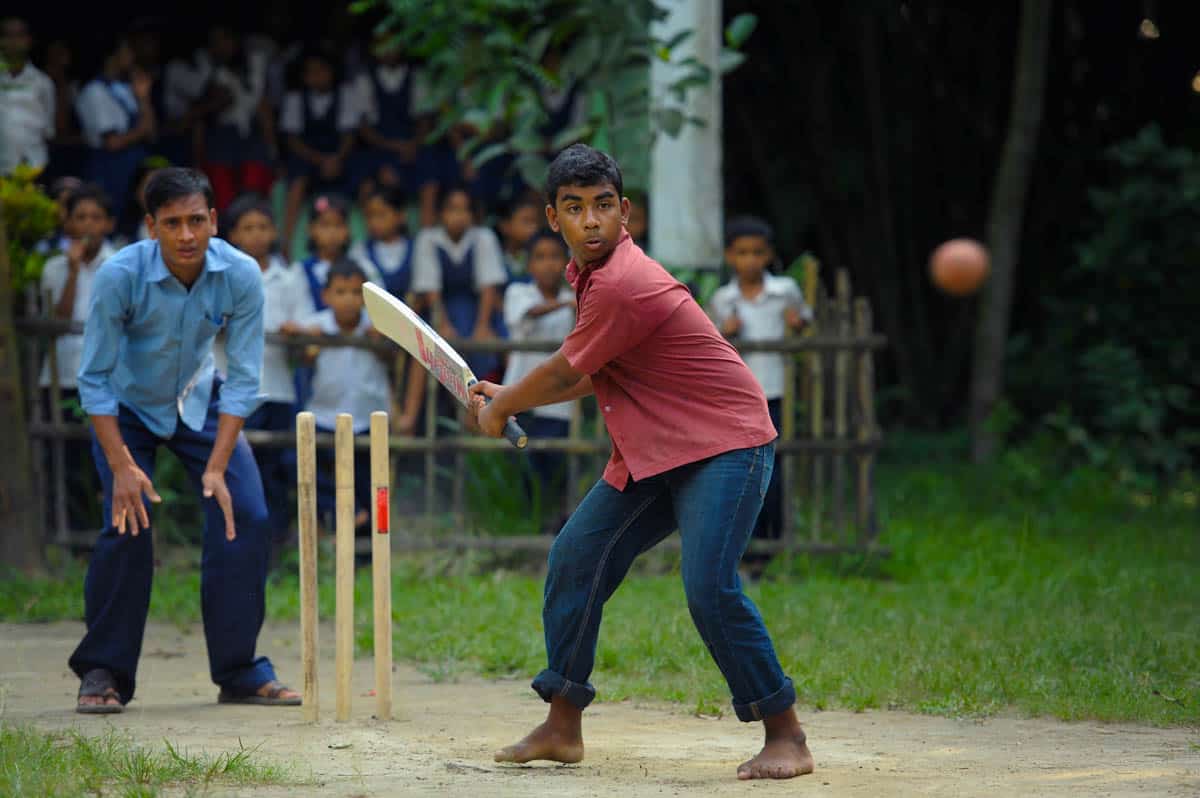 14. "I drew some cricket players for you but I also grew some flowers because you are a lady. Which do you like best: cricket or flowers? I think flowers are pretty but cricket is exciting so cricket is better. God thinks cricket is better too and He is good at cricket."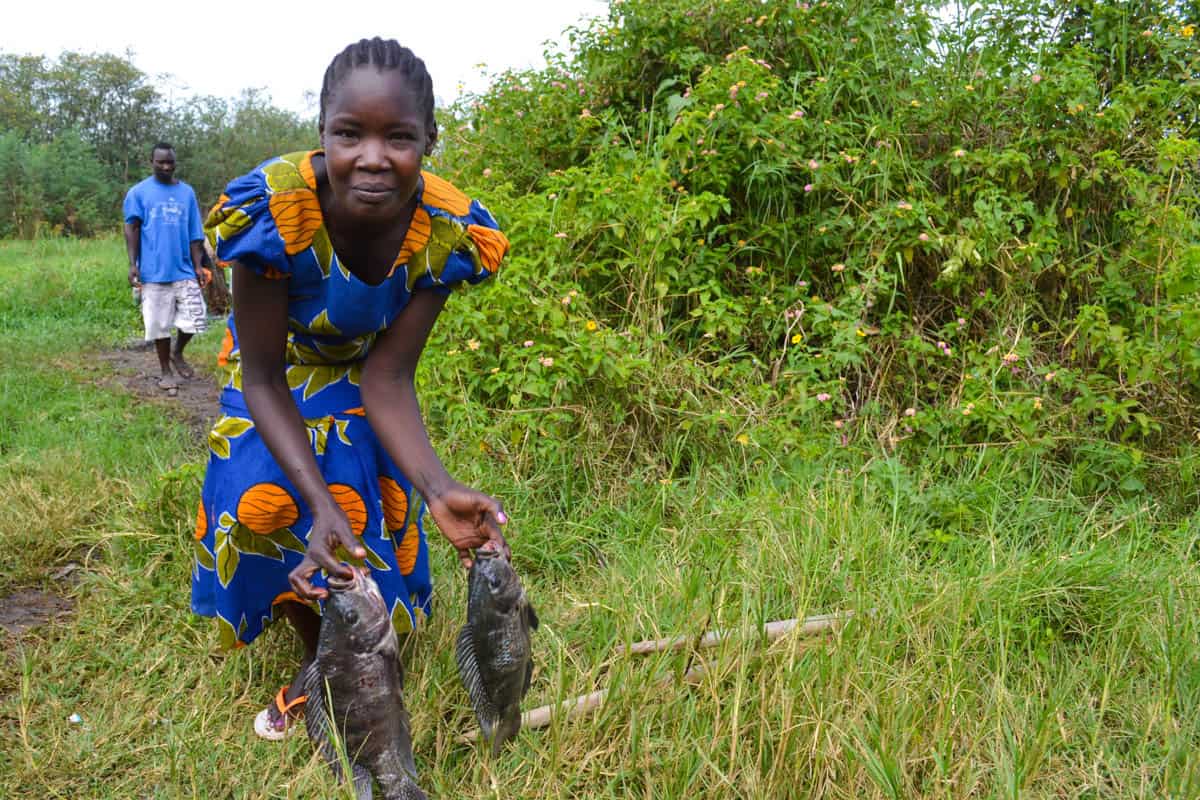 15. "I love you as a fish loves water."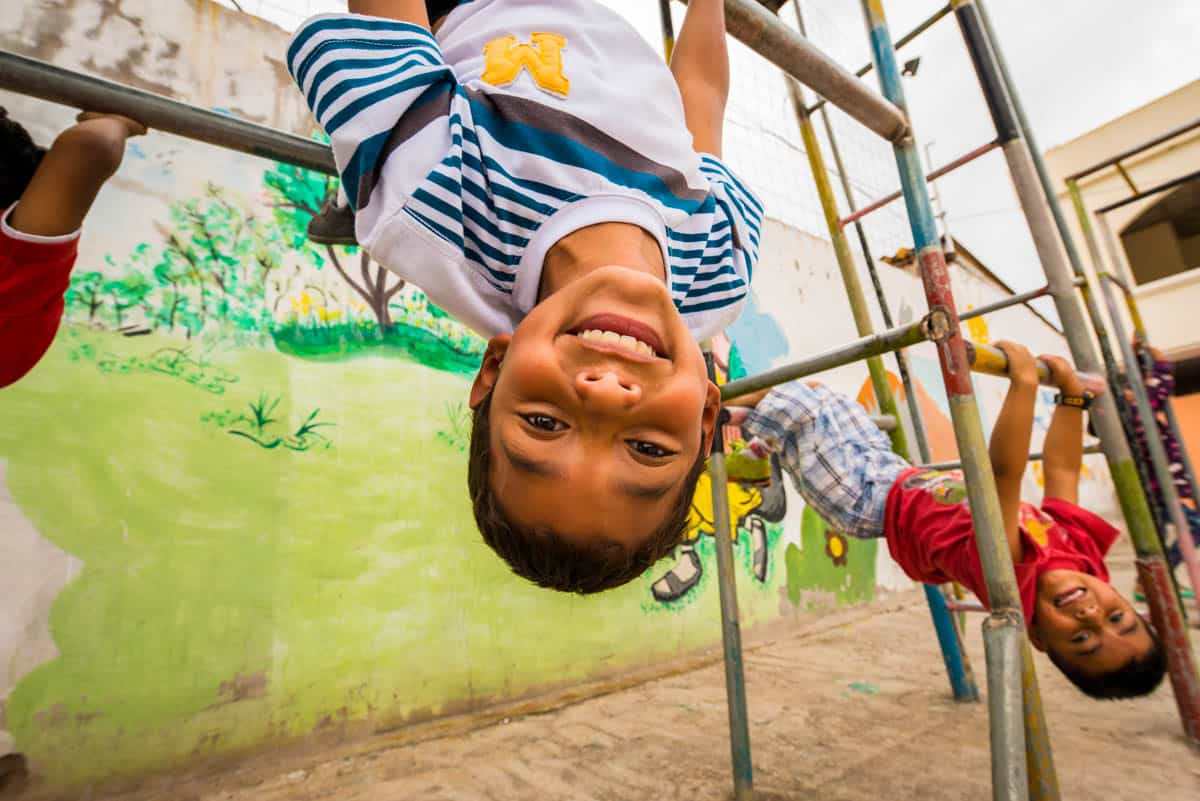 16. "Have you ever been to a park? There are bars called monkey bars but you can go on them even if you are not a monkey."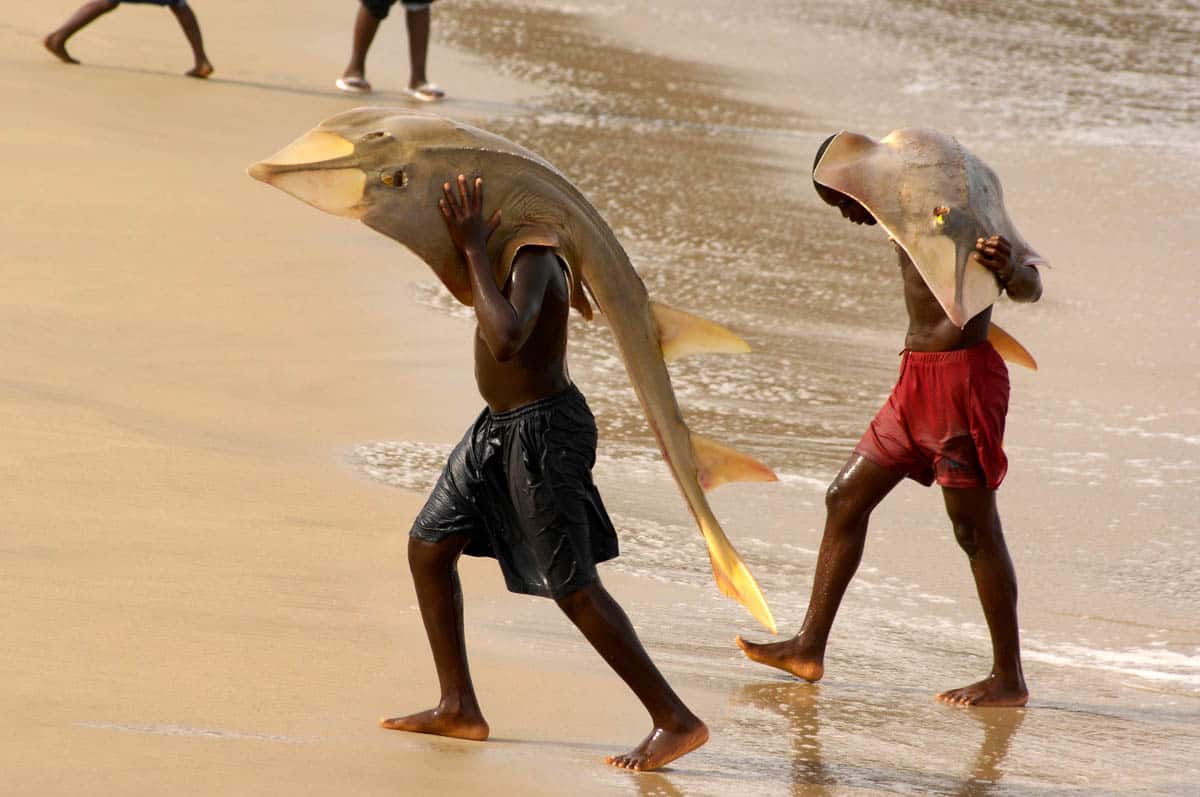 17. "Do you believe in mermaids?"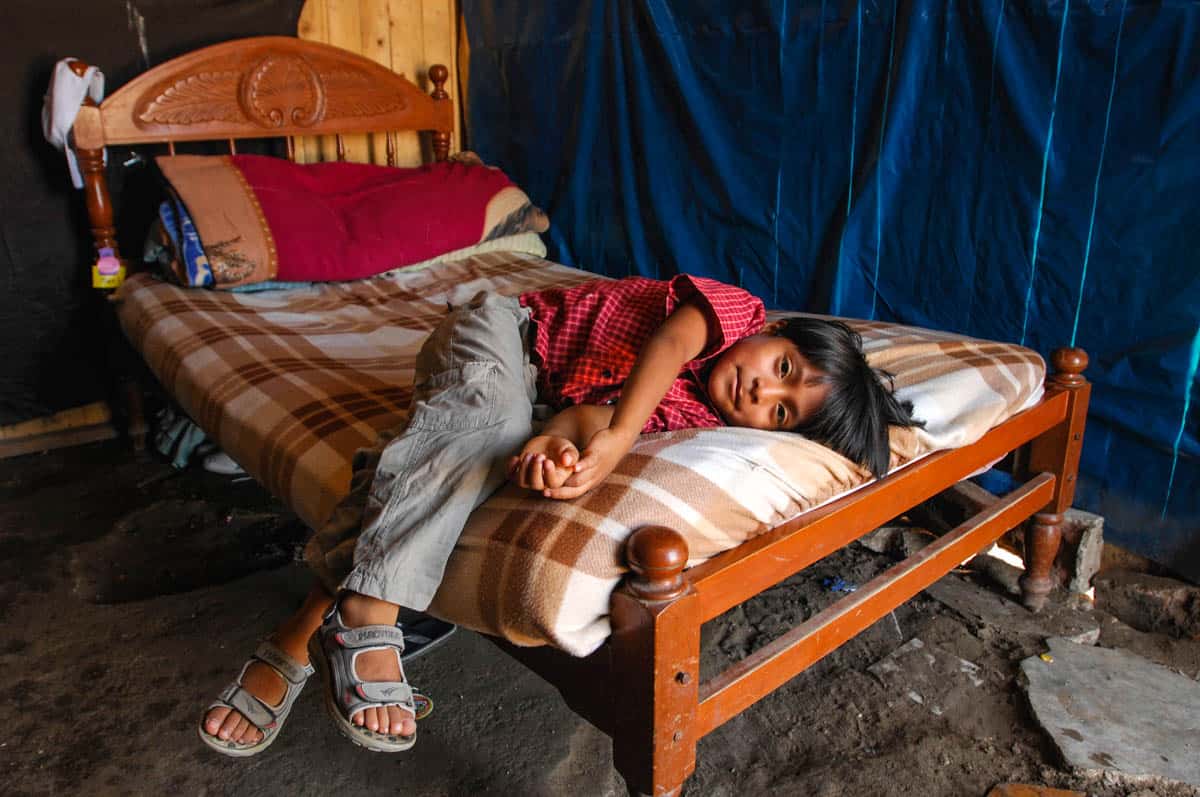 18. "I felt sad when my doggie died. One of the funniest moments I have had in my life was when my brother had pee in the bed and I laughed a lot. If I was an animal, I would like to be a butterfly."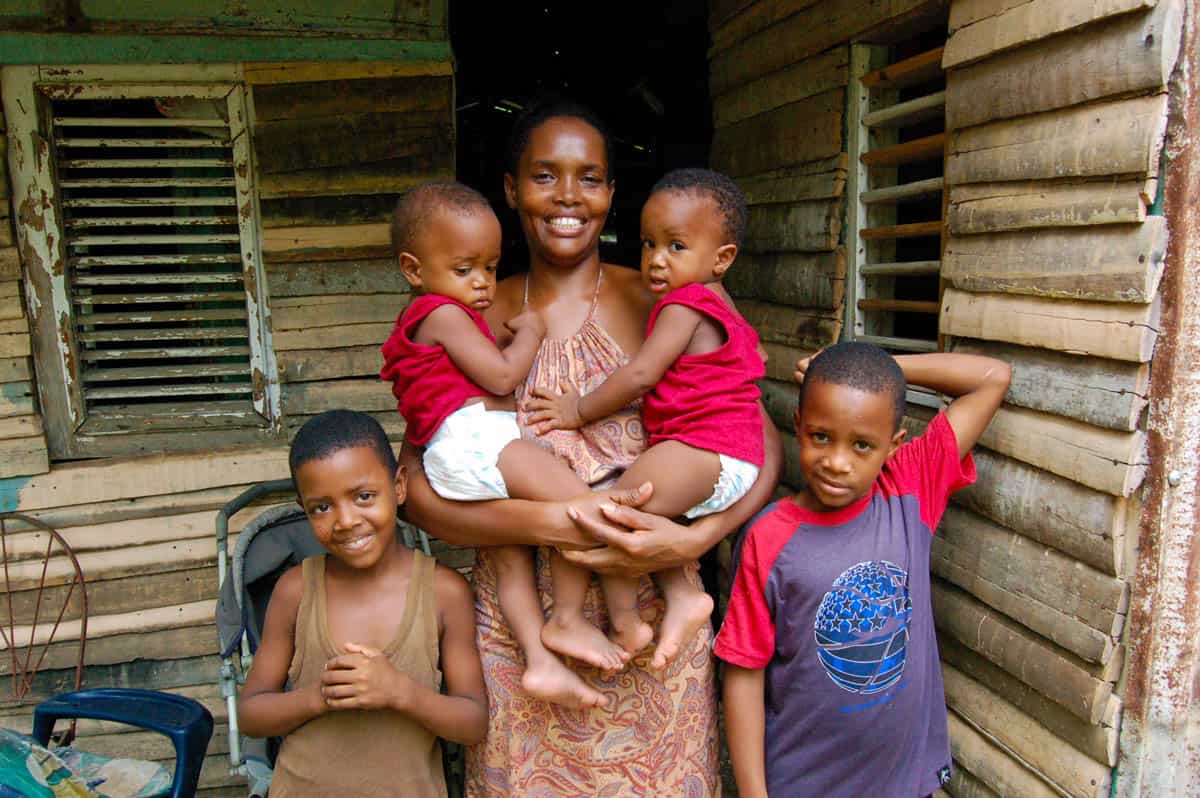 19. "My mother just had twin babies. They are very noisy, so I have to plug both of my ears with my fingers so I can sleep. That's one ear for each baby. My fingers sure are tired! When will it end?"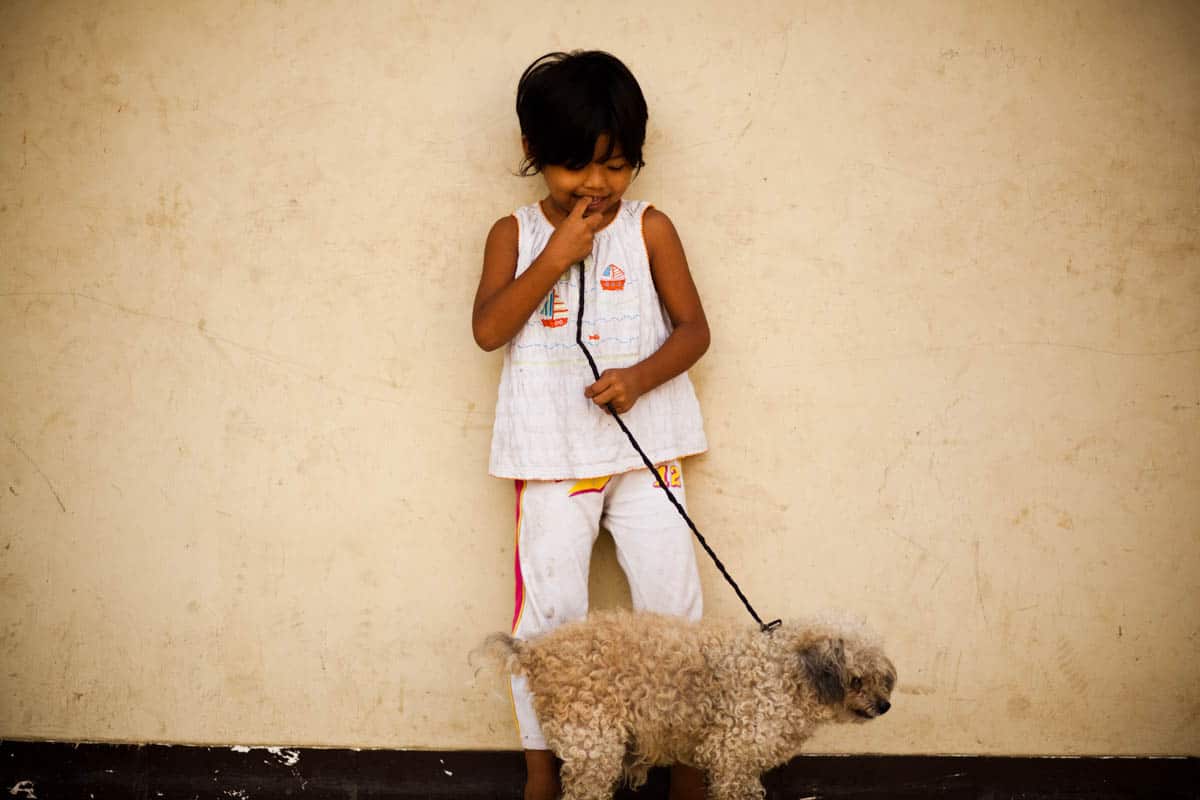 20. "That is so nice that you have a dog. I have never had a dog before. Are they good to eat?"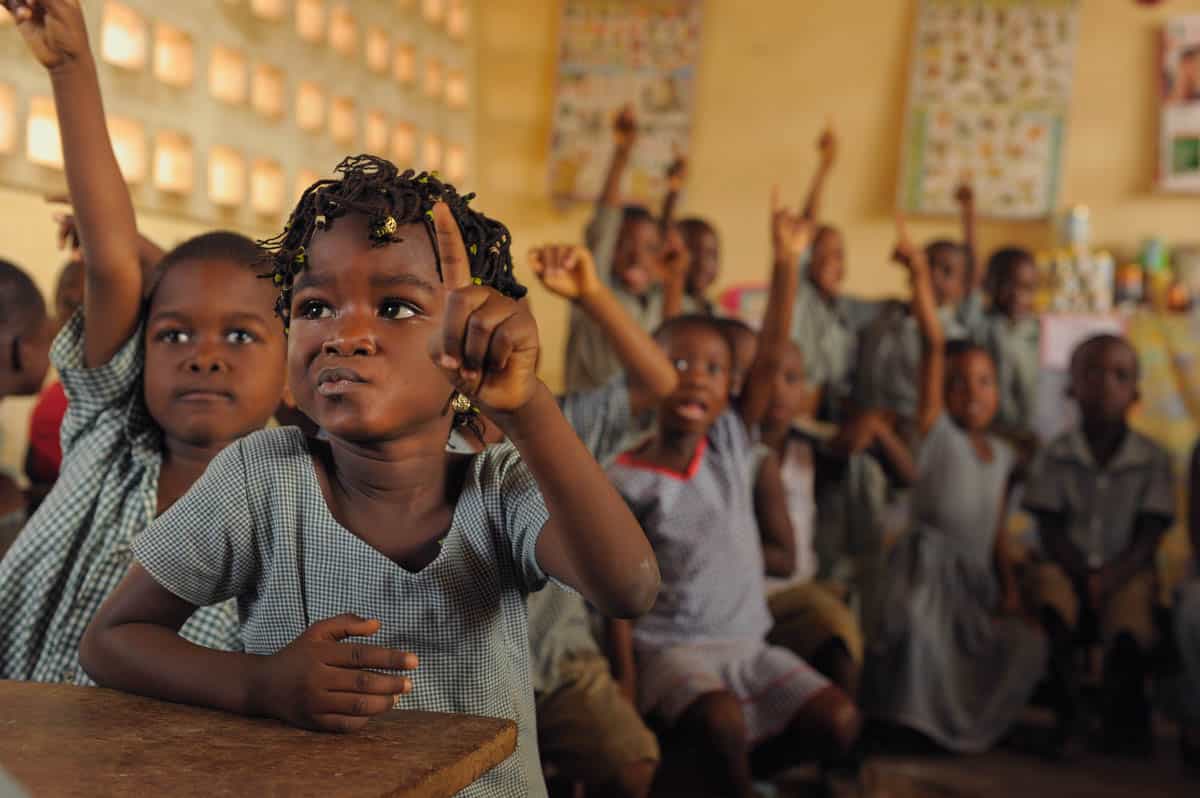 21. "Last month we had a census. I was counted."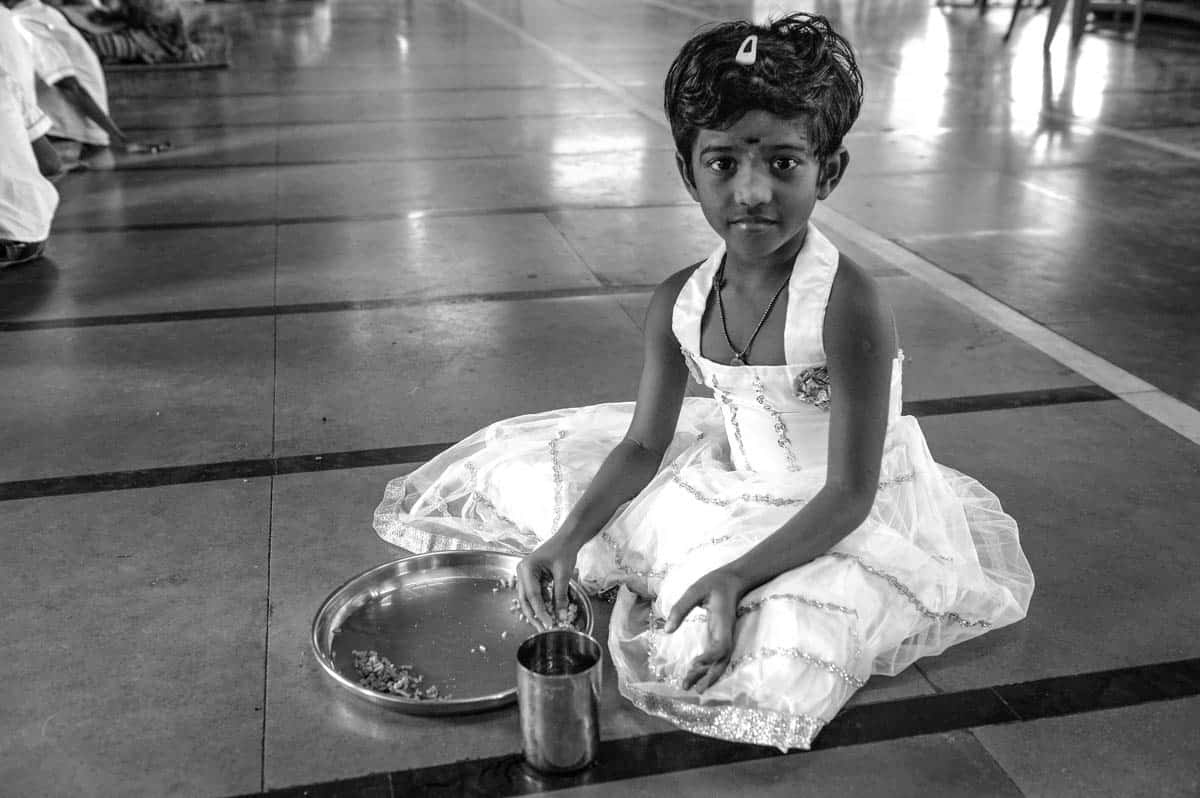 22. "You looked very pretty, but the only thing I like about weddings is the food."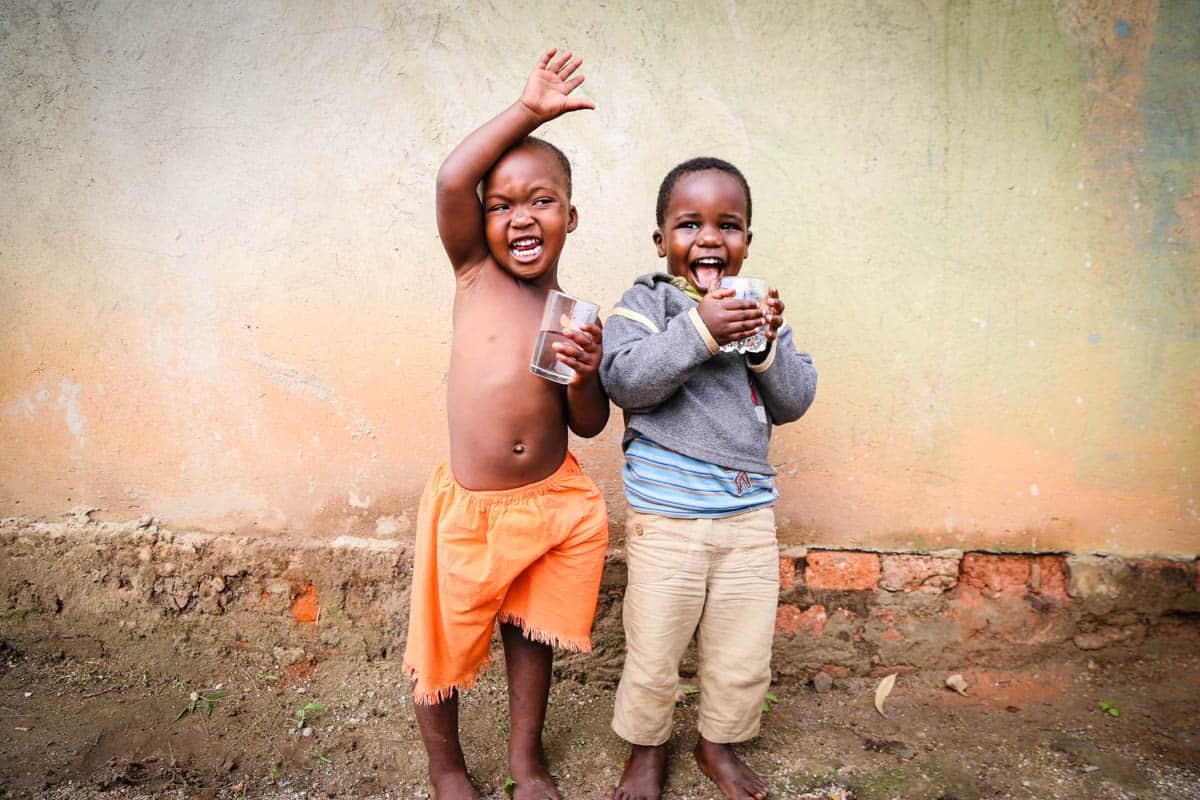 23. "Here, the weather is hot and we would like to be in cooler places, but when it is cold we want to be in warmer places. I know God created the weather too and we don't have to complain. God does everything perfect."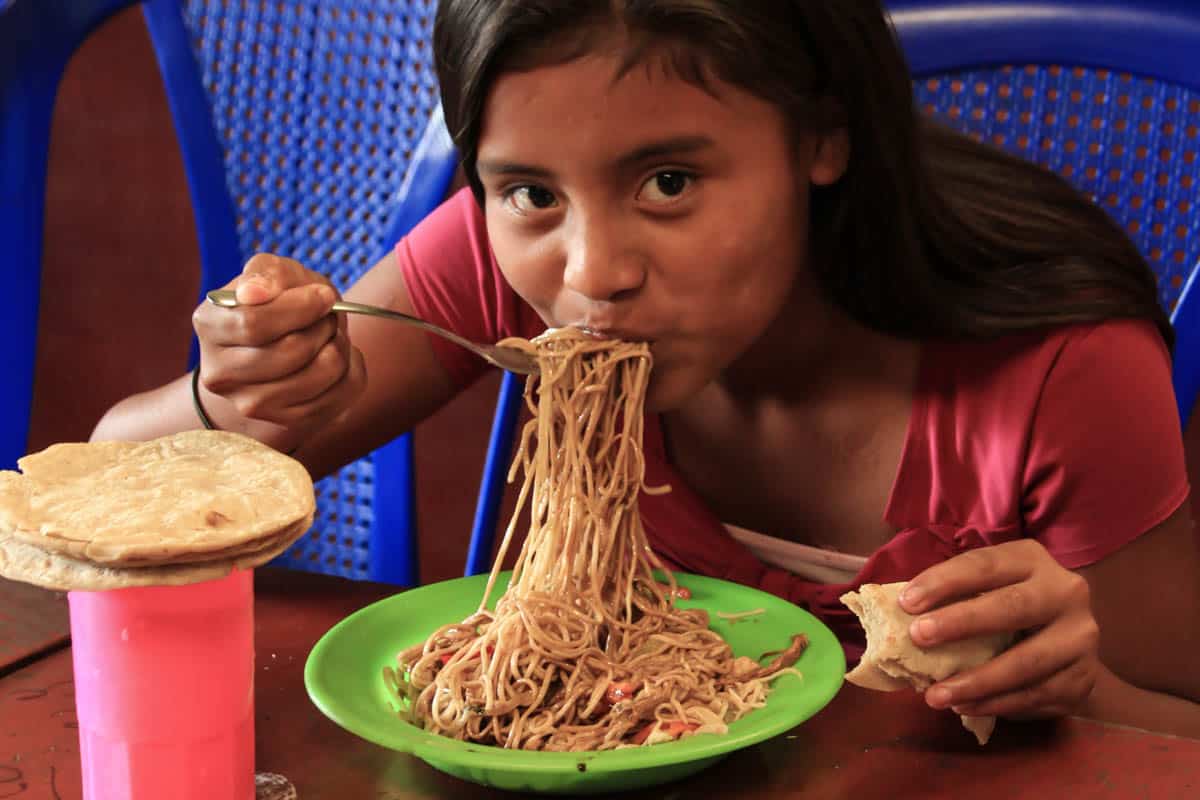 24. "Thank you for the pictures of Japanese food. Udon looks like tapeworms. You shouldn't eat tapeworms."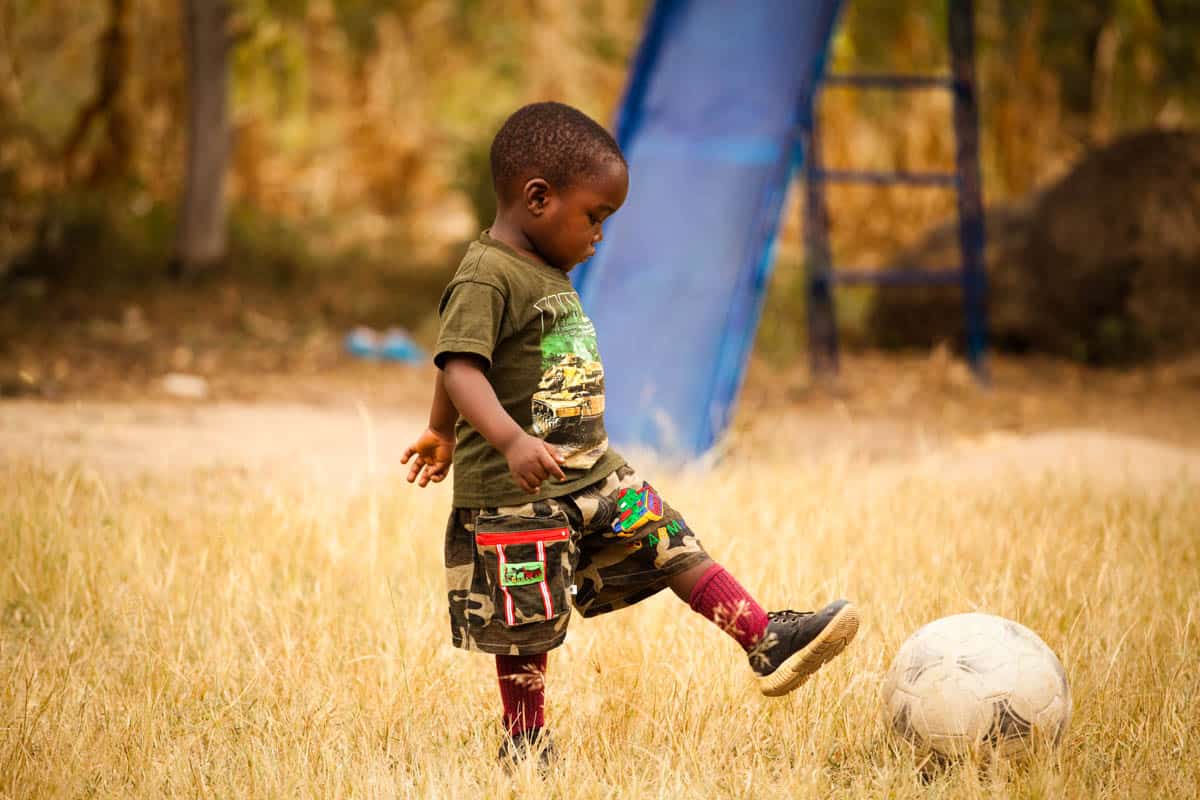 25. "I saw the soccer world cup in South Africa on television. You told me your husband can play soccer very well so I think I saw him play!"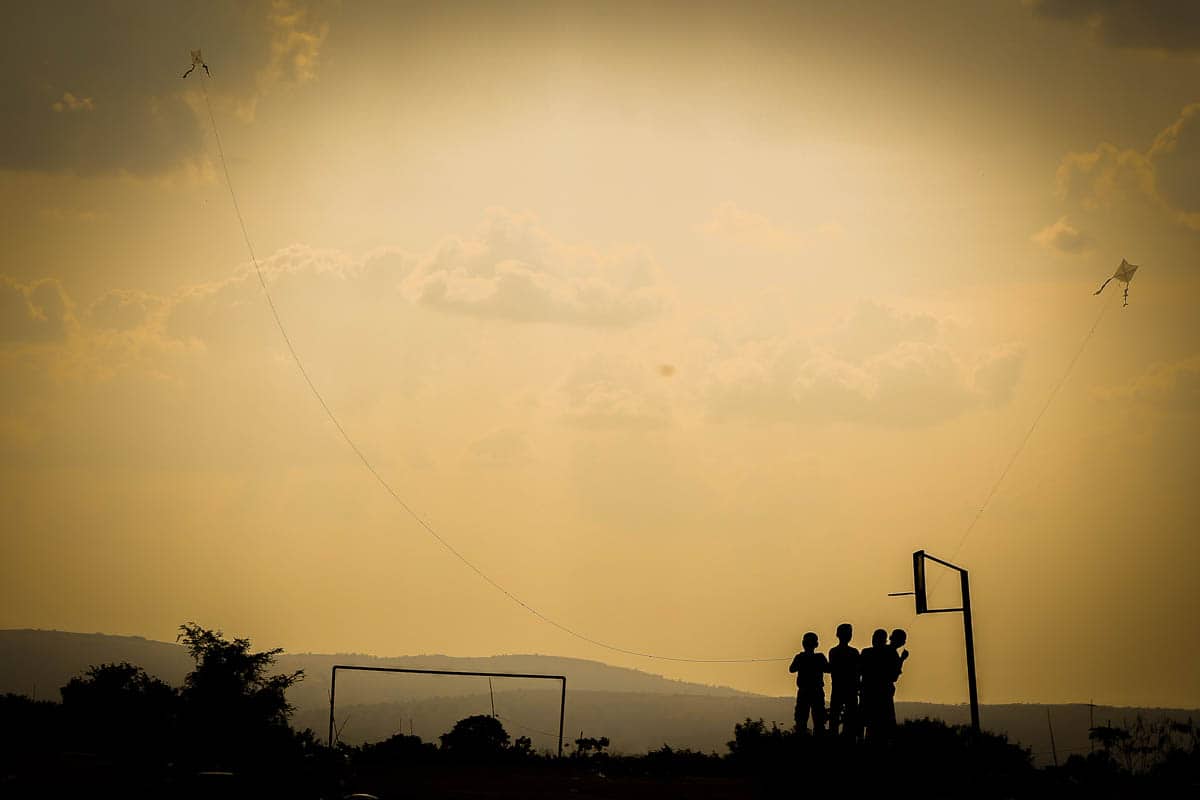 26. "I like to climb my house's roof to fly kites but my grandma doesn't let me do that."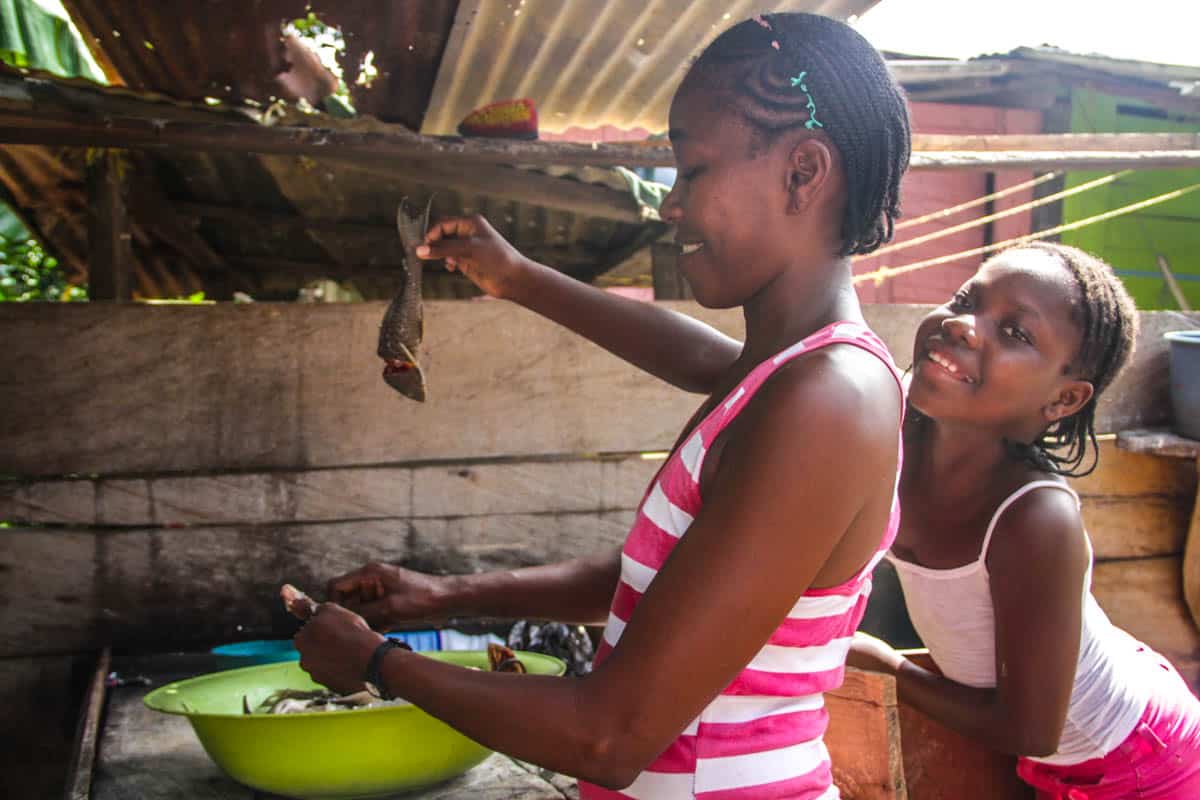 27. "Please pray for my mother to have more strength and energy so she can sell her stinking fish."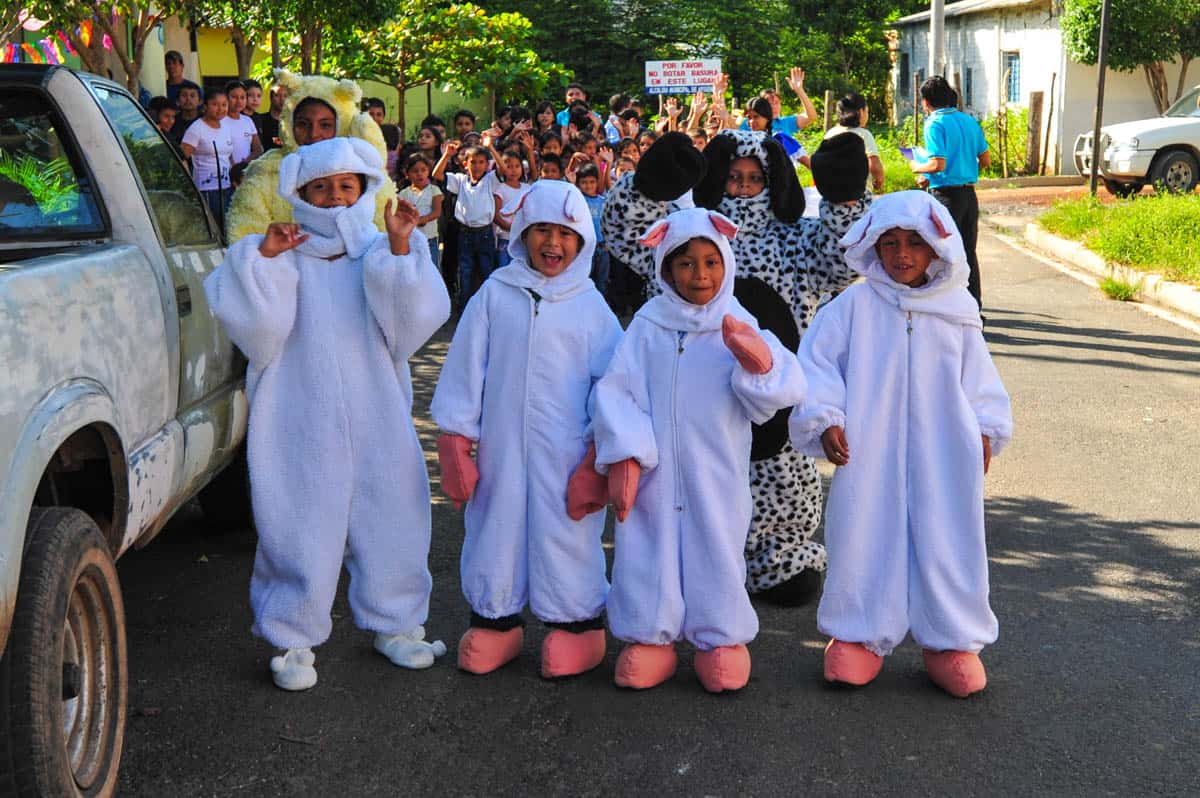 28. "In my home, my goat gave birth to 2 lamps. One male lamp and one female lamp"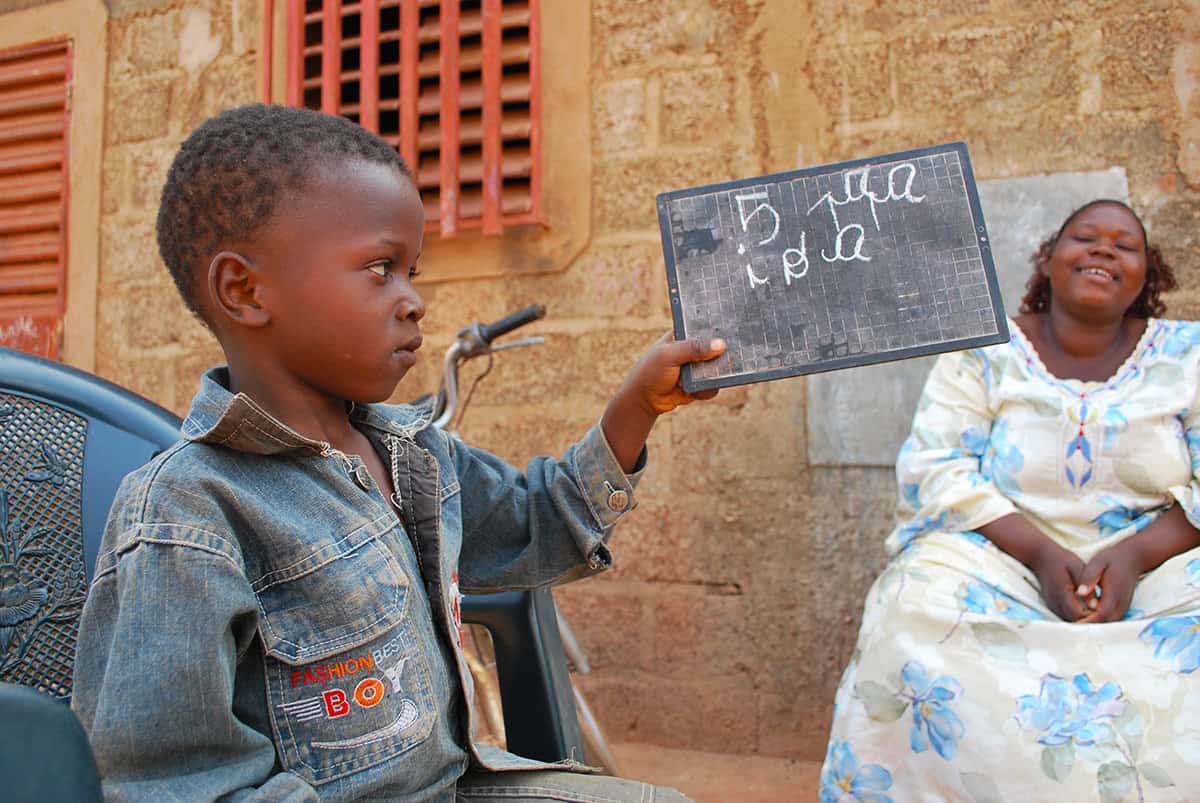 29. "I tell you that I got very good grades, and thank God I am getting a vacation next week."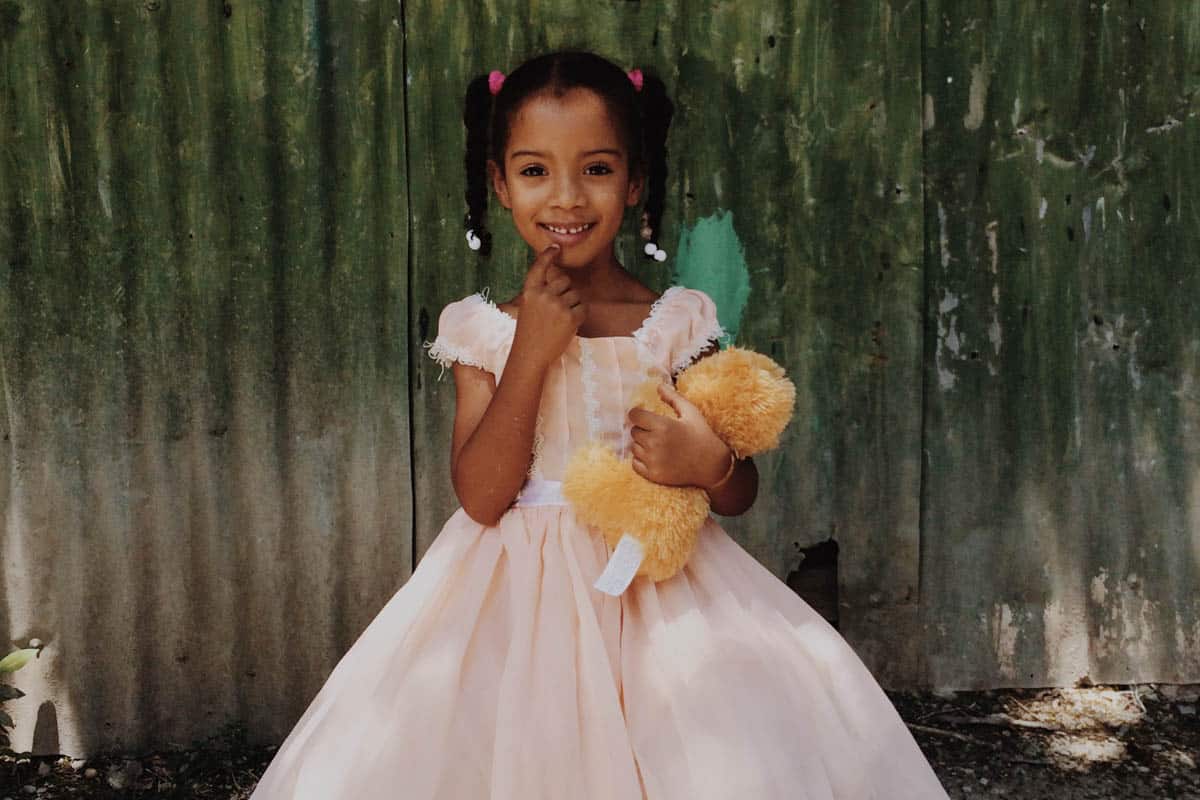 30. "I say goodbye with a strong hug of bear."
We turned some of our favorite kid sayings into a beautifully – and maybe a little silly – illustrated infographic. Check out Lost in Translation!
What funny things have you read in a #compassionletter you've received from the kiddos you sponsor? Leave a comment!