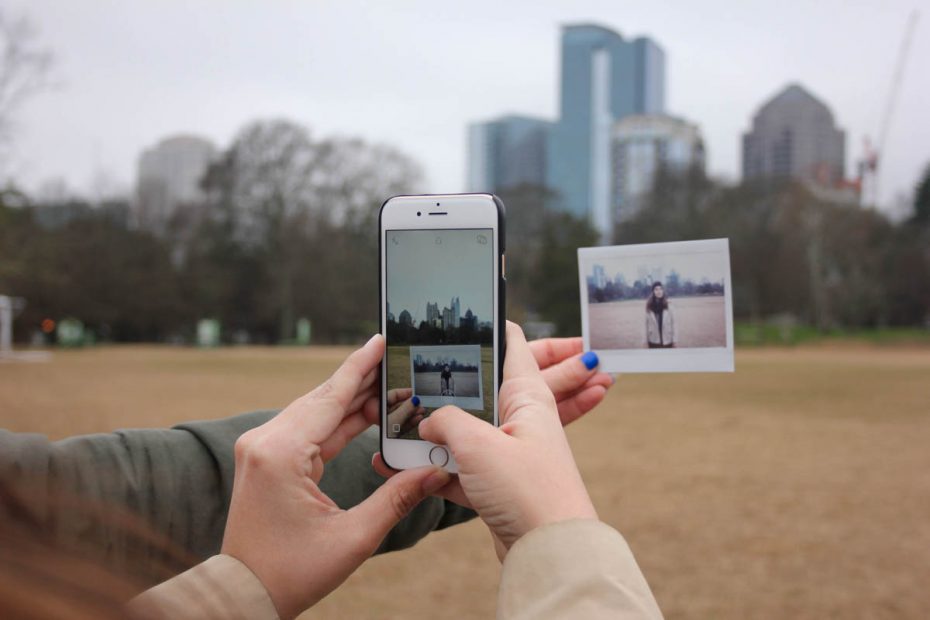 Snapchat doesn't just give me the ability to take pictures. Because what would be the point of using it instead of my camera? It lets me and my own kids get creative together in our letters to Fabian, our sponsored child, with features that let us draw, add text and stickers, and even overlay a cool filter based on where the picture was taken.
Continue Reading ›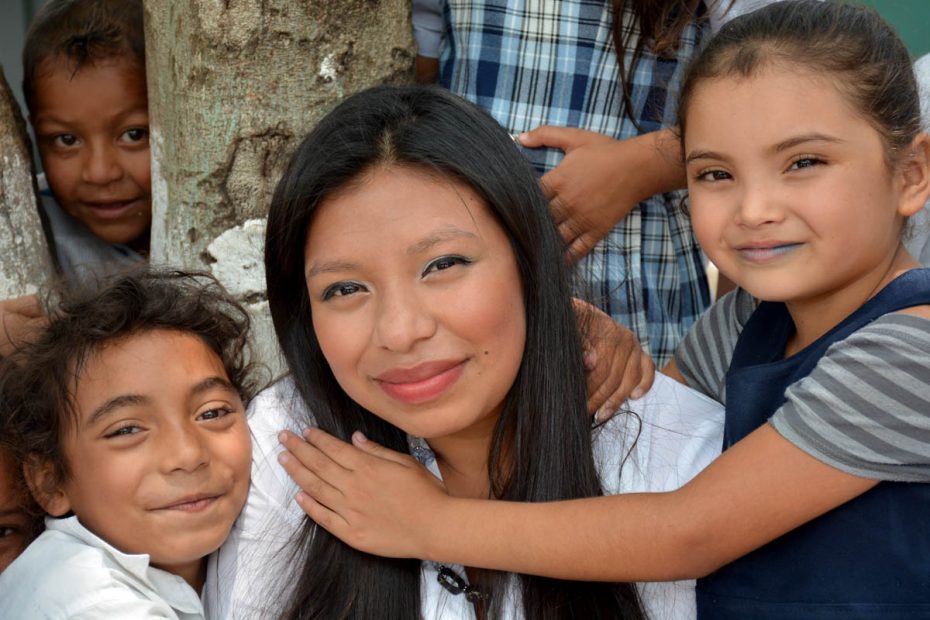 This month for our Totally Worth It series, we're asking you to reflect. It's easy to concentrate on what's been hard in your life — to focus on everything that's bad. Our hope is that this month's news and stories will reflect God's goodness and truth. And we hope you'll be inspired to reflect on what's good in your life, too … because you are totally worth it.
Continue Reading ›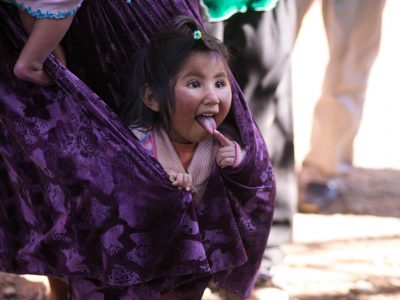 We're keenly aware that you don't need more clutter in your digital lives. That's where this new series comes in. "Totally Worth It" is our latest Compassion Blog series that is jam packed with stuff we think is totally worth knowing about … .news, events, pictures, stories, sponsors, you name it!
Continue Reading ›