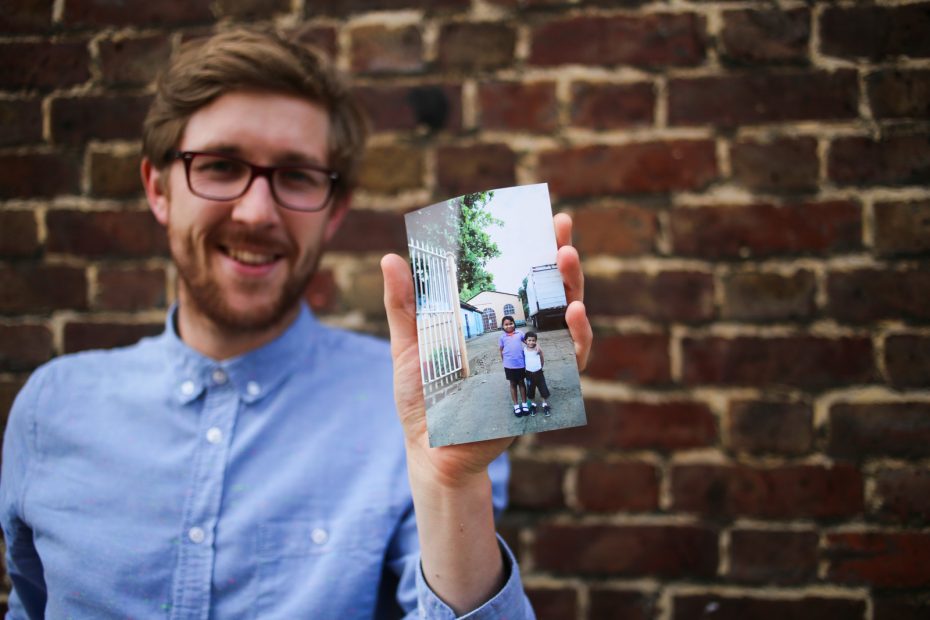 There's no denying that selfies can be a bit, well, self-centered. But something was different with the pictures posted on #SponsorSelfieDay back in September. They weren't focused solely on us. We invited others into our photos and it transformed our selfies into something different. We found that when we shift our perspectives just a little bit off of ourselves, there are amazing stories to be discovered.
Continue Reading ›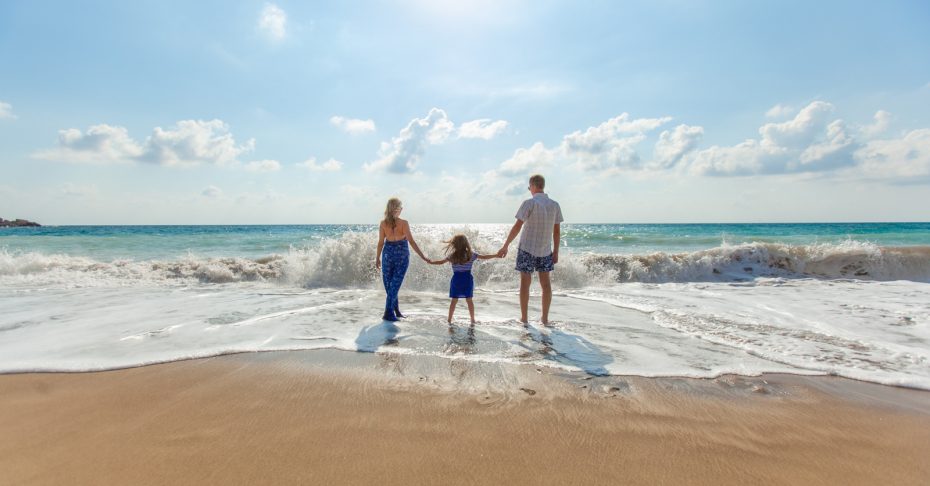 If you're a family who confronts boredom with either planning or panic, look no further. Here are a few family activities to crush boredom together.
Continue Reading ›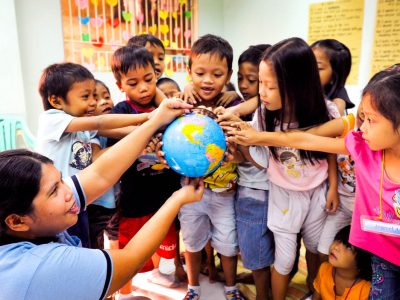 We believe the solution to making poverty history in our world begins with our children. Invest in their development, give them the right tools, and empower them to become history makers and world changers themselves. What better way to start off 2017 than by taking a look at some stories that highlight the people and developments that are are making history in the world of poverty? From new technology, to thousands of new sponsors, to Compassion Alumni fighting corruption, here is what we think is "Totally Worth It" this month.
Continue Reading ›