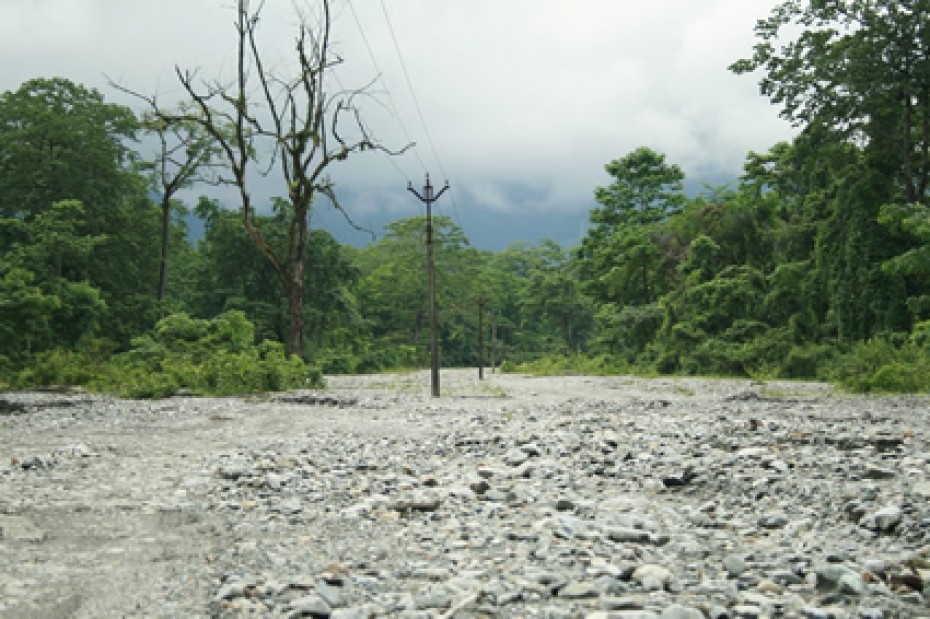 When we get comfortable, we are no longer growing or having an impact on our environment.
Continue Reading ›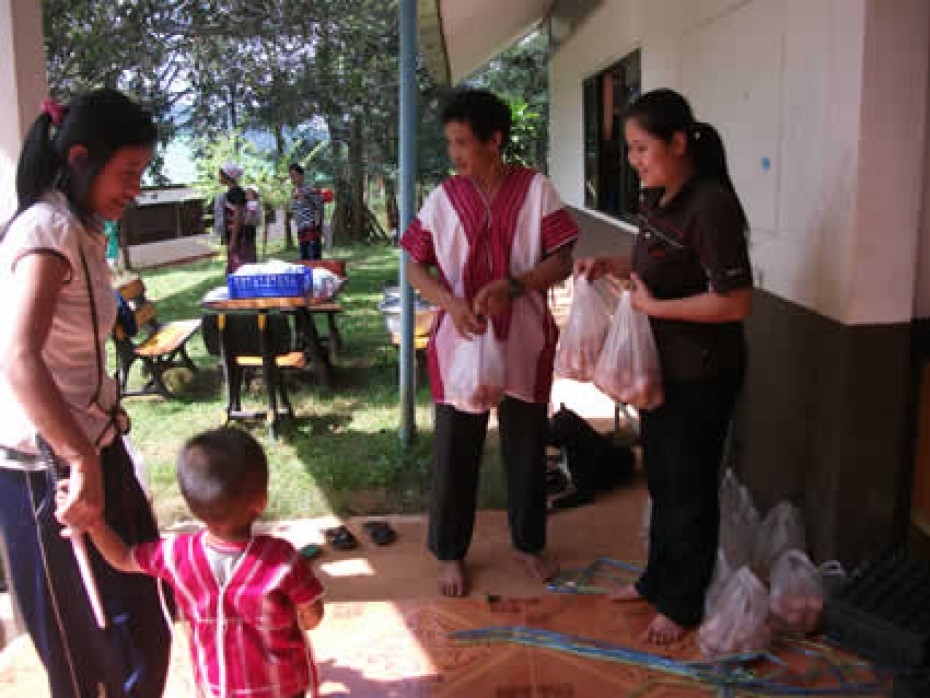 The term nam jai (water + heart) means "water from the heart" and is used to describe genuine acts of kindness. It implies that these acts of kindness are done without any expectations — with no strings attached.
Continue Reading ›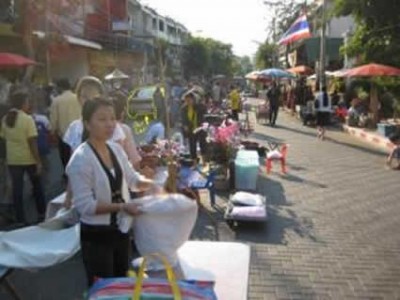 Walking Street is a place in Chiang Mai where local vendors hawk their wares. My family and I thought we would take a few hours, see what it was all about and then head to church. We were wrong.
Continue Reading ›