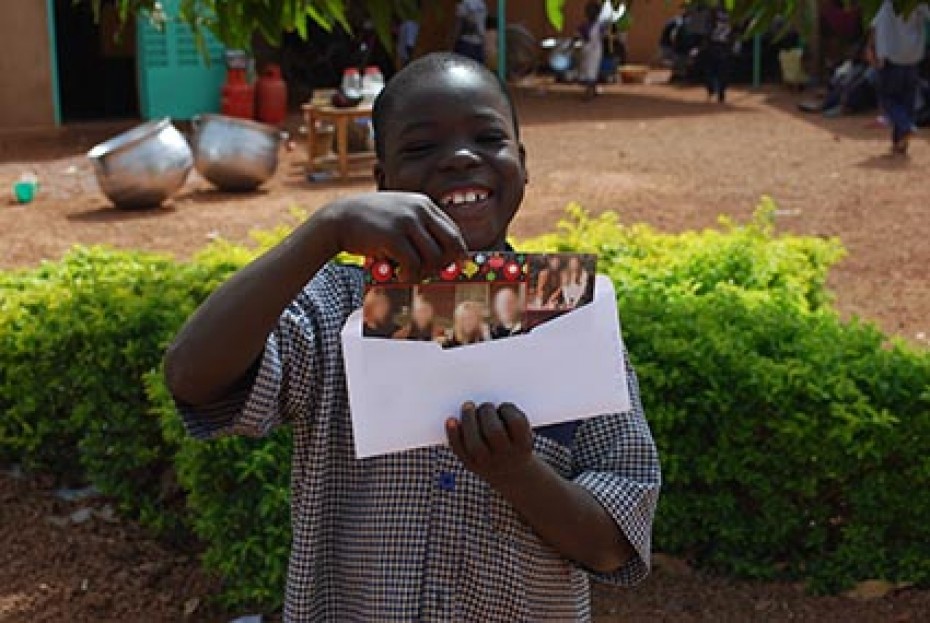 When you need an idea to get your next letter started, you might turn to one of these questions.
Continue Reading ›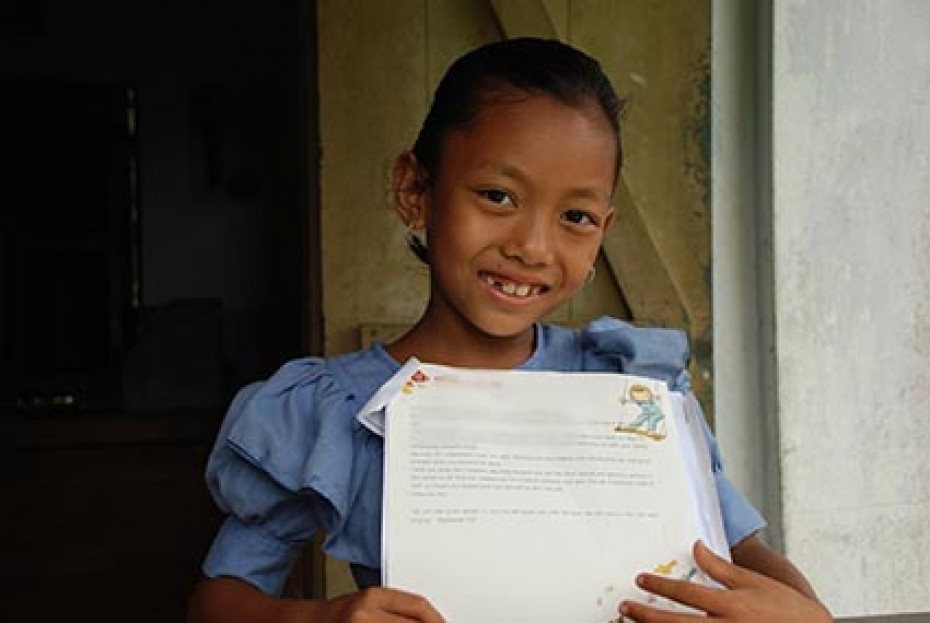 Explaining about ourselves is a great way to start letters and build relationships. Try answering these questions about yourself and current events.
Continue Reading ›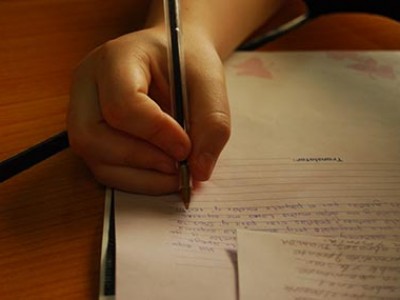 Sometimes it's hard to know where to begin a letter to your sponsored child. Here are twenty questions to help you get your letters started.
Continue Reading ›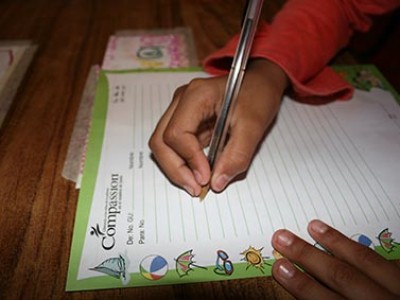 Children don't always have the skill to carry on letter "conversations." Giving them information about ourselves is a good place to start.
Continue Reading ›