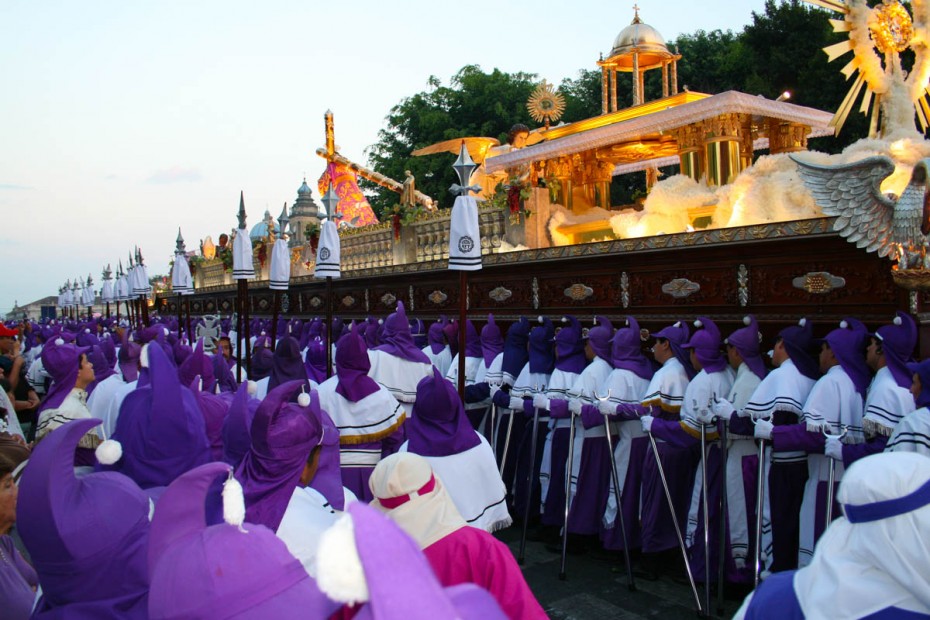 Guatemala, a country whose whose religion is chiefly Roman Catholic and Protestant, is deeply rooted in local traditions, making the celebration of Easter a colorful and massive one.
Continue Reading ›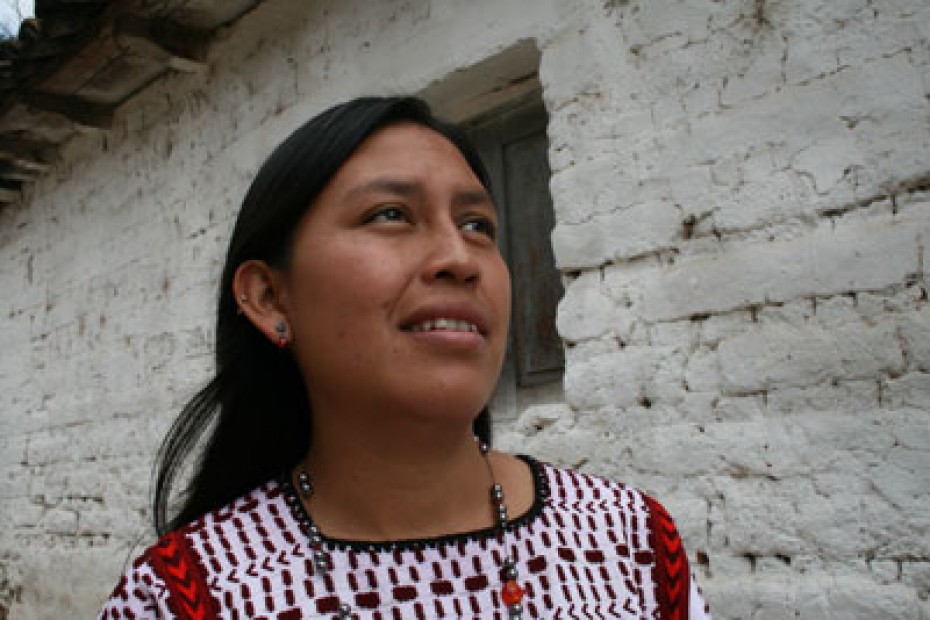 Born and raised in Ixtahuacán, Huehuetenango, a town very close to the Guatemala-Mexico border, Silvia's childhood was very hard.
Beautiful green mountains, fresh air and a quiet small town were the landscapes that surrounded Silvia throughout her childhood and adolescence. But Silvia had to make her best efforts to break many barriers that tried to stop her from becoming a successful woman in a culture that often sees and treats women as feeble.
Continue Reading ›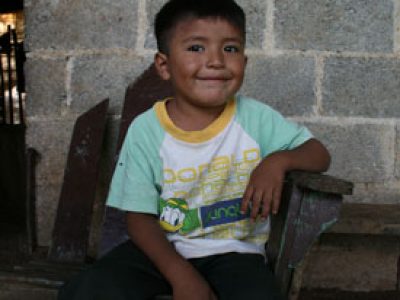 Tall green mountains, healthy crops, rain right after noonday, wholesome soils. This used to be what people pictured when they thought of Guatemala. But not anymore. The food crisis in Guatemala has become so severe that the president has declared a state […]
Continue Reading ›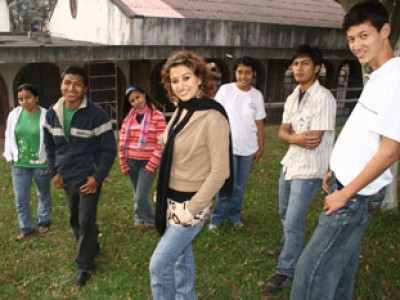 The Leadership Academy in Guatemala was implemented in 2005 for the first time to prepare students to enter the Leadership Development Program and find good candidates for the program.
The idea consisted of a leveling up camp called 'Leadership Academy.' Guatemala learned from the Dominican Republic's experience … We adjusted their idea to our country's needs and came up with a two-to three-week camp to offer tutoring, leadership training and orientation as the final stage of the selection process.
Continue Reading ›