Around here, we believe Valentine's Day is every day. It's the second greatest commandment from Jesus that inspires our work: to love your neighbor as yourself.
So for February's installment of Totally Worth It, our series designed to ignite compassion through inspiring stories and news, we're focusing on people in the Compassion family who are spreading that crazy little thing called love.
Quotes Totally Worth Quoting
Seven-year-old Candy who attends a Compassion-assisted child development center in Kenya is teaching us all a lesson about how love should work in this world … and about the power of the eyebrow wag.
"Receive Love. Give Love. Repeat." – Candy, 7, Kenya [Share his message on Facebook.]
Kids Totally Inspired to Love
Energy From Empathy

Award-winning teenage scientist and inventor Hannah Herbst was spurred on by her sponsor relationship with 9-year-old Ruth in Ethiopia. Ruth told Hannah that her family didn't have electricity, water or sewage control. So Hannah decided she could do something for those in the world like Ruth who didn't have electricity. She invented a way to harness energy from the ocean. Talk about putting love into action!
10-Year-Olds Can Change the World Too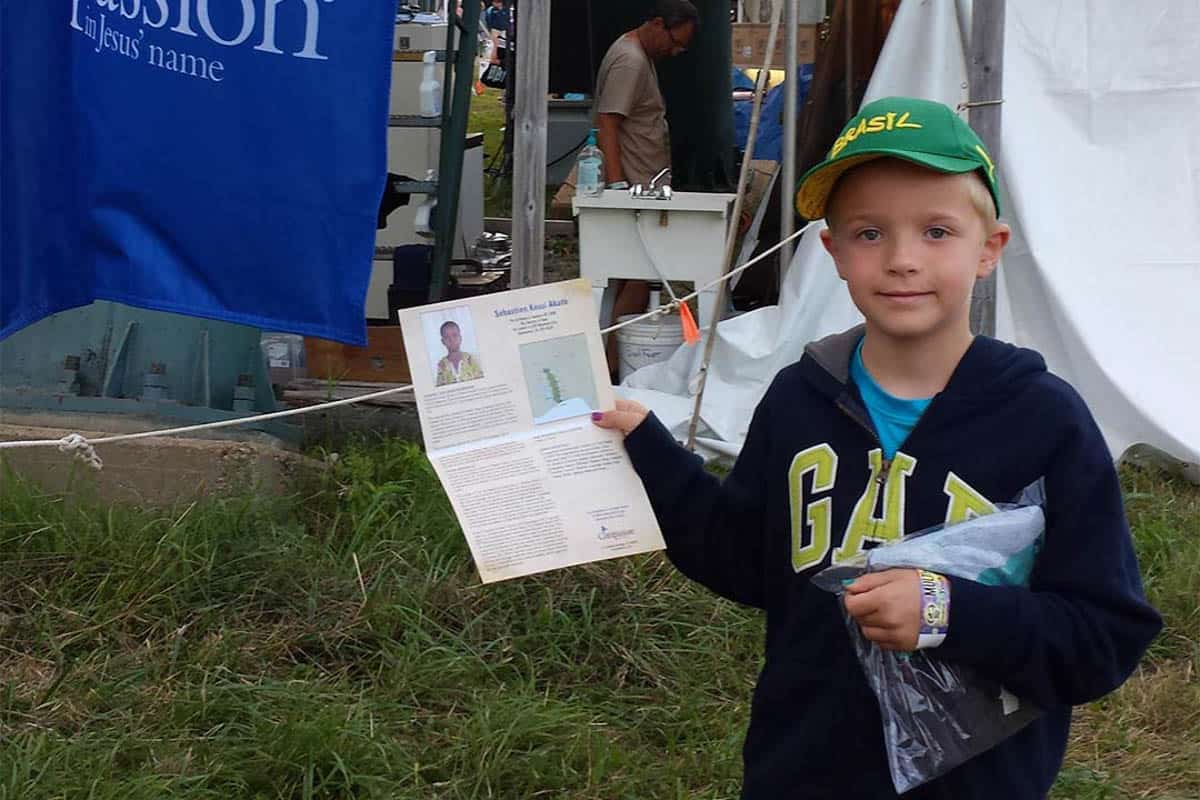 Ten-year-old Joshua from Canada gave up his desire for $40 worth of iTunes music from his allowance each month to sponsor a child his same age in Togo. But that wasn't enough for Joshua, so he decided to inspire other fifth-graders in his class with his powerful story that they, too, could change the world … one child at a time.
Music Totally Worth Worshiping God To
Impromptu Worship in Burkina Faso
Pastor Dieudonne of International Intercession and Evangelism Bible Mission Church, one of our church partners (BF702) in Burkina Faso, shares God's love through his gift of music with his village and congregation in Dagouma. Here he sings a song of worship outside his house.
The final lyrics of the song are:
I worship your name because you loved us so much, it's true
You love us with a sincere love, it's true
I want to say thank you Lord
Receive my worship
Lord you are my God
To read the full lyrics, head to Compassion YouTube.
Worship Together With Compassion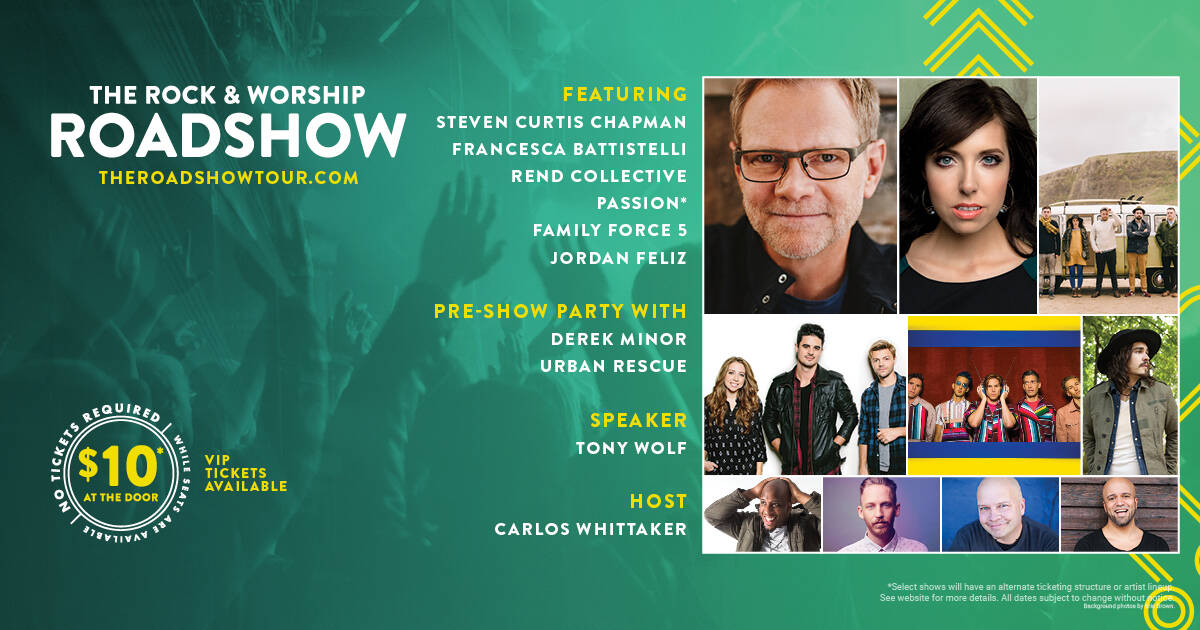 You know what else we love that is on repeat? The Rock & Worship Roadshow is about to kick off again this Friday in Cape Girardeau, Mo.! Join our friends Steven Curtis Chapman, Rend Collective, Francesca Battistelli, Passion, Family Force Five, Jordan Feliz and others in a night filled with entertaining and uplifting music and stories to help you and your family grow in faith.
Here is where they are starting the tour this year:
Feb. 24 – CAPE GIRARDEAU, MO
Feb. 25 – TULSA, OK
Feb. 26 – WICHITA FALLS, TX
March 2 – WICHITA, KS
March 3 – CEDAR RAPIDS, IA
March 5 – COLORADO SPRINGS, CO
Check out The Rock & Worship Roadshow's full tour schedule!
Compassion Alumni Giving Love Back
An Alumni Love Story Worth Celebrating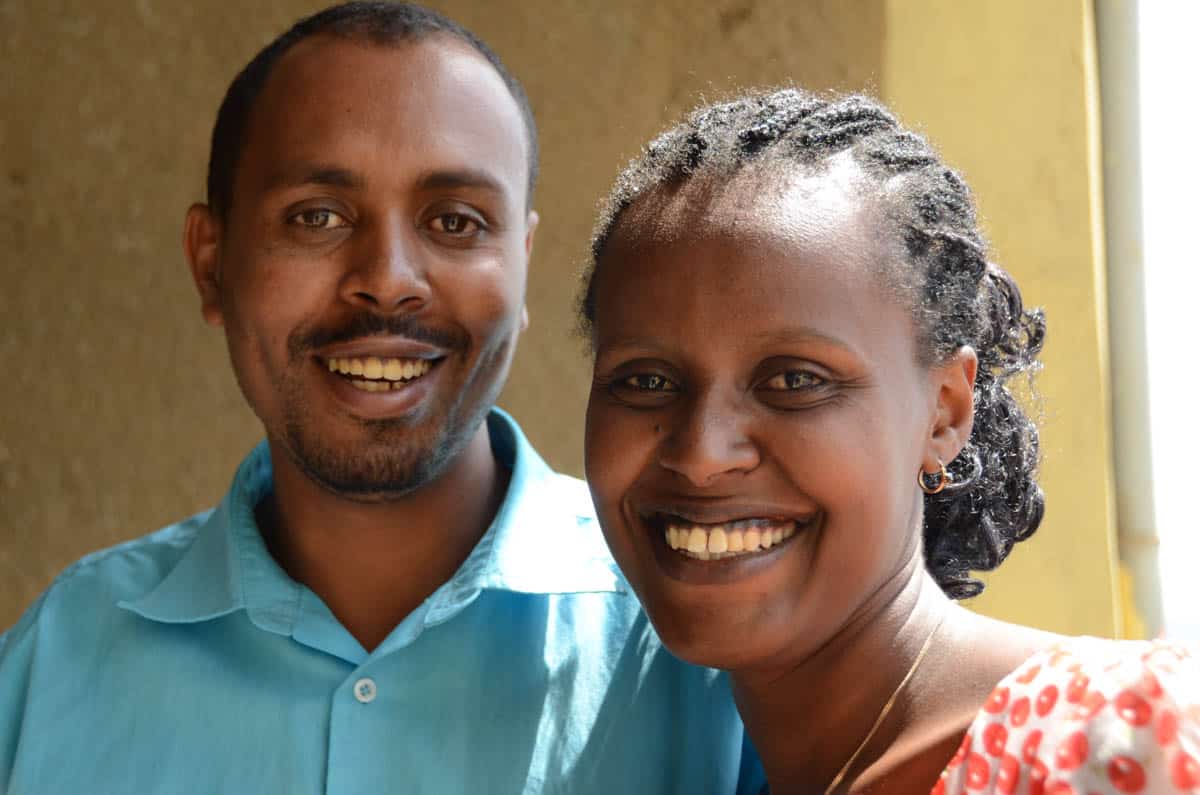 We couldn't think of a better story of receiving love, giving love and repeating it than the story of Banchiamlak and Besufekad in Ethiopia.
Both registered at the same local child development center on the same day. Both made history in their community by attending and completing high school in another city away from their families. Both graduated from Ambra University. Banchiamlak studied business management and Besufekad studied construction technology.
But what makes their story even more unique is that, as they spent their days growing and learning through the love of the center staff, their sponsors and their church, they fell in love with each other.
Now married with a precious little daughter named Ephrata, Besufekad is working toward a degree in civil engineering and works at Adama University as a construction consultant. Banchiamlak is enjoying her role as a Compassion center director at Dera Meserete Kirstos Church (ET321), where she is making her mark on the lives of children in the program.
"The children in my center remind me of the kind of life I had and the journey I undertook in Compassion. I believe I am here for a reason, and I know I should do everything possible to give them the support and encouragement they need to escape poverty. I see a bright future in them and I tell each one of them that they can make it even if the situation they are in tells them otherwise," Banchiamlak says.
Doing for Others What God Has Done for Him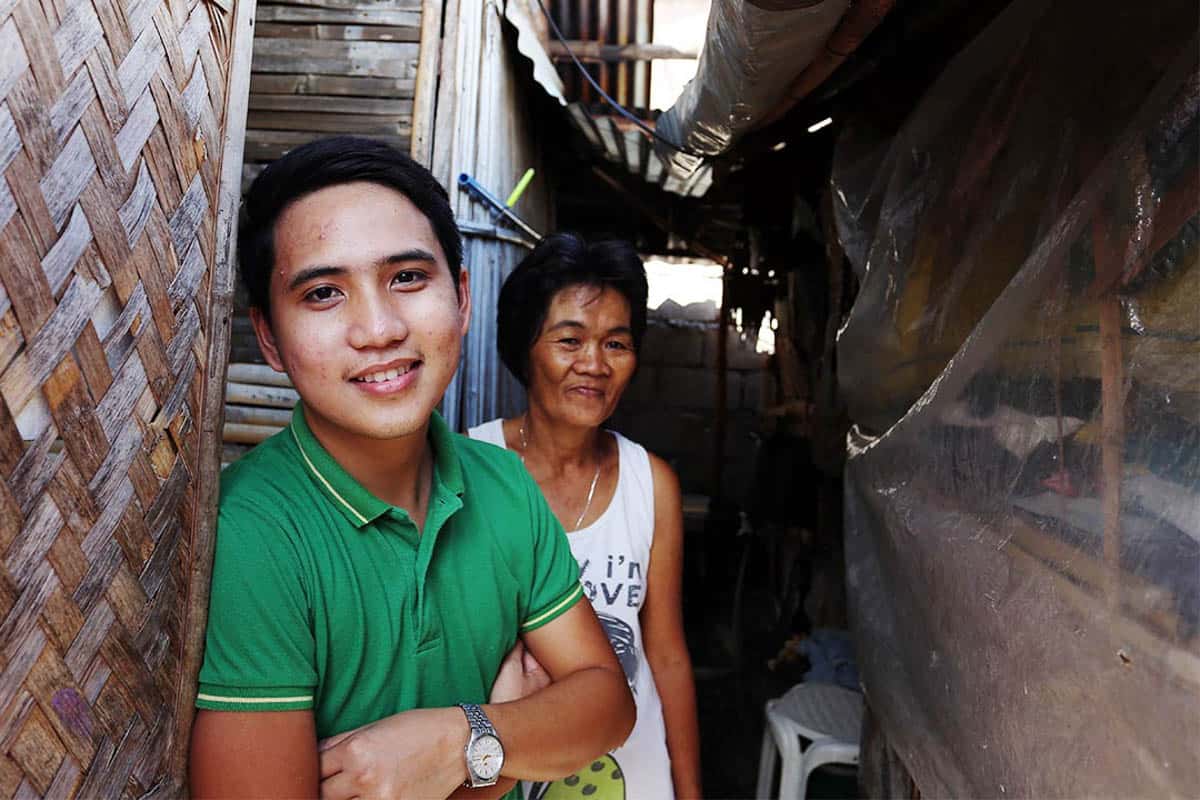 "This is what Compassion instilled in me — to desire to see people being released from poverty," says Jeric. "Could you allow yourself not to help others after you yourself have been released from poverty? I couldn't." At 24 years old, Compassion alumnus Jeric is serving the government of the Philippines to empower impoverished communities.
I Taught My Father to Read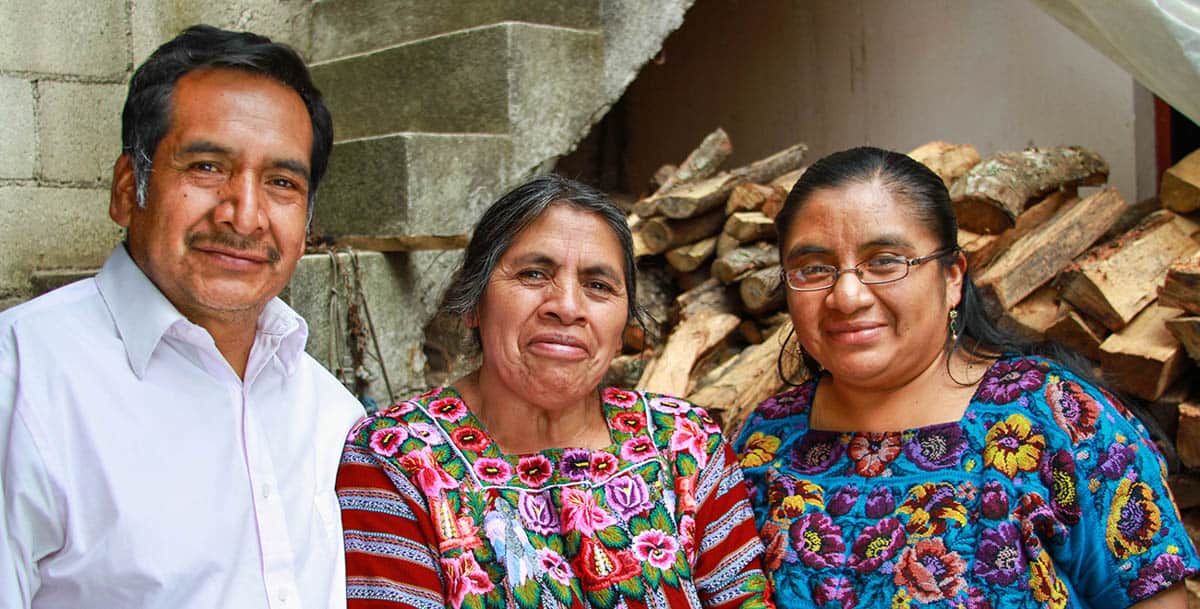 Meet Blanca, a Compassion graduate in Guatemala, educating her family and community. As a teacher, Blanca volunteered in a local program that helped more than 30 adults get their sixth-grade diploma, including her father.
Sponsors Totally Worth Spotlighting
The Loving Heart of a Volunteer
These Compassion volunteers share their passions and motivation to give love through volunteering.
Compassion #LoveLetters
We ADORE seeing letters written by children to their loving sponsors. Letter writing turns sponsorship into a relationship. It's super easy, doesn't take much time and makes a huge difference in the life of the child you sponsor. Way to give love Anne Winters! Keep up the amazing work.
Love getting letters from Mark — the child I sponsor @compassion ❤️❤️ pic.twitter.com/dPjDTL6AgH

— Anne Winters (@AnneWinters_) January 1, 2017
Share your love for the child you sponsor through your letters on social media by using #compassionletter!
Be inspired by more Compassion stories and news in previous installments of Totally Worth It.
---
The story and picture of Banchiamlak and Besufekad by Tigist Gizachew, Ethiopia Field Communications Specialist