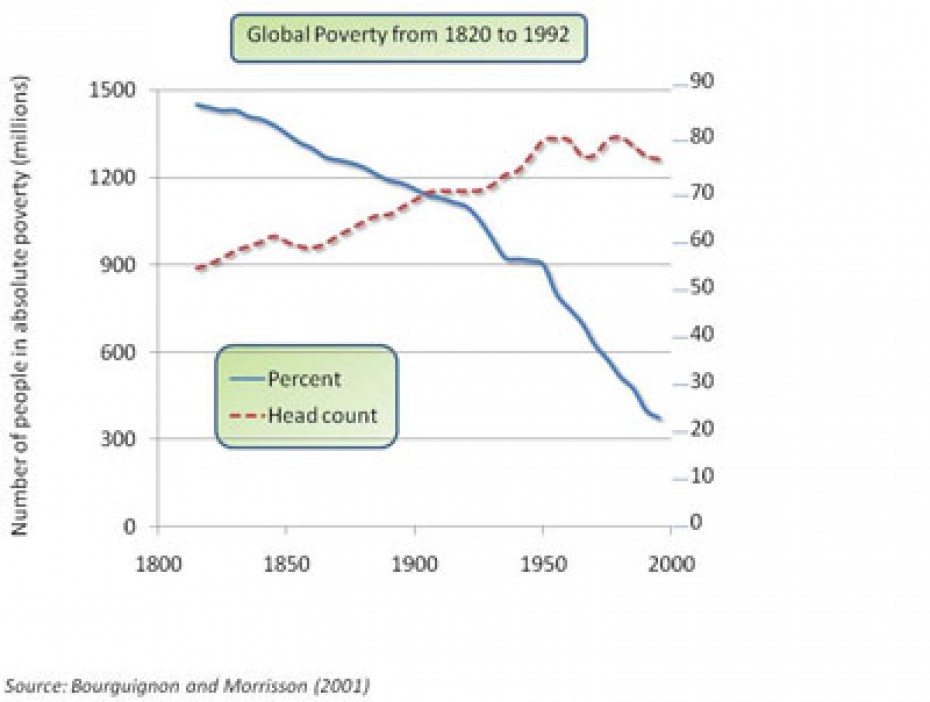 The Church's ability to eliminate extreme poverty is just a matter choosing to do so. We used to say that 40,000 children under age 5 die every day of hunger or preventable diseases. Today, that number is 24,000. These statistics show that in 20 years the number of children who die every day of hunger or preventable diseases has been cut in half. Yet, the birth rate is actually going up. The population is increasing.
Continue Reading ›
Is our ability to eliminate poverty just a matter of how we interpret the Bible? John 12:7-8 is the verse that has captured our thoughts as we think about the poor. The verse that is now the most remembered about the poor.
And yet, when Jesus spoke, he was not talking to us. His use of "you" was not intended to be directed at us. This reference, this statement, was very specifically directed at Judas.
Continue Reading ›
Just the other day I read something in the Bible that, although I must have read it a hundred times before, never jumped out at me the way it did this time. The words practically threw themselves off the page. I was reading at the end of Acts 4 …
"All the believers were one in heart and mind. No one claimed that any of his possessions was his own, but they shared everything they had. With great power the apostles continues to testify to the resurrection of the Lord Jesus, and much grace was upon them all. There were no needy persons among them. For from time to time those who owned lands and houses sold them, brought the money from the sales and put it at the apostles' feet, and it was distributed to anyone as he had need." – Acts 4:32-35 (NIV)
Wait a minute … did I read that right? There were no needy persons among them. How did I miss this before?
Back in July we had a discussion about whether or not we should – or even can – end poverty. It was a good discussion with some very insightful comments.
This verse wasn't mentioned in that discussion, but as I read the verse I started to ponder something.
If the believers in Acts were able to essentially eradicate poverty among their community, why couldn't we (the Church) follow their lifestyle and do the same today? What would happen if churches would simply start following the model of the Church in Acts? Could we eliminate poverty?
What do you think? Does this verse change how you think about poverty and the Church's role in ending it?
Continue Reading ›