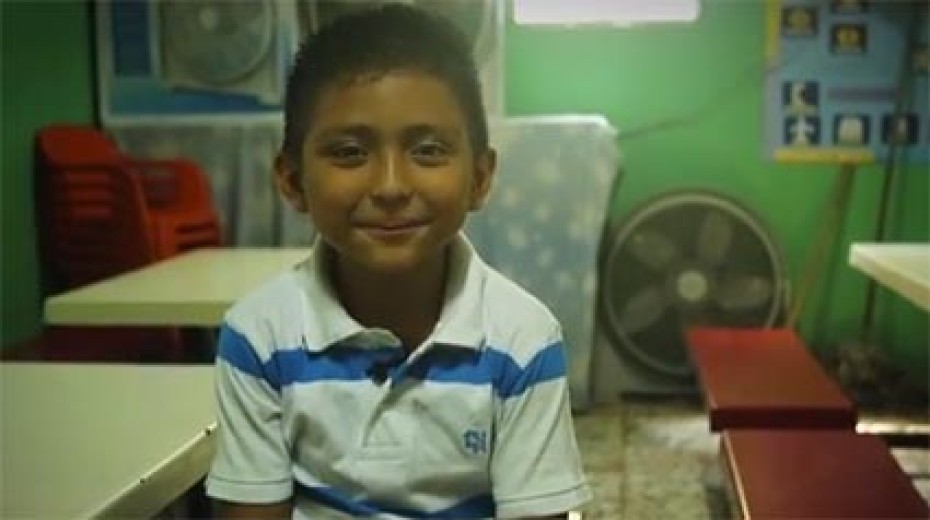 The lies of poverty tell a child that they are broke, unfixable and hopeless. But then there is Jesus. And Jesus tells a very different story.
Continue Reading ›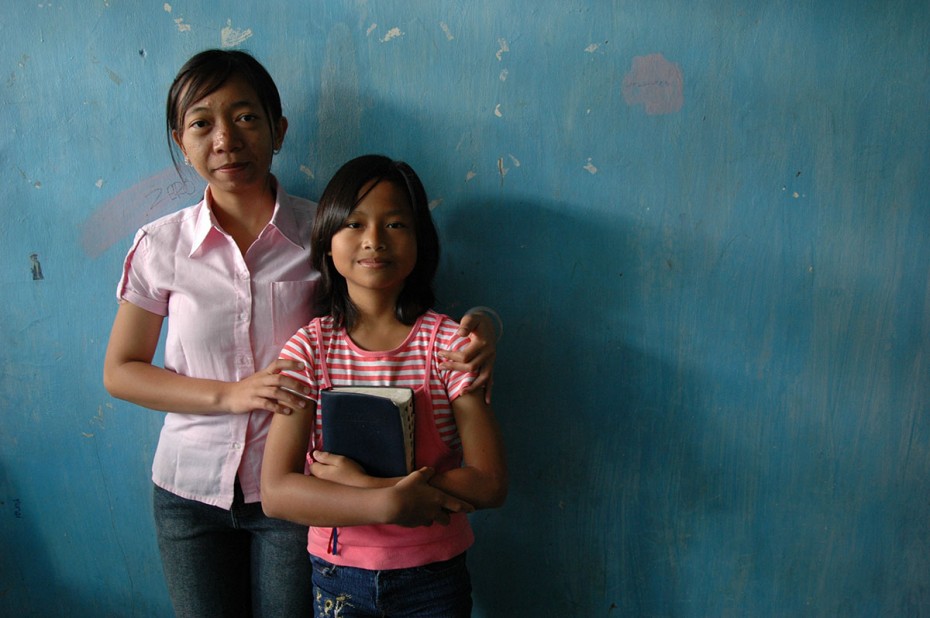 How does child sponsorship stack up against other ways to help the poor? Economics professor, Bruce Wydick reveals the answer to this question in his recent research findings.
Continue Reading ›
Is our ability to eliminate poverty just a matter of how we interpret the Bible? John 12:7-8 is the verse that has captured our thoughts as we think about the poor. The verse that is now the most remembered about the poor.
And yet, when Jesus spoke, he was not talking to us. His use of "you" was not intended to be directed at us. This reference, this statement, was very specifically directed at Judas.
Continue Reading ›