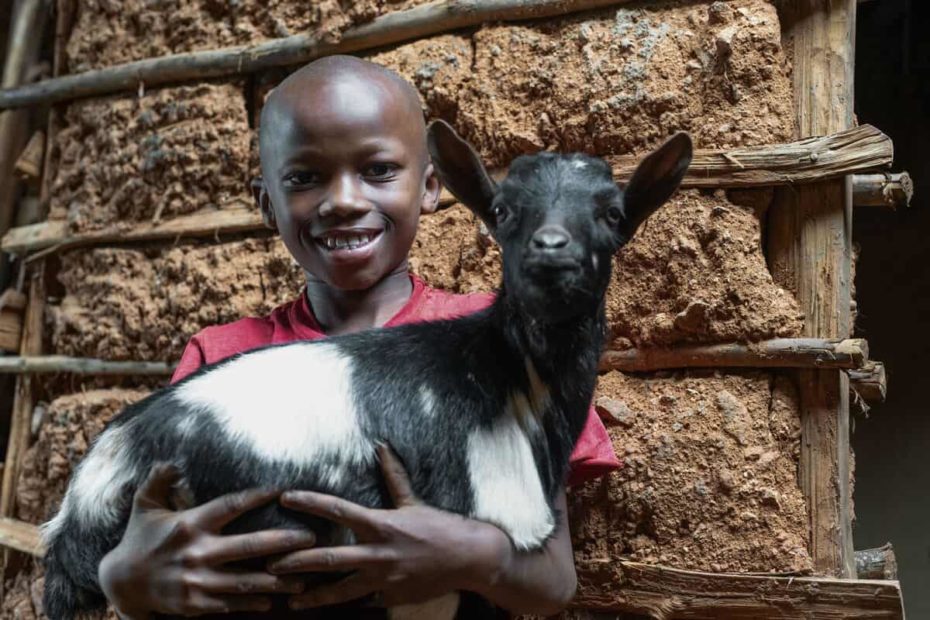 In 9-year-old Derick's village in eastern Uganda, fathers have passed on poverty to their children for generations. Joseph, Derick's father, was not going to be any different. It took a gift in the form of livestock to break the cycle.
Continue Reading ›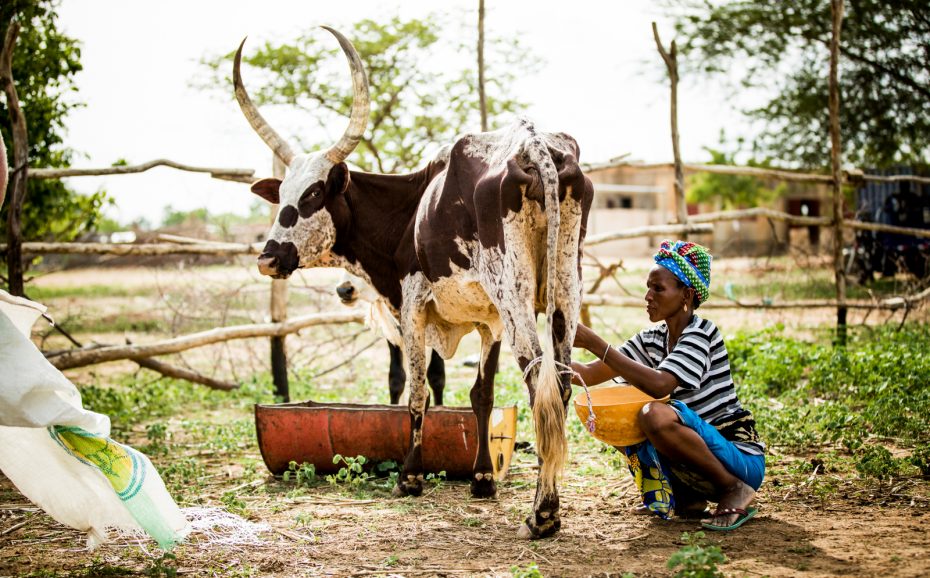 Have you ever wondered why livestock are in the catalog every year? How could something we associate with a petting zoo really help release children from poverty? We were hoping you would ask! These stories will show you how a goat, a chicken and a cow changed the lives of three families we serve.
Continue Reading ›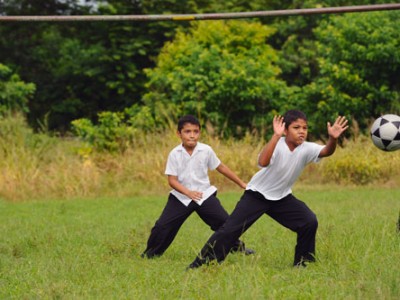 We're holding a photo scavenger hunt for the rest of July, complete with prizes. So, get your camera (or phone) ready.
Continue Reading ›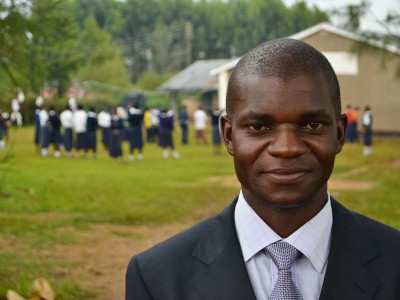 Evans grew up during a time of critical political and socio-economic change at both a local and national level in Kenya. But Evans had other challenges to confront beyond politics.
Continue Reading ›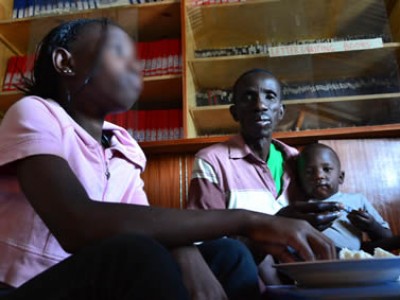 When Marion and her father went to a local health center, the doctor used the same needle on both of them due to a shortage of supplies. Marion's father was unaware of the danger this posed to his daughter.
Continue Reading ›