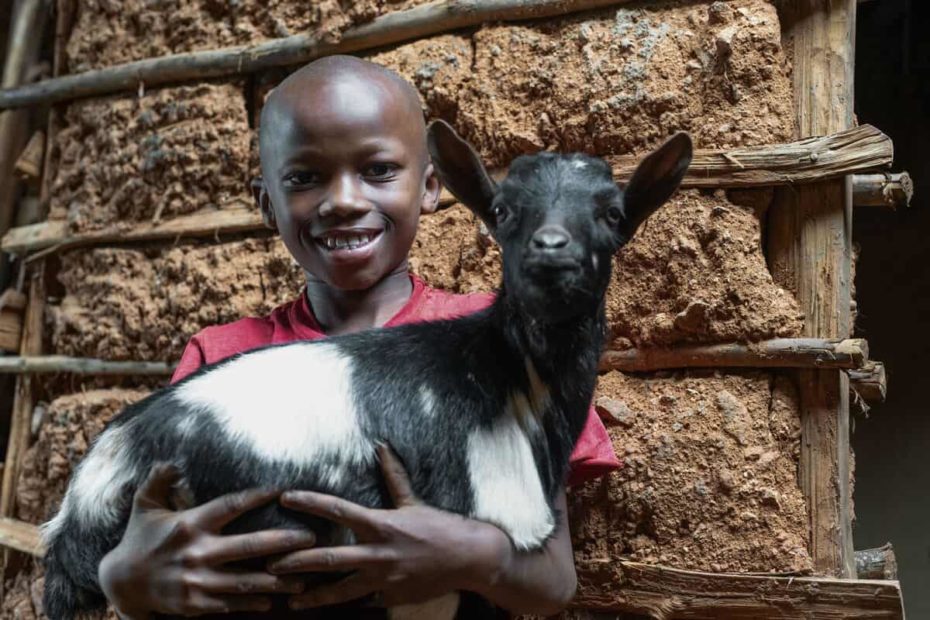 In 9-year-old Derick's village in eastern Uganda, fathers have passed on poverty to their children for generations. Joseph, Derick's father, was not going to be any different. It took a gift in the form of livestock to break the cycle.
Continue Reading ›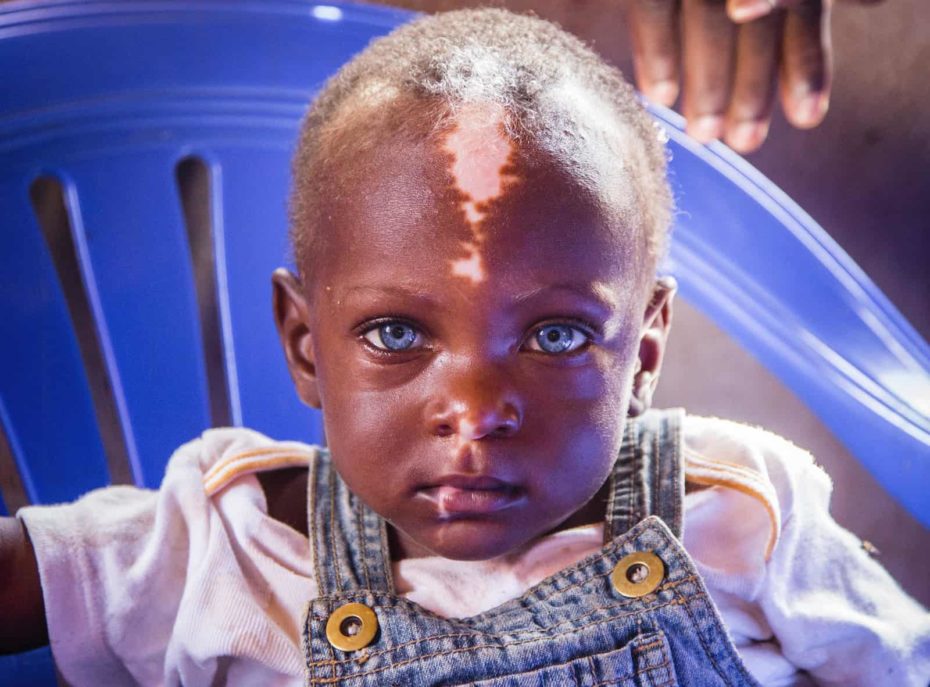 Shakul's unique beauty seems to have struck a chord, so we wanted to share his incredible story with you.
Continue Reading ›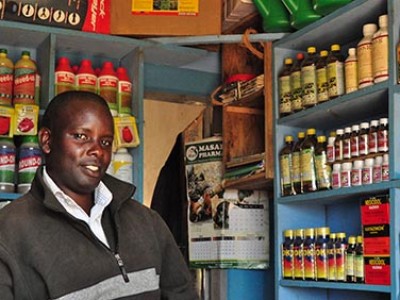 People love and respect David. Almost everyone calls him when they need veterinary services for their animals. Neighboring villages also seek out his help.
Continue Reading ›