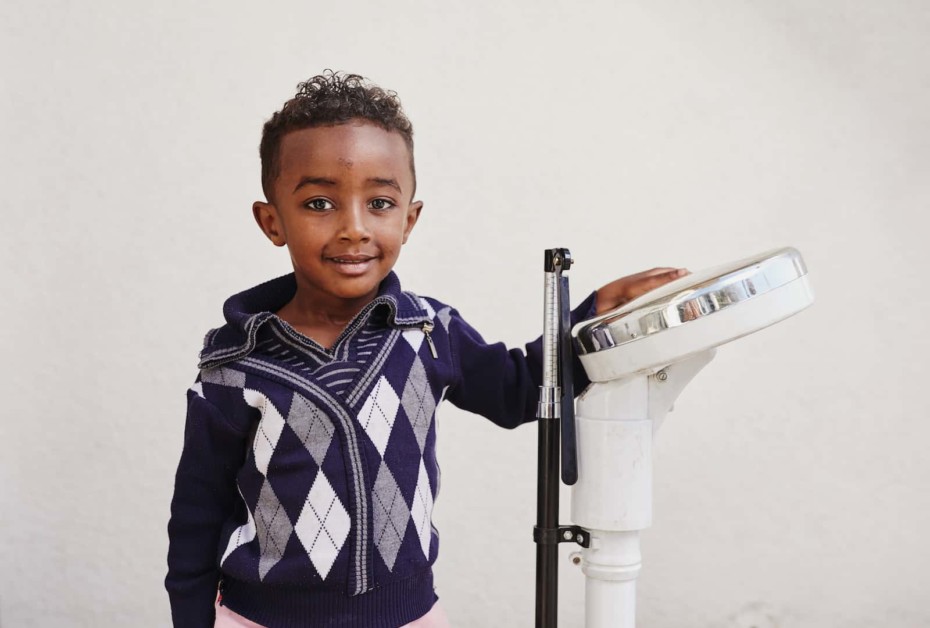 When you sponsor a child, they are helped in many different ways. Learn how sponsorship helps children develop physically.
Continue Reading ›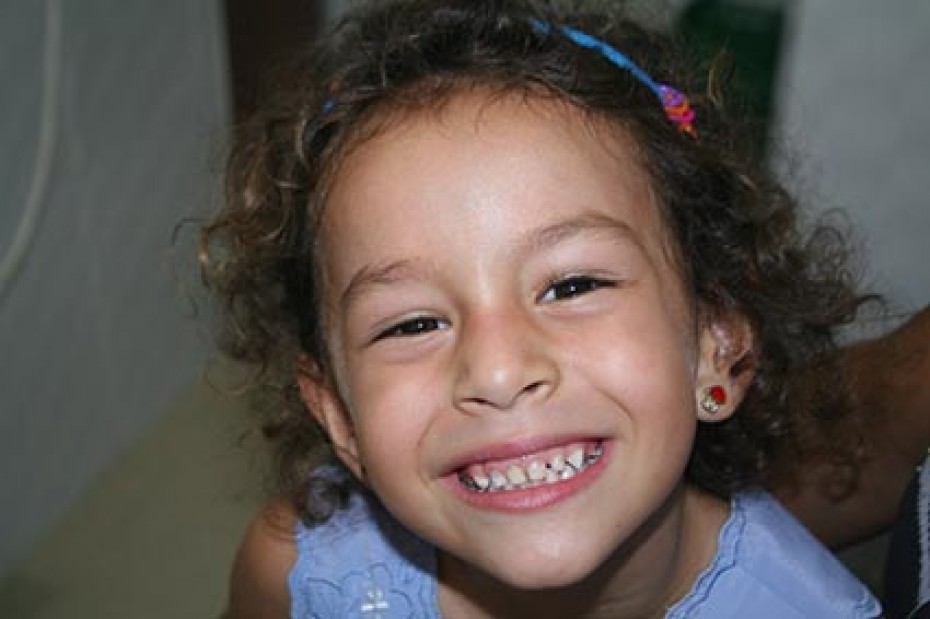 Children at the child development center receive an annual medical examination. A recent examination left our staff worried because the majority of children had dental problems.
Continue Reading ›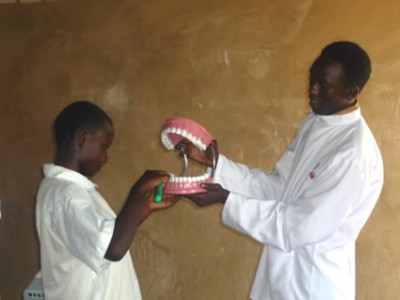 We came to Rwanda with nothing and found that our family members in Rwanda had been killed during the genocide. Life was difficult because we were starting a new life in a new country with nothing — and we didn't have hope for the future.
Continue Reading ›