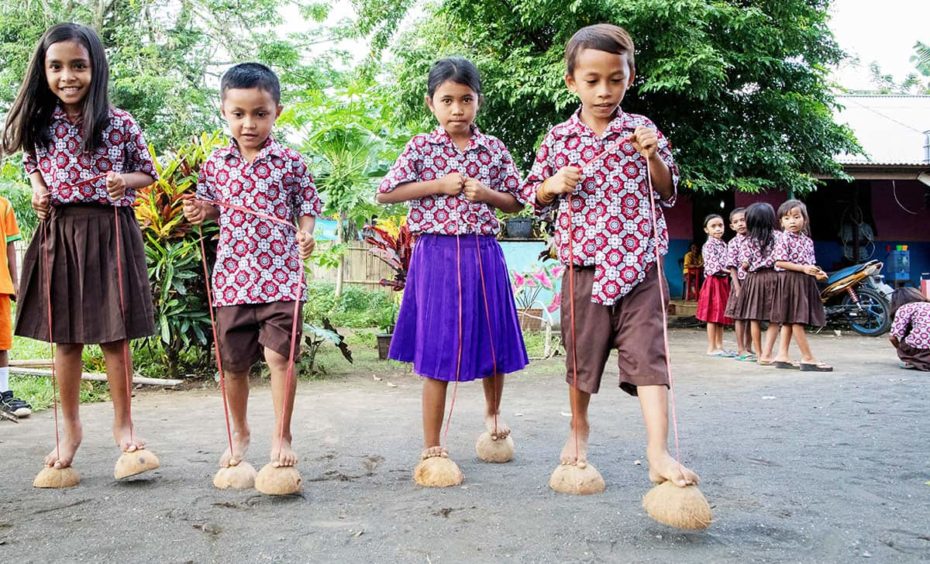 Games are an important part of Compassion's holistic child development model. They encourage children to have fun and be active, as well as teach life skills like teamwork, communication, self-confidence, and respect. The games children play at Compassion child development centers across Asia vary from country to country. So let's look at a few of them.
Continue Reading ›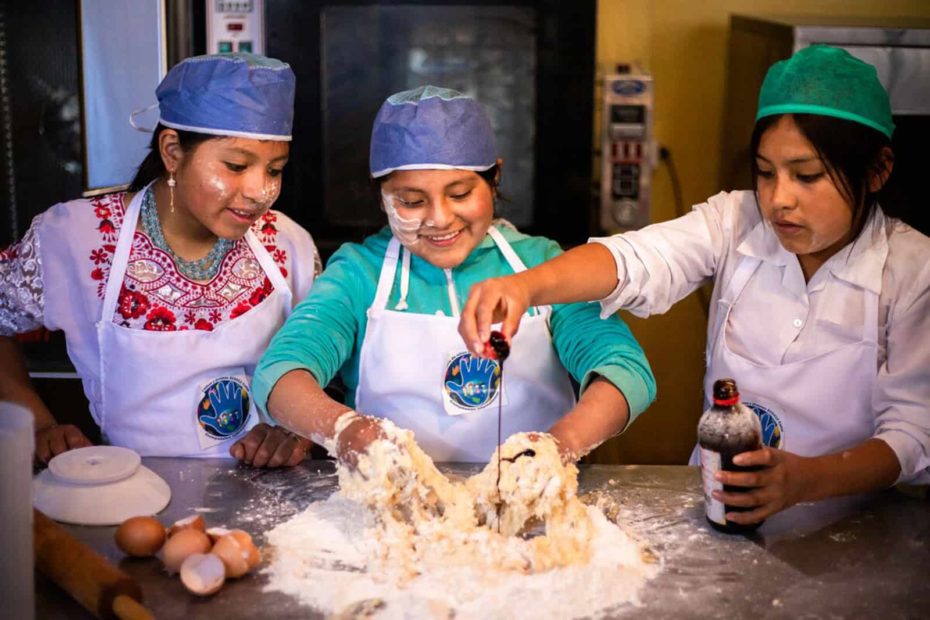 No matter where you are in the world, a love for food is one shared trait that unites us all. Yet each culture has its own unique way of preparing, spicing and serving its traditional dishes.
To give your family a taste of what kids around the world eat, we came up with a fun dinner idea featuring recipes from the regions where Compassion works. We call this version of a progressive dinner Taste of Compassion, and we hope it helps your family connect more to the diverse cultures of kids in Compassion's program. It's also a great chance to pray about child hunger and poverty around the world while thanking God for his provision. Let's get started!
Continue Reading ›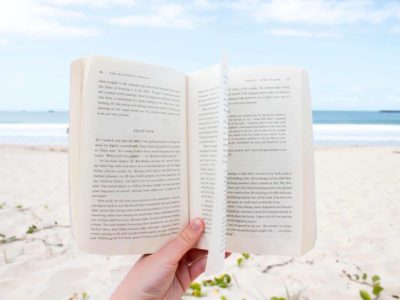 Media influences the way we see the world around us. It can shed light on our current cultural moment in a meaningful way. It has the power to spur us on to be people who seek justice, love mercy and walk humbly with our Creator God. With summer here, there's more time to watch movies, read and enjoy music. We put together a list of great content that will help you and your family meaningfully incorporate compassion and justice into your summer media list.
Continue Reading ›