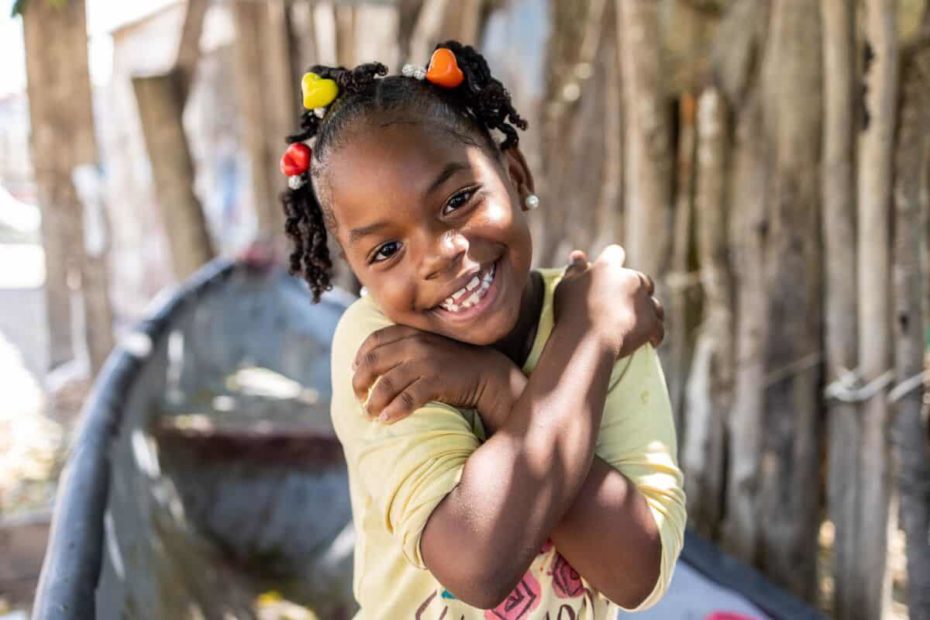 There are a lot of ways to fight poverty and share the love of Jesus. At Compassion, we focus on children. They are the heart of everything we do. Here are five reasons why.
Continue Reading ›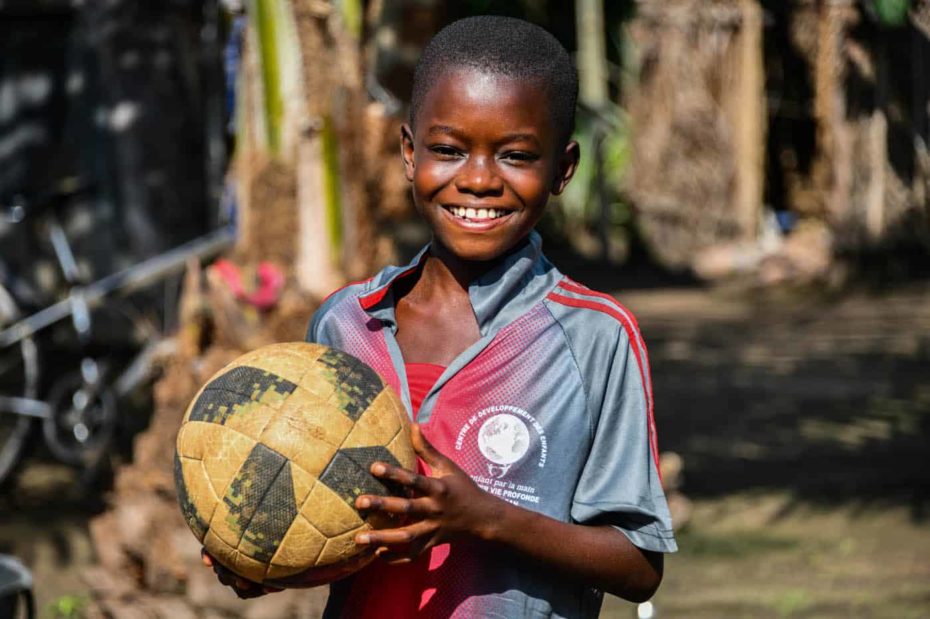 This summer, millions of people across the world will crowd around television sets to watch the Olympic Games. They will watch swimming, track, cycling and gymnastics. They will cheer on their respective countries in baseball, boxing, surfing, volleyball and table tennis. But no doubt, some of the most viewed and highly anticipated competitions will be in the world's most popular sport: soccer.
Soccer has an estimated global following of 4 billion people, a number that is nearly double the second most popular sport of cricket (with a 2.5 billion estimated following). So why is soccer so popular?
Continue Reading ›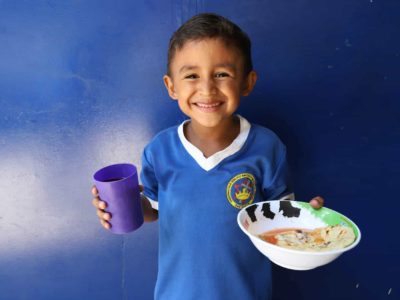 Food! It's part of our daily life and directly impacts our quality of life. What we eat says a lot about our culture too. So we thought we'd ask some children who attend Compassion child development centers: "What are your favorite foods to eat?" Here's what they had to share.
Continue Reading ›