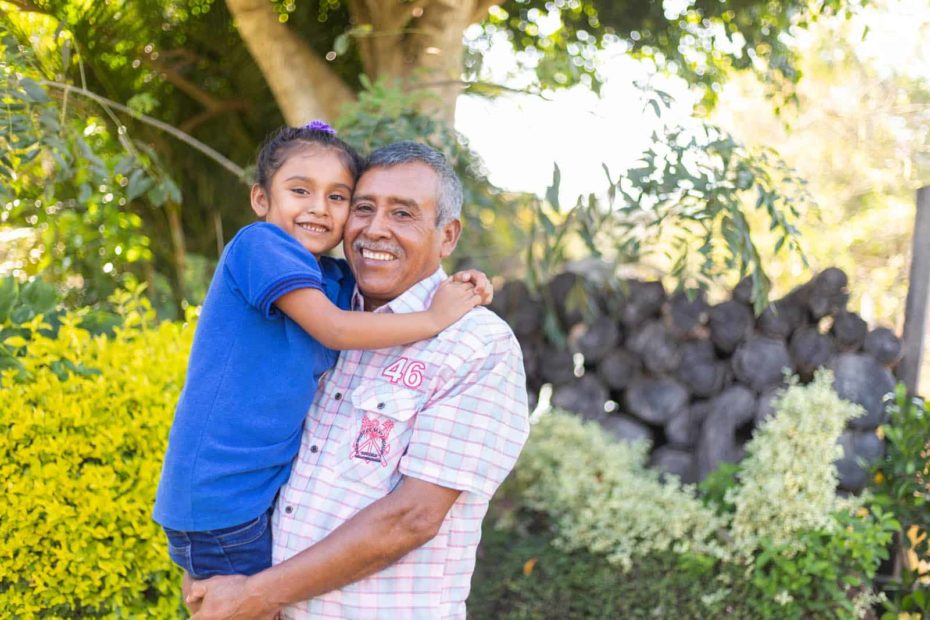 Compassion photojournalists Javier Elis in Guatemala and J. Sangma in Bangladesh sat down to ask children and fathers about their mutual love, dreams and memories. Here are some sweet quotes from their interviews.
Continue Reading ›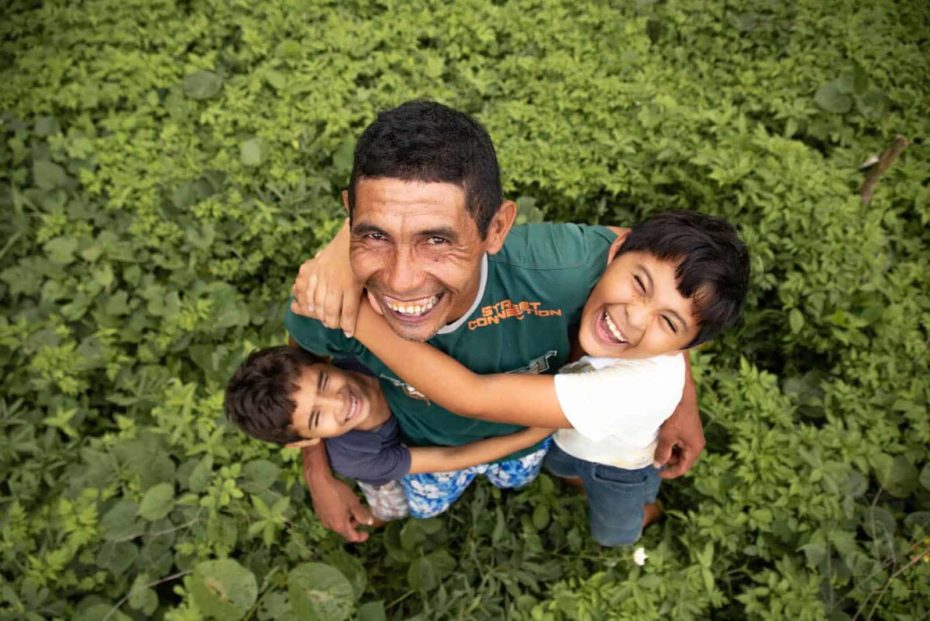 "My dad does everything for me! … I love him so much. One day I asked him to buy me ice cream and even without much money, he managed to buy it for me," exclaims Davi about his father, Damião.
Upon hearing his son's words, a tear falls from Damião's eyes. In their culture, men rarely cry in front of others. But in the last few months, crying has been a normal part of Damião's life.
Continue Reading ›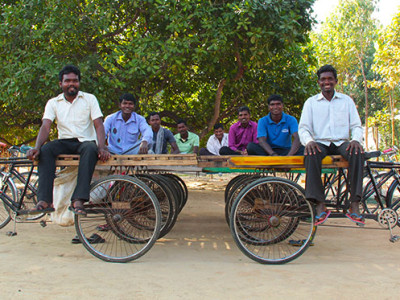 The proceeds of East India's Compassion Sunday campaign bring the promise of a confident future to eight Child Survival Program fathers and their family members.
Continue Reading ›