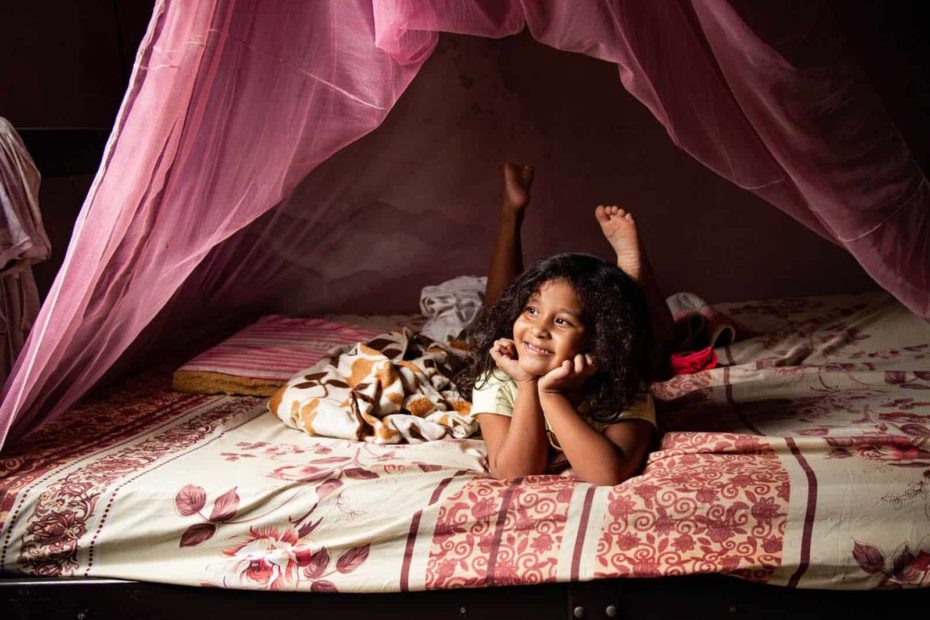 The world that 6-year-old Sophia sees around her is one of poverty and limitations. But Compassion's photojournalist in Brazil, Sara Navarro, is among the caring adults who inspire her to dream without limits. Here's Sara's story of the day she visited Sophia.
Continue Reading ›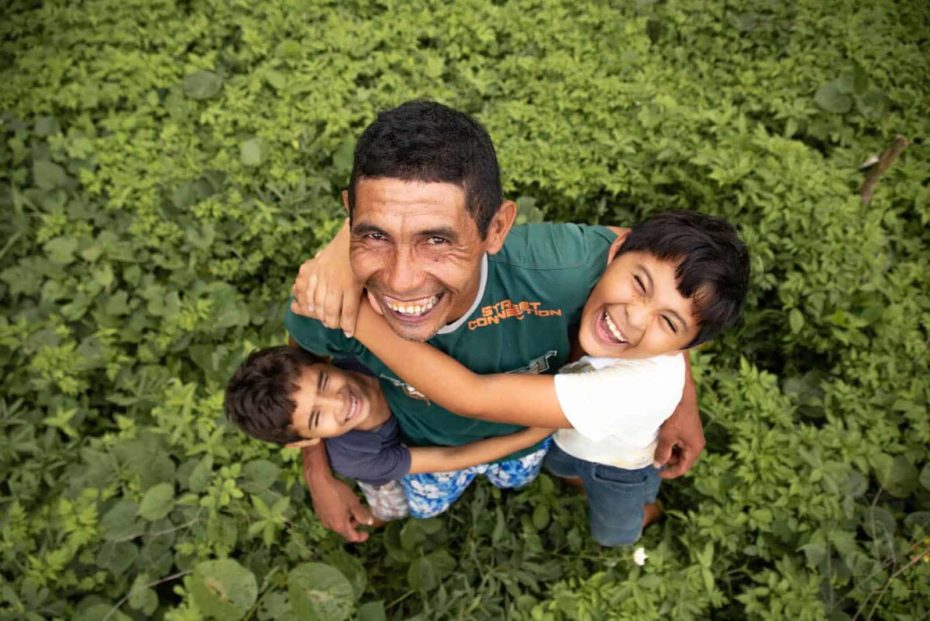 "My dad does everything for me! … I love him so much. One day I asked him to buy me ice cream and even without much money, he managed to buy it for me," exclaims Davi about his father, Damião.
Upon hearing his son's words, a tear falls from Damião's eyes. In their culture, men rarely cry in front of others. But in the last few months, crying has been a normal part of Damião's life.
Continue Reading ›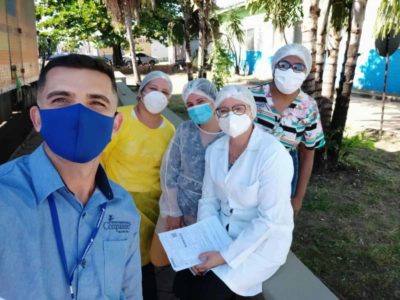 Second only to the U.S. in the number of COVID-19 infections worldwide, Brazil has faced supply shortages at its hospitals and health clinics that serve the neediest communities.
But here's the good news: Brazilian health workers in need of supplies recently received surprise donations — thanks to all the generous people who have given to Compassion's COVID-19 disaster relief efforts. Here's an update from Compassion Brazil!
Continue Reading ›