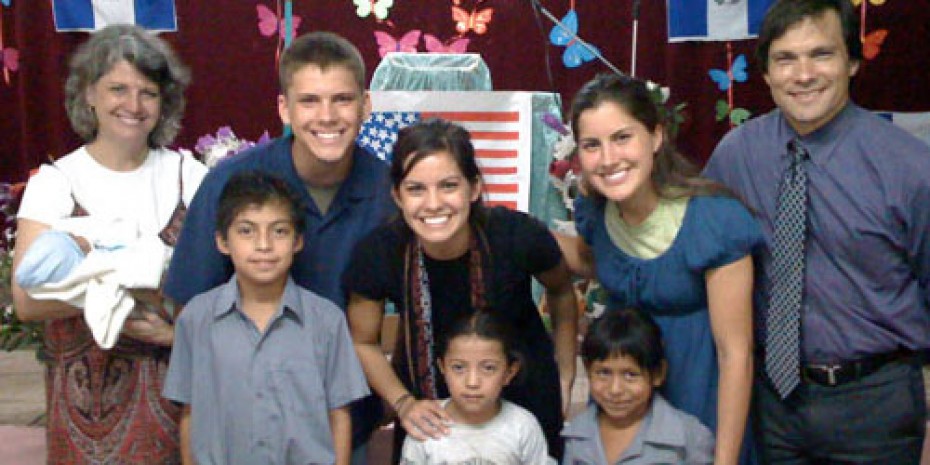 After a three year process and much prayer, our President and CEO Wess Stafford is passing the baton of ministry leadership to Jim Mellado. For 20 years, Jim served as president of the Willow Creek Association and will become the fifth president in our 61-year history.
Continue Reading ›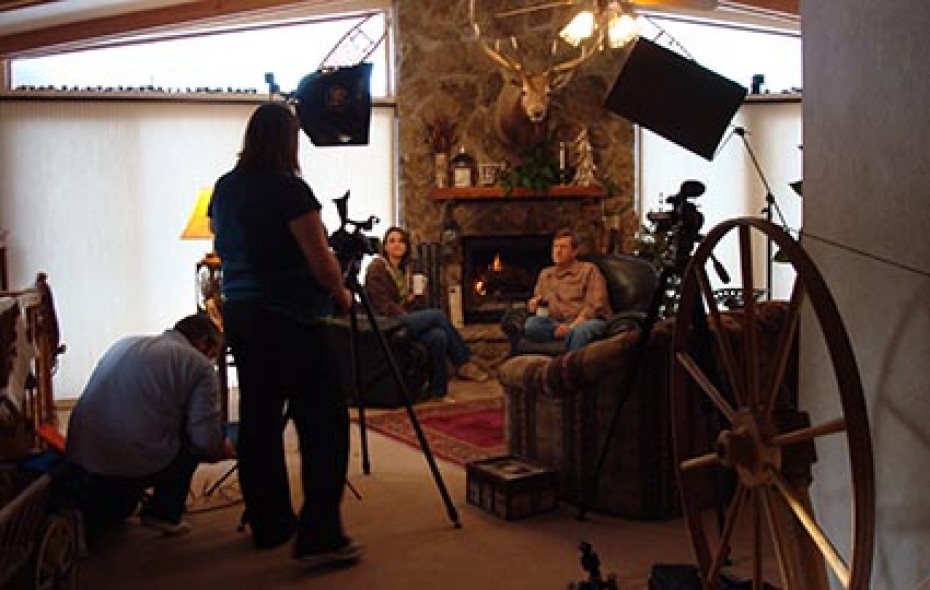 Dinah Meyer has been working for Compassion 18 years. She has been around for much of the ministry's history, and working in the Executive office, she has a unique perspective we want to share with you.
Continue Reading ›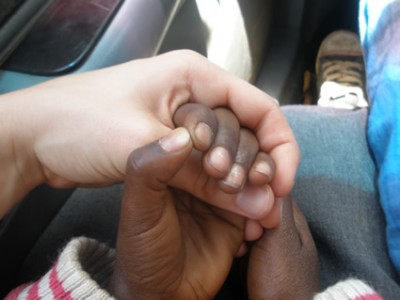 Bouncing over piles of trash and splashing through rivers of raw sewage, Katy held James' hand in the front seat of the car, telling herself it was to cheer him. Later she would realize that she needed his hand to steel her and keep her brave.
Continue Reading ›