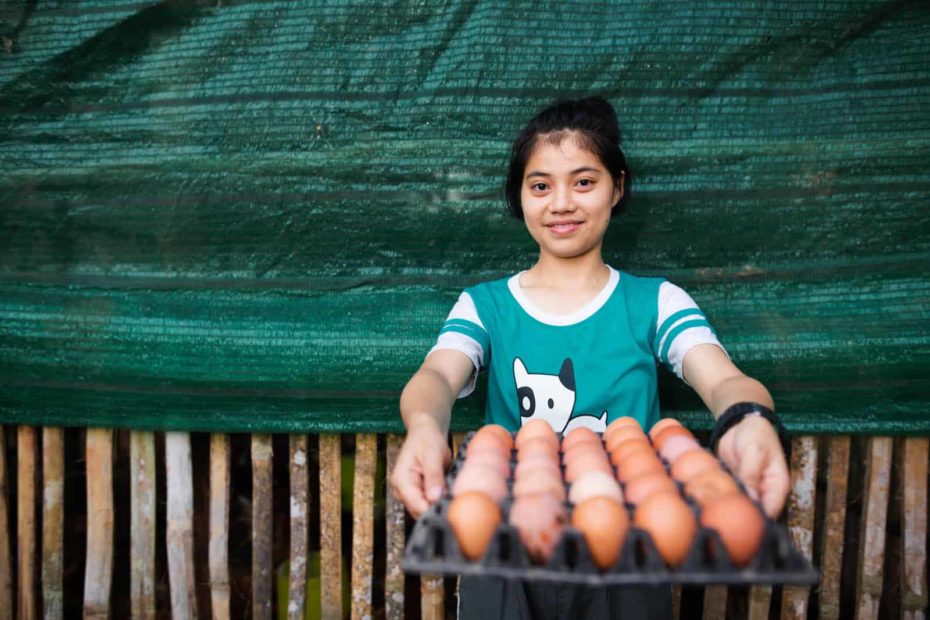 In partnership with local churches, Compassion sponsors allow kids to dream about the future by helping to meet their physical, emotional and spiritual needs.
Hear from 10 special kids as they share their dreams.
Continue Reading ›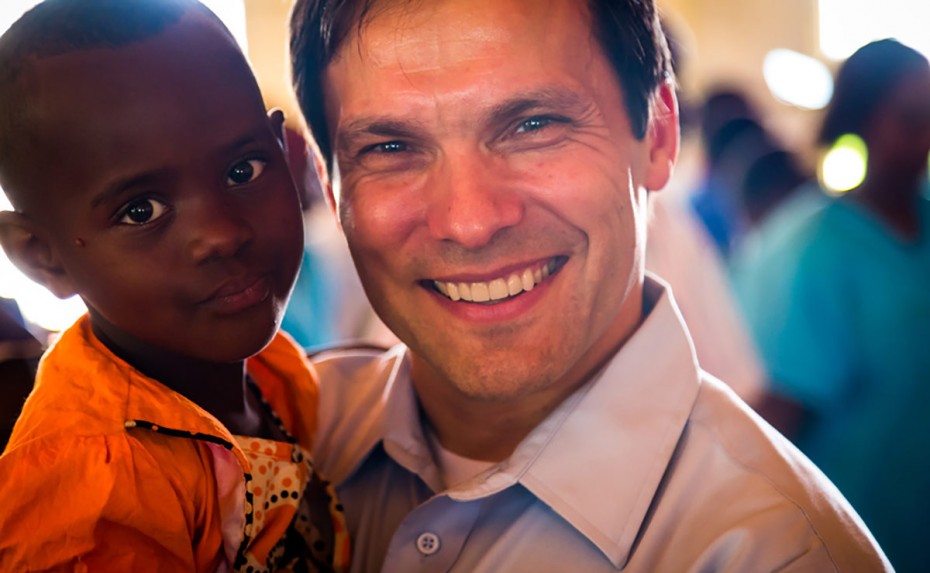 I want to talk to you about goals. I think goals are powerful. You certainly need them to be successful in athletics or in academics. Goals are powerful because they can create the right conversation, spur the right imagination and give you direction to the right amount of scaling for what you're trying to achieve.
Continue Reading ›
Each and every one of us can and should establish a personal goal to leave marks during our pilgrimage on earth. All of us can influence where we are and leave traces of Jesus in the lives of others.
Continue Reading ›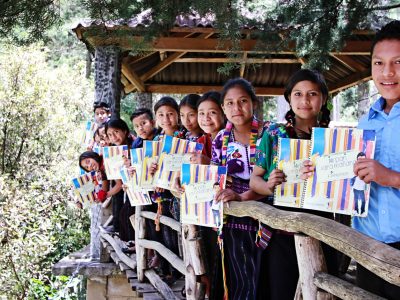 Although age is a determining factor in a child's completion, we do not finalize a completion just for that reason. Our completion guidelines include consideration of our goals for each individual child and the goals each child has personally set.
Continue Reading ›