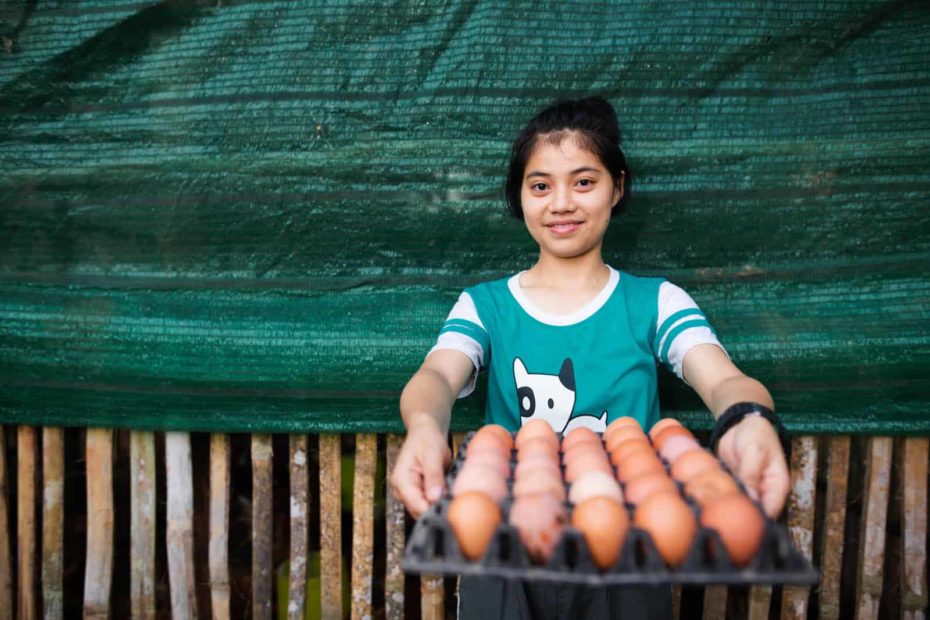 In partnership with local churches, Compassion sponsors allow kids to dream about the future by helping to meet their physical, emotional and spiritual needs.
Hear from 10 special kids as they share their dreams.
Continue Reading ›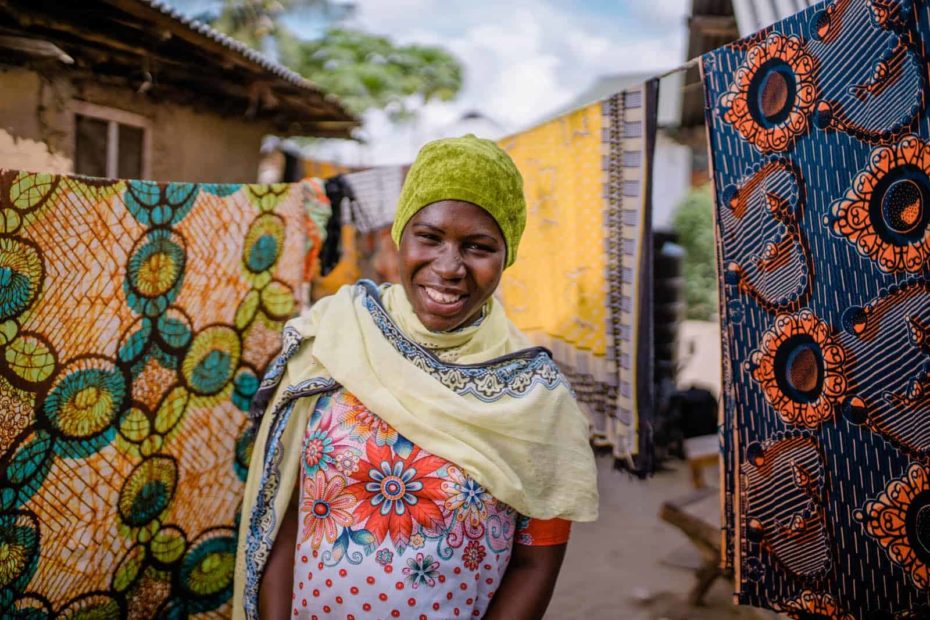 As a sponsor for three years and counting, I thought I had a pretty good grasp on Compassion's mission and how it works to achieve that mission. But when I started working at Compassion as an intern this summer, I began to realize that there was still a lot I didn't know! I have since learned several facts about Compassion's ministry that I just wasn't aware of before.
Continue Reading ›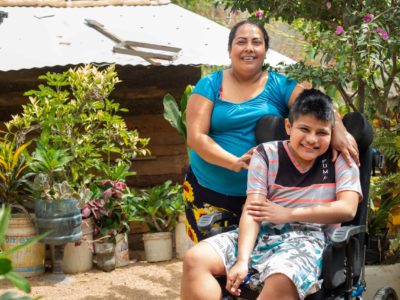 Living with disabilities can be challenging for any young person and his or her family. But it can be even more difficult for a child or youth in poverty.
That's where the local church comes in! Compassion's program provides for children's physical needs, giving resources like wheelchairs, hearing aids and regular access to a doctor. Here are seven stories from around the world showing how Compassion empowers children with disabilities — physically, emotionally and spiritually.
Continue Reading ›