In partnership with local churches, Compassion sponsors allow kids to dream about the future by helping to meet their physical, emotional and spiritual needs.
Children and youths can look beyond just surviving another day to find what they are passionate about — and know they have the resources to follow that passion. This brings hope that they can achieve a better life for themselves and their families!
Listen as these 10 special kids share their dreams.
Rungnapa, 17, Thailand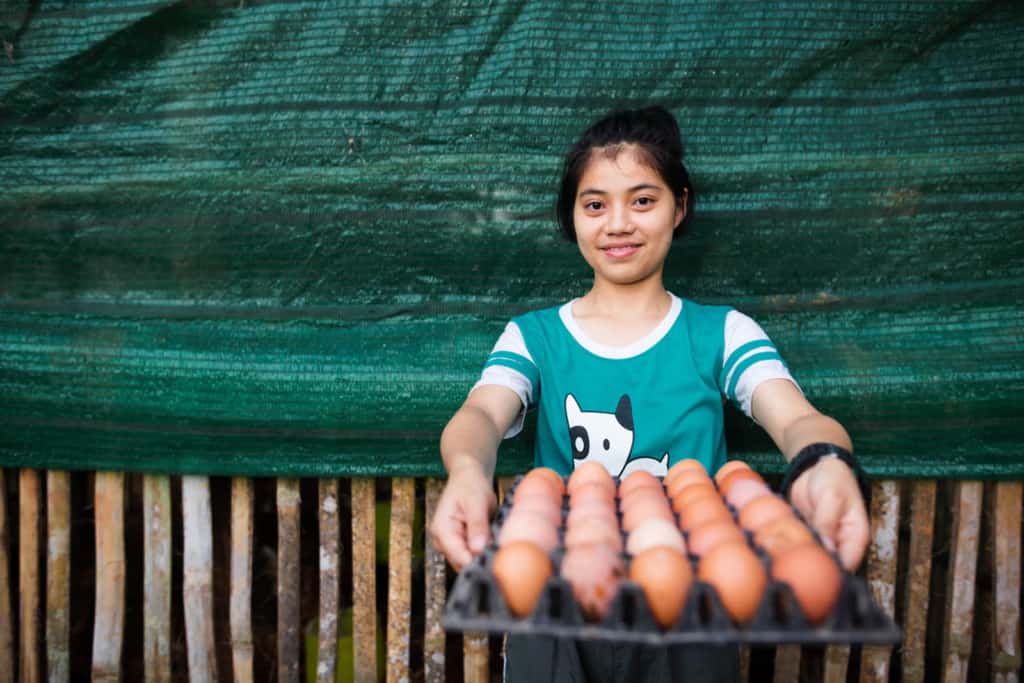 "I could have a chicken egg farm business here in my village when I grow up. I don't have to find work in the city away from home, because I'm learning a lot now. It is a lot of work, but I am growing."
Justice, 11, Ghana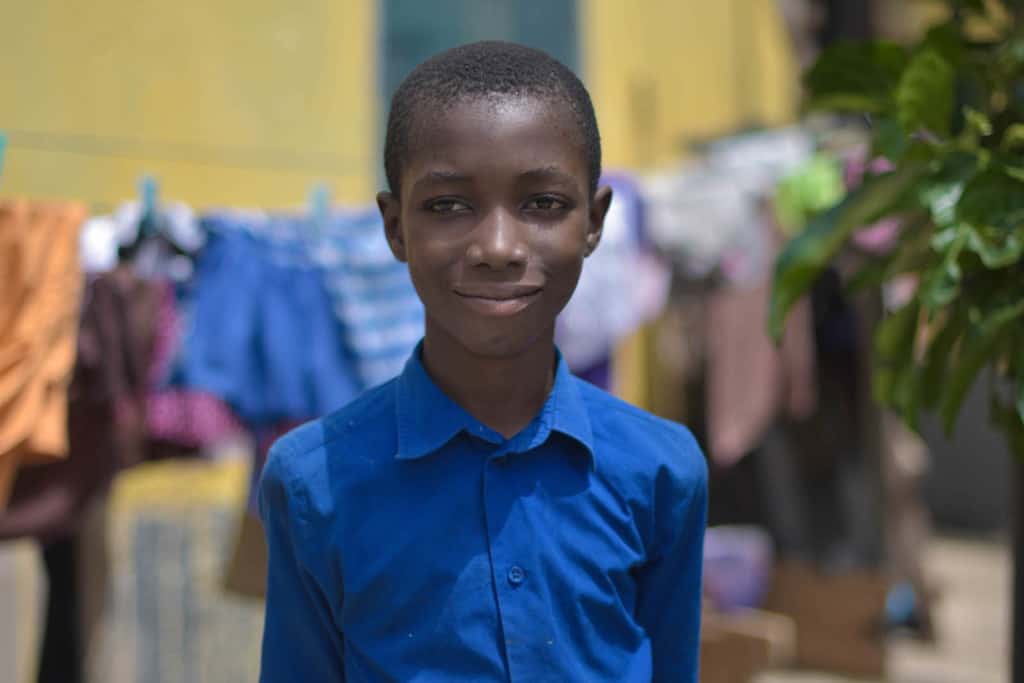 "I want to be a soldier when I grow up. I'll learn and become a strong protector."
Grazielle, 13, Brazil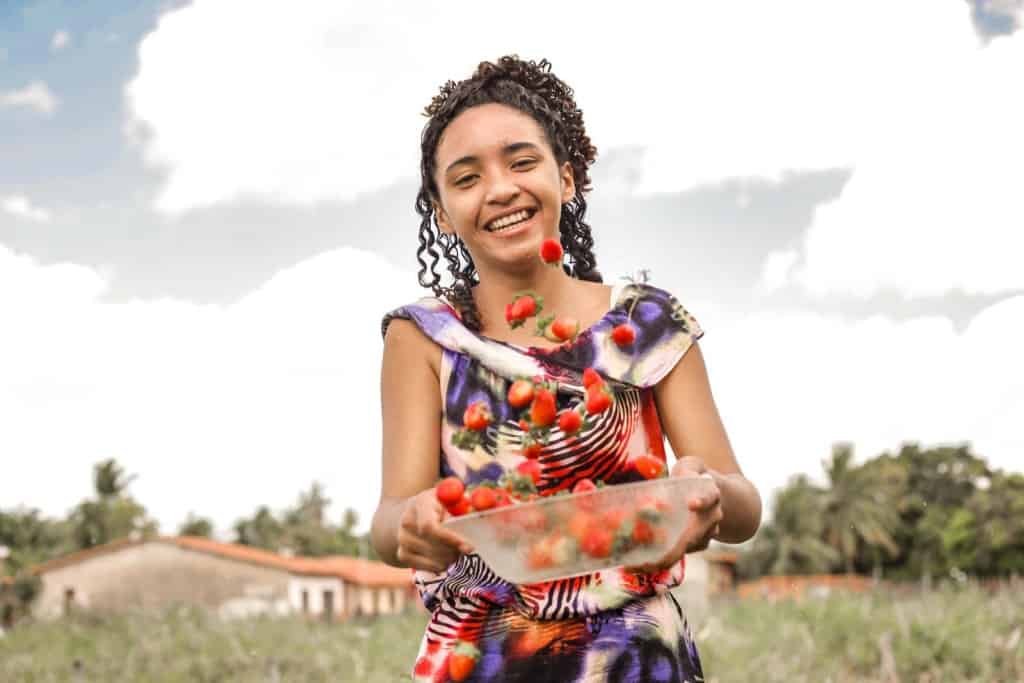 "My biggest dream of all is to be a judge. One day I saw this profession on TV and was curious to know more about what they do. So I decided that I want to be a judge when I grow up. I know it's a pretty tough road, but it's my dream."
Jostin, 8, Ecuador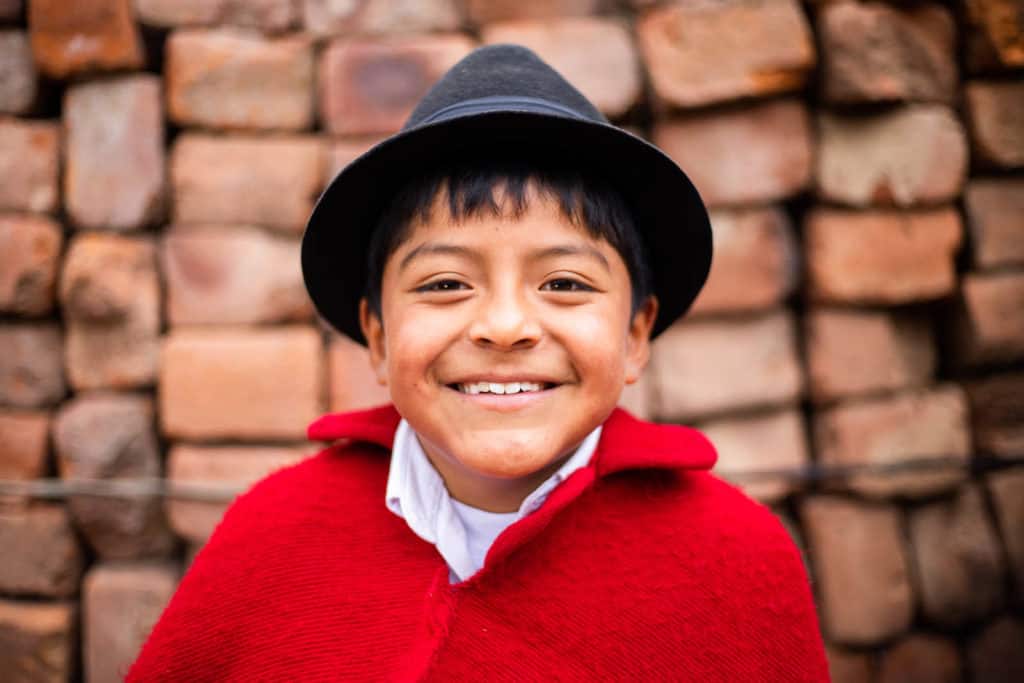 "When I grow up, I want to be a pastor, so then I can help more children around the world."
Sansan, 12, Burkina Faso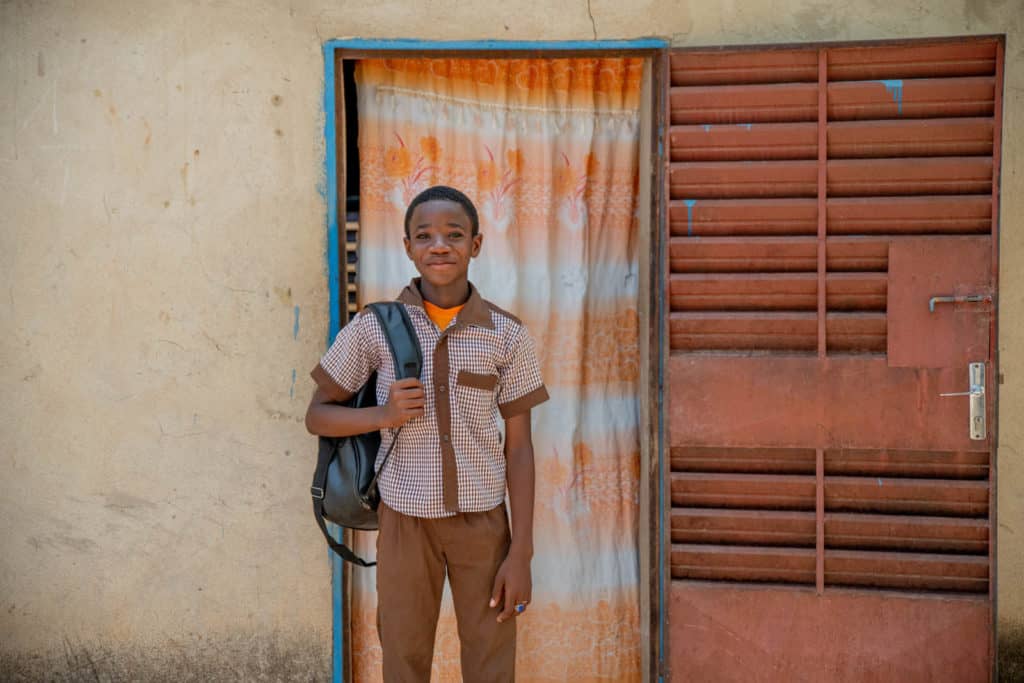 "I want to be a great man with plenty of resources to improve the living conditions of my parents. I will do well in my studies, find a well-paid job, and build a big house for my parents."
Ana, 13, Bolivia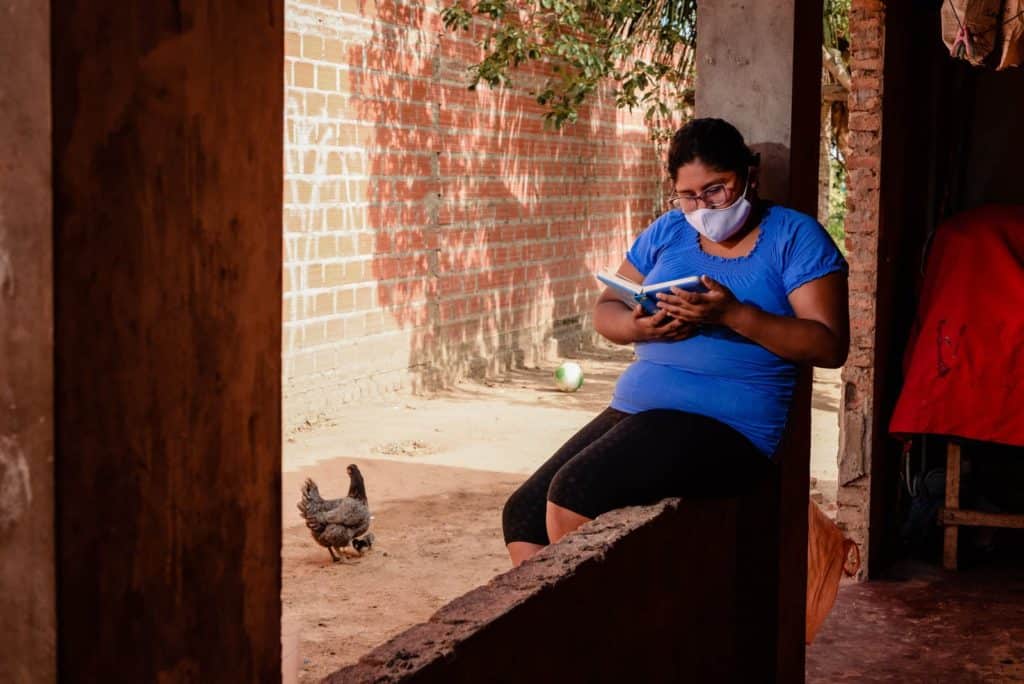 "I like math, but I want to be a veterinarian when I grow up because I love animals. I have dogs, bunnies and chickens."
Buyung, 16, Indonesia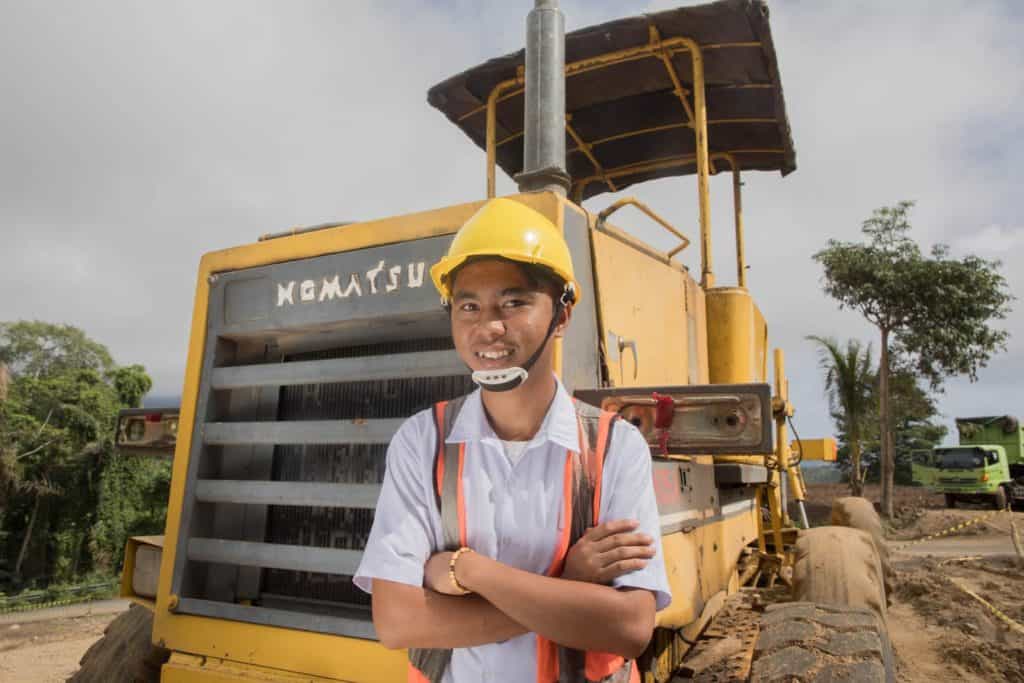 "I always try to do my best because I want to get a good job as soon as possible to help my parents. My father taught me that I should pray every day to ask God's will for my life."
Kenderson, 8, Haiti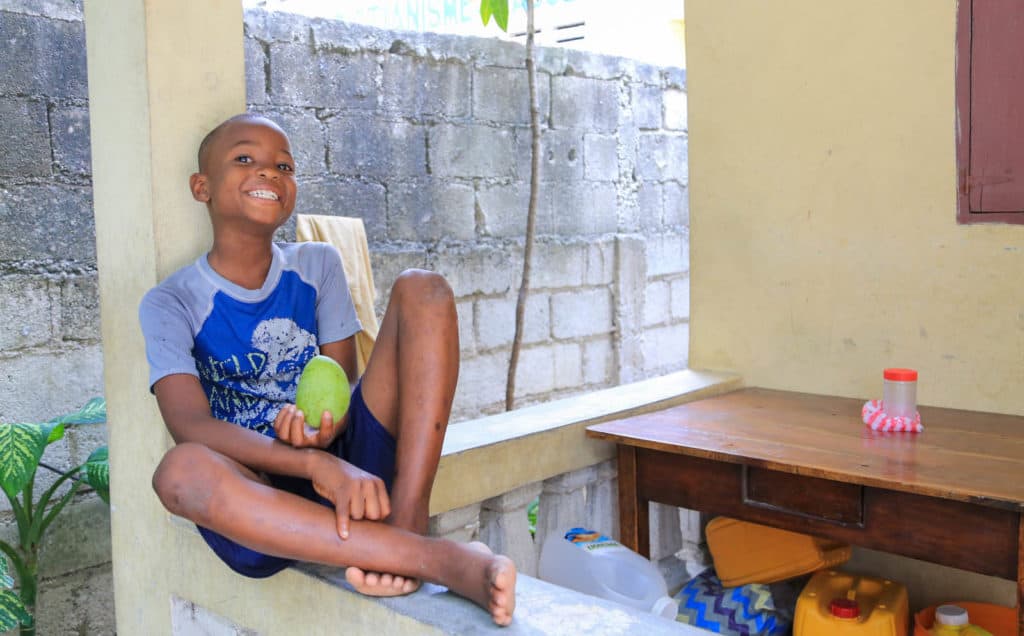 "I love soccer! I want to be a great soccer player like Cristiano Ronaldo someday."
Steisy, 16, Colombia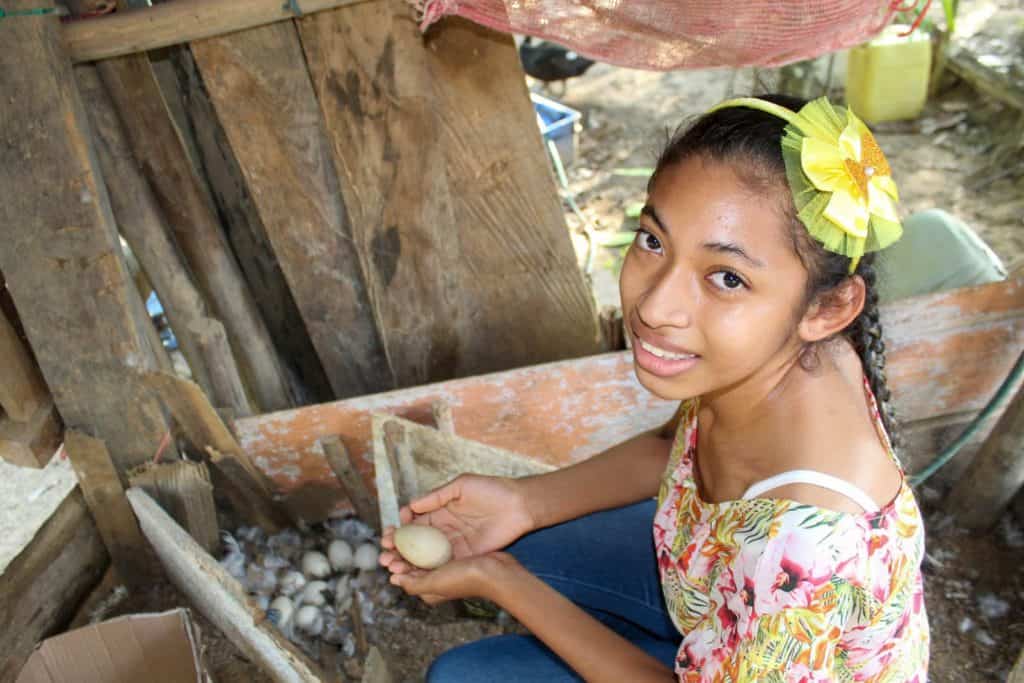 "I want to continue raising ducks so I can save money to go to university. I want to become a graphic designer."
Lilian, 16, Tanzania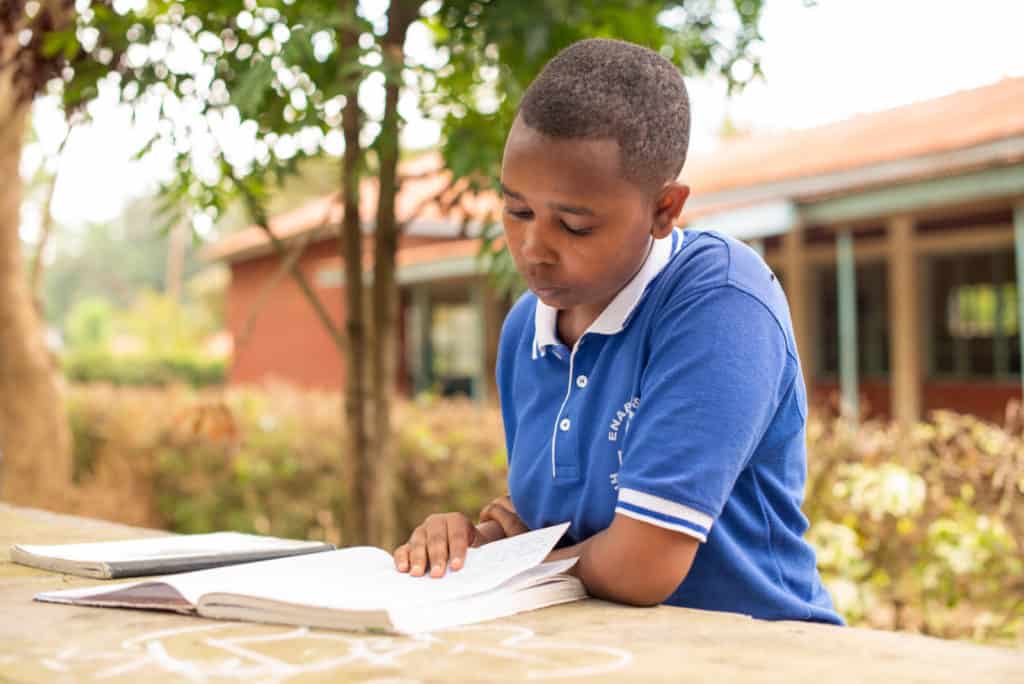 "I want to be the first one to go to university and have a career in my family. I know if I focus on my studies and pray, I will get to where I want."
Equipped to Dream
Each of these young people would have fewer chances to dream without sponsorship and their local churches. As soon as they were registered into Compassion's program, these kids had access to resources they would never achieve otherwise.
And even beyond sponsorship, children and youths can also receive benefits like academic scholarships and vocational training to help them reach their goals. That's why every donor truly helps Compassion release children from poverty!
---
International photography and reporting by Vera Aurima, Nico Benalcazar, Rachael Cudjoe-Yevu, Erick Jura, Eric D. Lema, Lina Marcela Alarcón Molina, Sara Navarro, Galia Oropeza, Jehojakim Sangare and Piyamary Shinoda.