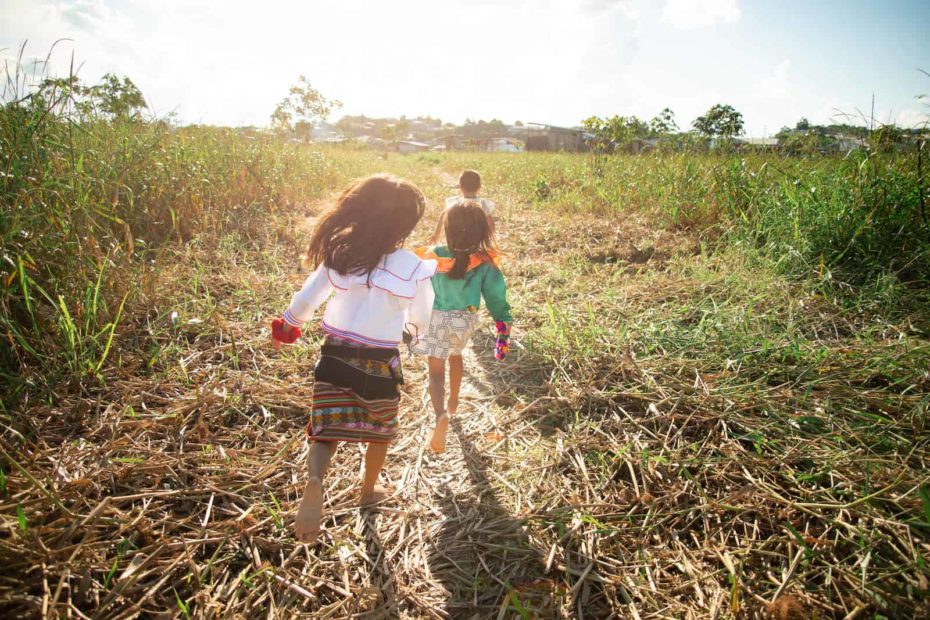 Compassion President Santiago "Jimmy" Mellado shares how Jesus' teachings on being a good neighbor can transform how we all serve as Christ followers.
Continue Reading ›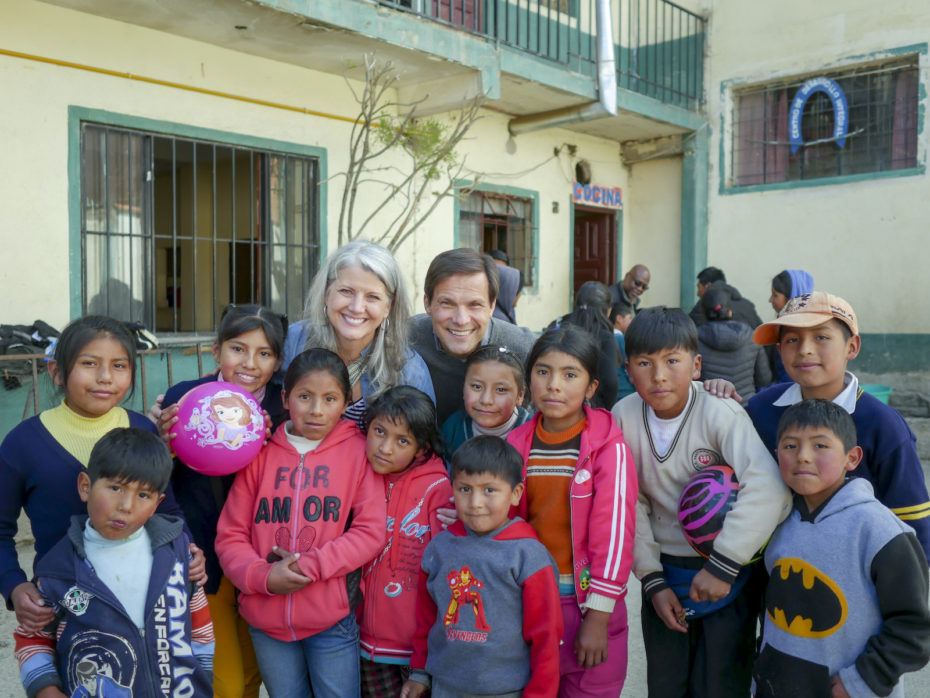 As a dad, granddad and president and CEO of Compassion International, one thing I've learned is how powerful extraordinary experiences are in a child's life. It's our privilege as parents, teachers, coaches and all people who love children to fill their lives with these types of experiences — experiences that will grow the heart and character of Jesus in them.
Continue Reading ›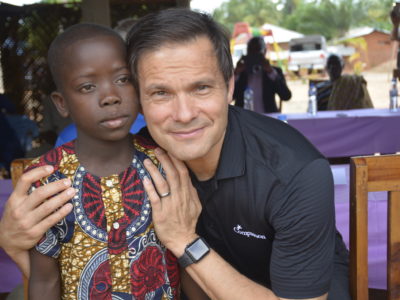 Hope is a fragile but powerful force. When you have hope, no challenge seems too great. When you don't, even the smallest task becomes overwhelming. But hope in the Lord can truly renew our strength. Be inspired by this Easter message of hope from our President and CEO!
Continue Reading ›