Sponsors often contact us to find out when their children will complete the child sponsorship program. The contact usually occurs around a child's 18th birthday. After all, an 18-year-old in the United States is viewed as an adult and is legally released from a parent's care on that magical birthday. So it's understandable when sponsors assume the same standard applies to the students they sponsor.
Although age is a determining factor in a child's completion, we do not finalize a completion just for that reason. Our completion guidelines include consideration of our goals for each child and the goals each has personally set.
Compassion Program Goals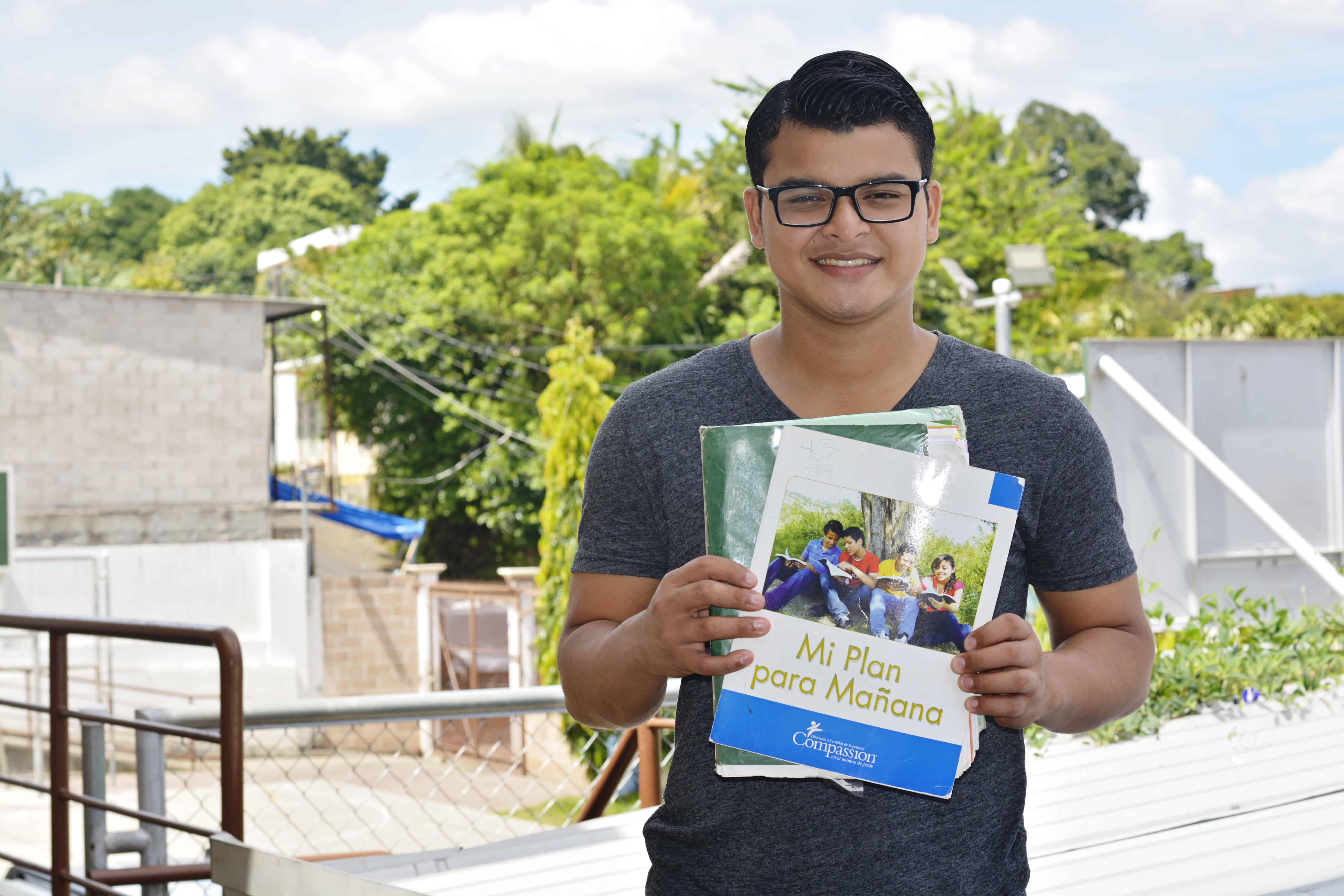 Our goals for the children in our program include:
Continually grow in their knowledge of and relationship with God
Support themselves and share with others in need as part of their economic training
Be responsible members of their family, church, community and nation as part of their social training
Maintain their own physical well-being
To help the children reach these goals, we use "indicators" or guidelines to determine each child's spiritual, physical, socio-emotional and cognitive development. Some examples are: the child grows in their understanding of scripture, experiences better health, completes a primary education (at a minimum), shows good relational skills, and learns and uses an income-generating skill.
These indicators help the child development center staff identify how to best support children in their development so they can be released from poverty. It also gives all centers unified evaluation criteria so that every child receives the same opportunities.
In some instances, age can prevent a child from completing a goal.
For example, a young Rwandan woman, age 21, decides she would like to learn how to be a seamstress. The center she attends has a vocational course that teaches this skill, but she must complete the course before her 23rd birthday or risk not finishing it. This is because the maximum program participation age for Rwanda is 22 years old.
Personal Goals for Students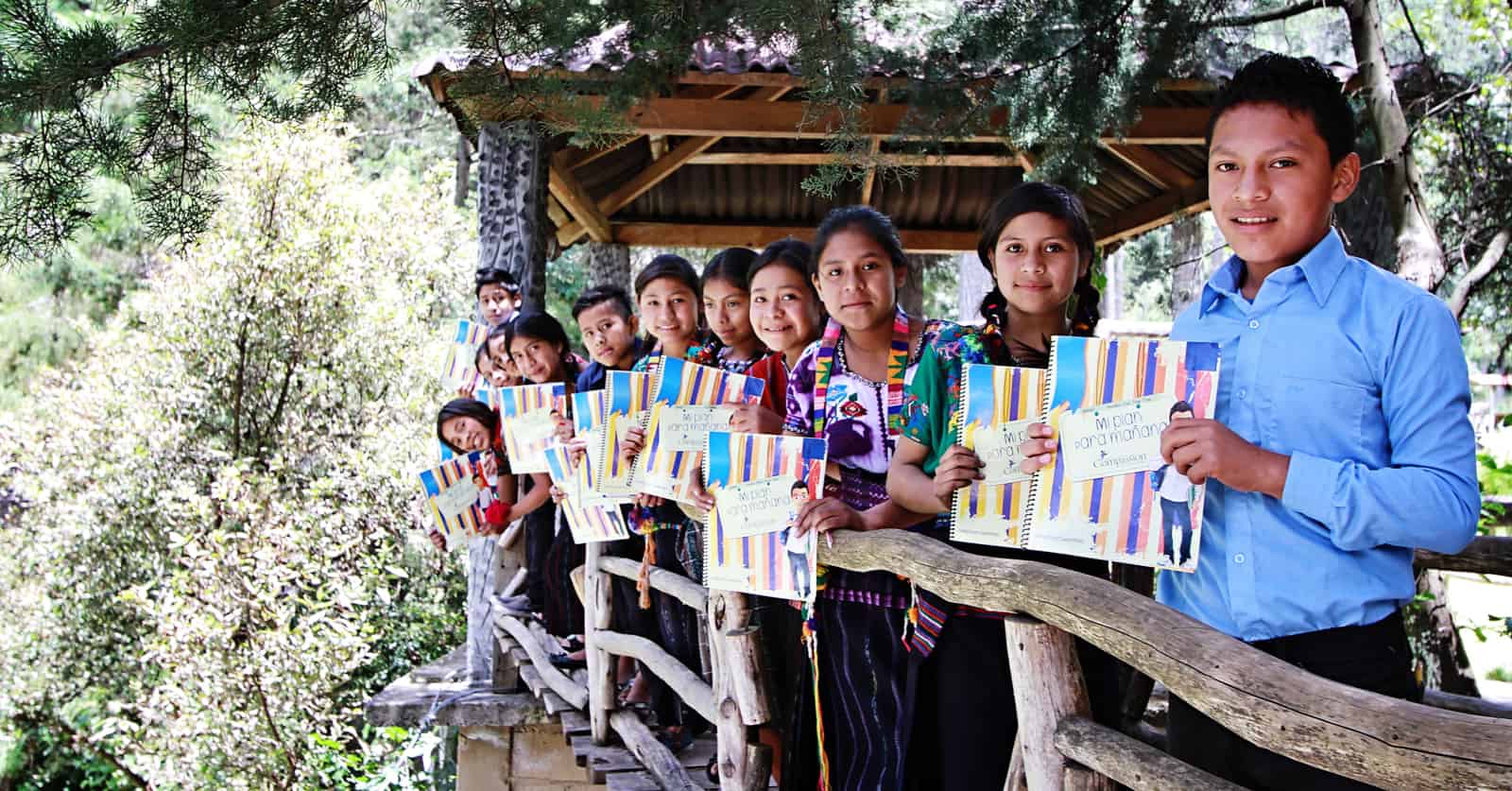 When children in our program turn 12, they create a "My Plan for Tomorrow" folder with the help of the center staff. The child sets yearly goals in this folder. At the end of each year, the children evaluate their achievements with the staff.
Each child's goals are different, according to what that child wants to accomplish. But remember, these are just goals. There are no repercussions if the child does not reach them. The main purpose of the goal-setting is to help the children dream. And the folder helps give them a plan to achieve their dreams.
The center staff determines a child's completion date by reviewing the goals set for the child, the goals the child has set for themselves, and the maximum age that the child can stay in the program. The maximum age depends on the country and is typically between the ages of 18 and 22.
A child may continue to participate in our sponsorship program if he or she still needs time to reach a personal or programmatic goal as long as the maximum participation age for the program hasn't been reached yet.
Although we would love for every child to complete our program, regrettably, some children aren't able to. The most common cause of this is that their family relocates to an area where we do not have a child development center. (For more information on why children leave our program, please read Why Do Children Leave Our Program?
If you are interested in knowing when the child you sponsor is expected to complete our program, and he or she is older than 13, log in to your account to view information regarding his or her completion.
Learn more about our holistic child development model and how you can help a student achieve their goals today!