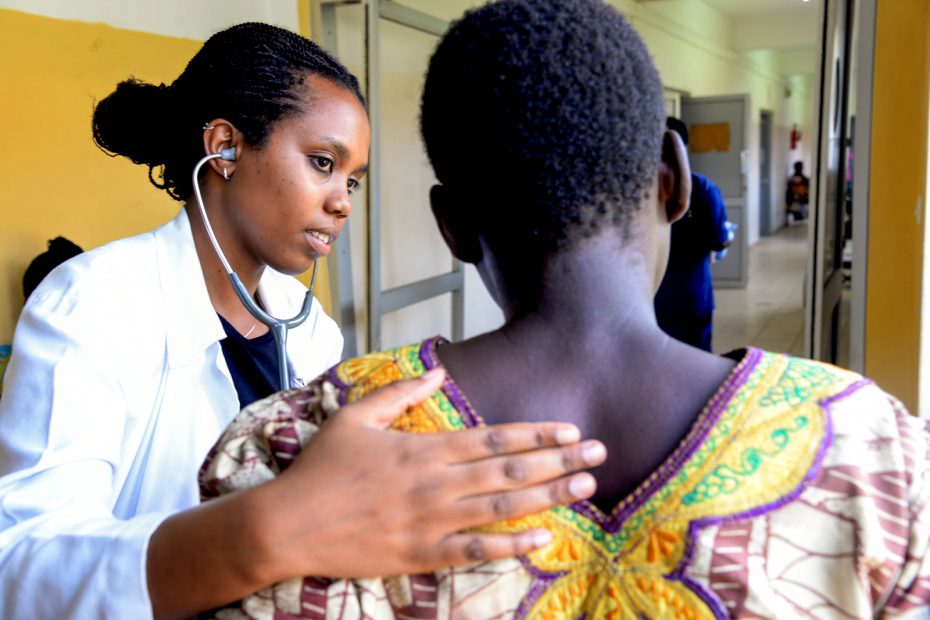 World AIDS Day is coming up on Dec. 1. This disease affects millions of people and many of the communities and children we serve around the globe. And it's not alone. Test your knowledge of the health issues and medical conditions confronting children living in poverty with this quiz.
Continue Reading ›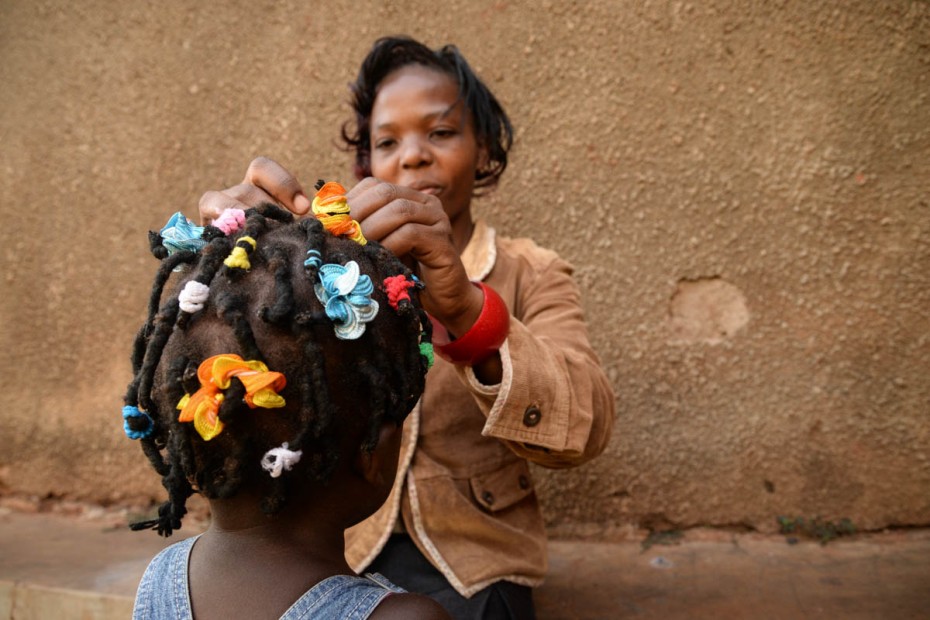 Eighteen-month-old Precious was suffering from HIV/AIDS, tuberculosis and malnutrition. Under the weight of disease and neglect, her beautiful little creation of a body was under attack with no one to fight to give her life a chance.
Continue Reading ›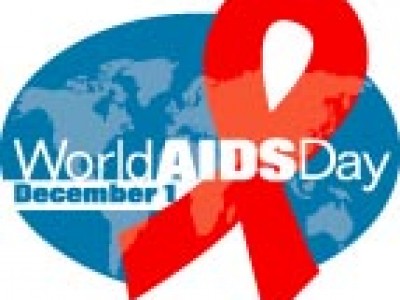 I wasn't looking for another child to sponsor. But then I saw two things next to her picture on the website: a red heart and a red ribbon.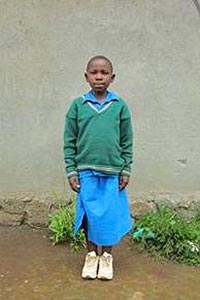 Josiane, from Rwanda, had been waiting for a sponsor for over six months.
The red ribbon showed that Josiane lived in an AIDS-affected area.
Online, as I added Josiane's sponsorship to my account, I took the opportunity to pay an additional $8 per month to give to the HIV/AIDS Initiative Fund.
According to UNICEF, 2.3 million children in Africa live with HIV and 14.9 million are orphaned by AIDS.
For the cost of a couple of fancy lattes a month, I've chosen to give to the HIV/AIDS Initiative Fund which does the following for Josiane and our other 470,000 + African beneficiaries, and their families:
Provide complimentary testing for all of our beneficiaries, their siblings, and caregivers. Testing is not a requirement, and if they decline, we respect that decision. However, it is available to all.
We bring awareness to all of our beneficiaries about HIV/AIDS. According to AVERT.org, only 24 percent of young women and 36 percent of young men in low-income countries are knowledgeable about HIV transmission and prevention. Last year alone, we trained more than 2,600 HIV/AIDS peer educators who focus on increasing knowledge about the disease to bring about behavioral change.
Continue Reading ›