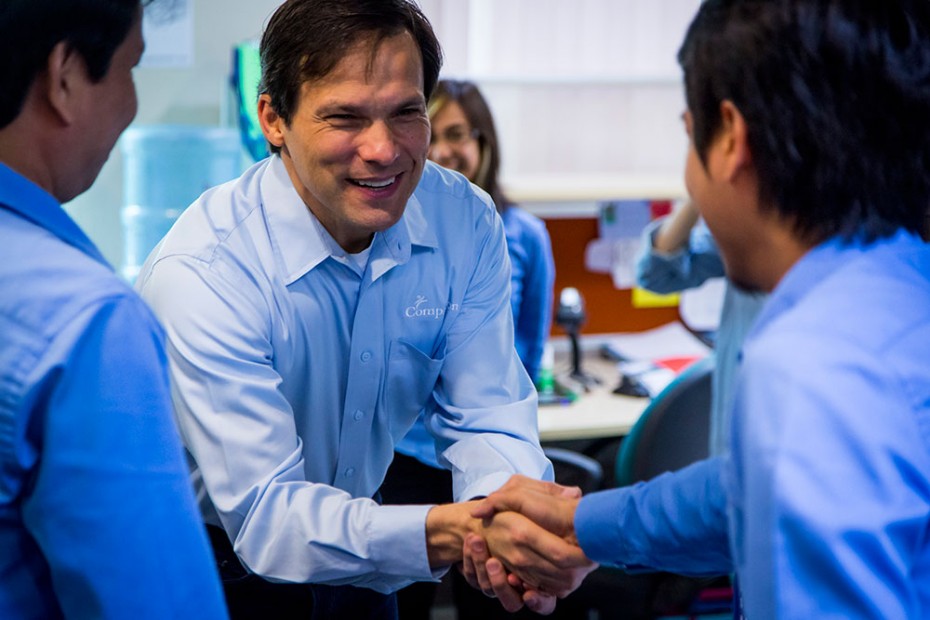 Partnership is at the center of what we do at Compassion — we not only partner with you, our sponsors and donors, but also with the local church around the world. So it's worth understanding what we mean by partnership and how we do it.
Continue Reading ›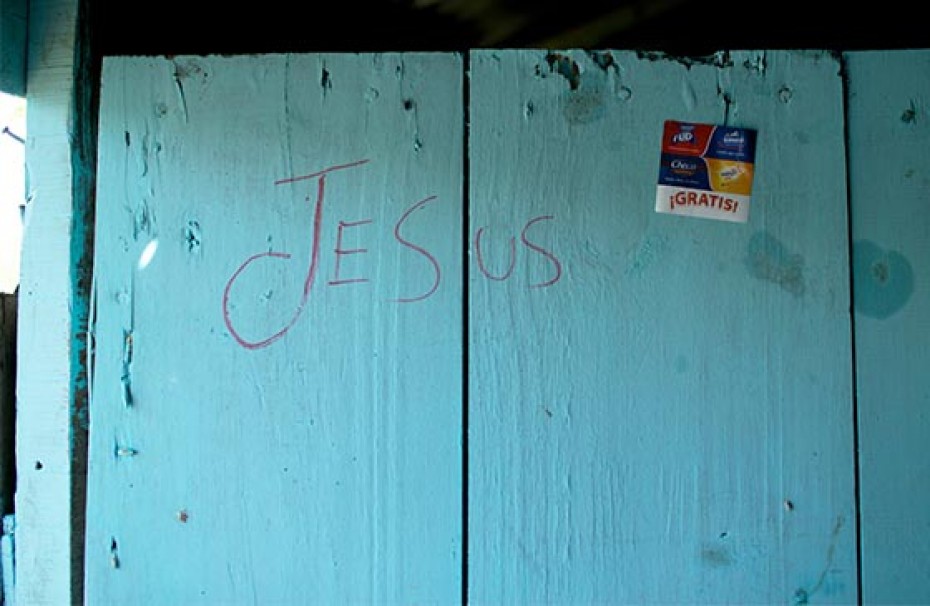 Being born in America, eating every day all day any day, being able to read and write, going to university. If you can say yes to any of these you are the minority in this world. You have influence.
Continue Reading ›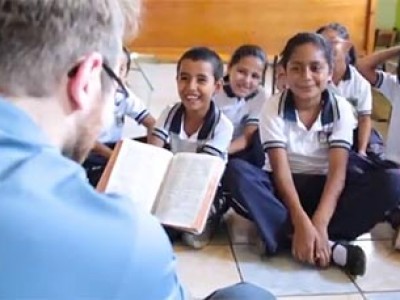 We as sponsors have the ability to make a difference in the life of a child living in poverty and fulfill our individual calling here at home.
Continue Reading ›