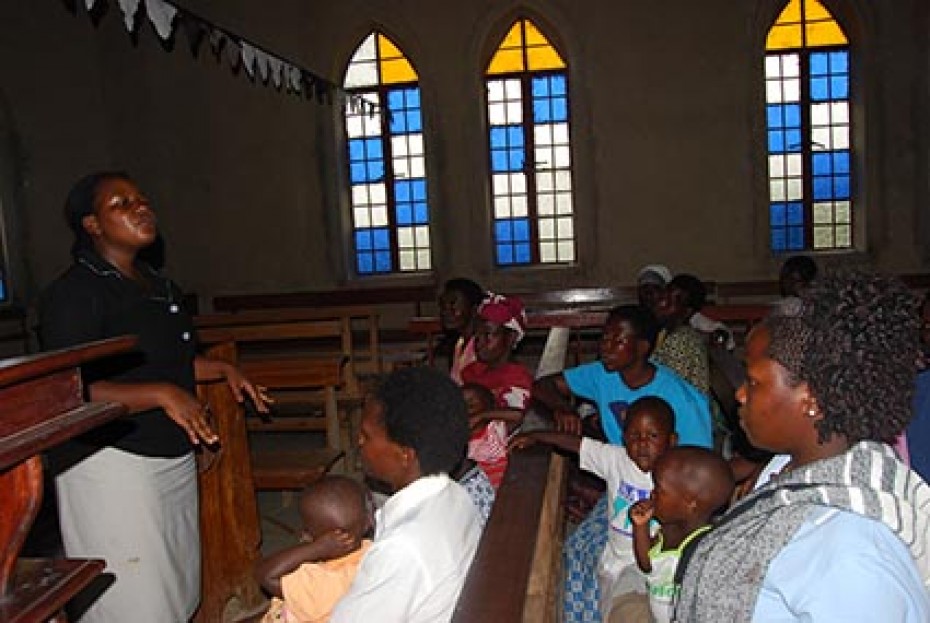 Both obedience and disobedience to the Lord greatly affect our destiny and even that of our dependents and those we serve.
Continue Reading ›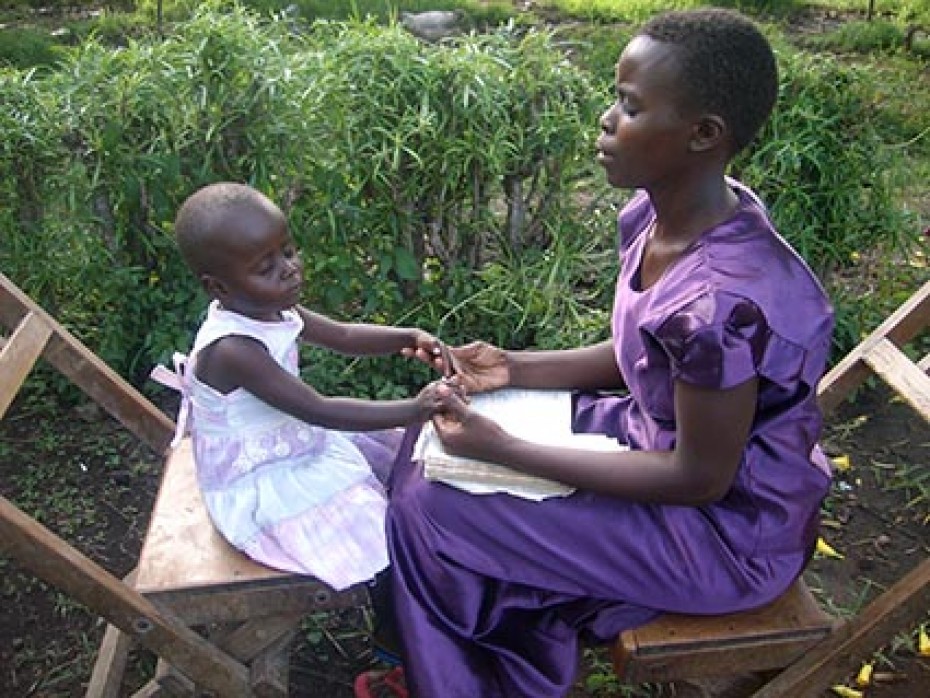 In Exodus 24, the Israelites may not have agreed on the details, but they chose to agree on one basic thing: obedience.
Continue Reading ›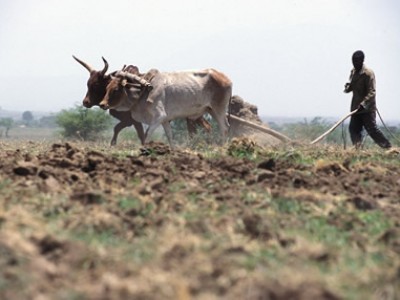 My sponsored child asks me to pray for his studies and please pray for rain for the crops. I toss the letter on the couch and move on with my day. I've read it all before and as a city girl the request for rain means little to me.
Continue Reading ›