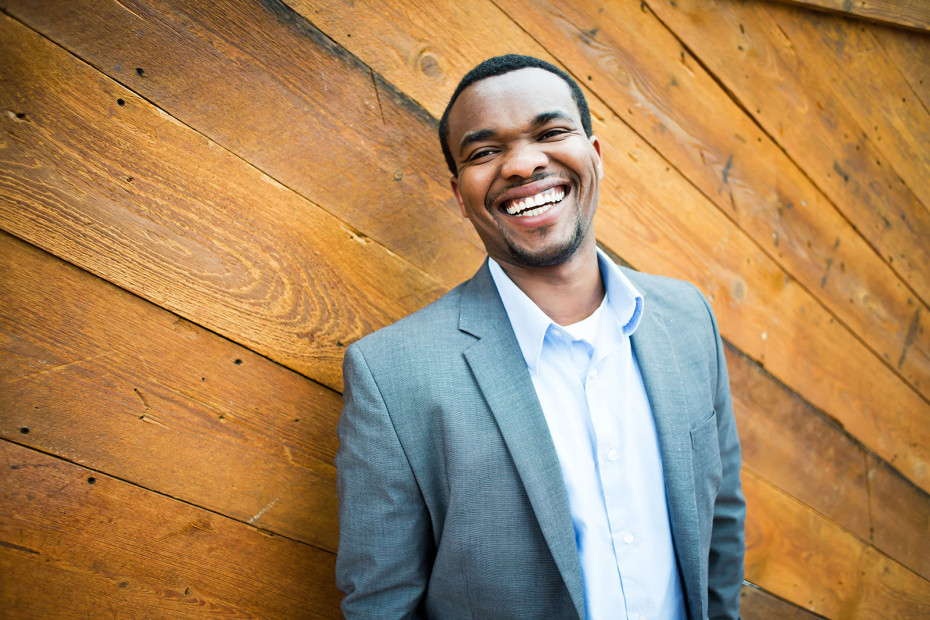 These alumni didn't have to worry about what not to wear when they were in the Compassion program. Listen in on their favorite memories about the clothes from their childhood.
Continue Reading ›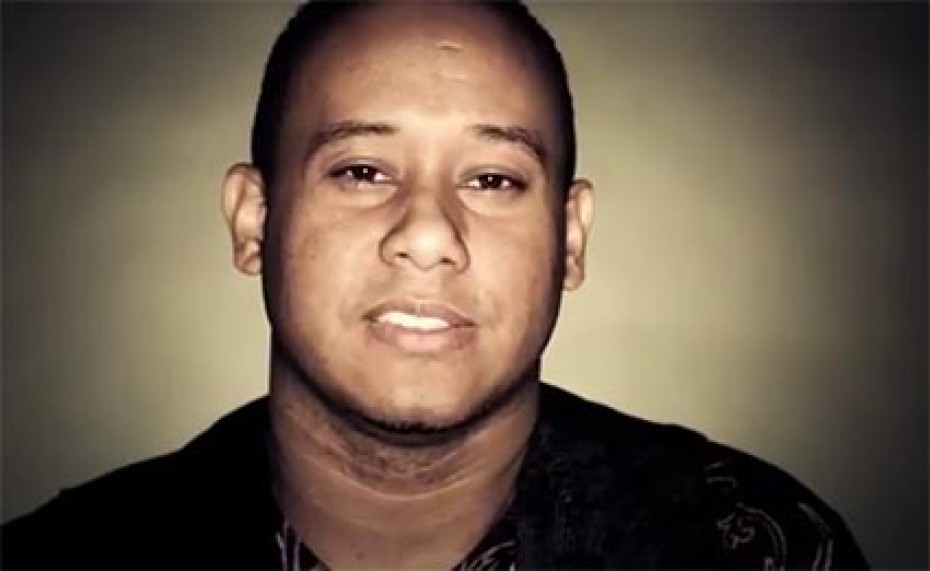 After his father's death Samuel found himself on the streets at 5 years old. He felt abandoned and thought his fate was to become a drug addict or a thief.
Continue Reading ›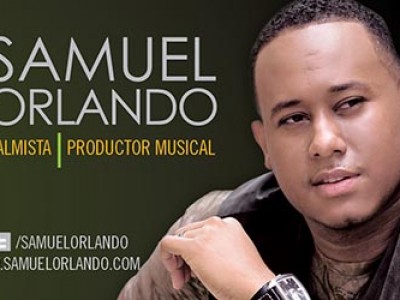 God never abandons his children. He is never late, but He is never early either. Rather, He is ALWAYS there.
Continue Reading ›