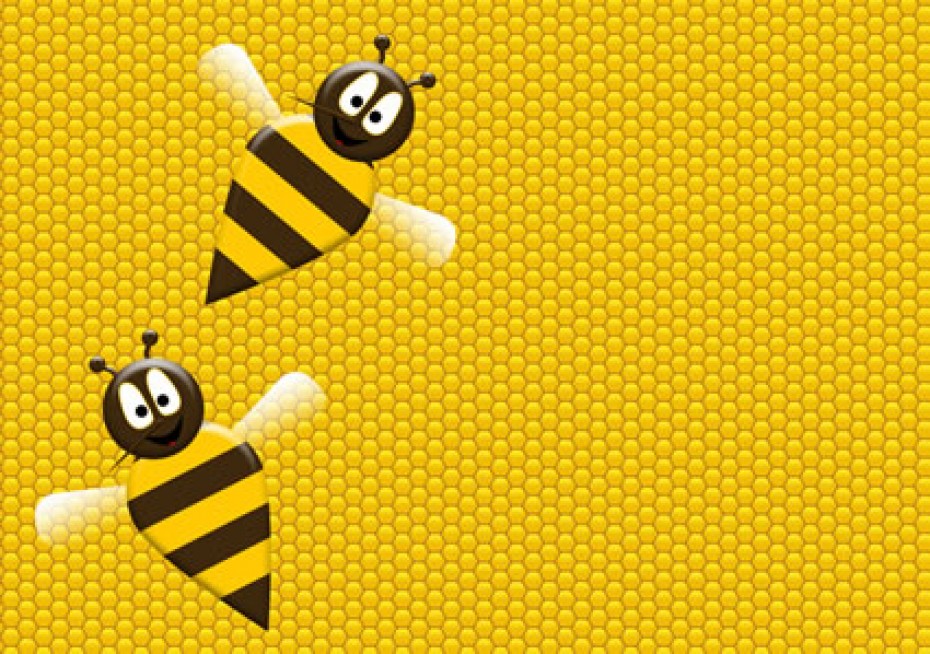 "La Abeja que Recapacitó" or, "The Bee That Thought Things Over" by Carlos Carrera is a fable from Ecuador. How is this fable like the ones you heard growing up?
Continue Reading ›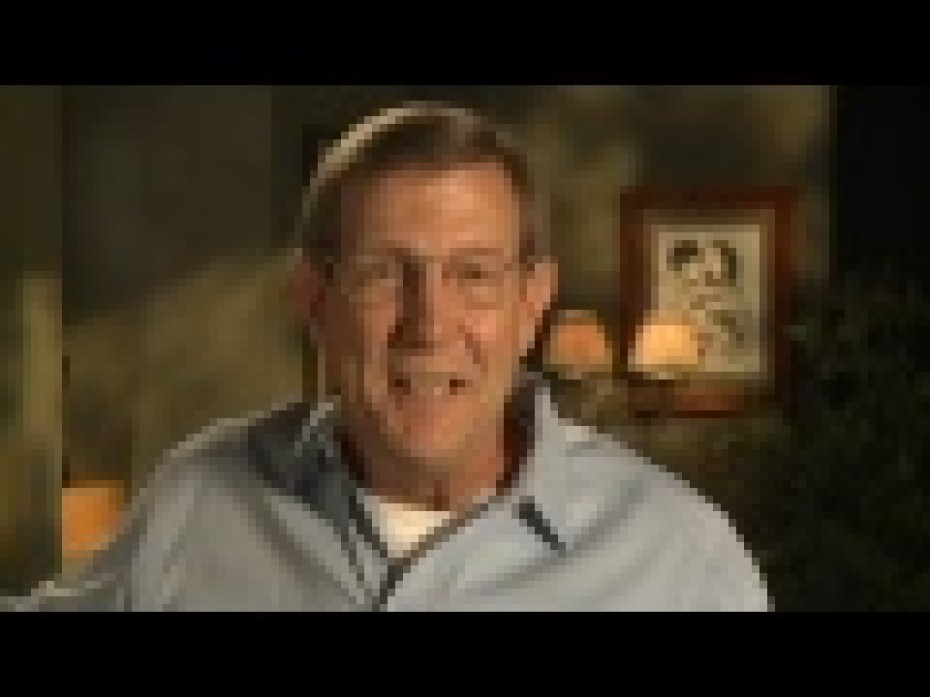 In this video, our president, Wess Stafford, describes a simple moment he witnessed that epitomizes the kind of action that can cause a child's confidence to skyrocket. As you watch it, we hope it brings to mind similar experiences in your life that you will share with us!
Continue Reading ›
This blog is meant to be an authentic and sincere communication tool with you and for you. It's not supposed to be about us talking at you.
I strive to make this blog relevant to your sponsorship experience, and most of the time with what I publish, I'm just guessing. Your interests, situations, questions, familiarity with Compassion, etc. offer up quite a challenge when it comes to finding the proper balance between our desires for advocacy and getting more children sponsored and what I imagine your desire to be:
"Help me feel closer to my sponsored child!"
It's important to everyone on our Web team that you get what you want, that you feel more connected with your sponsored child because of what you read here. If you perceive this blog to be a one-dimensional commercial about how great Compassion is, then we are failing you.
Please use this blog post to let me know what content you want more of and what you want less of. Let me know what information you aren't getting that you wish you were getting.
I'm asking for your help in determining what gets published here. The comments you leave will allow me to make specific requests for blog posts from our field communications specialists and from the staff serving in Colorado Springs.
Thanks.
Continue Reading ›