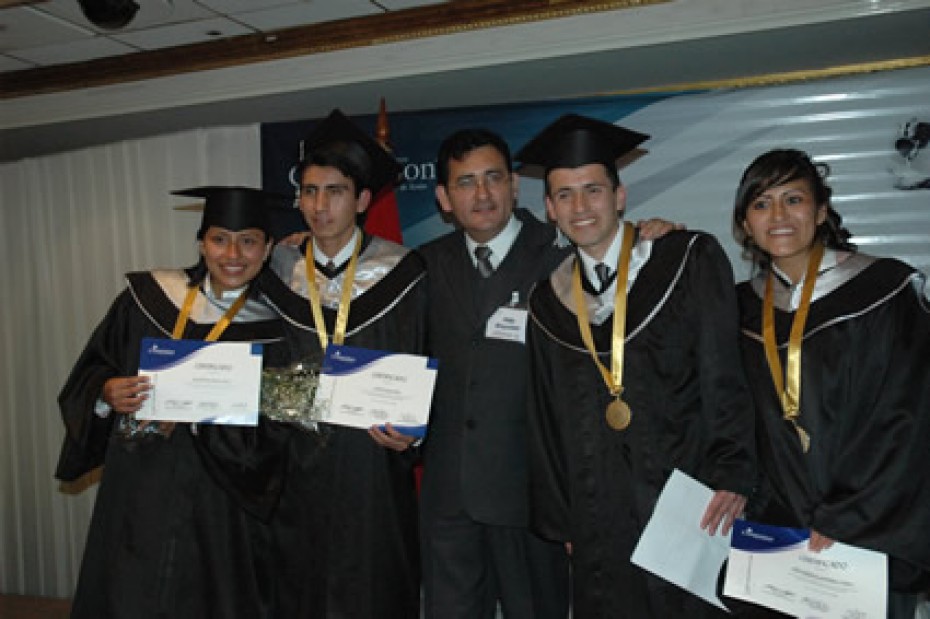 The Bible teaches us that "to humans belong the plans of the heart, but from the Lord comes the proper answer of the tongue" (Proverbs 16:1).
Continue Reading ›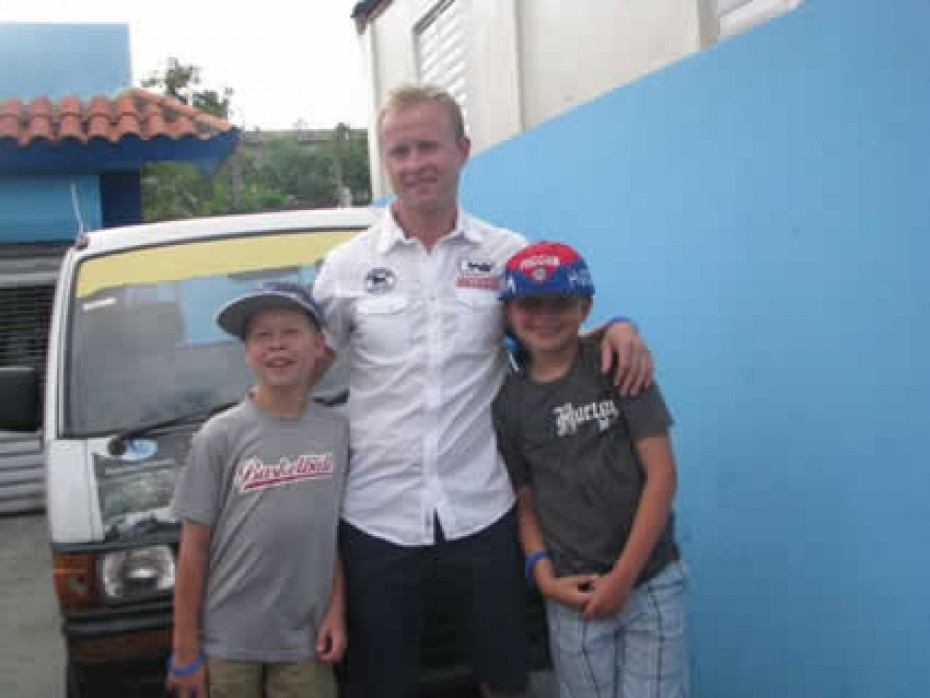 On our Compassion tours, parents often bring their teenagers but rarely their younger children. Which raises the question: When should we start teaching our kids about poverty and exposing them to the needs in the world around them?
Continue Reading ›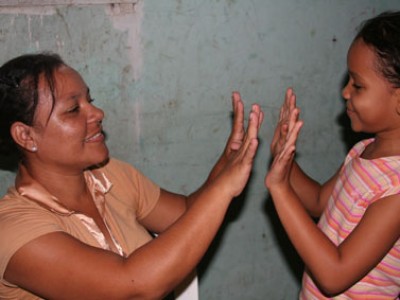 Behind our work in Colombia, hides a shy face, a brave woman who gives her life for those in need, who kneels down to hear and embrace those who have become her passion. A woman who exemplifies perseverance and who has opened her heart for the hundreds of children who attend Esperanza de Vida Child Development Center.
Continue Reading ›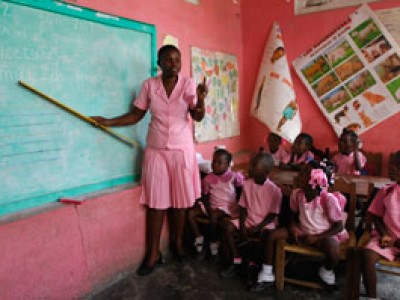 Our holistic child development model is central to our mission of releasing children from poverty in Jesus' name. And the curriculum standards we have put in place in all of our programs are key to achieving this goal. We have created a global curriculum to help develop children holistically—physically, spiritually, cognitively and socio-emotionally. It is designed to be nonacademic, similar to an after-school enrichment program. For example, instead of learning math, children learn how to apply mathematical skills.
Continue Reading ›