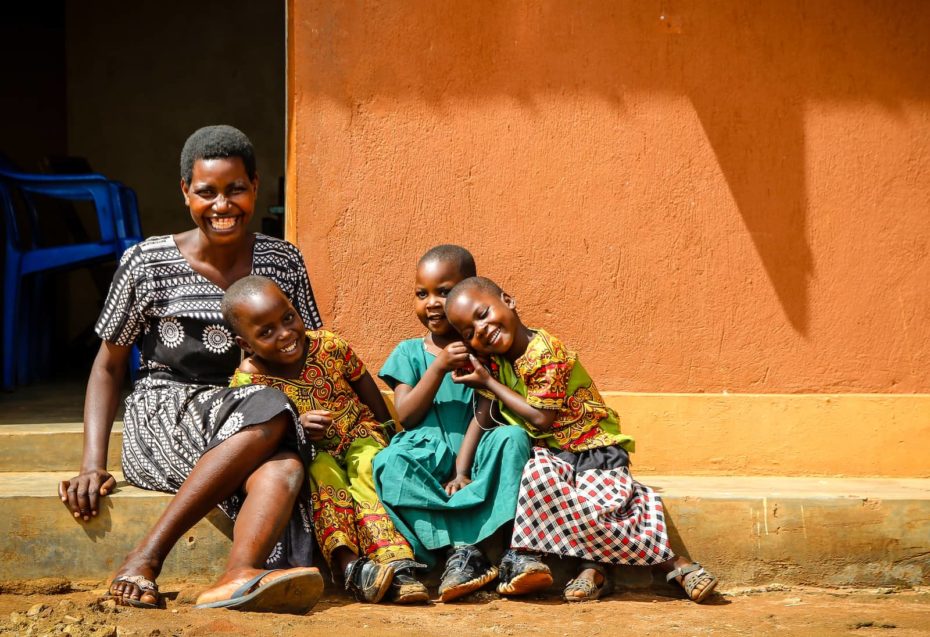 Together with friends across Australia, Canada and the United States, your support provided a safe and secure home for single mother Annet and her miraculous triplets just in time for their fourth birthday! A year and a half down the track, we check in on the triplets.
Continue Reading ›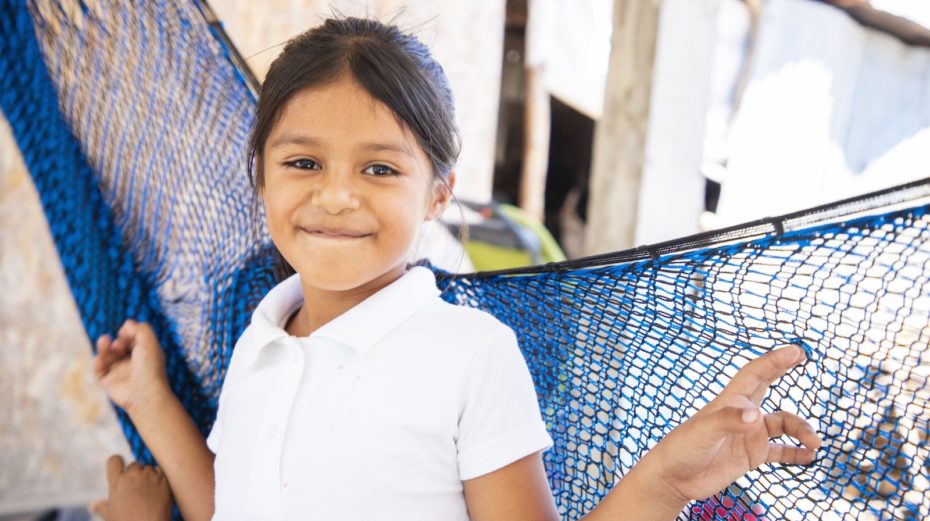 In 2017, Mexico suffered one of the most terrible earthquakes in its history. Two years later, lives are being rebuilt, thanks to the generosity of people like you!
Continue Reading ›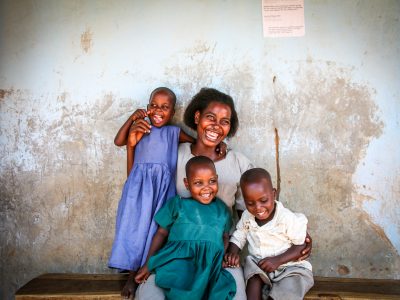 Annet is an awe-inspiring single mother of triplets who needs your help. After delivering one baby, she rushed to a hospital on a motorbike where she unexpectedly delivered two more! Abandoned by her husband, she is raising these precious miracles alone. And her family desperately needs a safe home.
Continue Reading ›