This devotion based on the Old Testament story about the prophet Elisha and the Shunammite woman by one of our staff at Compassion Ghana will inspire you to muster up faith when faced with tragedy!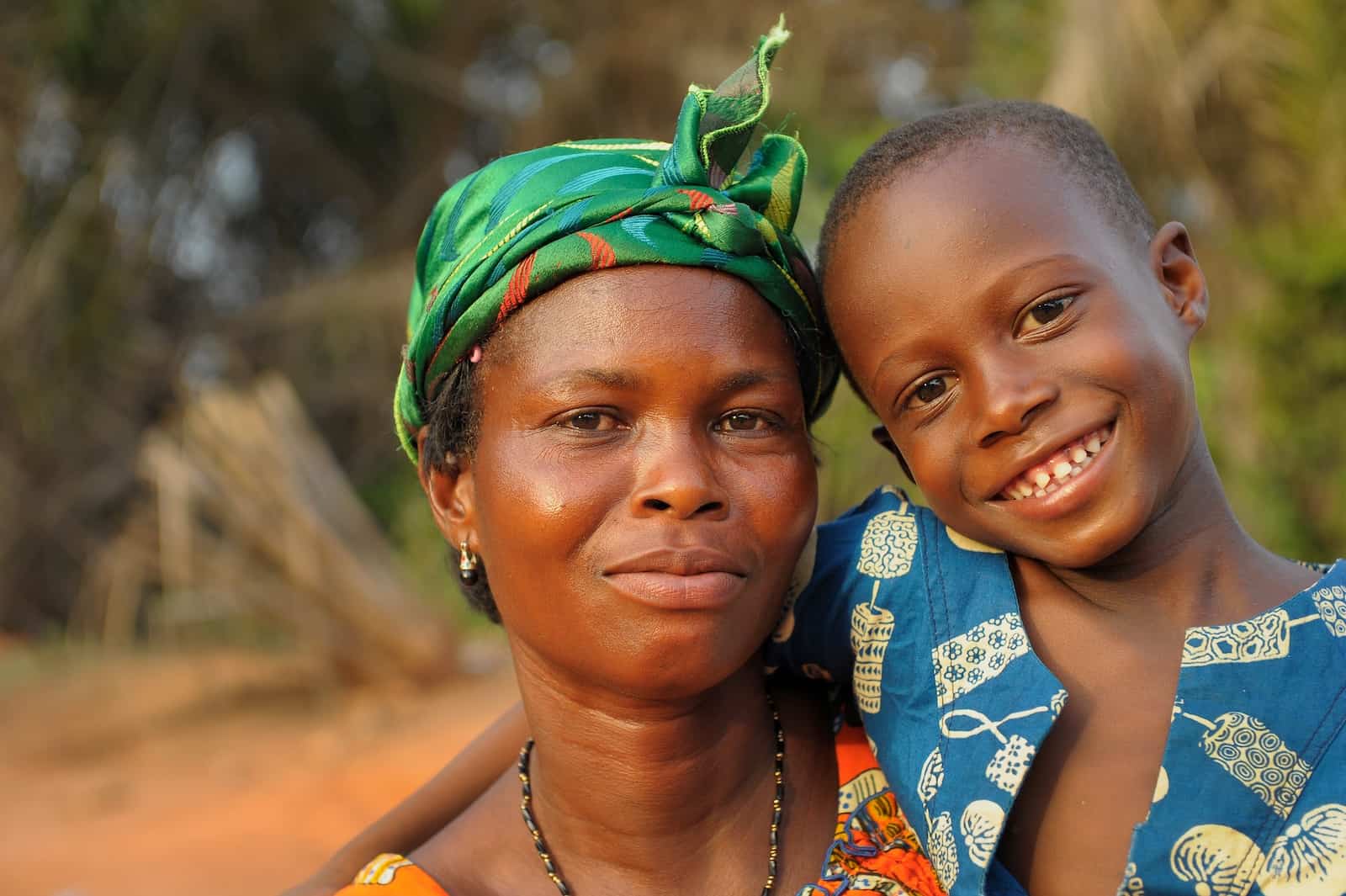 Consider the story of Elisha and the Shunammite woman in 2 Kings 4:8-37. Scripture says that this woman from Shunem was a wealthy woman who, seeing Elisha was a holy man of God, blessed the prophet with meals and a place to stay. For her reward, God gave the woman a miracle: a son of her own.
One day, the Shunammite's son died. She carried him up, laid him on the bed of Elisha, shut the door, and left.
Amazingly, she did not cry or get troubled, as you would expect of a woman who has lost her only son. When she was questioned by her husband and Elisha's servant, Gehazi, her response was,
"It is well! Everything is fine! It is all right!"
The woman did not call for help, but went to Mount Carmel to talk to Elisha and Gehazi. God then used Elisha to raise her son from the dead. After praying and laying on the boy, the child sneezed seven times and opened his eyes. 
What amazing faith the Shunammite had, even though her only son was dead.
The Bible says that if we have faith like a mustard seed, we can tell the mountains to move, and they will. The Shunammite's son was restored to life through Elisha the prophet because of her faith and the power of positive confession.
The Bible says in Proverbs 18:21,
"The tongue can bring death or life; those who love to talk will reap the consequences." (NLT)
Brethren, because our ministry takes place in some of the toughest areas of the world, all of us — staff, sponsors and donors — are bound to encounter challenges.
No matter what you may be going through today, learn to confess that it is well.
When we encounter challenges, learn to confess that it is well. And so it shall be. Always return to our source of joy, laughter, love, strength, hope and inspiration, who is Jesus Christ. Worship and pray to him as we journey through life and ministry together, just as the Shunammite woman did by going back to Elisha.
Brethren, always remember Proverbs 18:21 and the great woman of Shunem described in 2 Kings 4. Positive confessions are powerful enough to sustain your miracle.
A Prayer Inspired by the Shunammite Woman:
Lord, help us to confess positively when we encounter challenges. Show us your faithfulness and unfailing love as we serve you daily.
---
ABOUT THE AUTHOR: Florence Amponsah is a Partnership Facilitator in Ghana. Through her work, Florence collaborates with the local church to implement effective, holistic, Christian child development centers. This article was originally published June 4, 2011. Learn more about our work in Ghana!
---