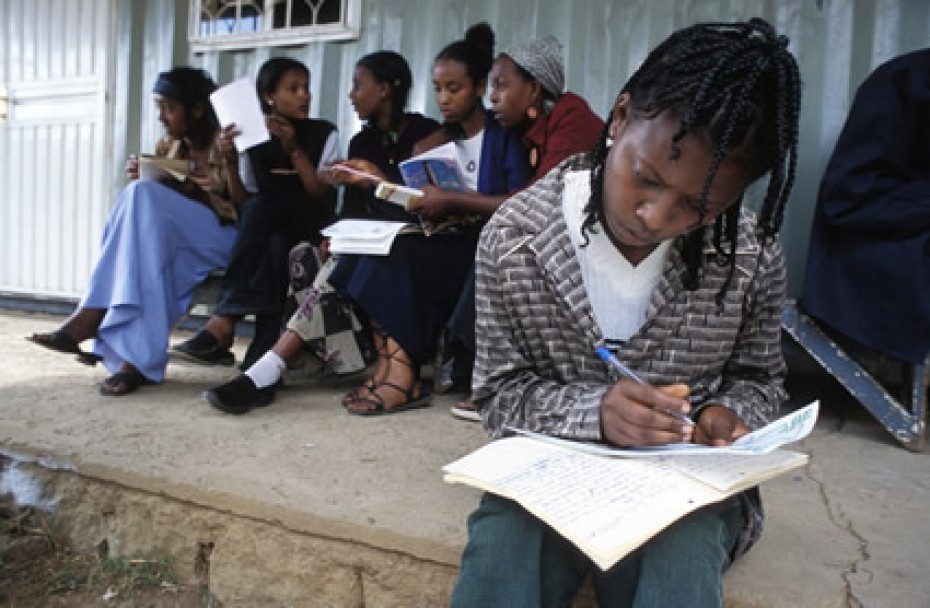 How many of us sit in front of a blank computer screen or piece sheet of paper wondering what to share with our sponsored child? What do you say or not say?
Continue Reading ›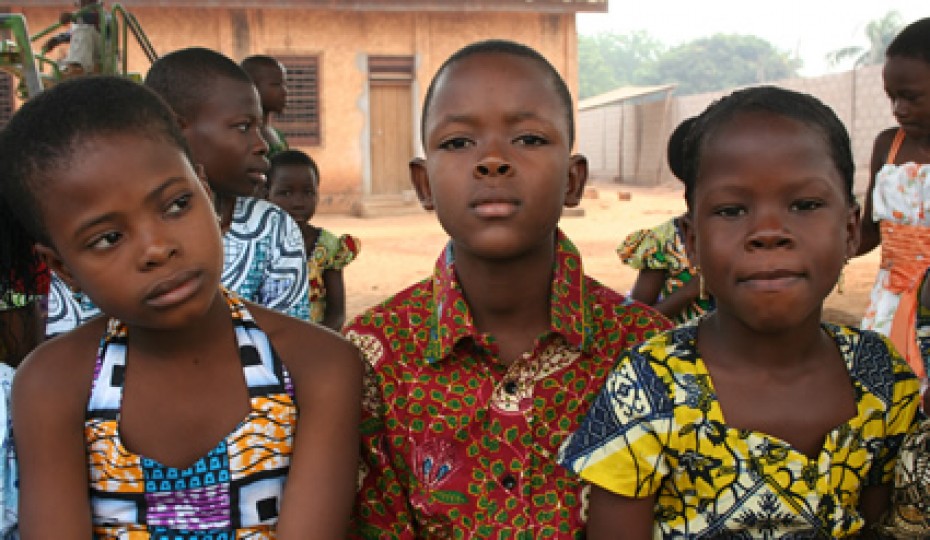 The things you share in your letters may sometimes feel like every day news to you but your words encourage, motivate and provide tangible evidence to a child living in poverty that they are loved.
Continue Reading ›
"Sponsorship is not about the money you give but about the lives and relationships you build." This is not just a clever thing to say. It's a profound statement that I learned from the children themselves. I've seen that our children are more concerned about building their relationship with you than the help they get.
Continue Reading ›